Swarm
The Swarm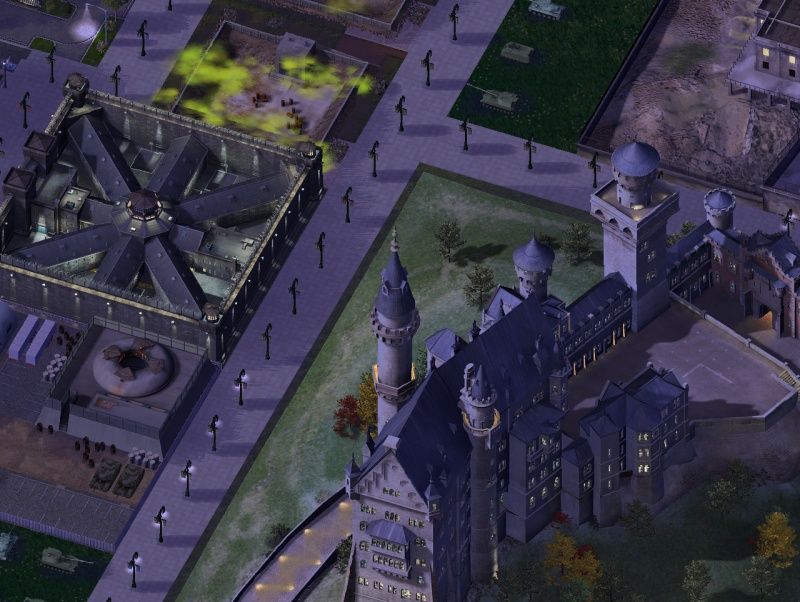 Queensferry forces have been massed for an offensive. BuggUla is getting impatient for ultimate victory, and the current stalemate in eastern Schulmania is not going over well in the palace. BuggUla has ordered a huge strike against Schulminion targets and is even planning on supervising the battle itself from the front lines. Talk about pressure to perform!
Meanwhile, back in Schulmania…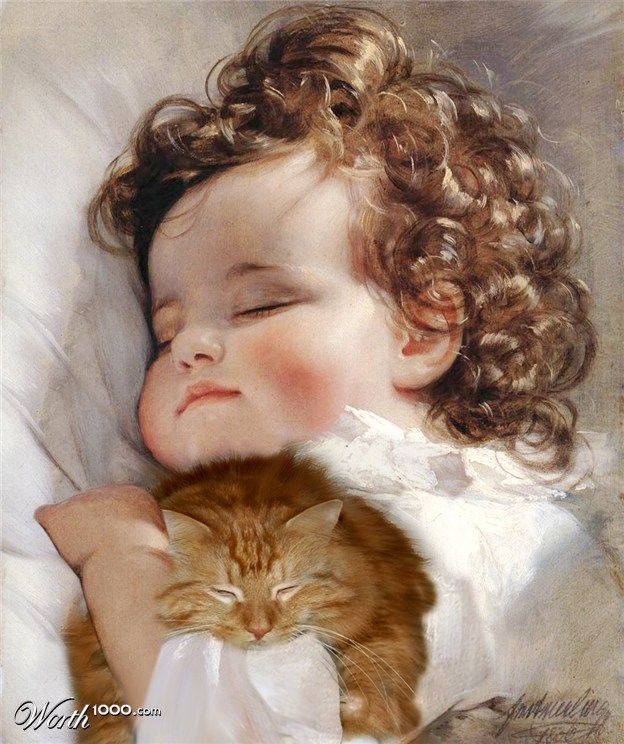 Über-cute feline Schulminion sleeps peacefully with her humanoid servant, unaware of what is about to happen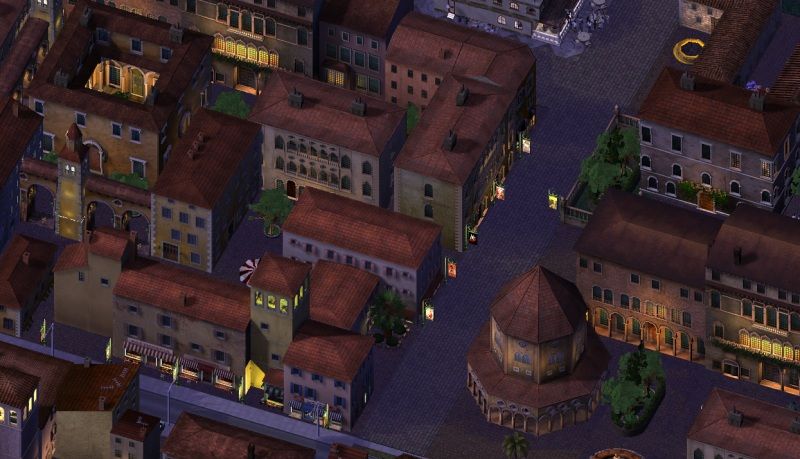 It's a quiet night in eastern Schulmania… dawn will break any minute now…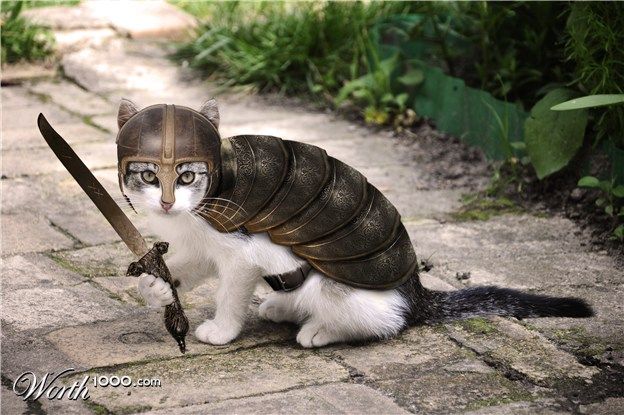 Corporal Bigbuilder was on duty at his observation tower near the edge of town. He heard some loud noises in the distance and immediately ran into town to warn them of incoming attacks.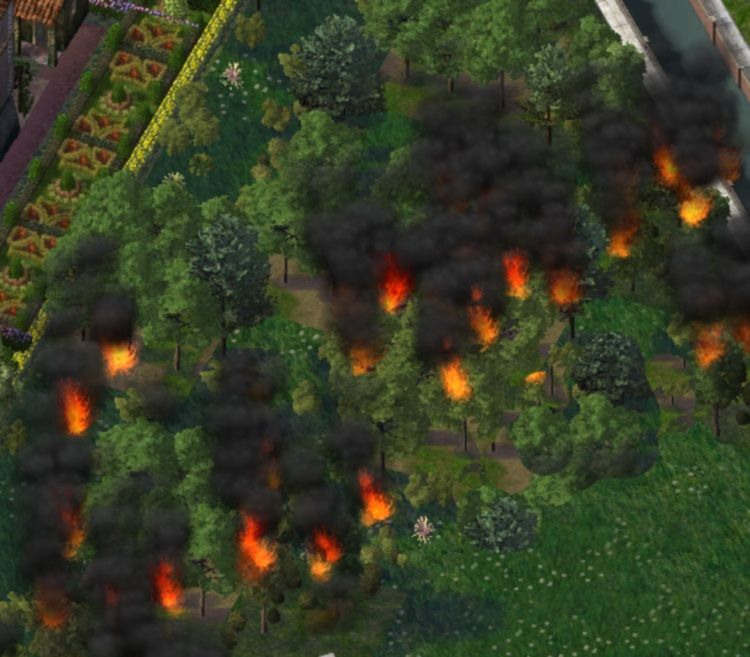 A large group of enemy bombers has been carpet bombing farms and towns southwest of the front lines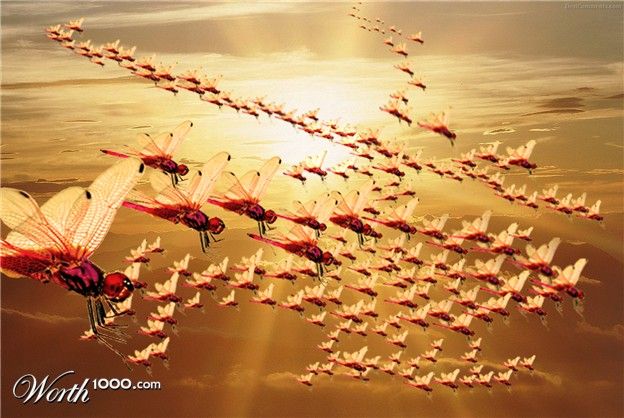 The corporal looked up and saw a terrifying sight: the sky was filled with hundreds of enemies, ready to rain destruction down upon the town!
As alarms sounds and antiaircraft fire filled the skies, the bombardment of town began in earnest. Despite a valiant effort, the sheer number of incoming bombers made protecting the city impossible. As residents scrambled for shelter and defenders fired into the enemy force, missiles and bombs rained down.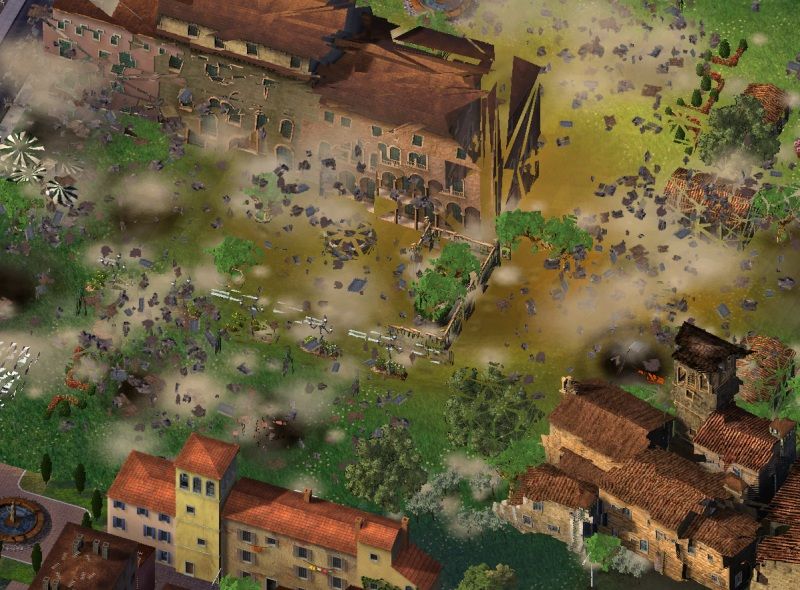 The assault was both larger and more intense than usual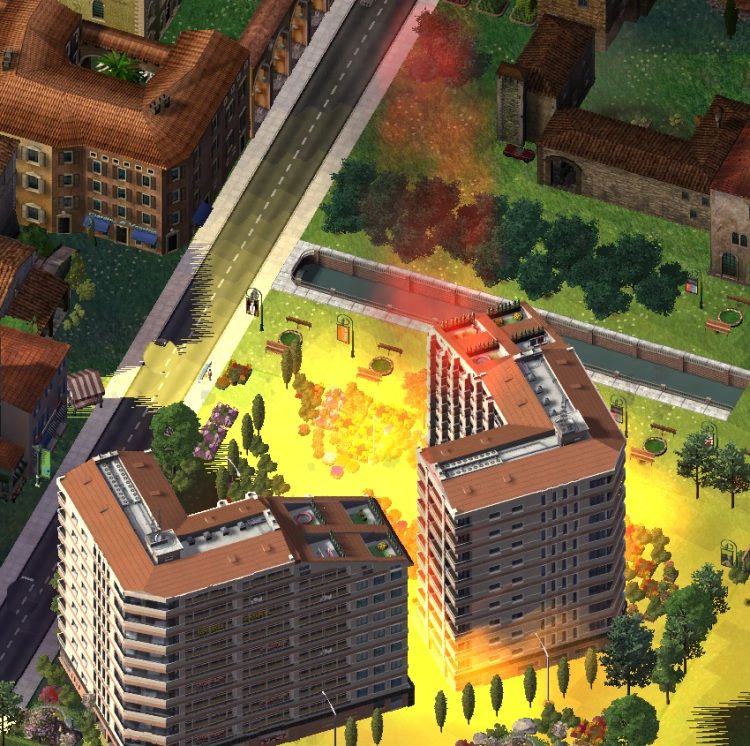 The brand new Whisker Towers residential complex was leveled with a direct hit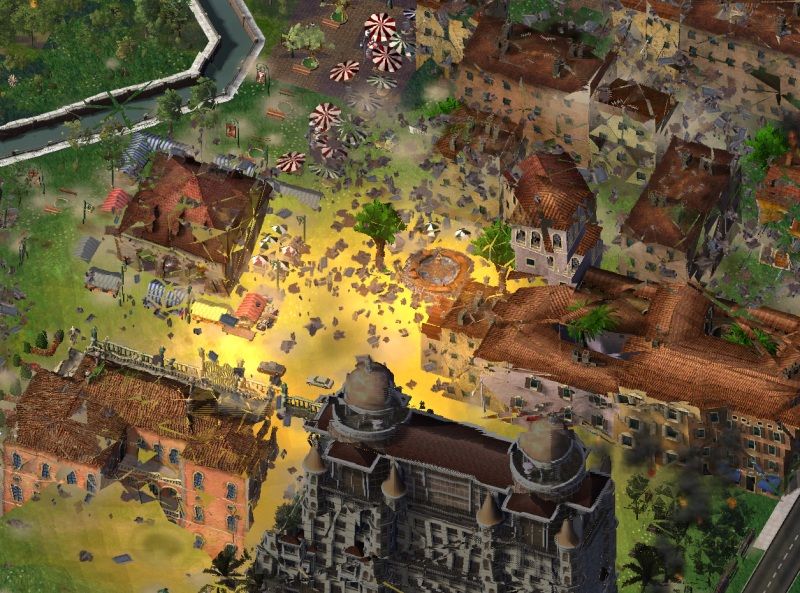 Whole neighborhoods were destroyed in seconds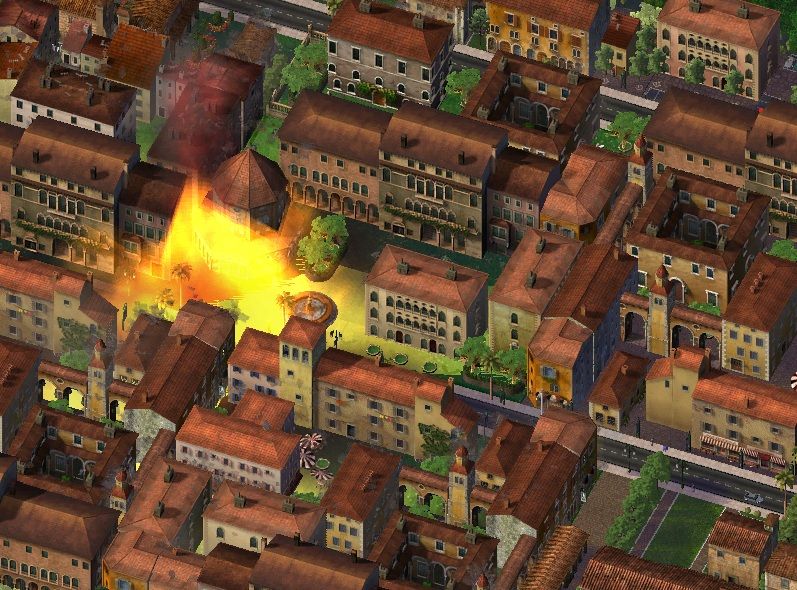 An enemy craft was downed by our forces, but it crashed and exploded right in the middle of the central business district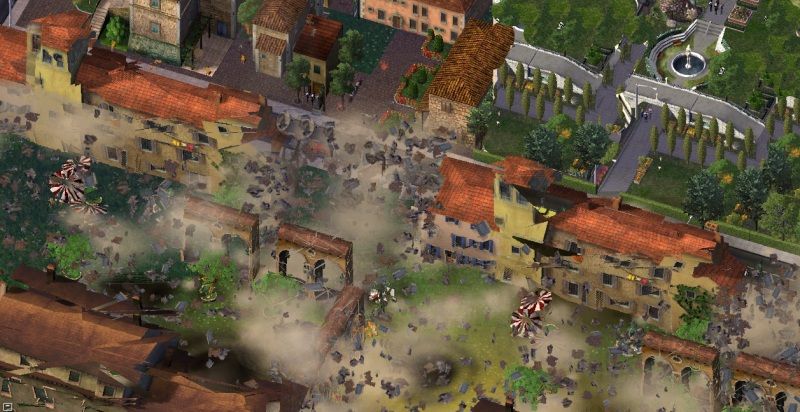 Why would someone unleash such wholesale destruction?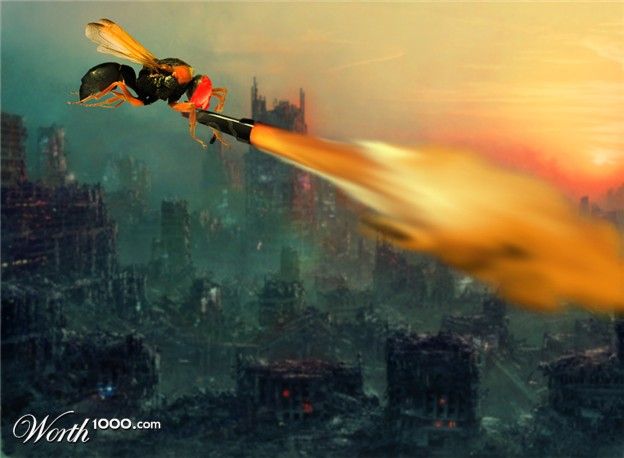 The enemy leader, BuggUla, had flown over personally to motivate its military to victory. As it flew overhead to inspect the wreckage, it was heard to cackle "Hee hee hee! Hee hee hee!"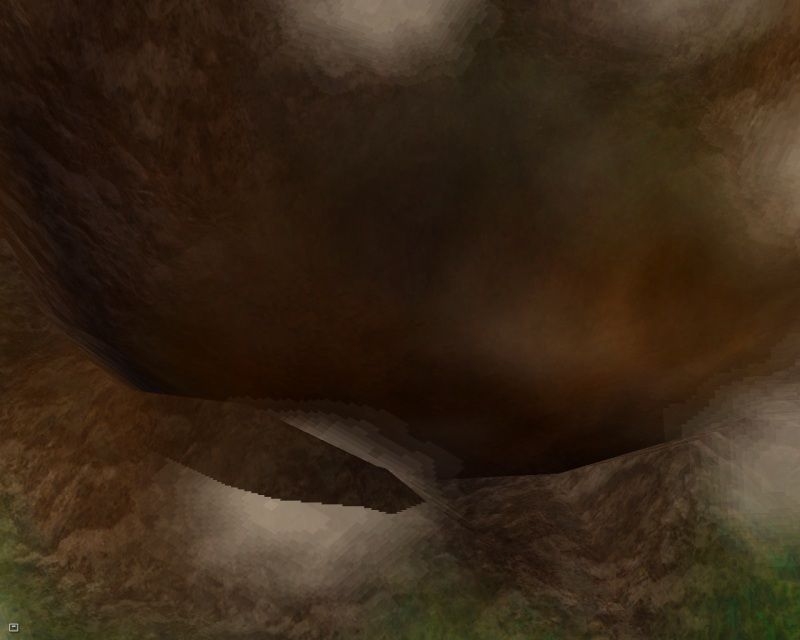 BuggUla left quite pleased at what its forces have done to the Schulminion town