Hiigara - Different lifes, Different countries... one motherland...
Never ending war in this region for Christ and for Sajuuk. The city of Grozen is the golden example of the war between brothers, the city was taken by Bagir, general that executed many of the Kran'etian Serantians. Hiigaran Military sieged the city and destroyed the leader, but not the idea of Christian Serantian State. But people of this state are still warm to guest and are one of the most magical of Hiigara.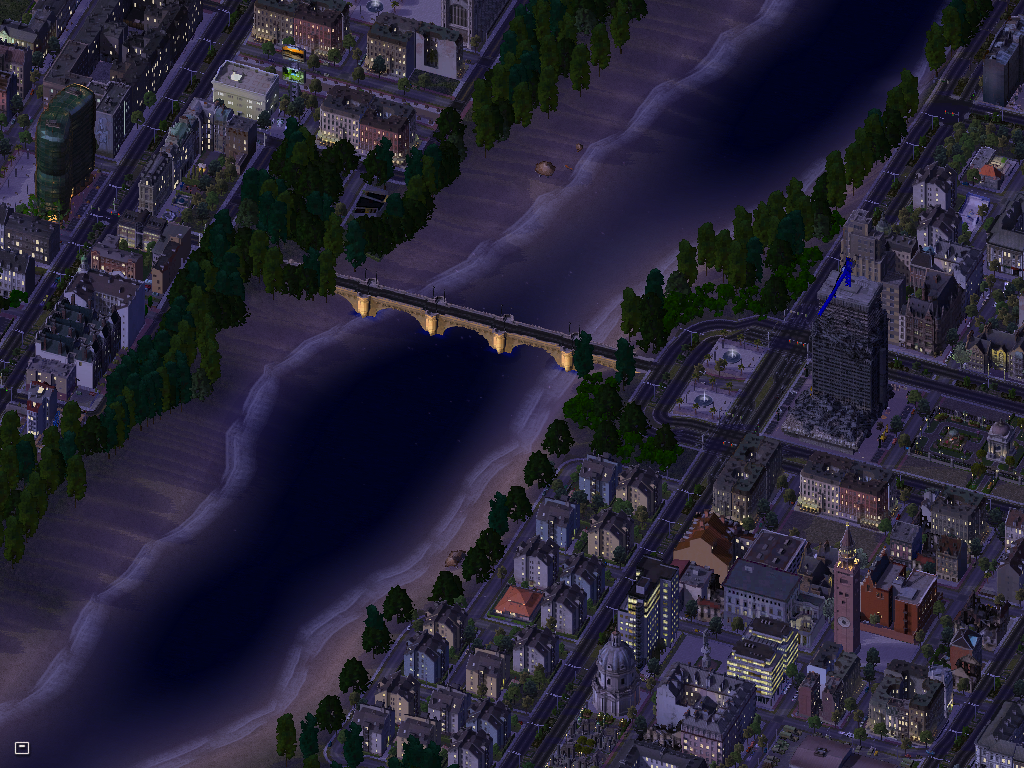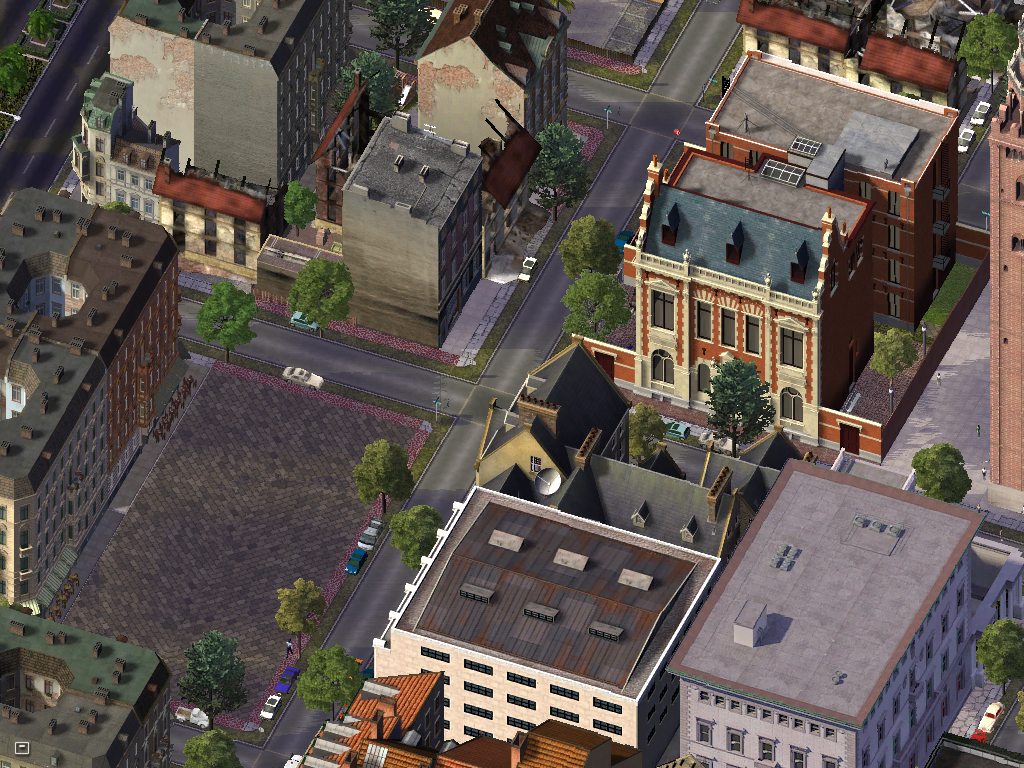 Paris of Black Sea, Nogovicka is the heart of the Albion Republic culture. But trow history this city was often taken by invaders and almost broken in 1951, when the Soviets taken the city. But the city never lost it youth and stayed true to its truths. The city of Nogovicka is still a major player in the AIN politics, being the HQ of the alliance.
Sin was never so good as the Golden city of Eastern europe - Pizen. Here if you have money you can buy everything you like, from respect to love. This is a city of beauty and of sin, its the postmodern capital of Hiigara, where all is possible.. The voice of money gives you all what you want.
The never ending festival of love is the republics of Nija and Genosha. Here wine flows, women are waiting for there husband and all are happy. Even when bombs fall they don't seem to mind them, just take weopens and start shooting, then more alchogol.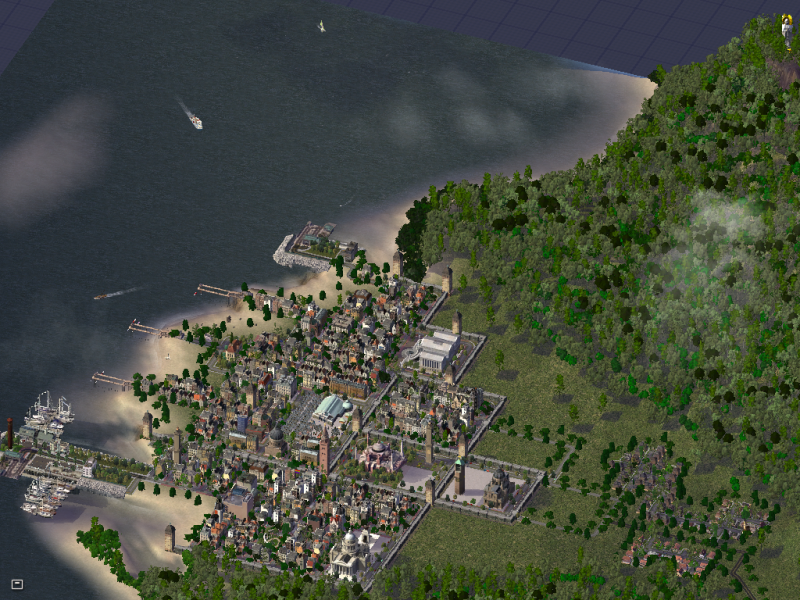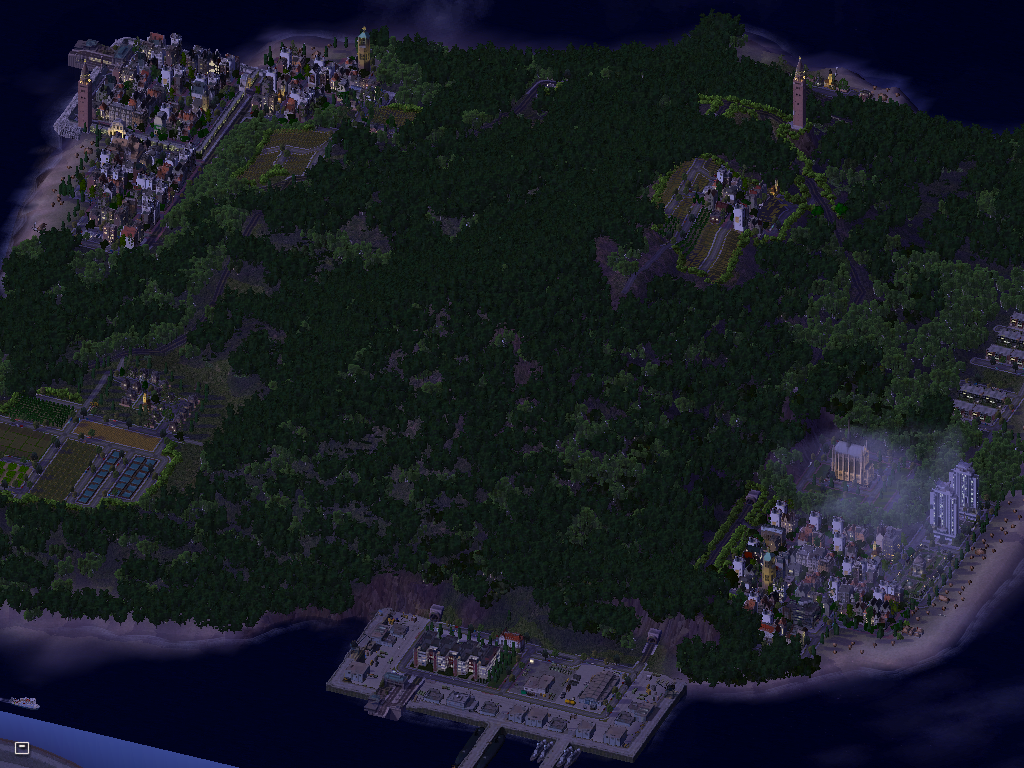 http://www.youtube.com/watch?v=r3FrJSgm9hY&feature=related
The tribe of the blue wolf.
The blue wolf tribe, the mongolian Hijarans, the Melkians. Are the warrior tribe of the Hiigarans, rich lands under emperor, siting in Geiko, the Jewel of Melkia. From poor to rich this people never lose there understanding of freedom and equality under Sajuuk.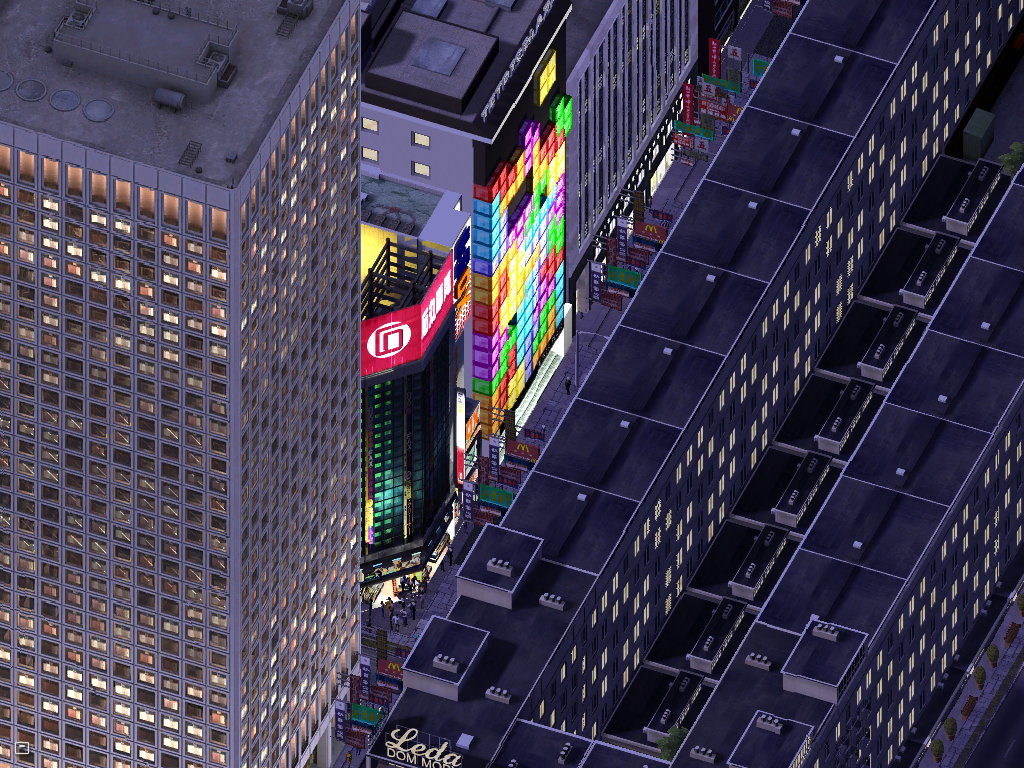 This is only small part of Hiigara.