Franciflorianopolis
Middle Tenne: Franciflorianopolis
Welcome back to the town with the longest name in Schulmania! Why, if you were to put this name into Words With Friends ™, you would probably get at least 100 points. Franciflorianopolis is also the first Schulminion city to have a sister city. Of course, it would be Florianopolis (Brazil, http://en.wikipedia....i/Florianopolis)... Makes sense, doesn't it? Now, the two cities have nothing in common except the name, but that's ok. After all, Brazil is one of Schulmania's top visiting countries, with well over 1000 different visitors on the flag counter. (While we are at it, do you have any suggestions for other sister cities with Schulmania?)
And now, more from the archbishopric…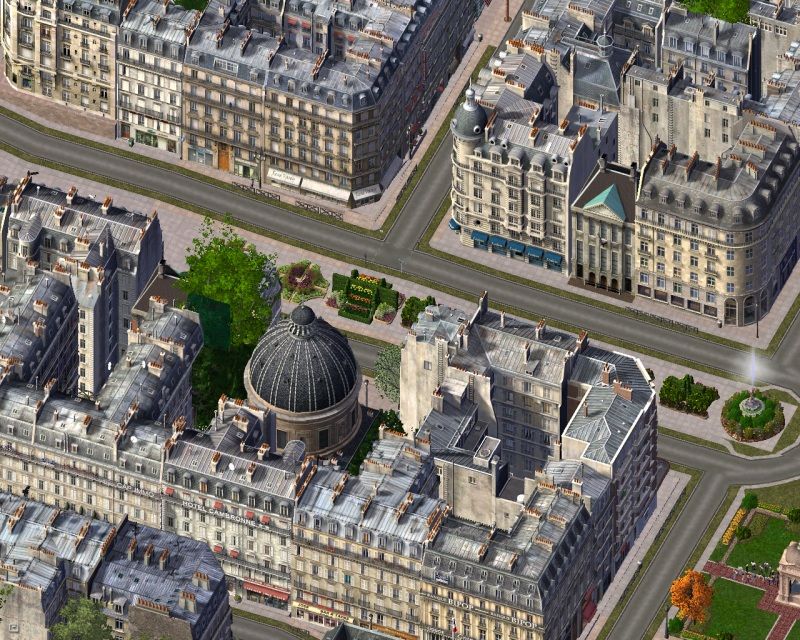 The main street, All Saints Avenue, runs north-south through the town from the port north to the performing arts center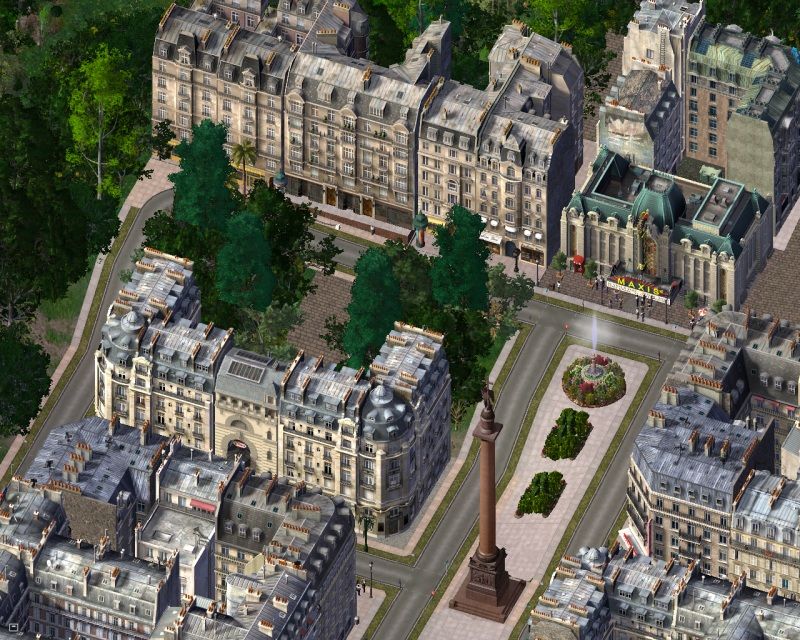 The Maxis Arts Center provides space for both fine and performing arts. This weekend, a new show opens, "Will Wright: A Retrospective", and in the theater, "Shatner: The Musical", starring renowned orator T. J. Hooker as the title character.
I don't see a crowd coming… I wonder if they heard [http://www.youtube.com/watch?v=V1Ar79f8aN8] song from the production… or read the reviews…
After hearing a song like that, theatergoers may seek solace at the Church of St. Purrius…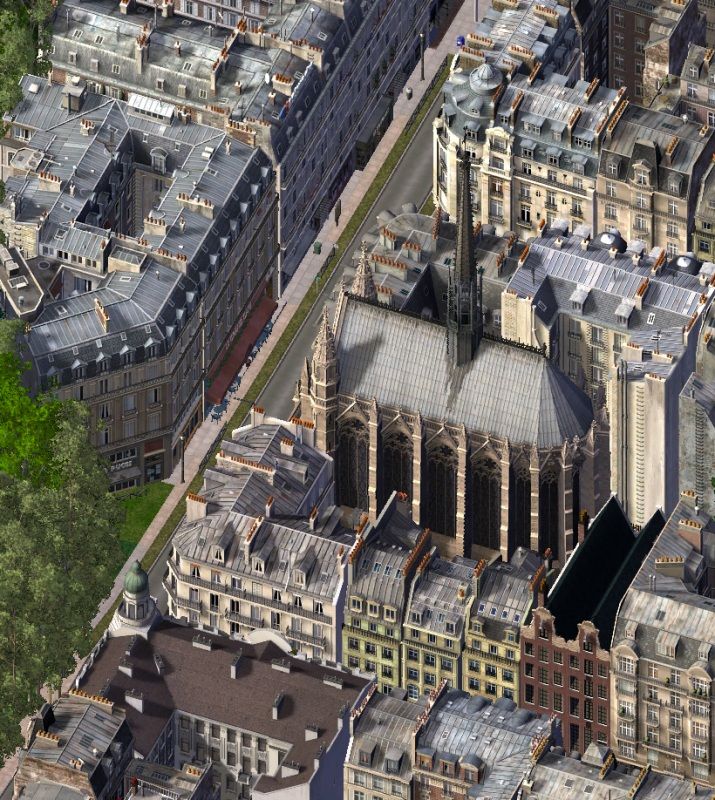 Maybe the heavenly choir will make up for the extended Shatner version of Innagoddadavida…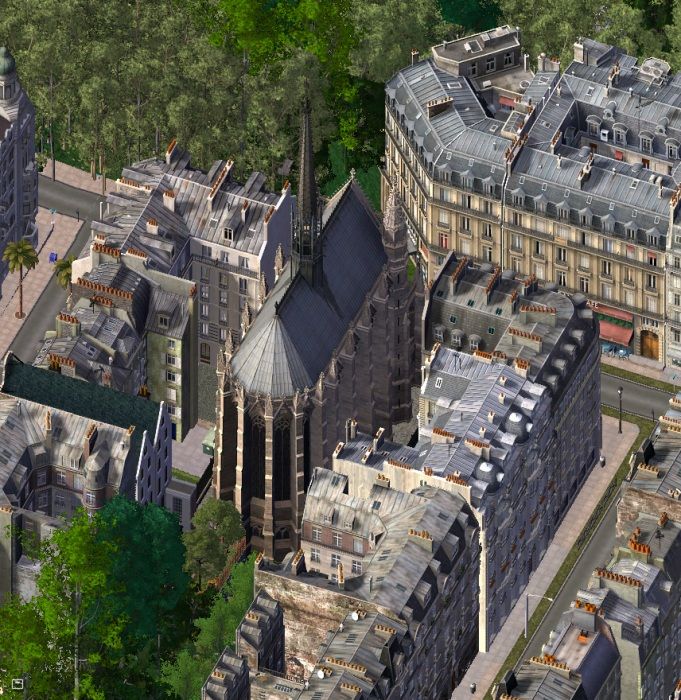 One can hope, anyway…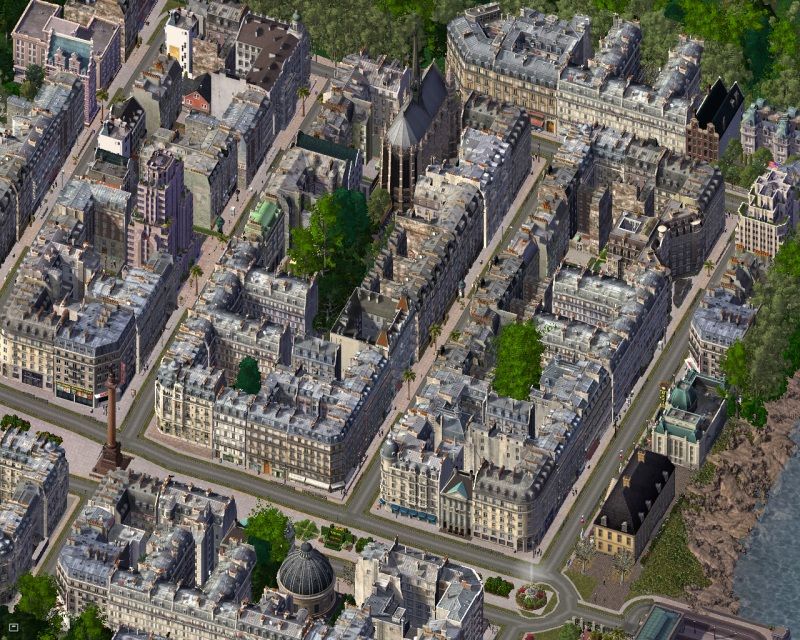 But there's more of the town to explore. Let's see what else is out there.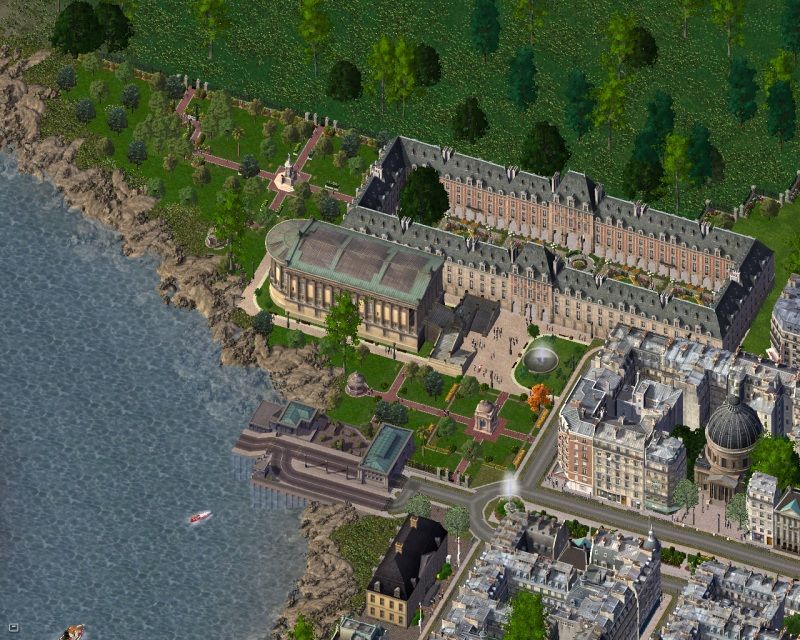 On the west side of town, where the enclosure begins, we spy the largest buildings in the city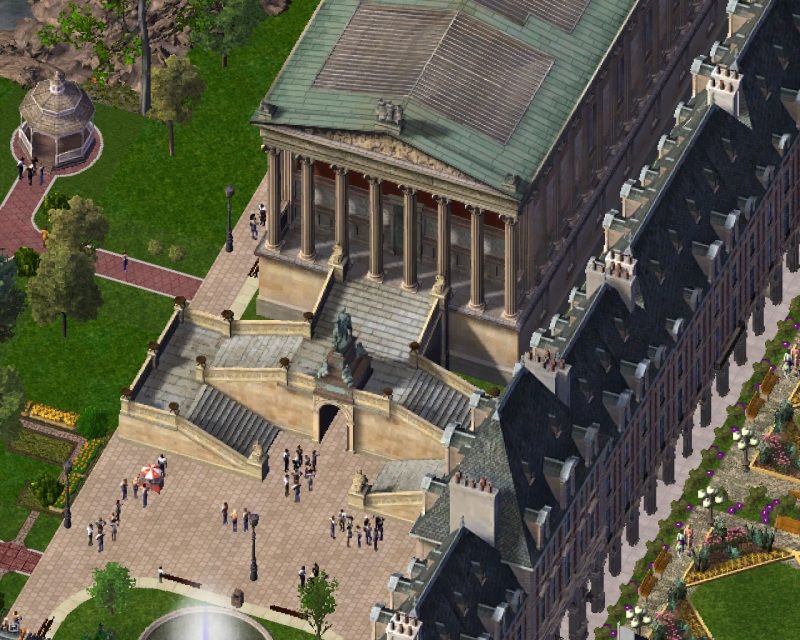 The Archbishop's Palace is the administrative center of the area and home to the archbishop. A pleasant plaza and fountain front the complex, providing a popular public gathering spot. Above, residents gather for the weekly Chipmunk Chase. Soon, happy kitties will pursue the garden tomato of the cat world – Alvin and his compatriots.
Adjacent is the Monastery of St. Francis, the largest monastery for the largest monastic order in the nation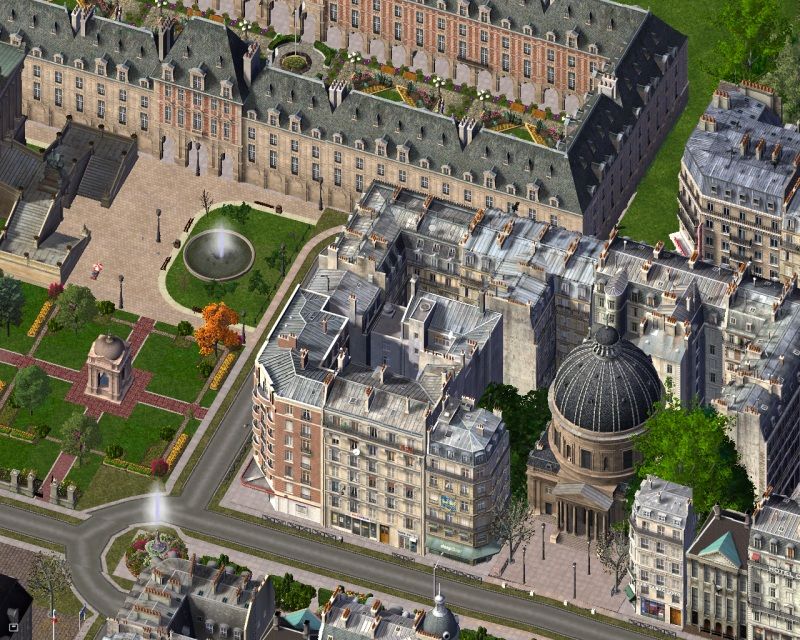 Nearby, the Chapel of St. Flora beckons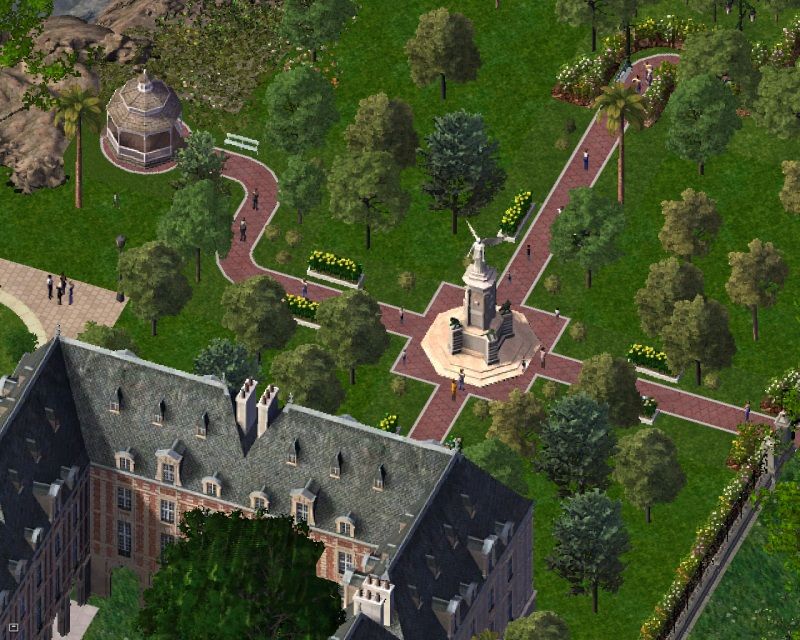 If you are interested in Pilgrim's Progress Park or the enclosure area…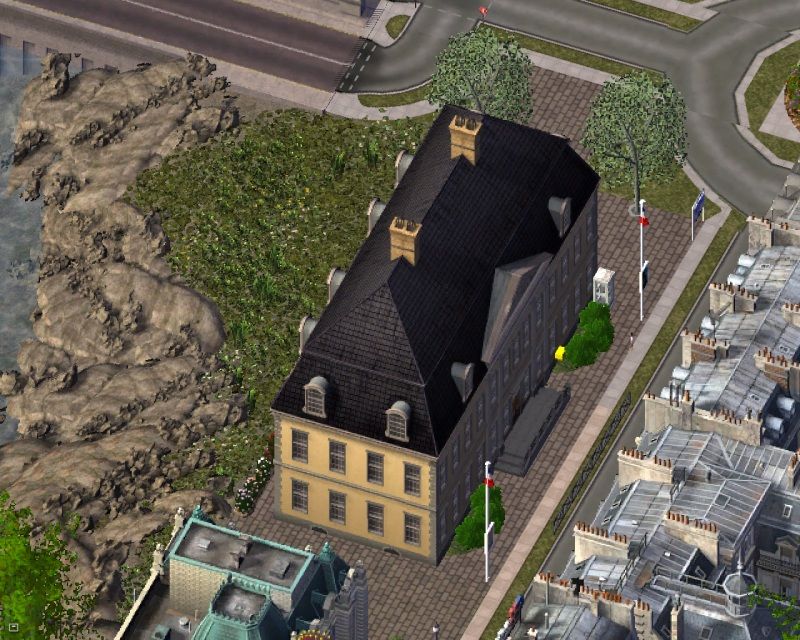 The Pilgrimage Center has all of the information you need, including details about visits to the newest, largest church in the nation, soon to be revealed