Eastern Corridor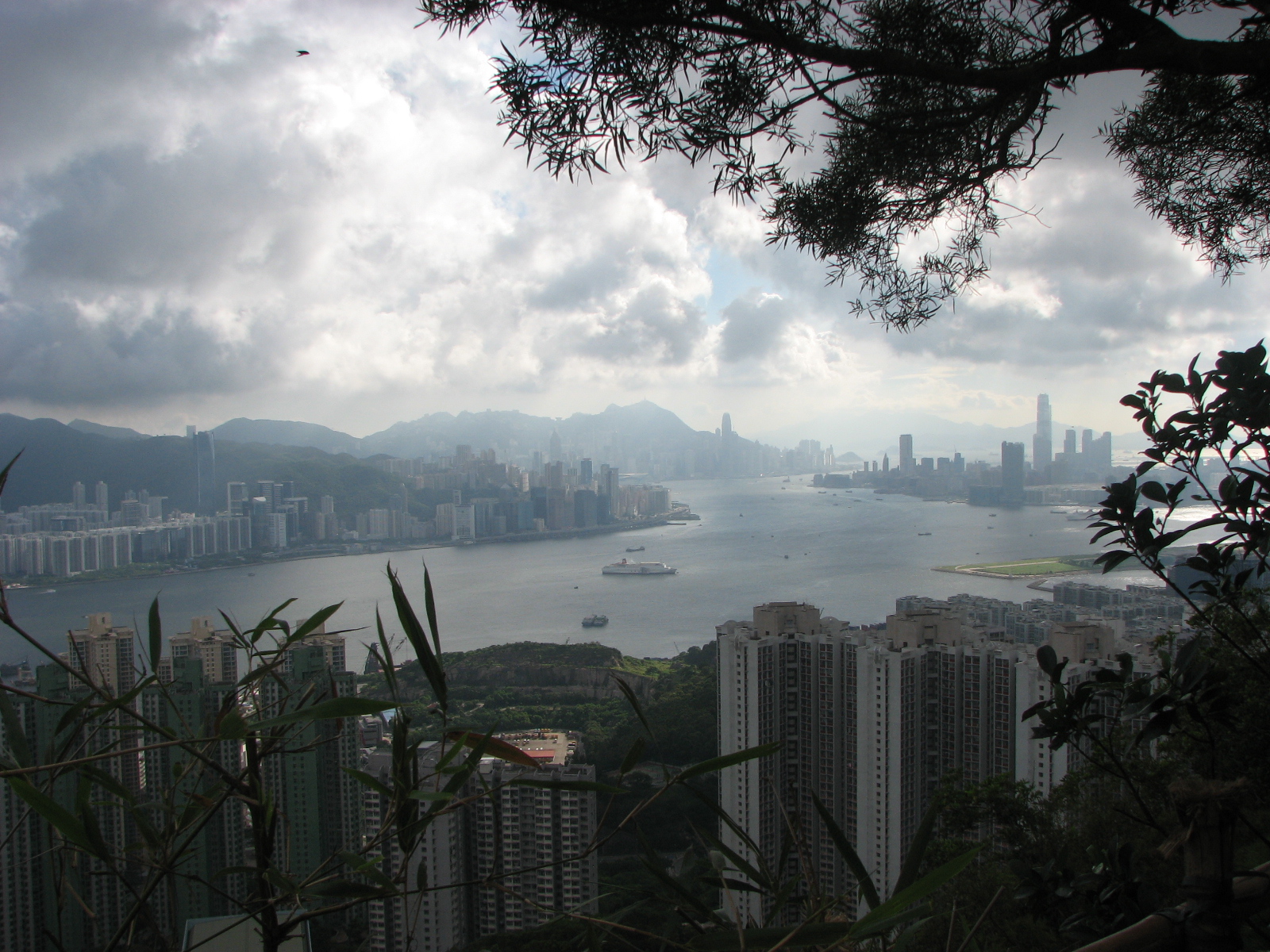 Replies
ee99 : Thanks it's always good
Mamaluigi945 : Cool, thanks a lot
Kakado_to_save :
111222333444 : Lol, the video world
ggamgus : Thanks, and I think I saw
skyscraper241 : Hope you liked it
Gugu3 : Thanks man
Eastern Corridor
After World War II, the Eastern District of Hong Kong Island developed rapidly. As a result, the major thoroughfare in the area, King's Road, became very congested.
In order to relieve the congestion problem, the idea of constructing the corridor was brought out in 1968. However, commencement of construction did not begin until 1981.[2] The corridor was opened in three phases: Causeway Bay to Tai Koo Shing on June 8, 1984; Tai Koo Shing to Shau Kei Wan on July 26, 1985; and Shau Kei Wan to Chai Wan on October 12, 1989.
Work has been done to the expressway several times over its life, including the bridge diversions at Quarry Bay, completed in 2003, where Route 4 joins with Route 2. There is also a proposed extension of the Corridor into the hills of Chai Wan.
The Government has also proposed the Central-Wan Chai Bypass, which will connect to the Island Eastern Corridor at its eastern end.
In 2008 the Island Eastern Corridor became the new venue of the Hong Kong Marathon 10km race, held on 2008-02-17. The race track started from City Garden in North Point, and ran eastwards until Shau Kei Wan, where it made a U-turn, back along westbound IEC and ended at Victoria Park, near the western terminus of the IEC. The noise problem caused by the IEC's design became evident as residents complained about noises as high as 60dB emitting at about five to six o'clock in the morning.
In February 2008 the Government announced that it will construct a waterfront promenade between Causeway Bay and Sai Wan Ho, with significant sections at North Point running under Island Eastern Corridor, using floating boards. However, the Government is concerned about the plan violating the Protection of the Harbour Ordinance, since the boards may need to extend seabound due to the lack of space. Further study will take place regarding the feasibility of the project. When it is finished, a continuous promenade will be formed between Central and Sai Wan Ho, together with recreational land use projects related to the Central-Wan Chai Bypass.