Quality of Life Index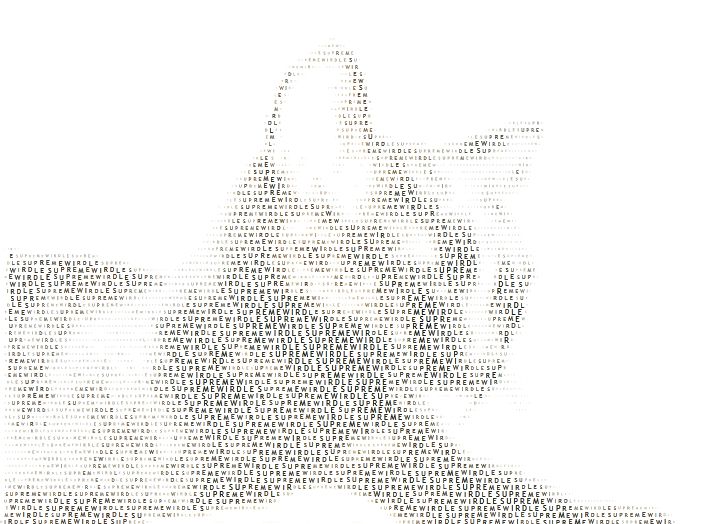 From the Office of the Supreme Wirdle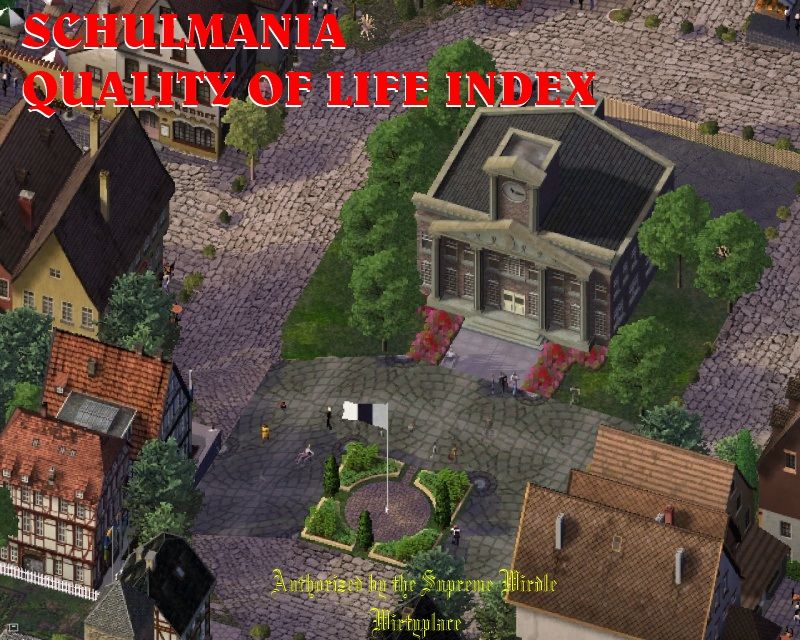 The Supreme Wirdle's office compiles a large amount of data for use in making the uncannily wise decisions made which have made the nation so prosperous and purr filled. With the invasion by Queensferry and the ensuing protracted war, many have been concerned about the impact of these hostilities on the Schulminion quality of life. Her subordinates have been gathering information to put in a 163 page report. To spare you all of the details, here's some summaries to show you how Schulmania is doing.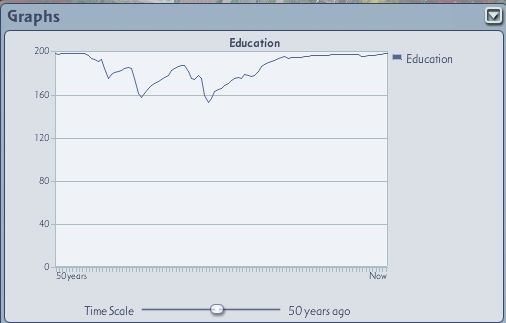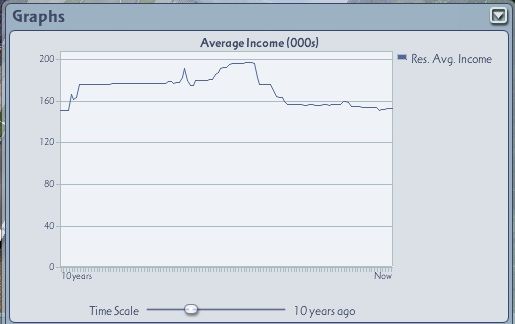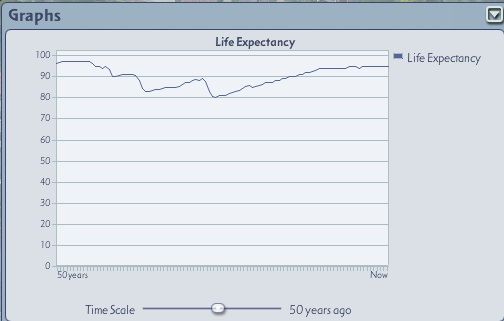 As you can tell, the war has had some impact on Schulmania's overall quality of life, but the standard of living continues to remain high.

<------Click here to see the revolving globe showing Schulmania's visitors!