Operation Boo-Yah
Operation Boo-Yah
TO: FIELD MARSHAL MOOKY, EASTERN THEATER OF OPERATIONS HQ
FROM: MILITARY INTELLIGENCE BUREAU & TACTICAL RESPONSE TEAM COMMAND
REPORTING: LT GEN BENJAMIN MATLOCK, SNA
SUBJECT: OPERATION BOO-YAH REPORT
PRIORITY: HIGH
Reviewing the tactical situation…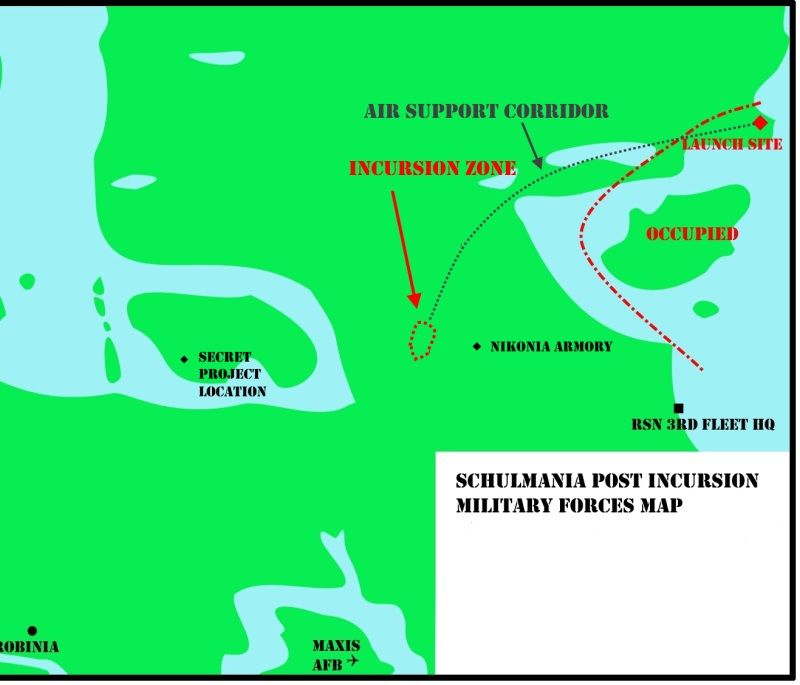 Hundreds of Queensferry's shock troops have airlifted to central Schulmania, ready to open a new front in their wicked war of aggression
Our Tactical Response Teams and intelligence operatives have been keeping the incursion zone under surveillance and have disturbing news to report. Enemy forces now number almost 1000 troops. They have fortified their perimeter and are airlifting in heavy guns, armored vehicles and large quantities of ammunition. Here is what we have seen: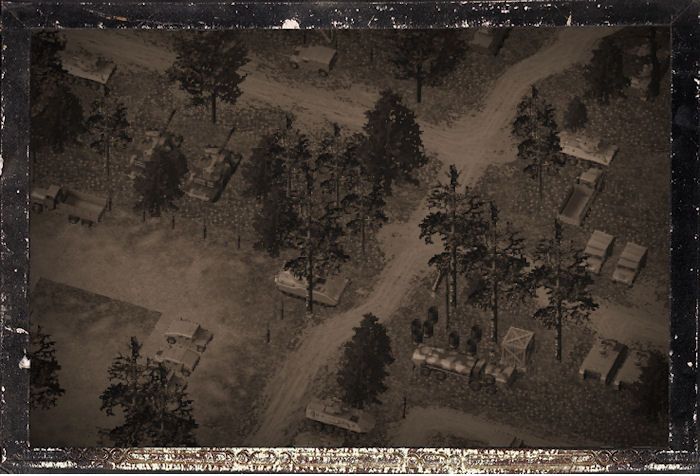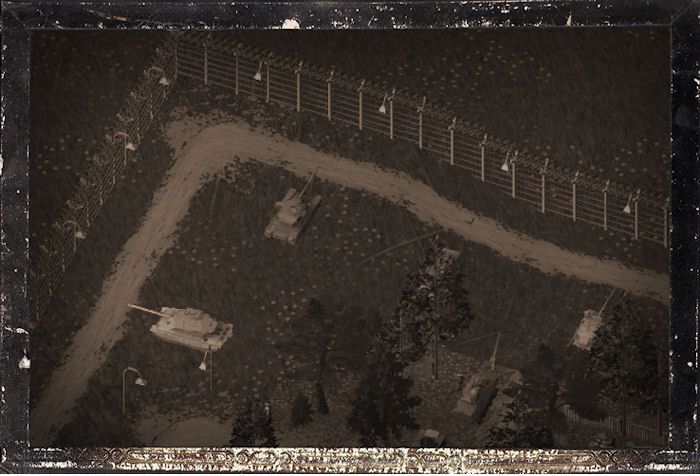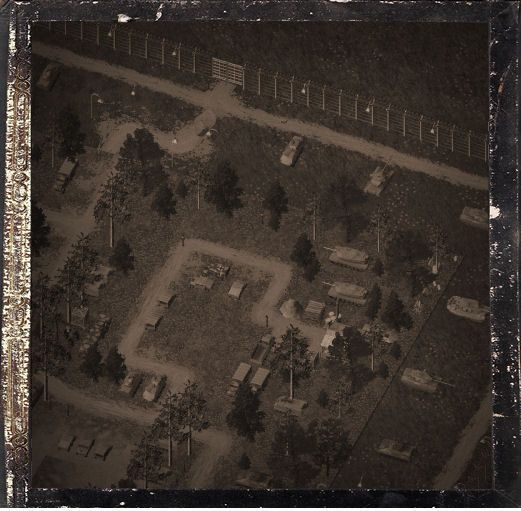 MILITARY ACTION REPORT:
Yesterday, 2100 hours
Elements of the Schulmania National Army VI and VII Corps have taken up positions around the Incursion Zone. Logistical support has been established by BFA Military XII Corps and air cover is being provided by balloon-assisted aircraft from Maxis AFB.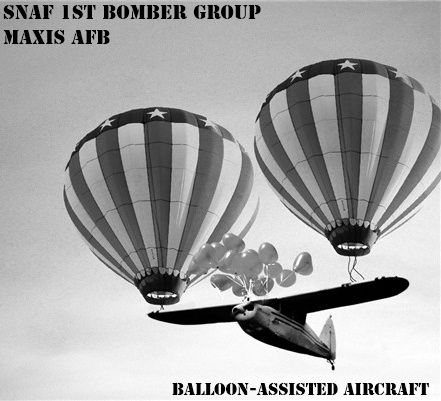 The newly-configured Squadron 2 from Maxis AFB (now situated in the western end of The Wirdleplex) includes Simtropolis denizens such as Lt. Mig Thundercatuel, Sgt. Kenny Jay and Sgt. Jimmy Jones.
Squadron 2 will float 10 meows off of the Incursion Zone in a holding pattern, awaiting the signal from TRT squads in position west of Nikonia. Squadron 3 will hold position over Nikonia awaiting further instruction. Squadron 1, comprising of, among others, Simtropolitans Col. Michael ebba Leaci and Lt. Sir Nineeight, will be on standby in 10 meow increments between the Incursion Zone and Glenwood.
Yesterday, 2245 hrs
Tactical Response Teams near the enemy perimeter report an odd chirping noise emanating from their encampment. They seem unaware of our military buildup… no patrols have left the compound since 0700 hours.
Today, 0300 hrs
Chirping in the enemy compound stops, followed by the firing of small arms and rocket-propelled grenades into the air and out of the compound in a random, non-targeted pattern. TRT squads closest to the compound took light casualties but did not return fire so as to not identify our positions.
Today, 0700 hrs
Sunrise. The day shift replaces the night shift at the enemy compound. In the transition, we strike. Salvos from cannon positioned on every side pound the enemy.
Cpl. Dumanios Bigglesworth and Lt. Madcat Imvhozzi man a falconet as part of VI Corps 12th Division 132nd Regiment Artillery Group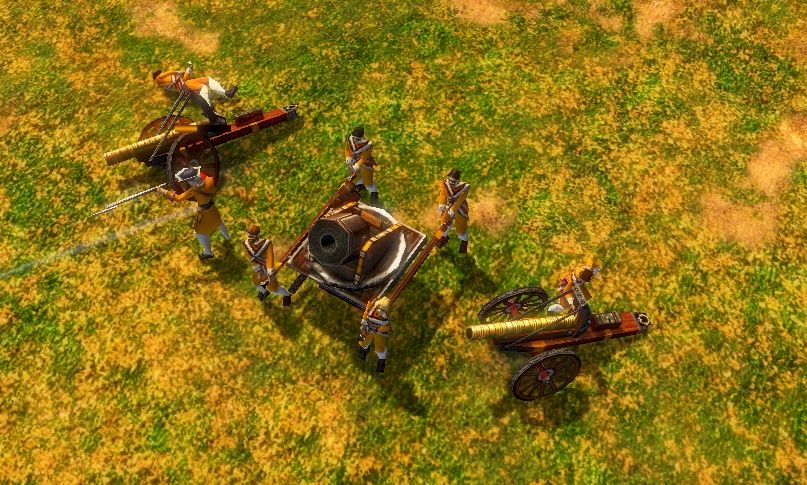 Lt. Phillip de Purrton fires his weapon as Queensferry returns fire, mortally wounding Lt. Muckity Muck of VII Corps 15th Division 142nd Regiment. Luckily, he still has 8 lives left.
Today, 0730 hours
Drawn out by heavy artillery fire, enemy forces return fire, destroying multiple forward TRT positions and inflicting heavy casualties. All members of TRT Task Force 1 were lost, but have sufficient extra lives to return to duty quickly. Our advance halts as intermittent artillery fire from remaining positions softens the enemy perimeter.
Today, 0810 hours
SNAF Squadron 2 floats in to bomb enemy positions. Unfortunately, all planes were shot down quickly due to light winds providing little forward velocity. TRT operators call in Squadron 3 and have Squadron 1 move into position over Nikonia.
Today, 0835 hrs
SNAF Squadron 3 moves into position. Most planes shot down quickly by enemy fire.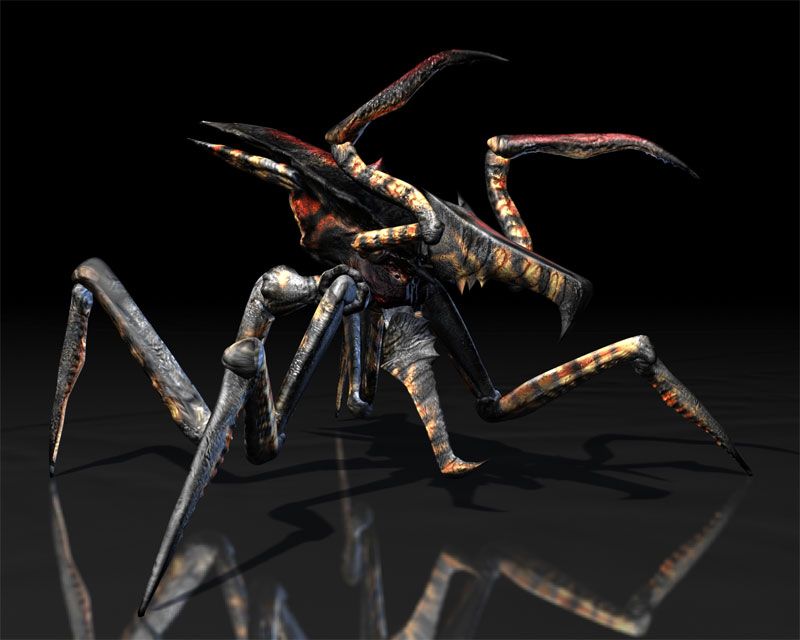 Enemy forces decimated Squadron 3, but were distracted by the approach of Squadron 1.
Splitting the enemy fire to cover two approach vectors lowered the effective firing power by 50%. The more maneuverable craft in Squadron 1 have kept the enemy gunners engaged, allowing the payload from remaining Squadron 3 bombers to be delivered.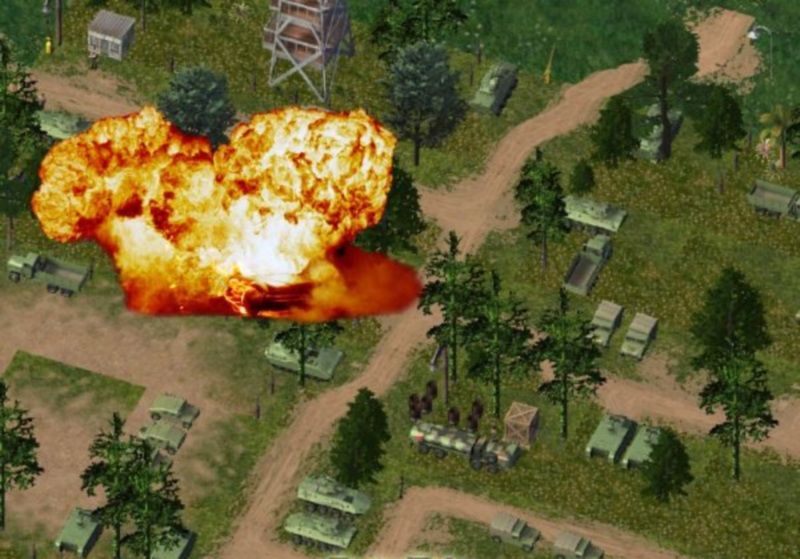 BOO-YAH! A direct hit on the enemy compound!
Today, 0850 hrs
Remnants of Squadron 3 headed back to Maxis AFB while Squadron 1 continued to engage the enemy. Squadron 1 craft strafed the enemy compound and lobbed grenades on enemy positions. They suffered moderate losses before withdrawing.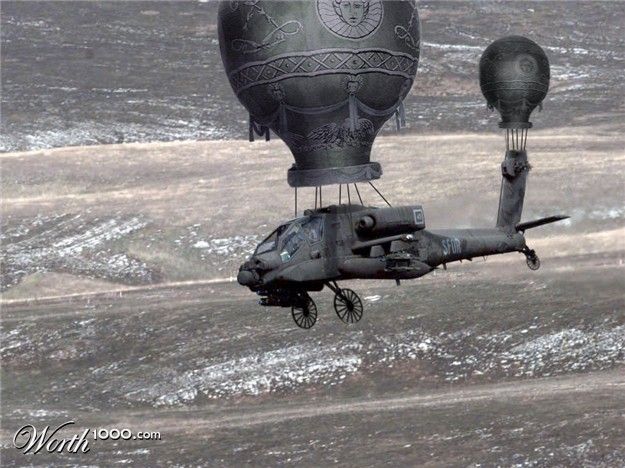 Squadron 1 is using the newly developed "meownicopter", a homegrown invention cobbled together by the Office of Military Technology from equipment salvaged from captured enemy technology.
Today, 0855 hrs
TRT liaisons reported that our canine allies have detected reinforcements coming via air from the northeast. Artillery from the 132nd and 133rd Regiments was redeployed to protect that approach vector.
Today, 0910 hrs
Enemy reinforcement appeared on the horizon. A convoy of 10 aircraft carrying armored vehicles and short range missile launchers was on its way. The convoy was escorted by only 4 attack craft. This lightly armored column would be a cinch to take down, if our artillery could get into range.
Today, 0920 hours
Enemy reinforcement entered the combat zone; artillery fired from two sides and quickly took out the support craft.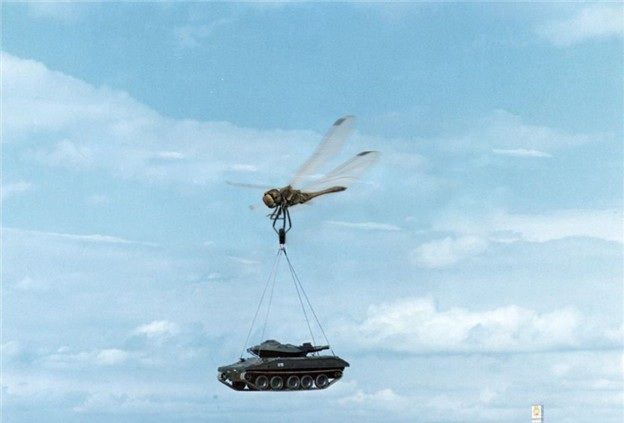 The enemy convoy was repelled with moderate casualties in our artillery forces, primarily in the 132nd Regiment.
Today, 0945 hours
Intensive bombardment from remaining artillery positions surrounding the enemy encampment resumes. Return fire waned as enemy positions were taken out by the remaining 70 cannon. Strikes from the 142nd Regiment artillery hit fuel tanks in the compound, creating massive fireballs and destroying significant quantities of enemy munitions and equipment.
Sustained fire has opened several breaches in the enemy's perimeter fence as well as destroyed significant materiel. Boo-yah!!
Today, 1030 hours
As enemy positions are degraded and no reinforcement arrived, our forces charged breaches in the defenses. Thrice repelled by withering small arms fire, SNA forces penetrated the compound on the fourth assault. In close quarters, enemy technological superiority is mitigated and our forces' combat training gives Schulmania a definite edge over enemy drones.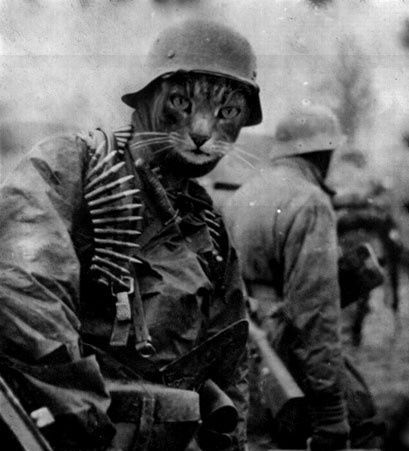 In ferocious combat, the enemy force was eliminated and Blue Stratus liberated.
Today, 1100 hours
The incursion zone has been secured and fighting ends.
Final Analysis:
Despite heavy losses, the Second Battle of Blue Stratus has ended in our favor and is the first instance of Schulminion military forces liberating an occupied territory. It is our hope and goal that this is the first of many battles of liberation as Schulminion forces drive the enemy back to the sea.

<------Click here to see the revolving globe showing Schulmania's visitors!