Groundskeeper Willie
Schulmania's Experiment!
Groundskeeper Willie Needed
OK folks, here's why I need Groundskeeper Willie: I am getting bored with the various flora stuff I have. I have been doing all sorts of areas with nature stuff and what I have noticed is… after a while, they all start looking the same. It's getting a bit boring. I have tried mixing the various elements up a bit but the effect is still pretty much the same. So, I am looking for some input as to what new flora I might be able to add. Before I give you my parameters, I am showing you below the majority of what I have. I am skipping the standard Maxis stuff and showing the rest.
(For reference purposes, the tile used for this little experimental exhibition is from central Harar.)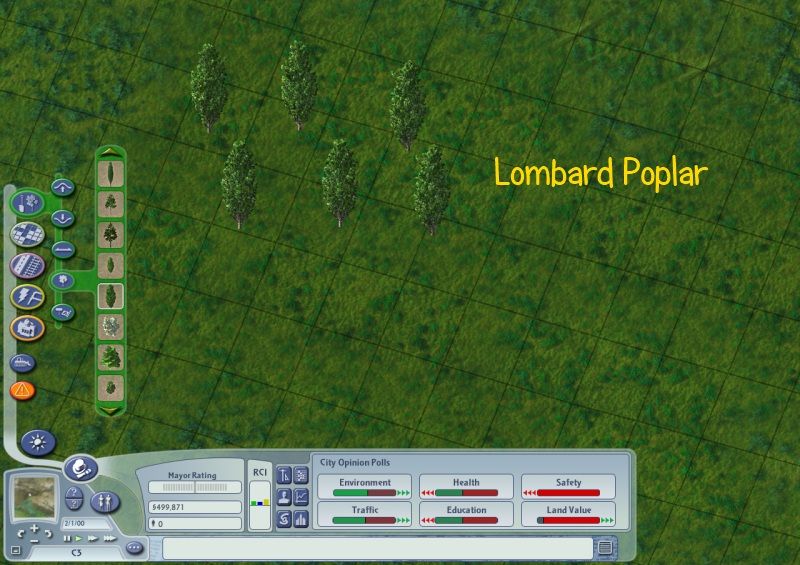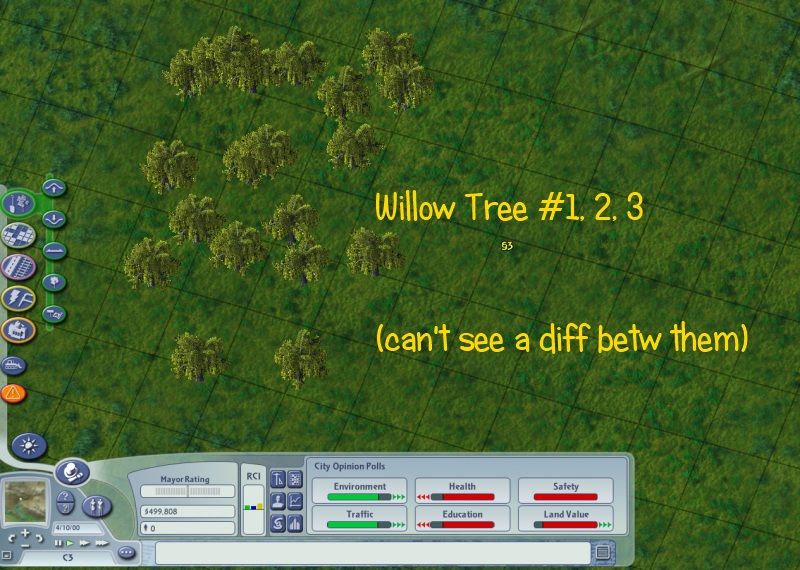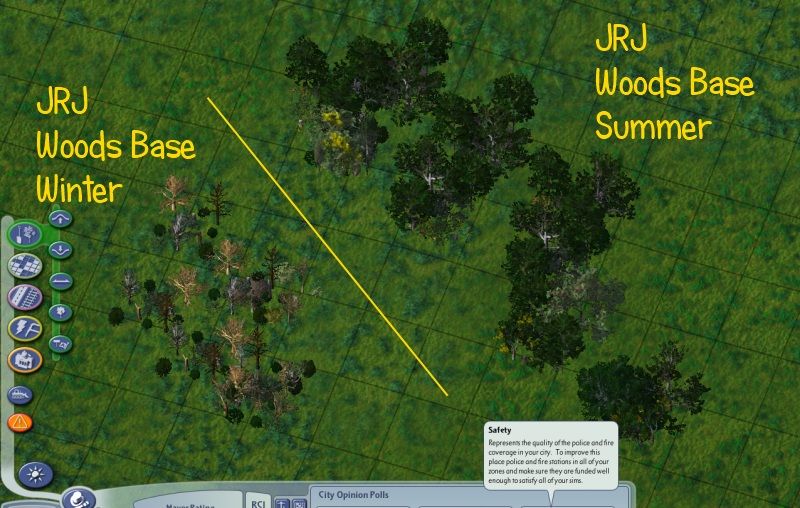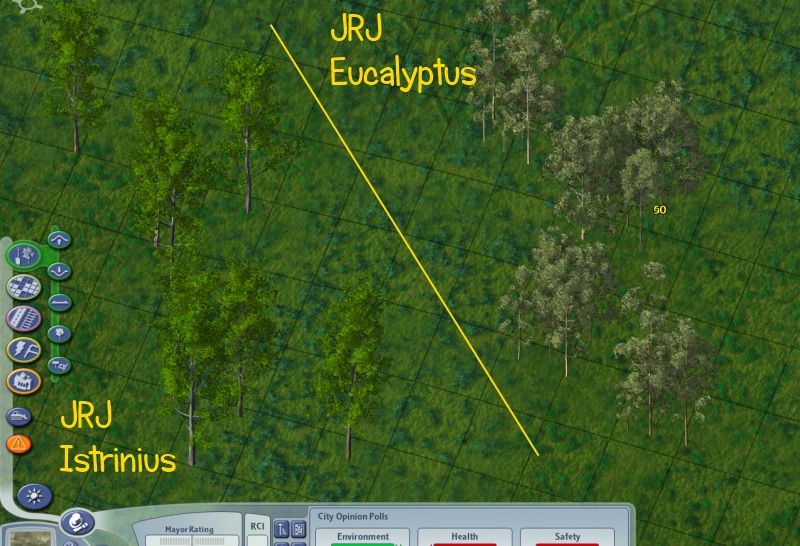 http://i189.photobuc...fault/fauna8.pg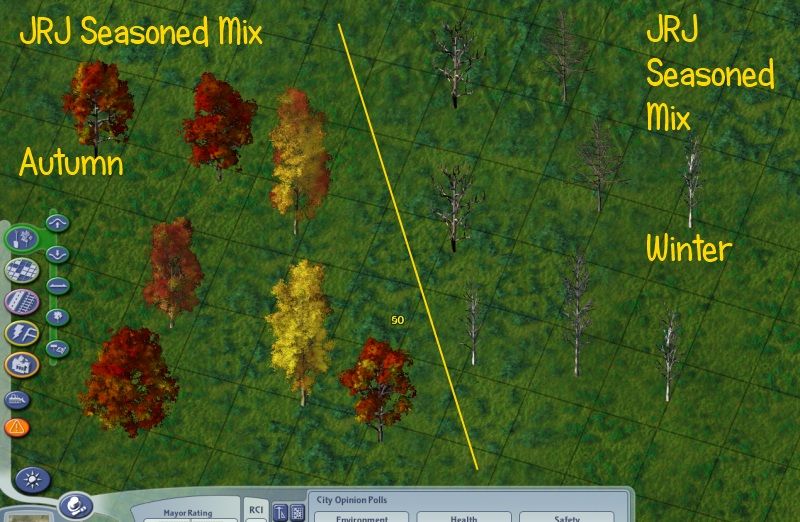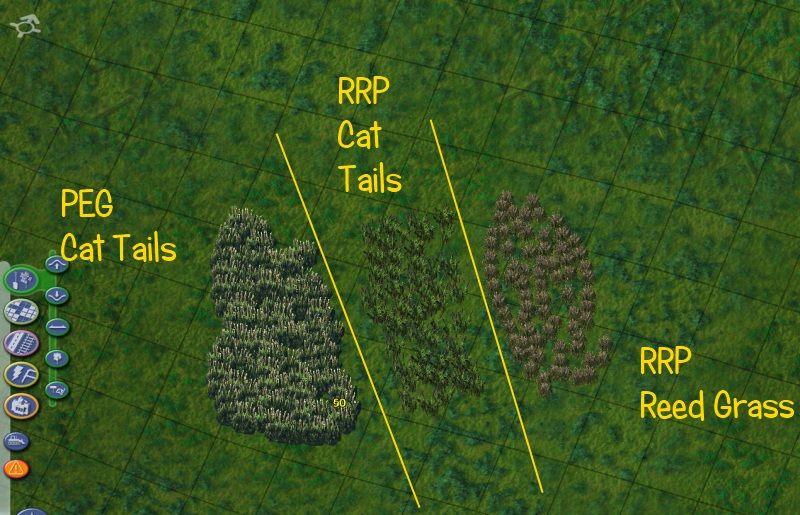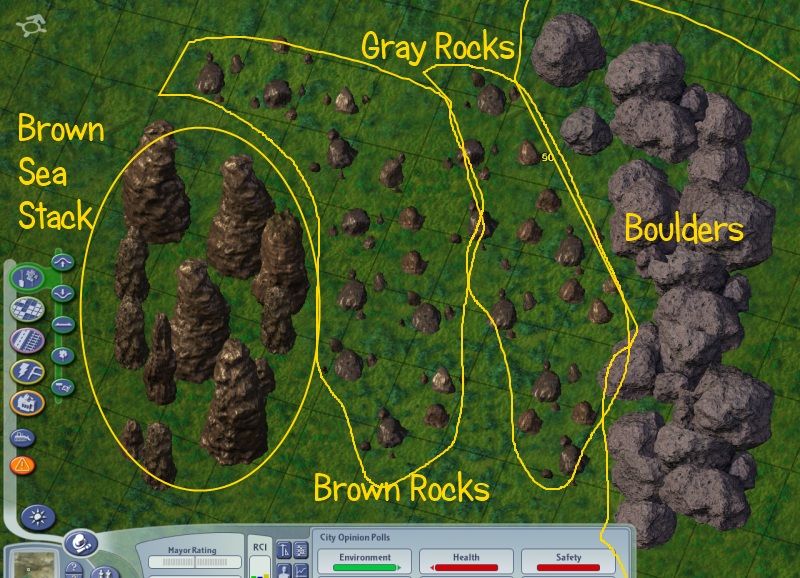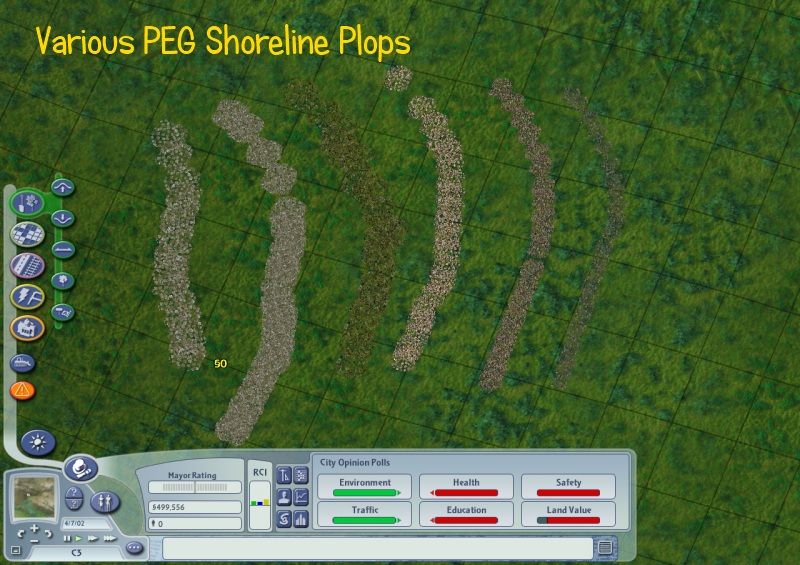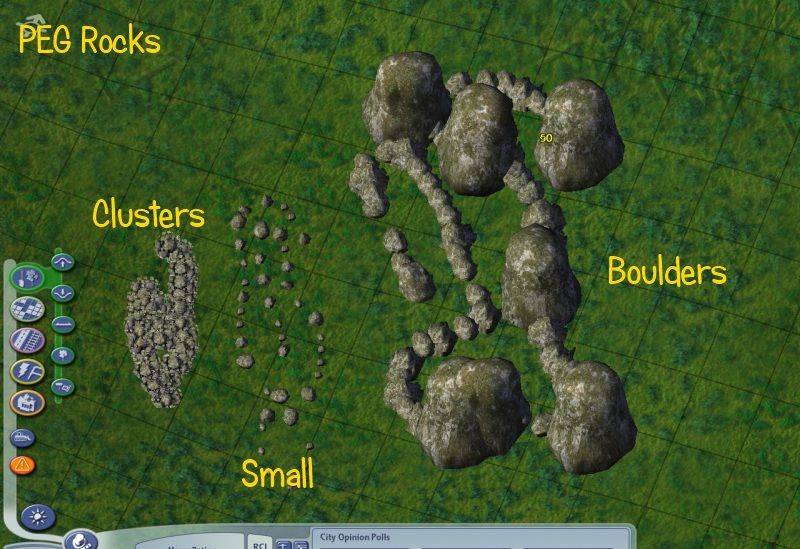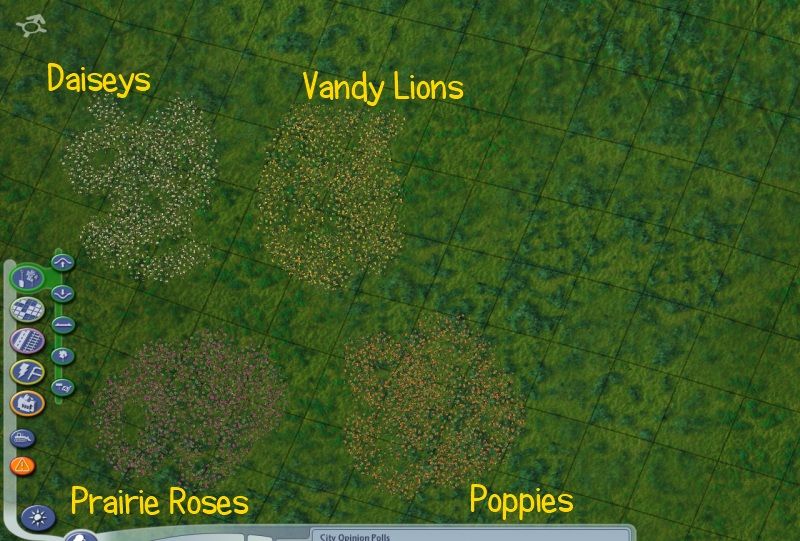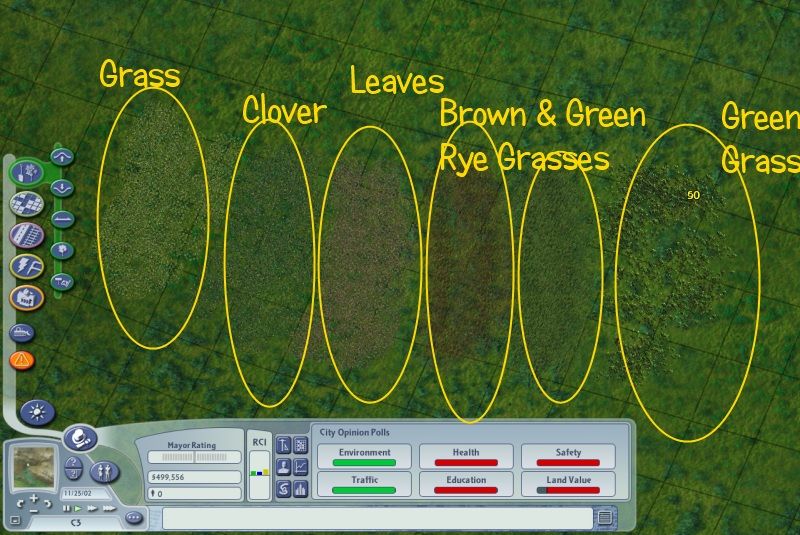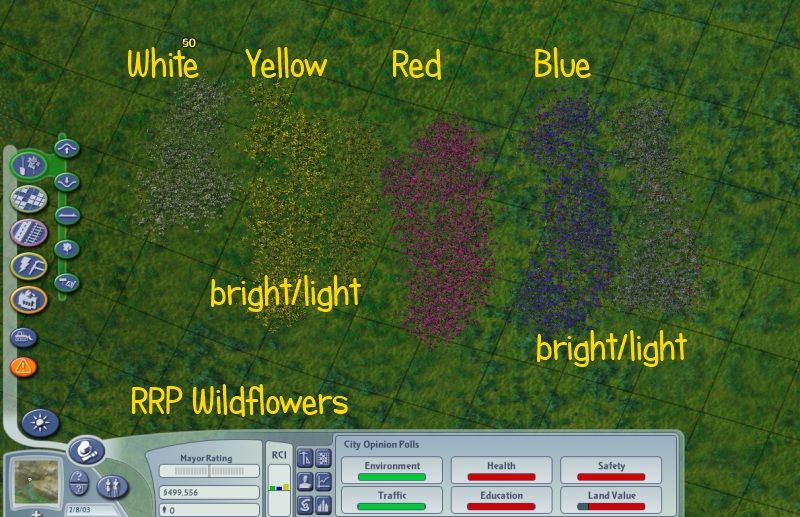 So, now that I have exposed myself (!!!!) to everyone, here's what I am looking for:
I need some new stuff… lots of it. I like what I have but I am tired of seeing it all the time. I need more trees, flowers, rocks, stuff and more stuff. So, I would like your recommendations of flora and stuff you like and use. Tell me what you think looks good in game. Even better, show us some pix of the suggested items you have in game.
The only things I am trying to avoid are 1) individual trees that are ~5-8 MB (too much for a single tree) or things with hefty loads of dependencies (if I have to add in 10++ MB of files to get the plant to show, it's too much).
Also, if you are interested,, I am tiring of my water mod and may be interested in your suggestions for a new one. So, feel free to show me what you have as well. The main thing I want is something fairly realistic looking.
Thanks! Your help is groovy! Purr!