Turnabout Intruder
Turnabout, Intruder!
Invaders from Queensferry have torched the bucolic mountain town of Nusan East in the Devonian piedmont. Schulminion military forces made a strategic retreat, drawing enemy forces out into the woods. In smaller numbers and more isolated, pockets of enemy soldiers would be easier targets for our Tactical Response Teams. But, the price would be the charred town.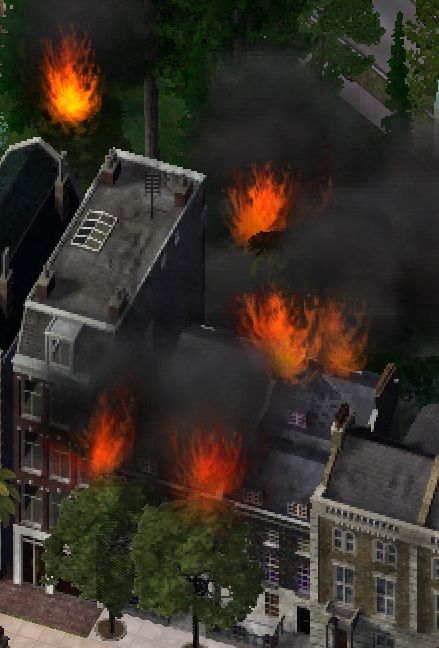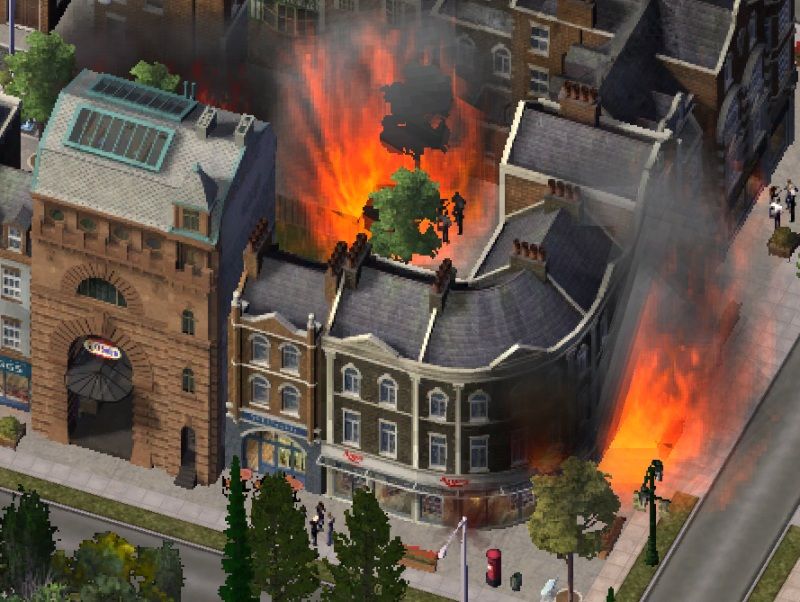 BFA Field Marshal Queen Blossom devised Operation Turnabout as a bold gamble to take advantage of an overconfident enemy inclined to pursue and overextend lines. To bait the enemy, the town would be sacrificed and defended only by a few squads, commanded by Lieutenant Janice Lester, under orders to "make a good show of it" before beating an obvious retreat toward designated positions camouflaged in the woods.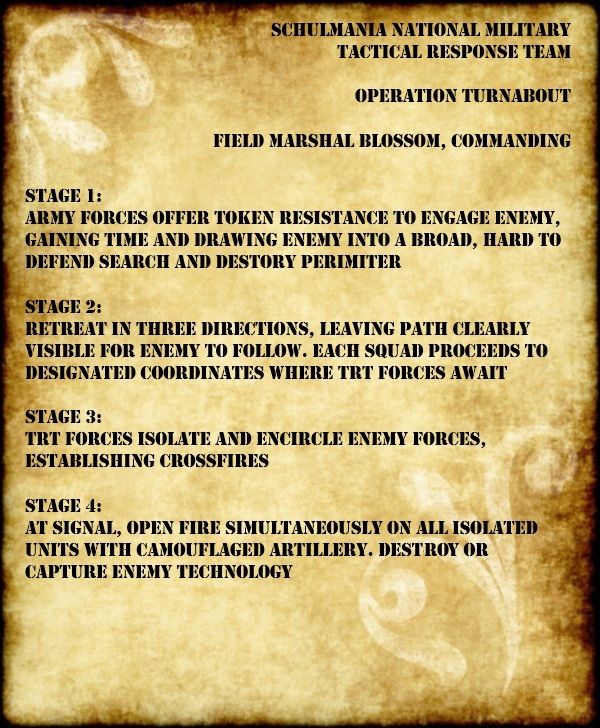 TRT forces would isolate and neutralize enemy units as they fanned out to capture our forces.
All three squads defending the town are from the Schulmania National ArmyV Corps, the mountain divisions of the Great Army of Devonshire. Squad 1, defending the north end of town, code named "Team Enterprise" consists of 45 troops and is led by LT Janice Lester, SGT K. N. Singh, SGT Robert Korby, and CPL Lokai Bele. Squad 2, code named "Team Edward," is led by LT Edward Scissorpaws, SGT Vlad Drakkul, and CPL Hal O'Ween. Squad 3, set to lure the enemy to the southwest. Code named "Team Pilates" and led by CAPT Jack Sparrow, SGT Stretches and CPL Arrowbix Klass, this team was first to sight the enemy's approach.
All three squads put up a spirited fight with limited casualties as the engagement unfolded. As enemy artillery and tanks moved in, the staged retreat began. Team Enterprise headed toward the hills north of town, toward a spot selected by members of the Tactical Response Teams and BFA Military Command. Support included elements of the army operating out of Camp Carnivore and TRT units based in Chattering Hills. As expected, a small contingent of enemy soldiers broke off to pursue. Team Edward headed conspicuously toward the west, drawing another group of Queensferry soldiers off toward Timber Ridge. Team Pilates veered haphazardly toward the southwest, drawing pursuit as our troops filtered into the hollow between two large hills. Each team has support waiting for the right moment to pounce.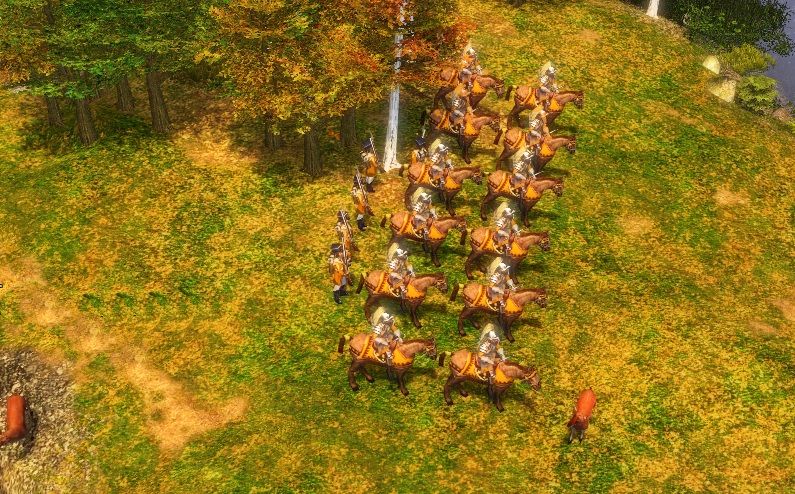 Cavalry and infantry lie in wait. Here, a squad featuring LT Bruce C. G. and SGT Johnny Roco (mounted) as well as LT Muckity Muck and CPL Bigglesworth (infantry) await the enemy at Timber Ridge.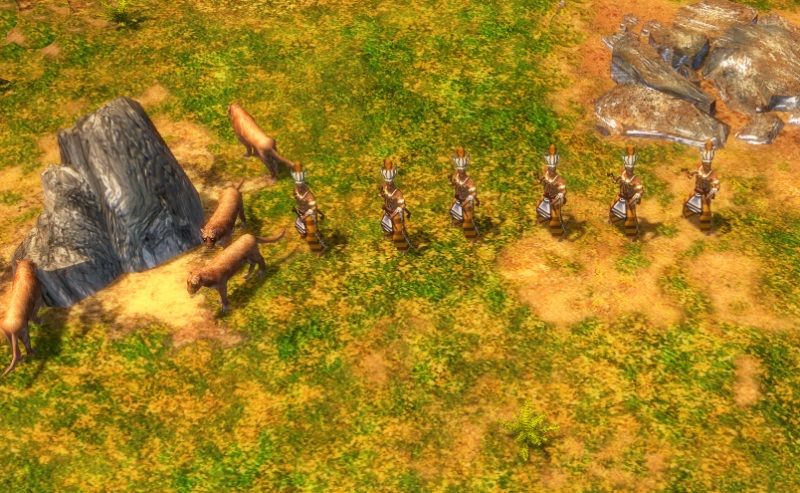 Felines from the BFA Military Command join with TRT members. Shown here, Wirdleplex Governor FCAPT von Bremerhaven (left) and the TRT's CPL Bigbuilder and SMAJ Archean (right) lead a combined squad of felines and humanoids at a key point just west of the charred town.
Of course, there's more than these laying in wait… each of the three sites has over 100 troops massed plus at least 10 pieces of artillery. Schulmania's cannons have inflicted damage on Queensferry's tanks before. This time, the goal is to destroy the tanks completely. Can our cannonballs penetrate the armor of the sinister tanks of the evil enemy? Let's see how the battle unfolded.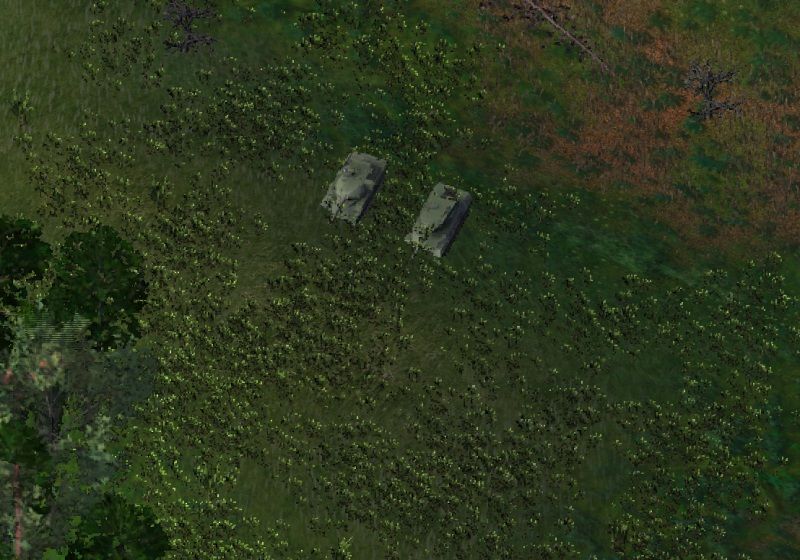 Team Pilates drew these two tanks in pursuit. The soldiers normally accompanying such a patrol are busy burning down the town. So, these two are on their own.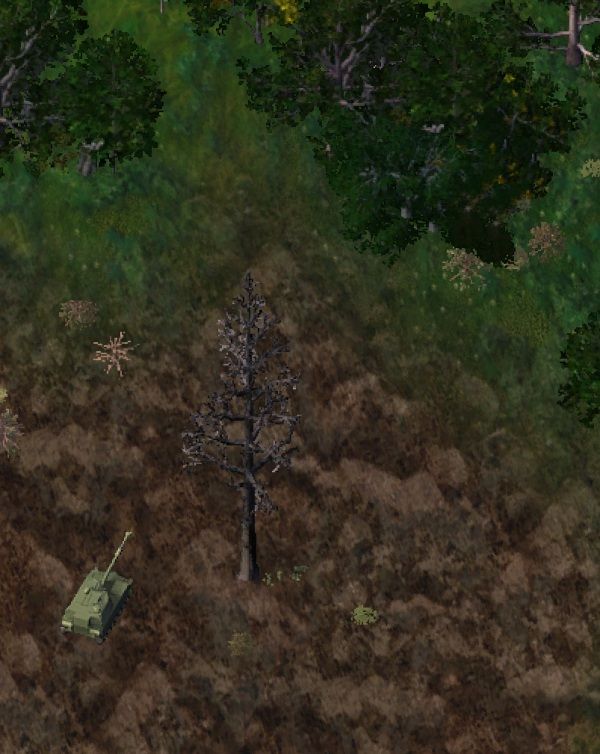 Well, well, well… look who's heading toward Team Edward. I'll bet he doesn't know what's waiting behind those trees…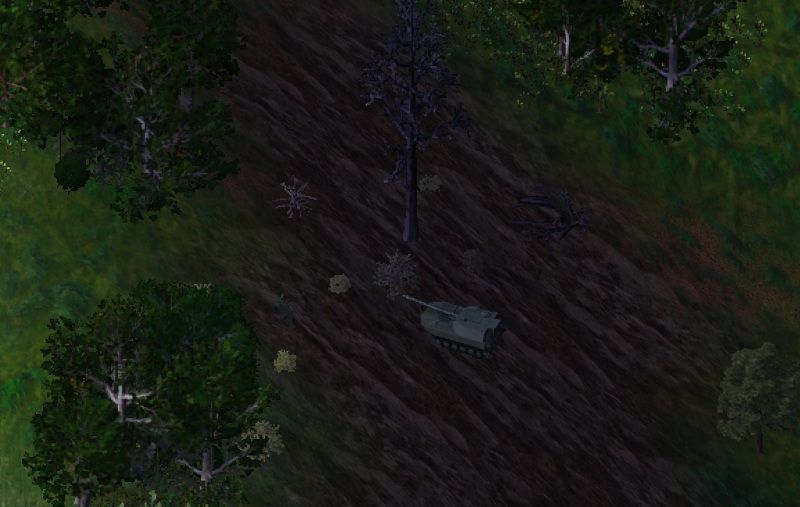 …the plan is working!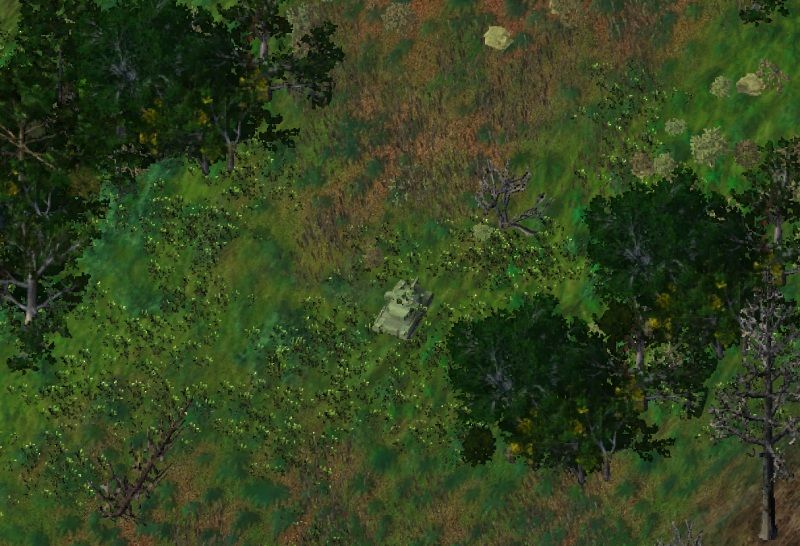 Team Enterprise has a customer.
The time has come. The time to strike back. The time to show the enemy what feline power is all about. TRT LT Ben Got'em relayed the signal from Field Marshal Queen Blossom… all units in position… open fire!
For the first time in the war, Schulmania seized the initiative and engaged in a battle on its own terms and on the offensive. At least 5 tanks were isolated and taking heavy fire.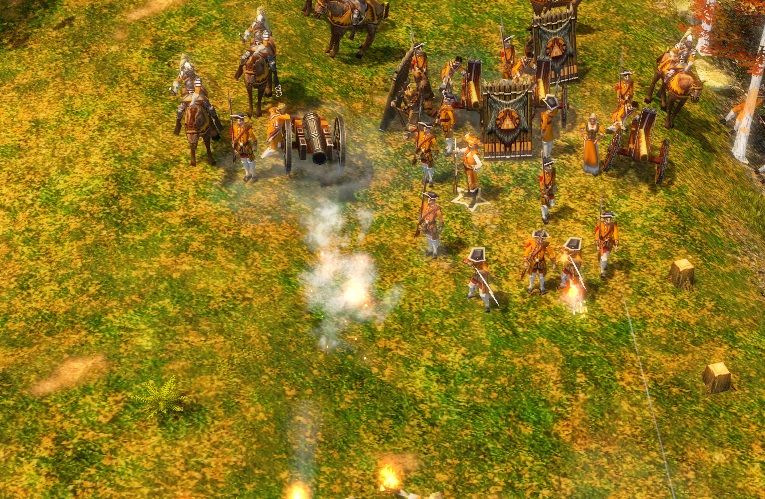 CAPT Janice Lester leads Team Enterprise and its heavy guns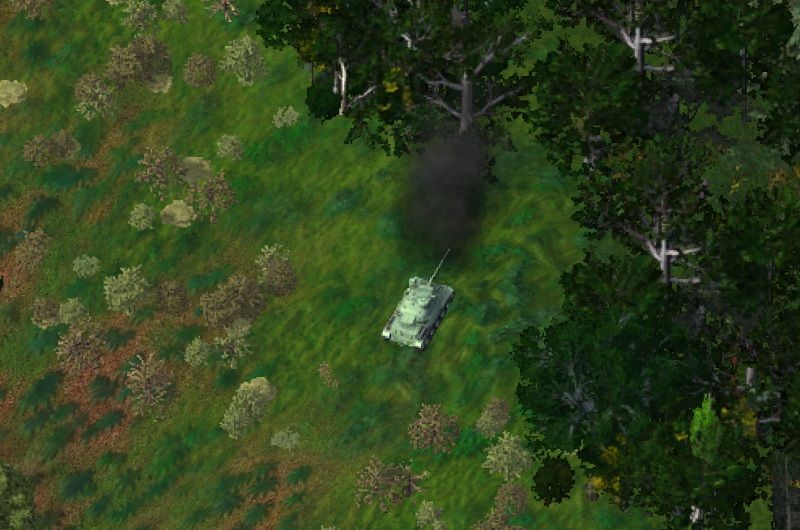 Enemy tanks fired back, but had trouble identifying where the targets were located
Not only was the enemy well camouflaged, Queensferry's tanks also found that they were receiving incoming fire from nearly all sides. And, flights from Schulmania's 1st Bomber Group cruised in, delivering death from above.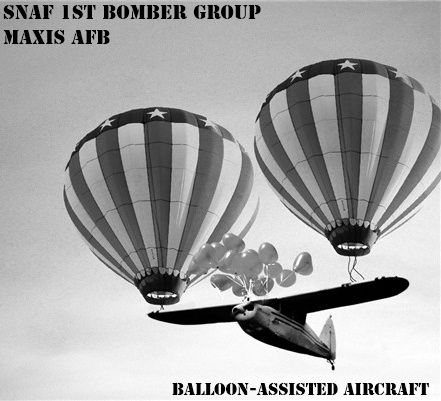 All six balloon assisted aircraft were deployed, having floated in from Maxis AFB loaded with bombs
The SNAFair support, a first for Schulmania's military, proved decisive. COL Leaci led distinguished pilots LT Mig Thundercatuel, SGT Kenny Jay, CPL Jimmy Jones, LT Chuck Jaegermeister, and SGT Ullila Spoon on the mission. Between the heavy ground fire and the bombs pushed out of the planes, Queensferry's isolated forces were slowly pummeled into submission.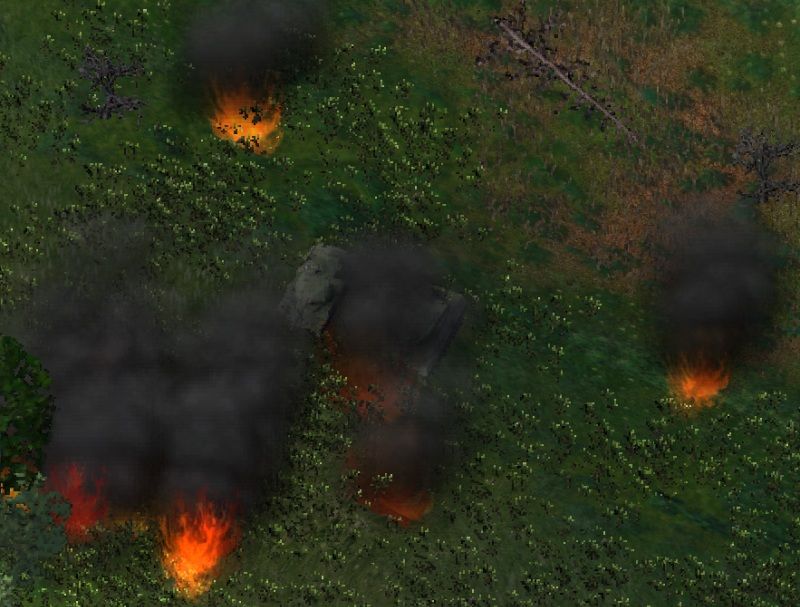 Relying on the vagaries of the wind for its planes, the SNAF bombing runs made up for their inaccuracy with their enthusiastic intensity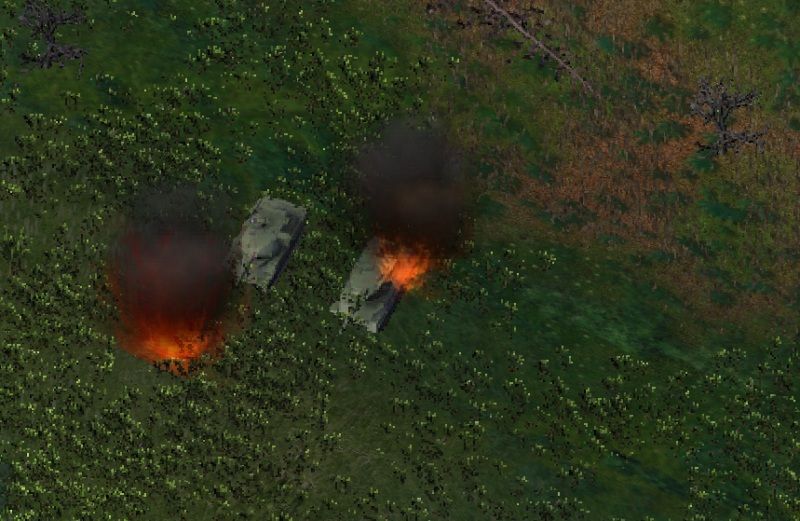 Our cannons have zeroed in on the targets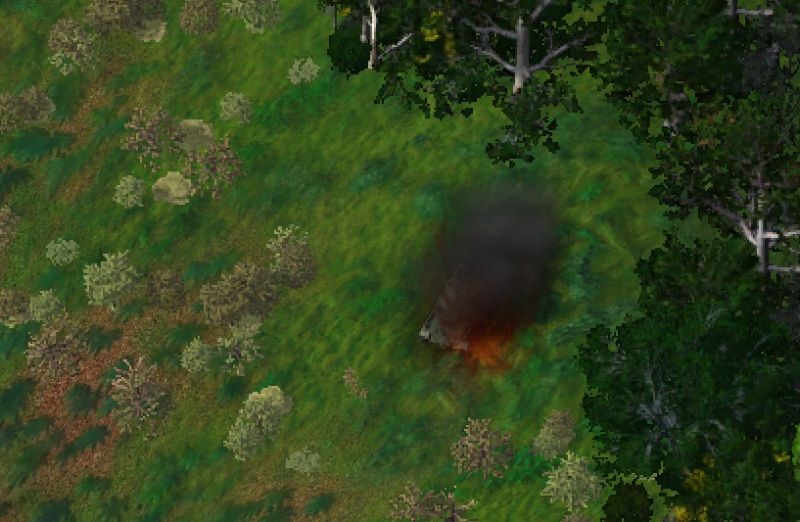 The most satisfying column of smoke we have ever seen… a kill for Schulmania!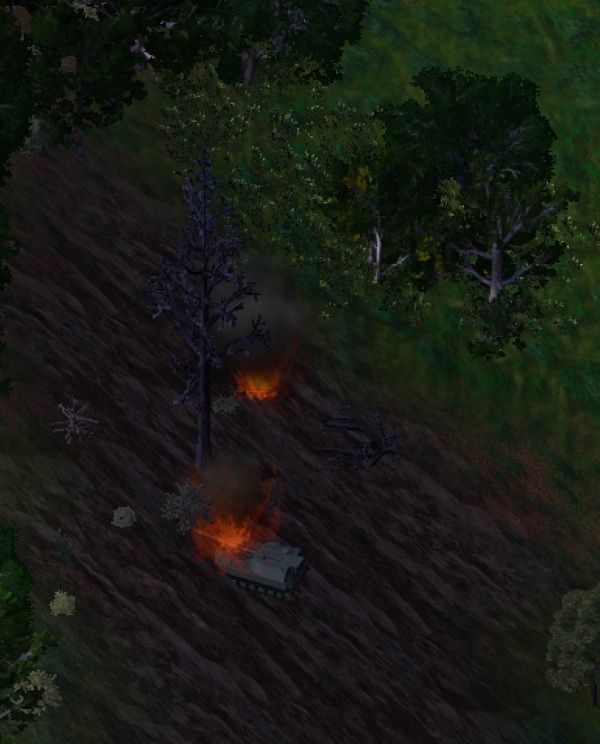 Three charred but not destroyed tanks were abandoned either because their crews were KIA or retreated. This allowed for the BFA Military's 29th Division Military Technology Operations Group to move in.

A major coup for Schulmania – captured advanced enemy technology will be sent to The Wirdleplex for reverse engineering and analysis. Perhaps soon we shall be able to replicate these for our own use.
But wait… THERE'S MORE!
Thanks to the fine work of the Office of Military Technology, a new rocket has been created… and is now deployed for the first time in battle by elements of the army's I Corps.
This new device borrows from enemy technology and some helpful assistance from Blitkarni and Schulmauckland allies. Shells produced at an undisclosed location for the Schulmania National Military are capable of hitting targets over 400 meters away. Today, this new weapon is trained skyward, to ward off three attack helicopters coming in from the east. Since all but two of the SNAF planes floated out of the area, Schulmania had little air cover. One SNAF plane was shot down and the other severely damaged. CPL Jones will be remembered as a hero and will of course have seven more lives to fight the good fight against our wicked enemy. And a hail of rocket fire from all five of our launches will get some measure of vengeance for our air losses. Two helicopters were hit and the third beat a hasty retreat. One of the flaming helicopters crashed and exploded. The other limped off and landed a short distance away.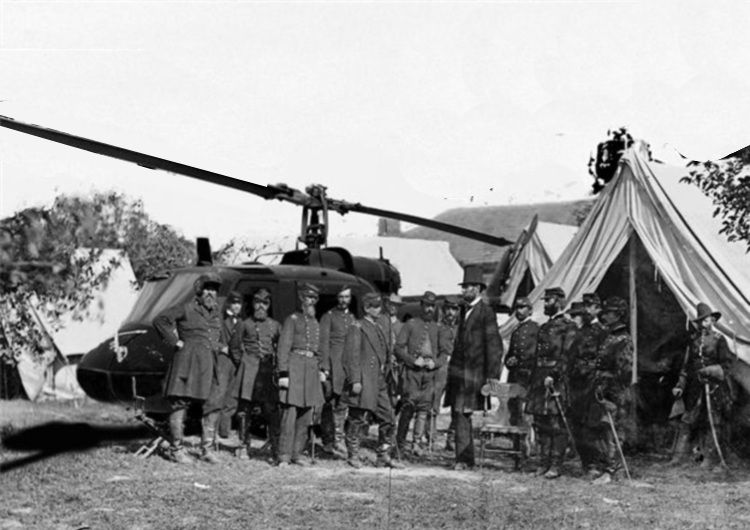 The enemy crew was greeted by a platoon of SNA regulars and taken captive. And another piece of priceless enemy technology has fallen into Schulmania's paws.
These trophies were presented to the senior officer of the expeditionary force, FCAPT von Bremerhaven. COL Leaci and a group of SNAF officers presented the helicopter "as a birthday present." The army's SGT Seymour Skinner came forward and presented him the tank next. Not to be outdone, naval officer CAPT W. P. Schonheit brought out a nice cake.
Schonheit baked it himself using an old family recipe. He called it the "hokey pokey cake" because while you make it, you put your left foot in… you put your left foot out…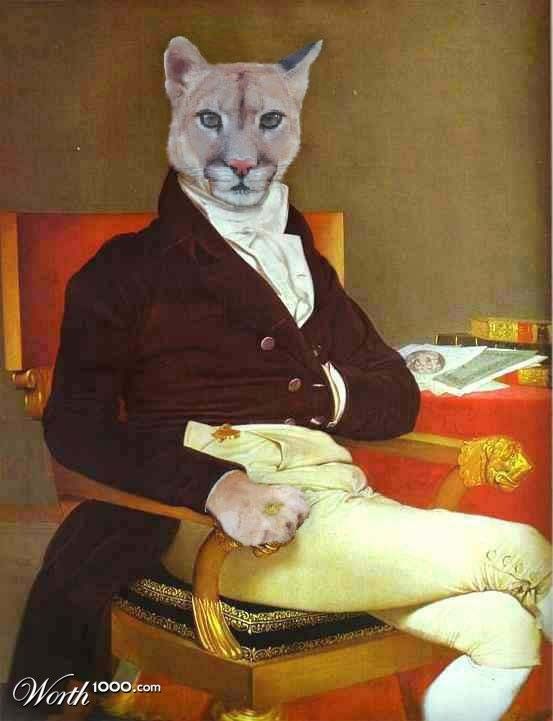 Governor von Bremerhaven was quite pleased with the gifts and the delicious cake. "Wow," he exclaimed, "the gift of this victory and of being featured in a Schulmania chapter is a far better birthday present than I ever expected!"
Down with BuggUla! Down with Queensferry! May this be the start of the end of Queensferry and the nefarious BuggUla!