Which Way? A Choose Your Own Adventure...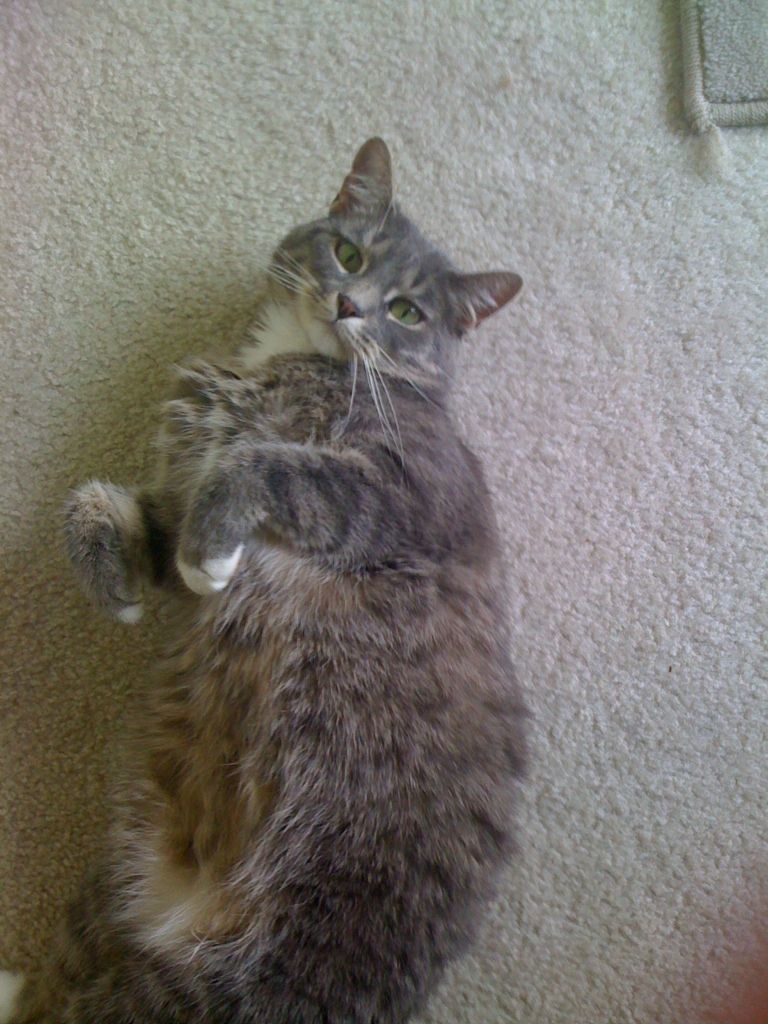 Hi everyone, Princess Ava here. As I work on my yoga (as you can tell, I am very flexible), I often think about the future of Schulmania. The second part of the battle shown above is about to be made. But before it is, it needs YOUR input! This upcoming chapter is a WHICH WAY Schulmania update!
For those of you not in the cultural elite like me, this is a which way book(the inspiration for what is to come), aka a choose your own adventure book:
That's right, you vote for which way you want things to turn out. And the majority wins. Simply pick from the red selections at each place in the text shown below and give your response.
So prepare to cast your vote for how the outcome of this battle will unfold...