Entries
2
Comments
15
Views
230
About this City Journal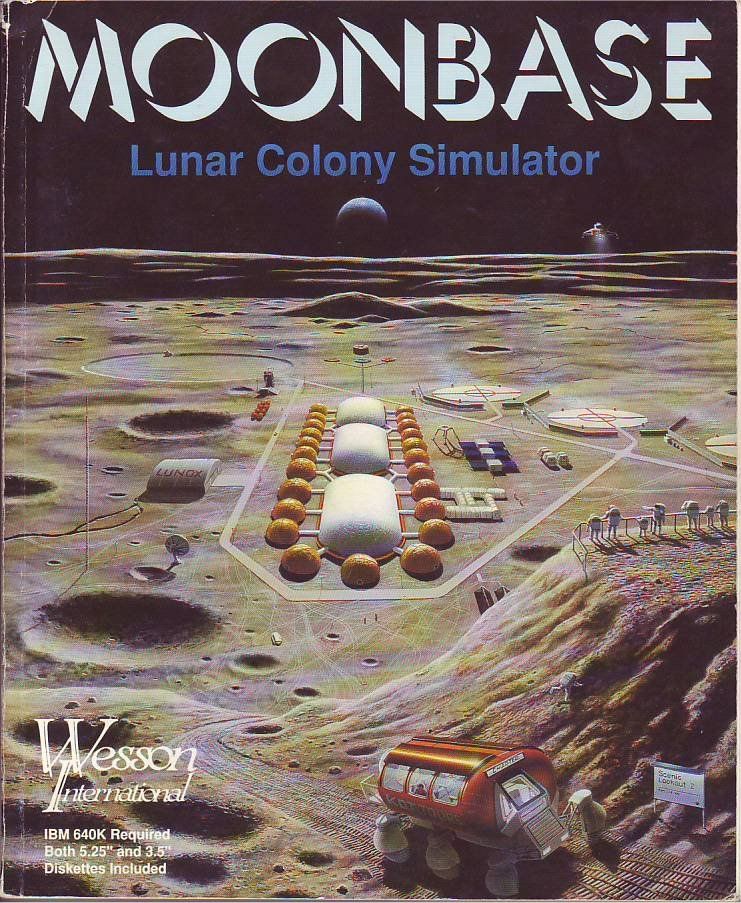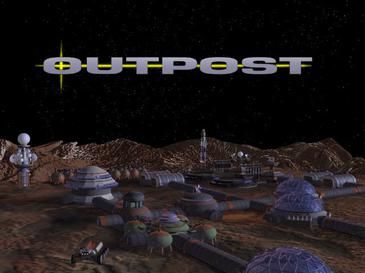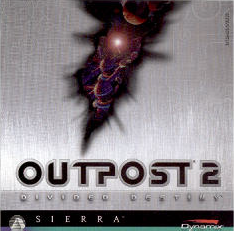 i will be creating buildings from all three of these games .... Concept idea of colonizing a planet or a moon like planet or just Earths Moon. 
Mods in Place
PEG Snow Mod
My moon mod
Some of Sim Mars Mods
Snow Caped Mod forgot who by
My new Buildings for This CJ
some of my prev Mars Lots 
RSC204's  no grass mod
NAM 
MAP Mercury for this Moon CJ
Entries in this City Journal
Command Base up and Running.. this is Alpha Seti 1. 
Moon Like Planet Very cold -30 degrees daytime temp and -50 nighttime temps. Snow planet. Thin breathable air, 
Solar power plant upper top left, upper right water decontamination plant, water storage facility, and Live stock Dome Growing Grass for future dome parks. in the works is a fish hatchery dome no field lots. new residential Buildings (LOTS).