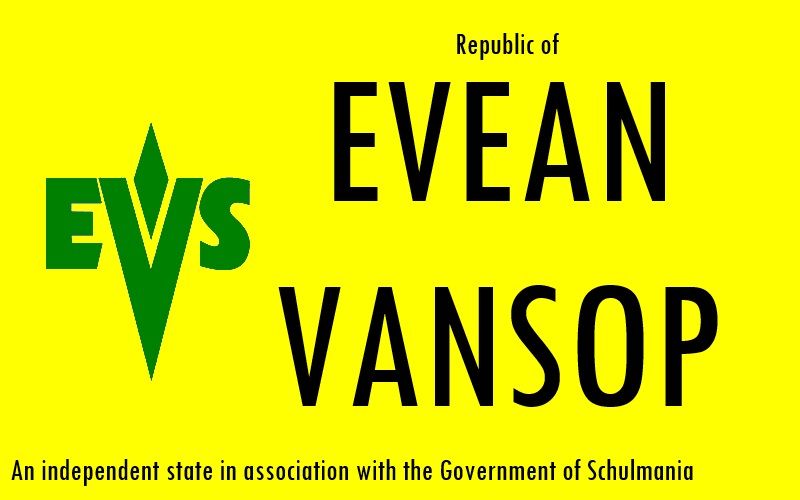 Busy
    
It's been busy in Evean Vansop. Take a look at these numbers: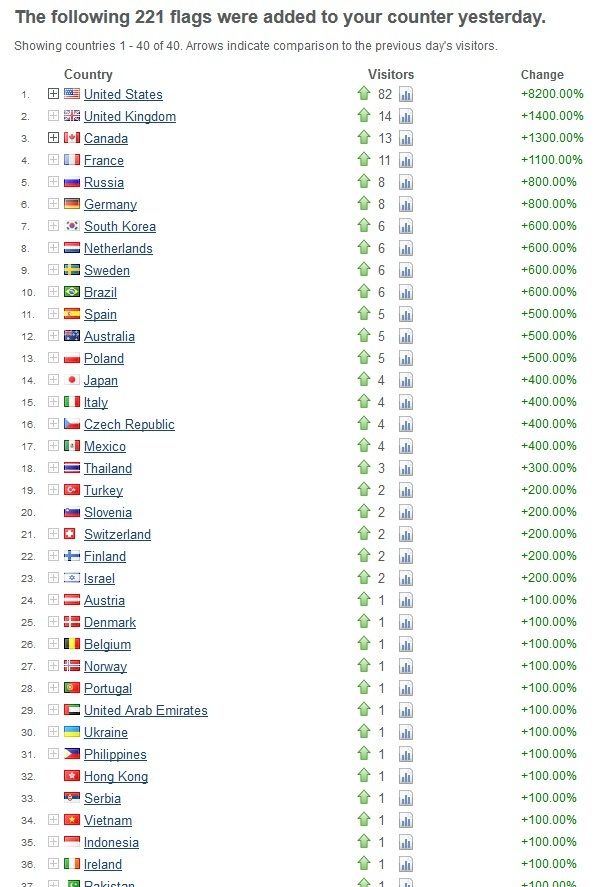 This is from what was our busiest day at Evean Vansop on Simtropolis...
People are moving in... and moving up... but not moving on!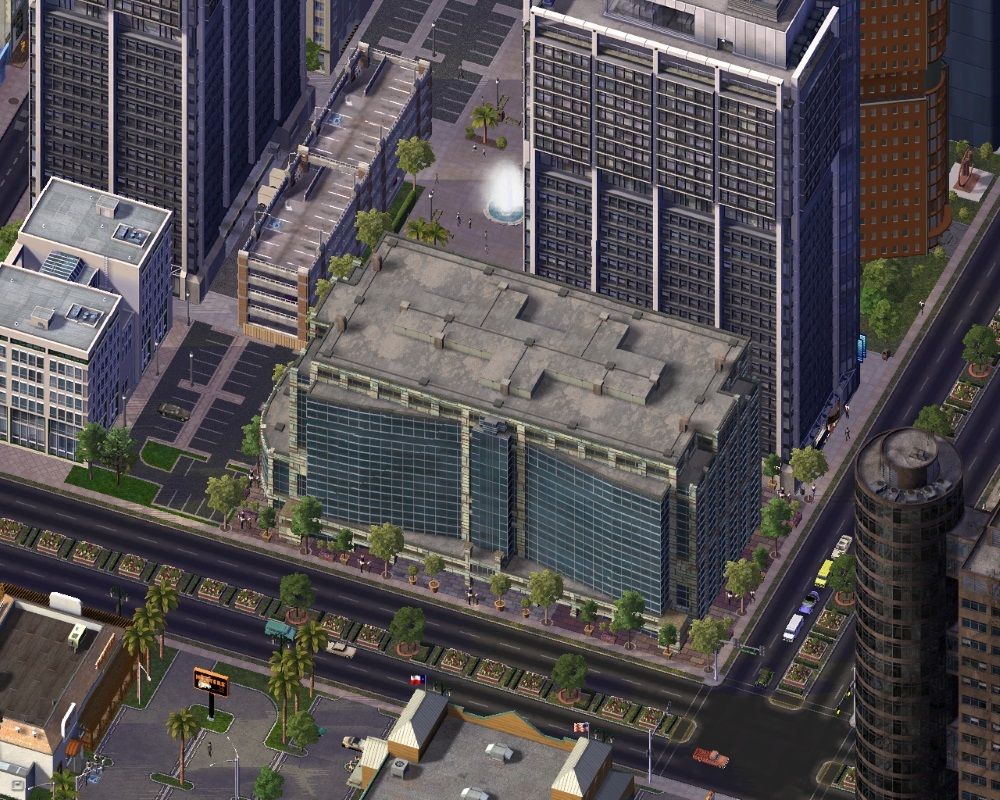 It's been busy at the Performing Arts Center -- Grumpy Cat is in concert!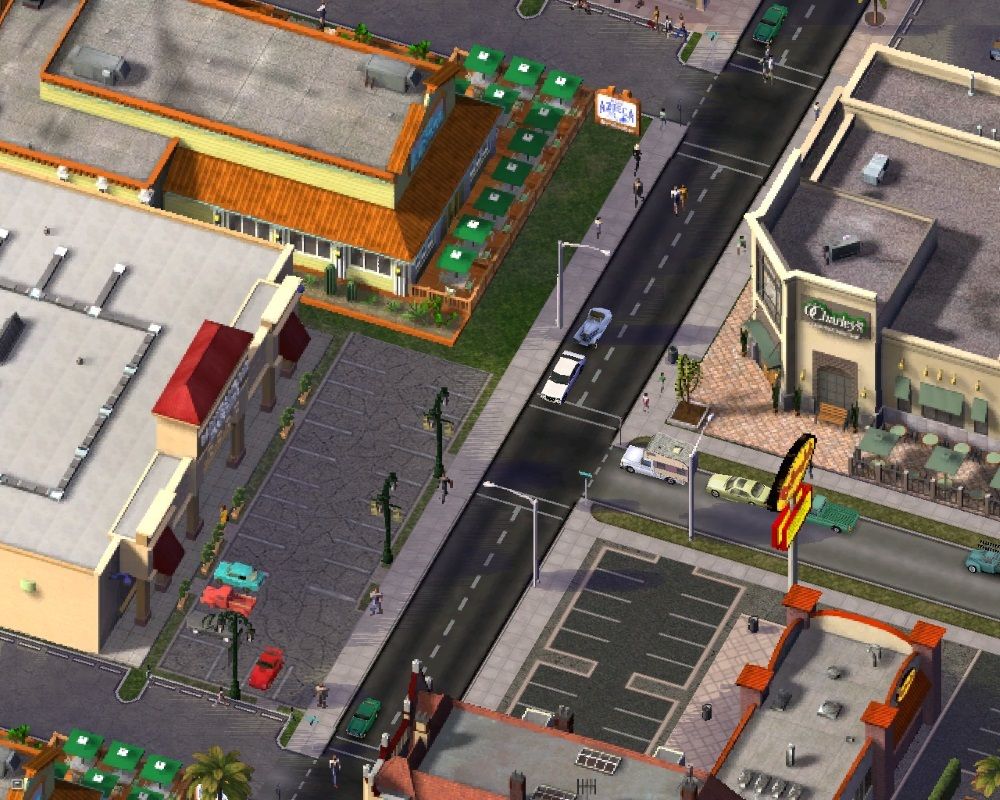 It's always busy here at lunch time...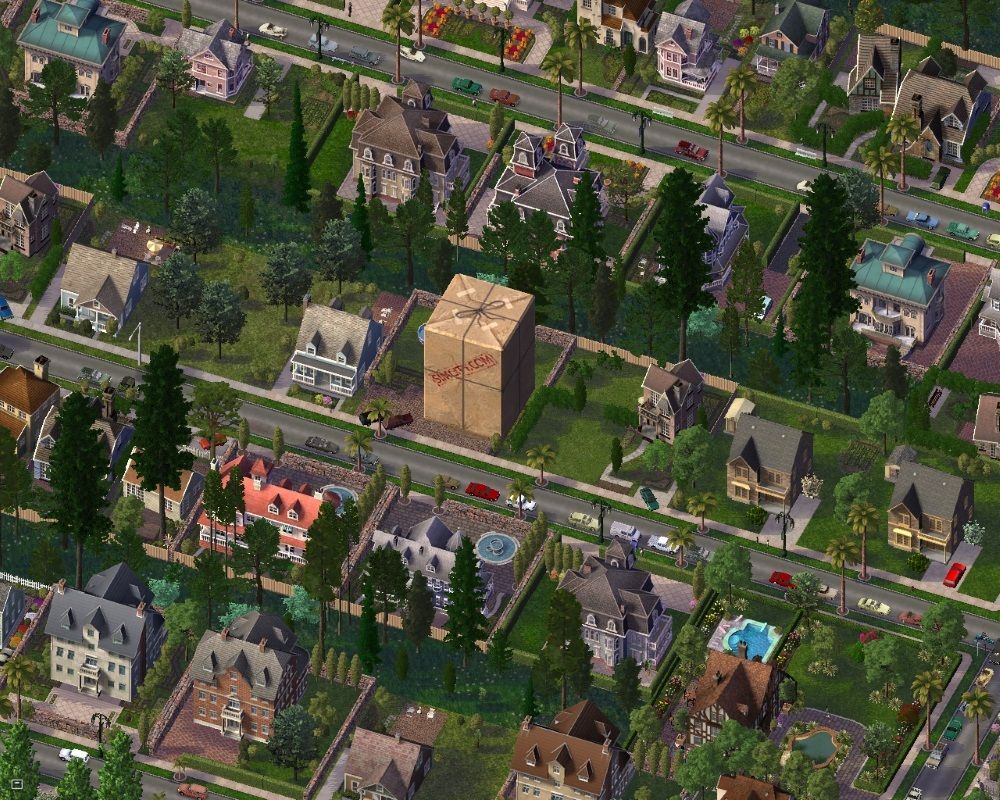 The neighbors are busy wondering why this dude lives in a big box...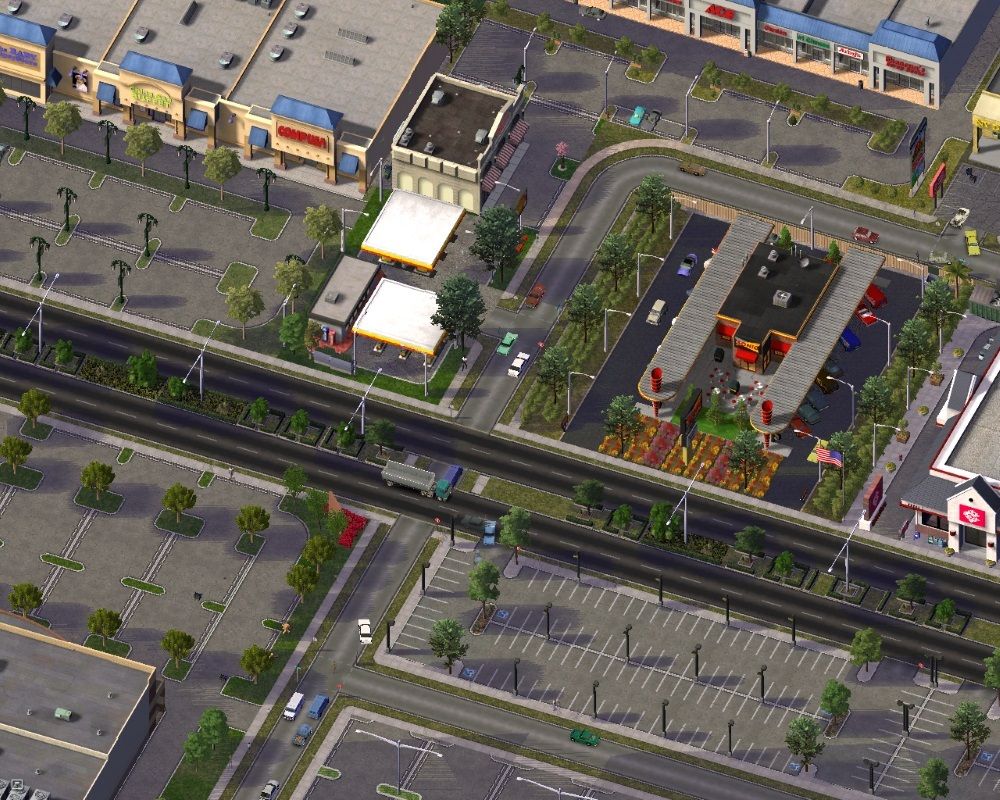 The shopping center has seen better days, but the Sonic is still busy. That's because they have good onion rings and milkshakes half price from 2-4 on weekdays!

Busy buying me a present? You should be!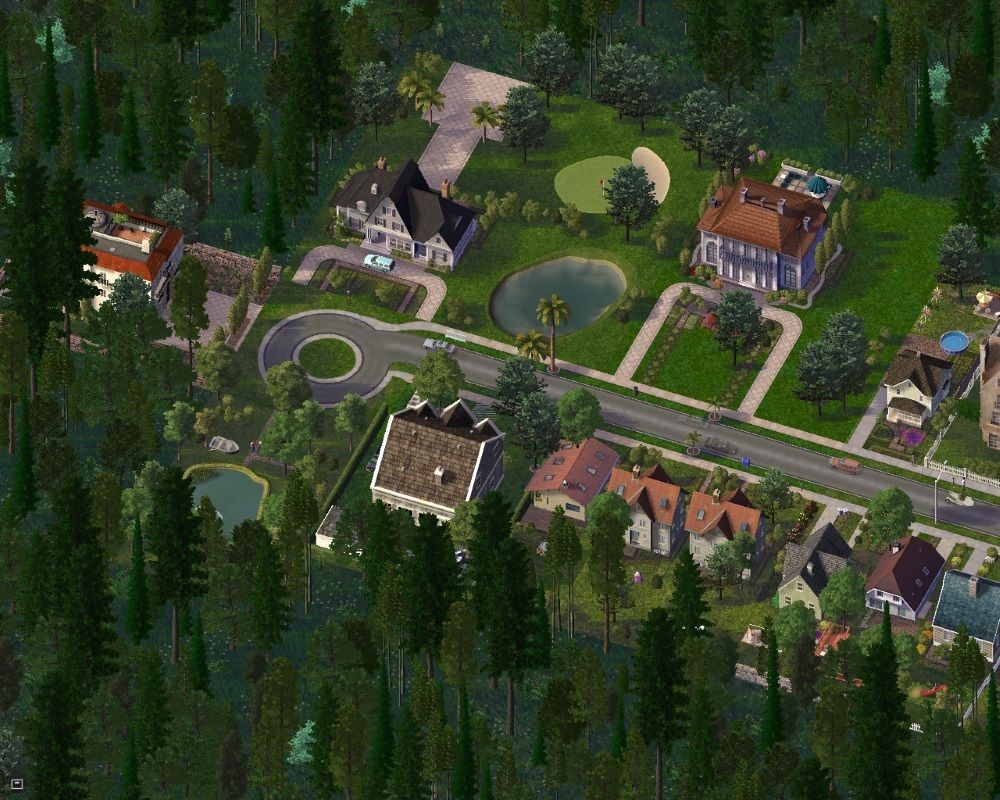 The kids are busy planning their trick or treating. Someone needs to cut me in for some Snickers!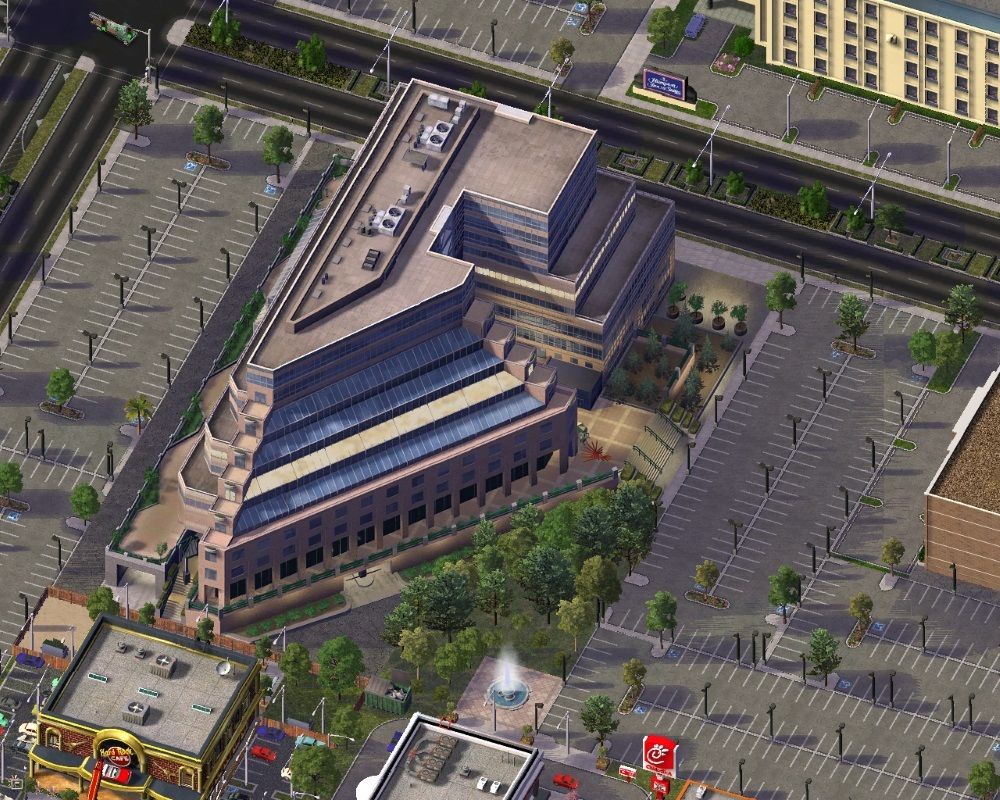 It's quiet here... everyone's busy playing paper football in the office!
Speaking of trick or treat... this is a kid's dream neighborhood: houses close together so you can score LOTS of candy!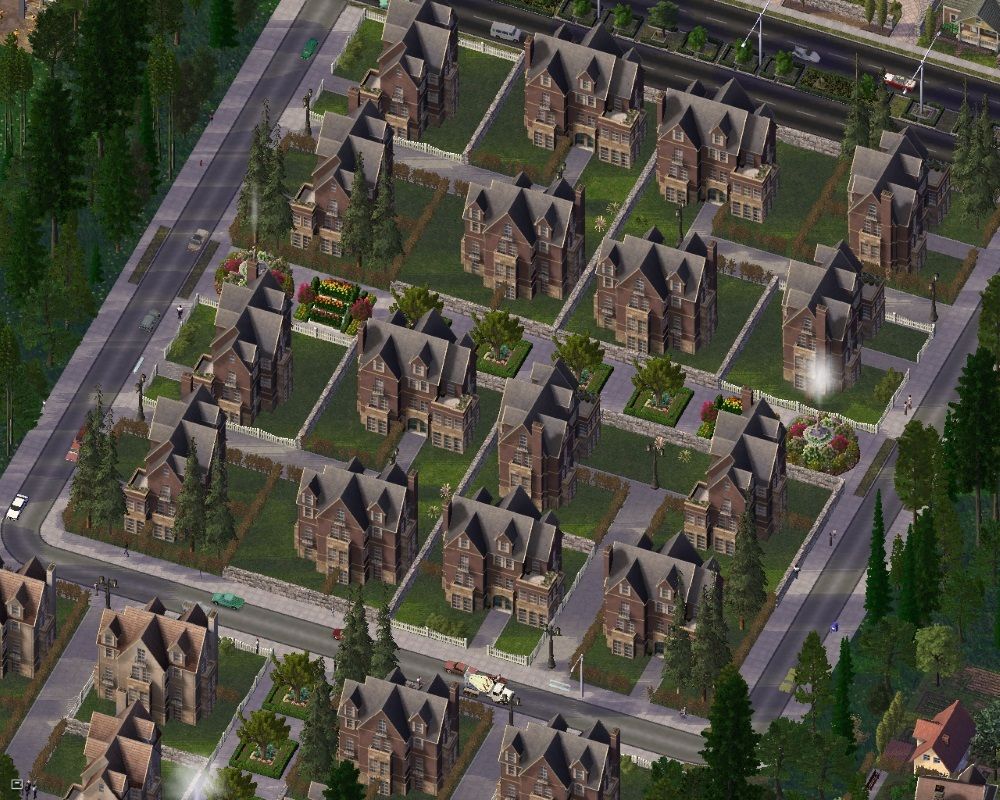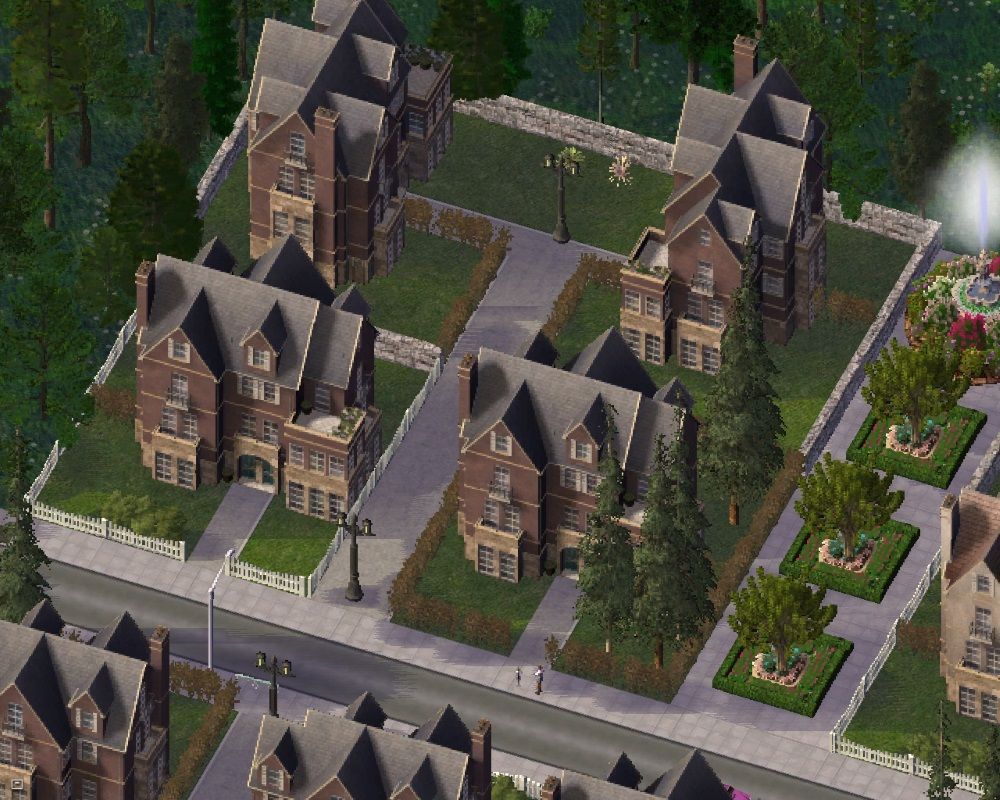 Snickers... and Twix would be nice. Kit Kat and assorted Hershey would be good...

Apartments will keep kids busy getting candy all night long... candy they, in turn, will bring to me!
It's a busy week... start getting me your candy NOW!