Schulmania Crossover Episode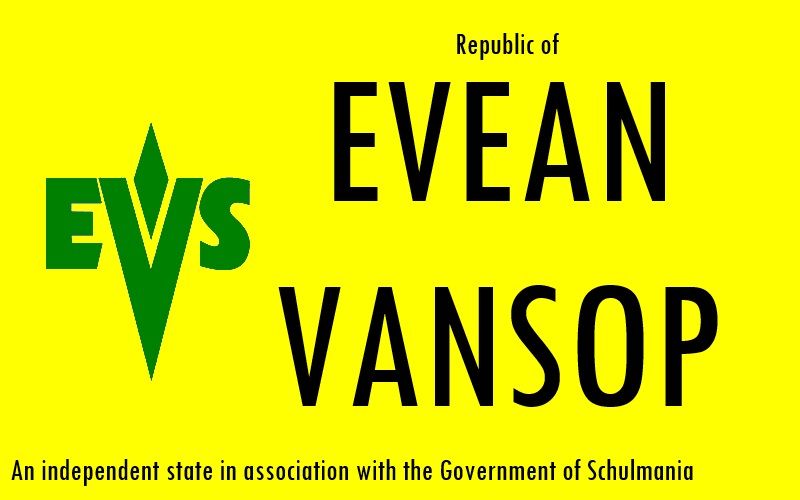 Schulmania Crossover Episode
Crossovers. The Harlem Globetrotters on Gilligan's Island… The Jetsons Meet The Flintstones… Inspector Gadget teams up with Mario and Luigi… They all seem so… silly and contrived. Until now, of course. The Evean Vansop-Schulmania crossover is of course not any sort of shameless ploy. Of course not…
Scene 1: Feline Capital International Airport – Oak Ridge, Schulmania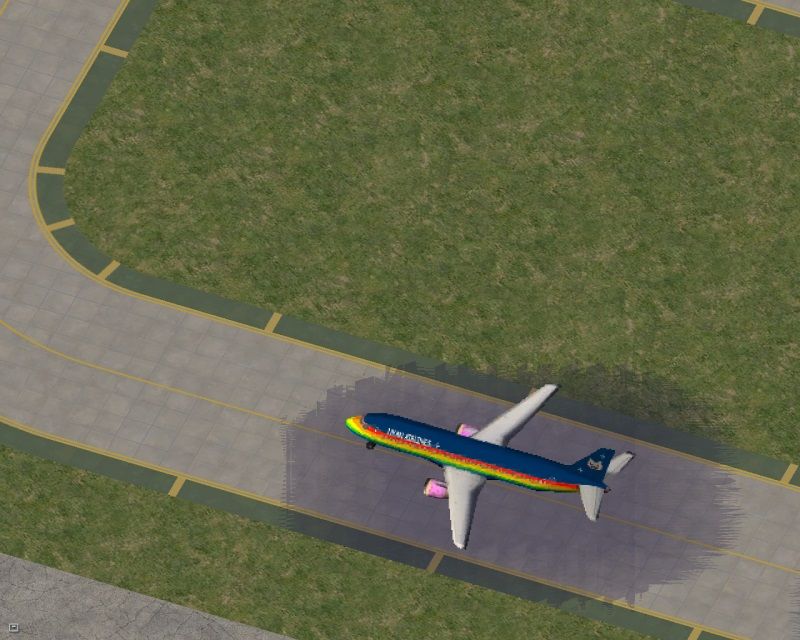 Prince Excalibur, ruler of the Kingdom of Tenne, is headed to Doyacabsa, capital of Evean Vansop on a trade mission. He flies out on Nyan Airlines on a direct flight first thing in the morning.
Scene 2: Doyacabsa, Evean Vansop
The Prince arrives in the Evean capital. President Moyers greets the Prince and escorts him from the airport to his hotel in downtown. The entire top two floors of the Embassy Suits have been reserved for the Prince and his entourage.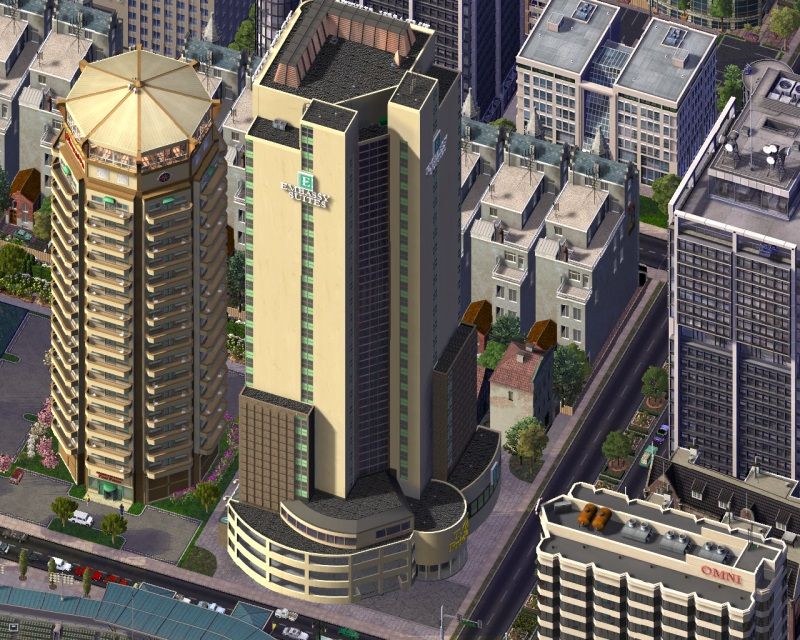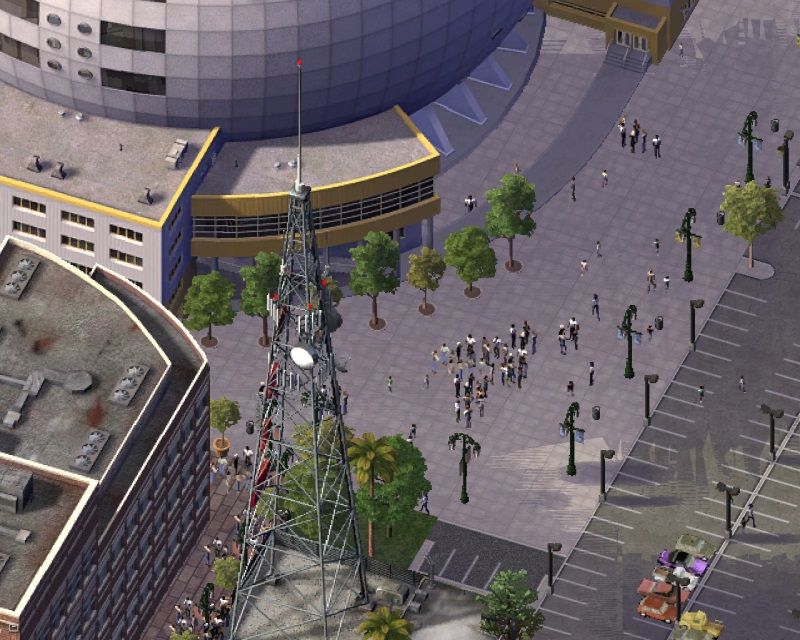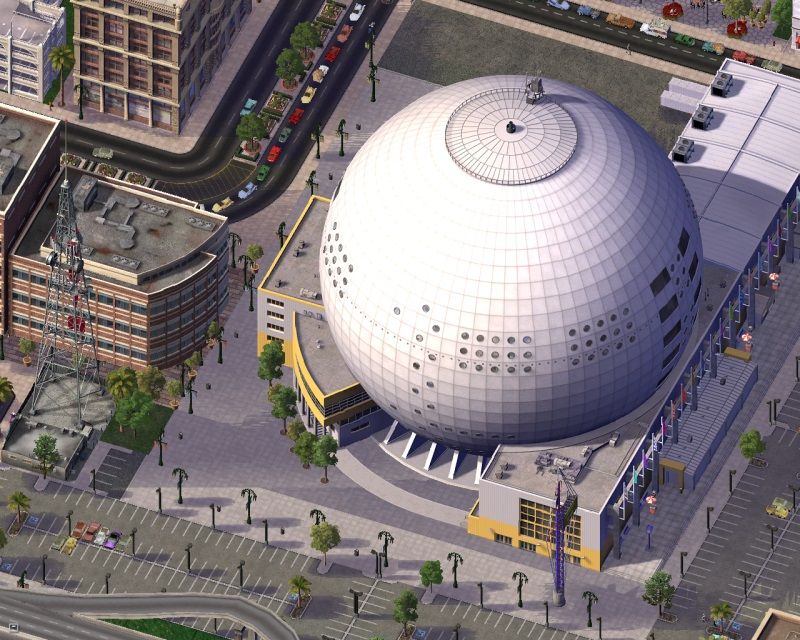 A trade show at the arena is what drew the Schulminion delegation. With Excalibur making an appearance, parking around the arena has been restricted for security reasons. The many delegates and vendors are eager to see what new deals can be reached with Schulmania.
Two Evean companies, Hattula Construction & Development Corporation and Midnight Enterprises, owners of Feasty Foods and other companies, have developed proposals for joint ventures with Schulminion companies. They are searching for the royal OK to begin their projects.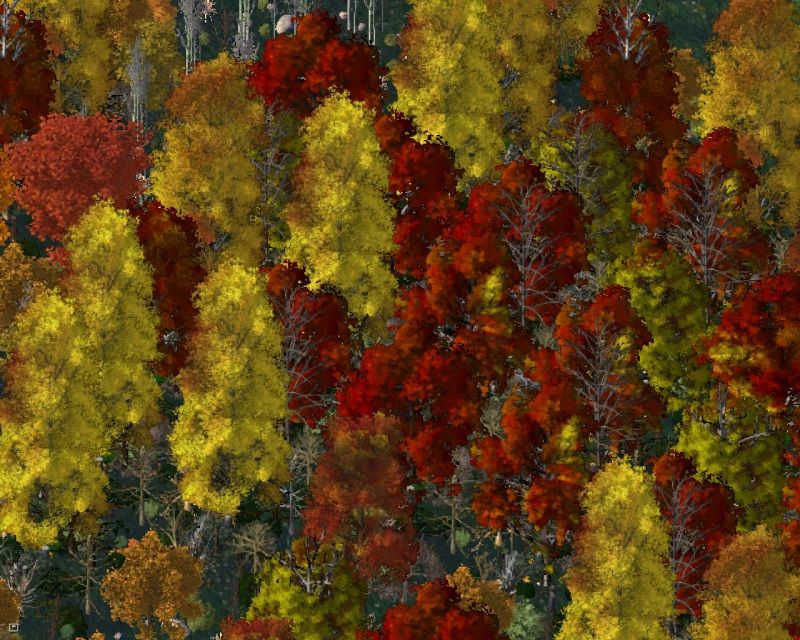 Hattula seeks a royal concession to develop a transit route through the densely forested and undeveloped Schulminion interior all the way to the west coast, allowing a straight shot for Evean businesses to Schulminion markets without having to circumnavigate the continent or transship through Schulmauckland ports.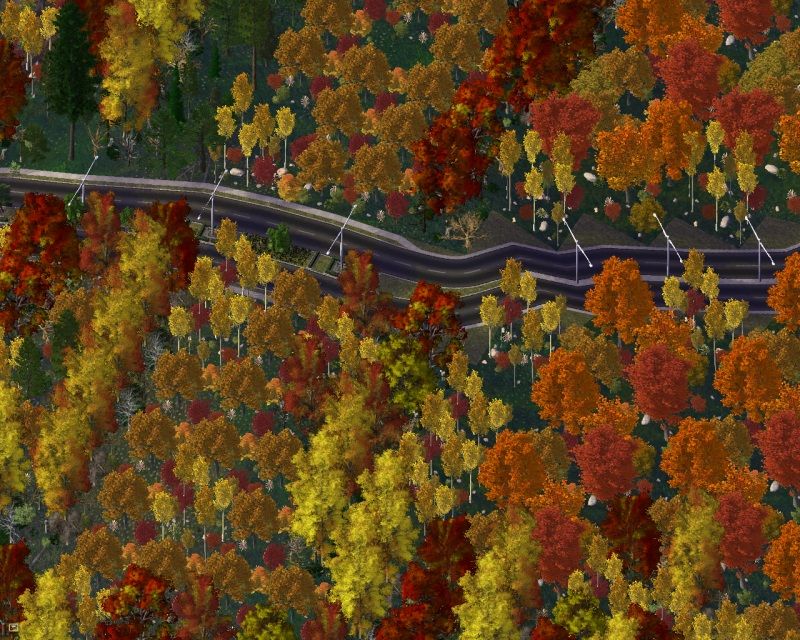 The Great Western Road would run from Blankenship in Middle Tenne as far as possible to the west. The road would be built at no charge to the regional government, in return for certain concessions. Among the concessions, the right to build and operate service plazas for travelers along the way and to build and to operate a sea terminal on the western coast when the road is complete.
Feasty Foods would like to open up a full scale cat food cannery and other cat food production facilities. The site they have selected is inland, along the Fresca River on Imperial Mookimian border and close to the city of Kolibri. The locals were not super excited that the company's real estate agent was a dog. Thus, the site's name became known as "Cave Canem".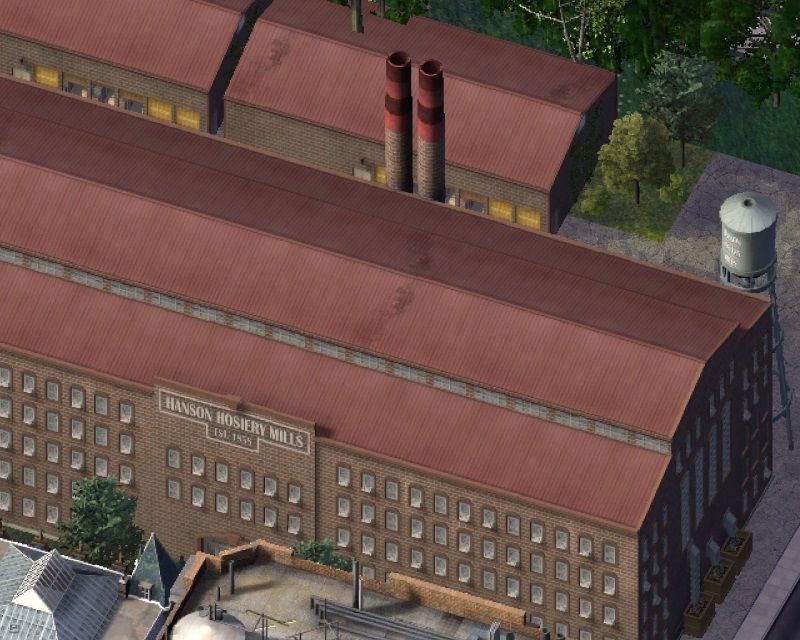 A proposed Fancy Feast cannery, which would employ some 2,000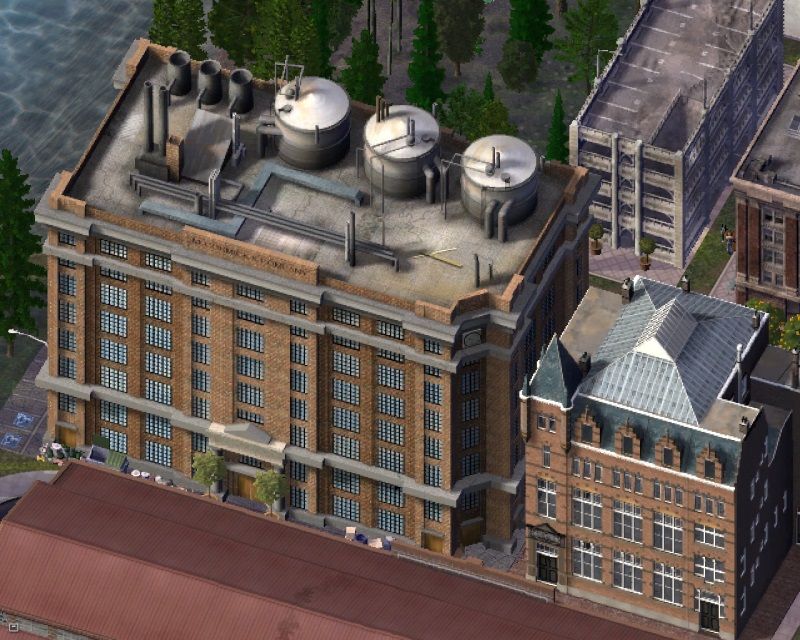 A proposed factory for Tartar Control Pounce and Friskies Party Mix would employ several hundred as well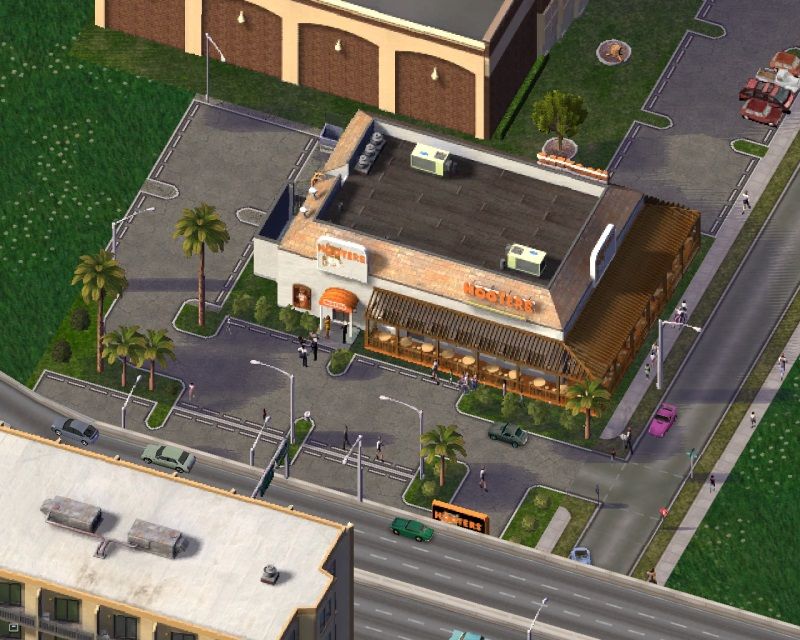 The delegation was taken to Hooter's for wings to try and close the deal. We'll see if the government approves these new proposals.