Downtown Doyacabsa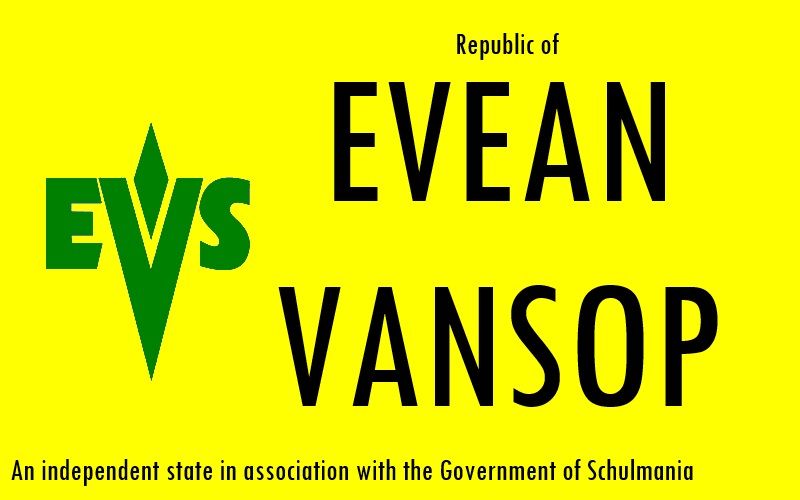 Downtown Doyacabsa
Today we have a short tour of the Central Business District of the national capital, Doyacabsa. This inland city of 2.5 million is the financial and cultural center of the nation as well as the seat of government. Let's see what's up in the vibrant city of Doyacabsa.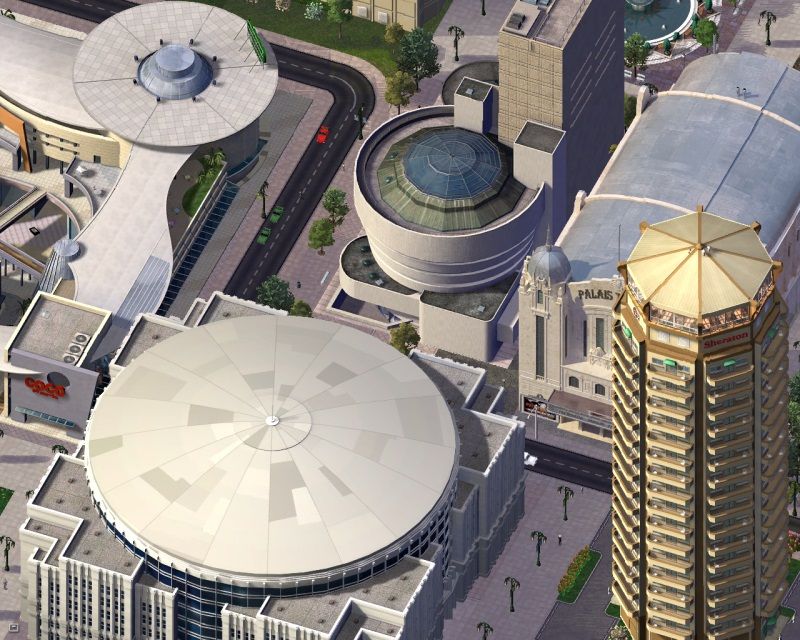 An upscale shopping and entertainment district centers around the arena and convention center.
Enjoy the arts in Doyacabsa! The Fonassamo Cultural Arts Center has many great venues.
Cahill Tower is one of the tallest structures in the city
South of the government complex rises the international headquarters of Craigsnotes, Evean Vansop's premier online marketplace. There are imitators ("...list", for example... cough cough) but there's only one original!
Let's go to a concert at Chicken King Arena. It's gonna get loud!
More tall buildings... they sorta block out the view of the Mexican restaurant. I'm headed there for lunch today. Wanna come?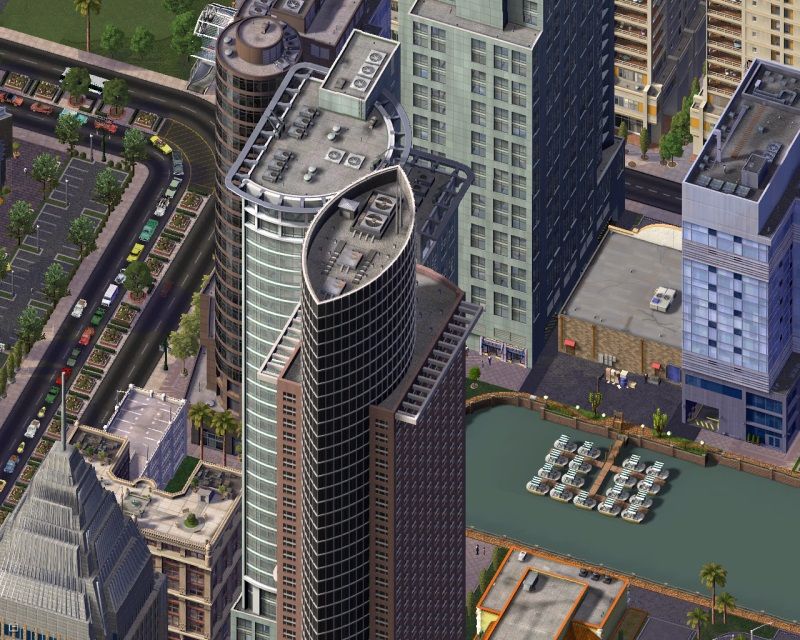 A little paddleboat action?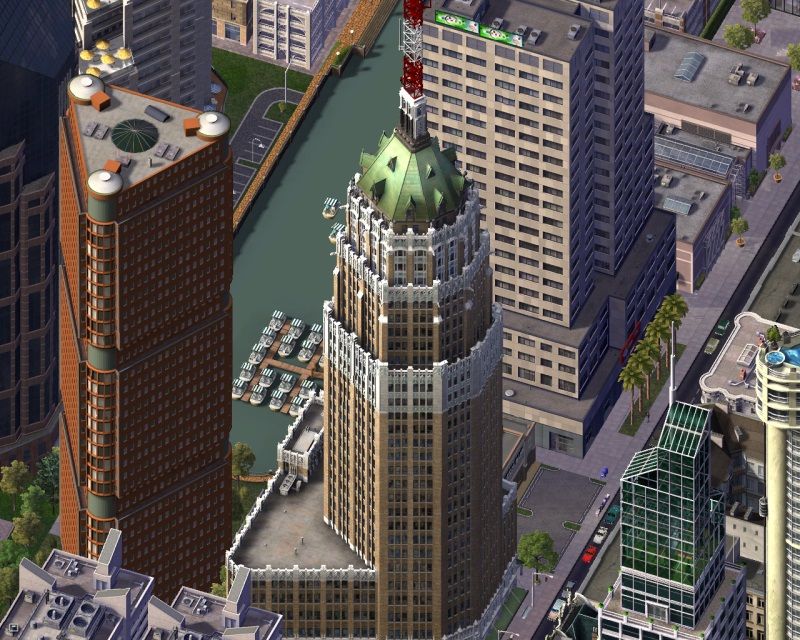 The distinctive tower of Glenwood Insurance is next to the triangular office building of Bobblehead Industries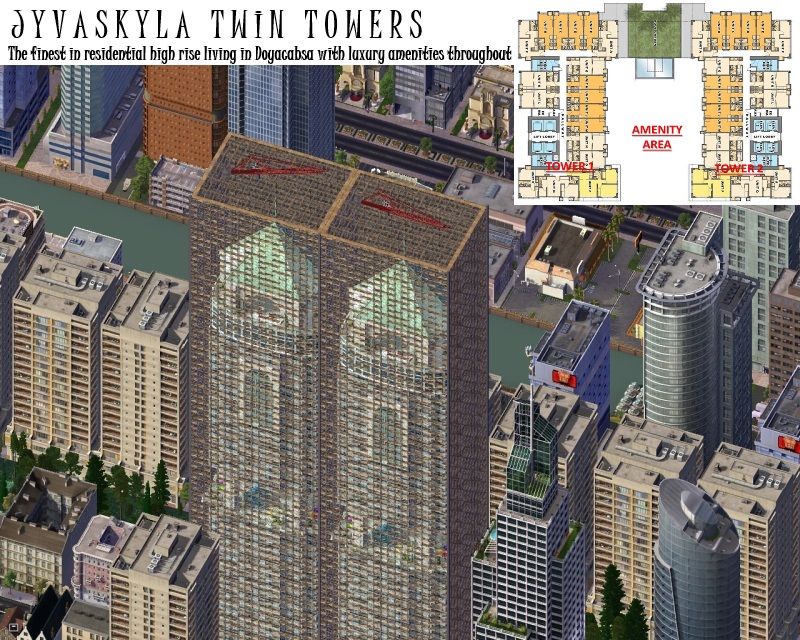 Now under construction: the Jyvaskyla Twin Towers. Pre order now to get a discount on your mortgage!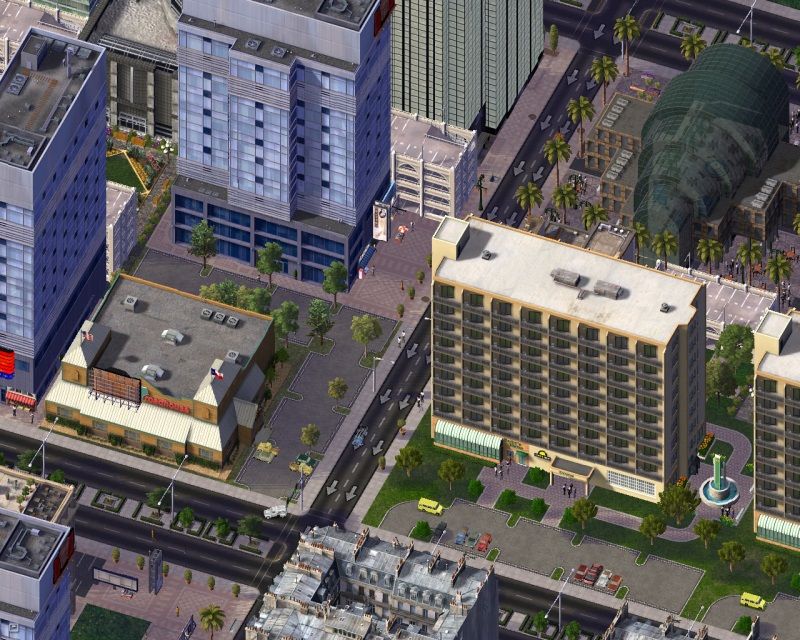 While waiting for construction to end, how about a stay at the comfy Days Inn?