The city of Port Douglas is located due south of Cape Caravella and best know for it's commercial harbour. The harbour is the largest of Îles d'Caravella and mostly used for container shipping. The harbour is located on the north side of the city.
In the early 70's the gouvernment decided that the commercial/industrial port of Southport in Cape Caravella should be moved to a new location. Southport harhour had become to small to handle all the cargo and also the harbour was not deep enough to accomodate larger container ships.
An area noth of the small town of Port Douglas was chosen to become the new location of the nations largest port. Building the port started in the mid 70's and ended in the early 90's. The new port also resulted in a huge expansion of Port Douglas as well, but more on that later.
The port of Port Douglas is very popular with international shipping companies like Maersk Line because all of the docking area is located inside the port, reducing delays caused by bad weather dramaticaly.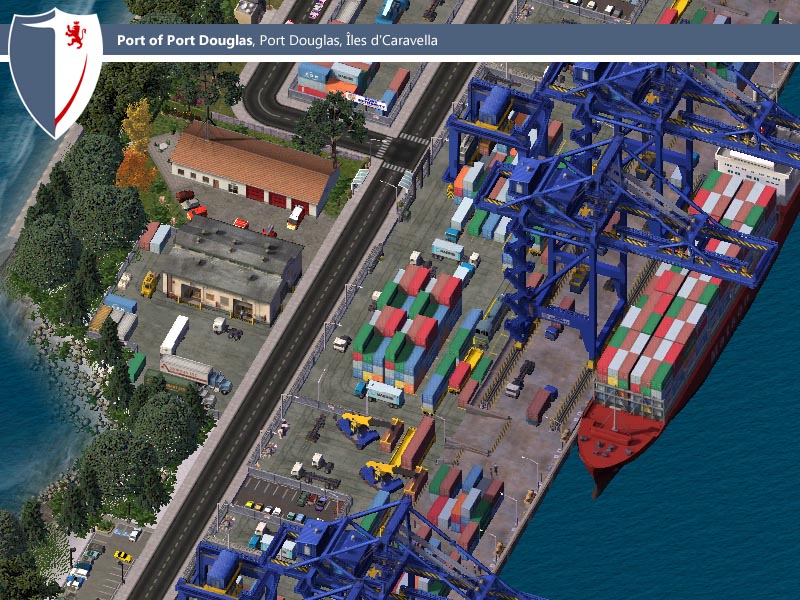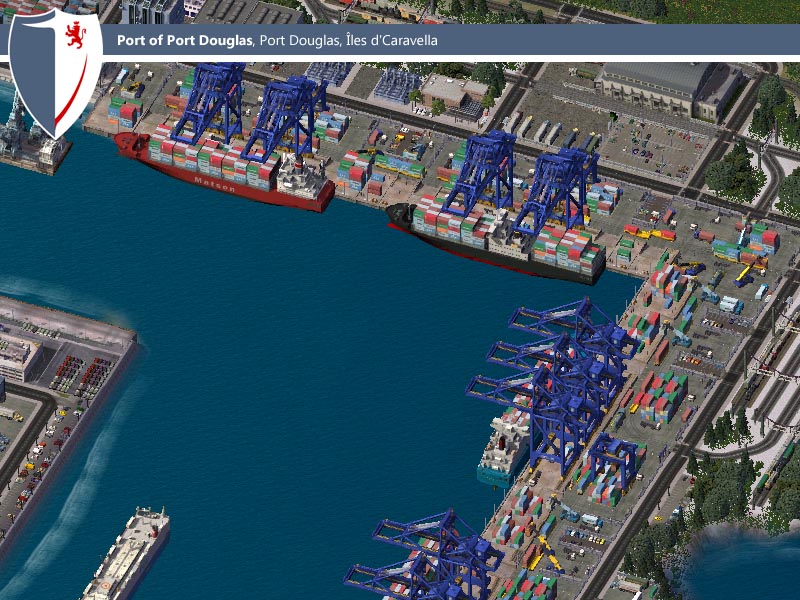 Like it? Leave a comment and/or try the little green button for the +1!