Killer Bees
Killer Bees
Queensferry forces have hit the beaches of Cape Eastway... can we save Schulmania from invasion?
Of course, Schulmania will not stand idly by and allow this to continue unchallenged. Five divisions of troops are in the region and four more in outlying positions. Queensferry will pay dearly for this aggressive incursion. IV Corps 7th Division 118th and 19t9h Regiments are now equipped with cannons. They are positioned on the edge of town and have been laying down fire at ships offshore as well as landing craft. The V Corps 10th Division 127th Regiment has been moved from its base at Mercaptan and is in a support role with another set of newly-developed cannon.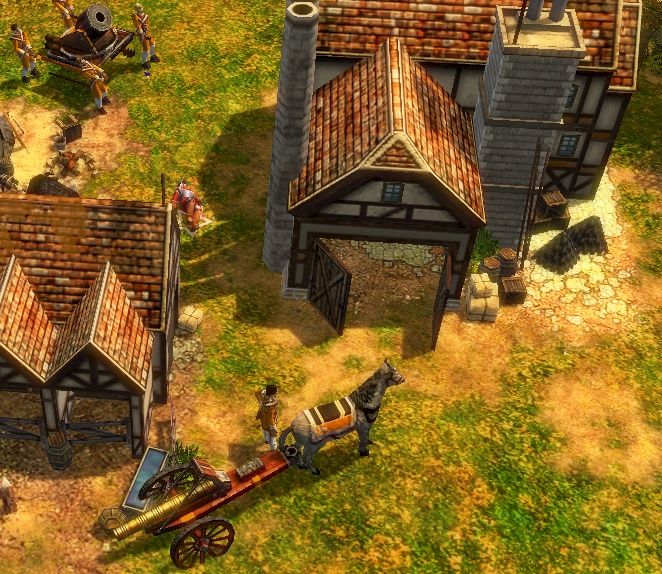 Moving cannon into position to oppose the invasion force.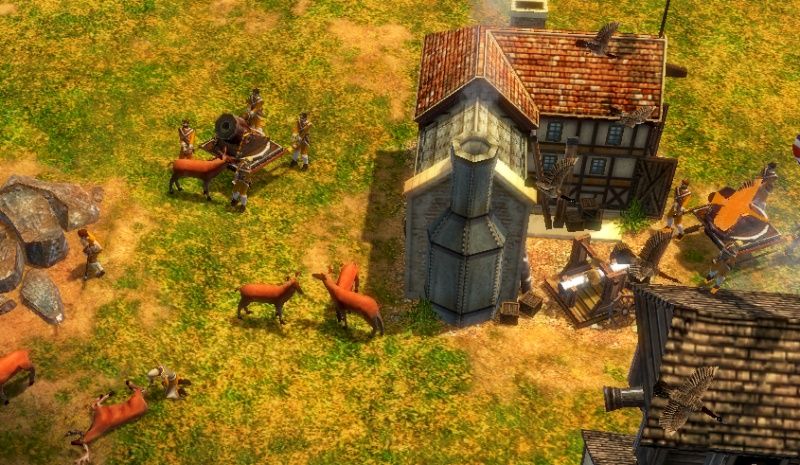 The three artillery regiments have a combined 48 cannon. The last few from Mercaptan are now just about in position.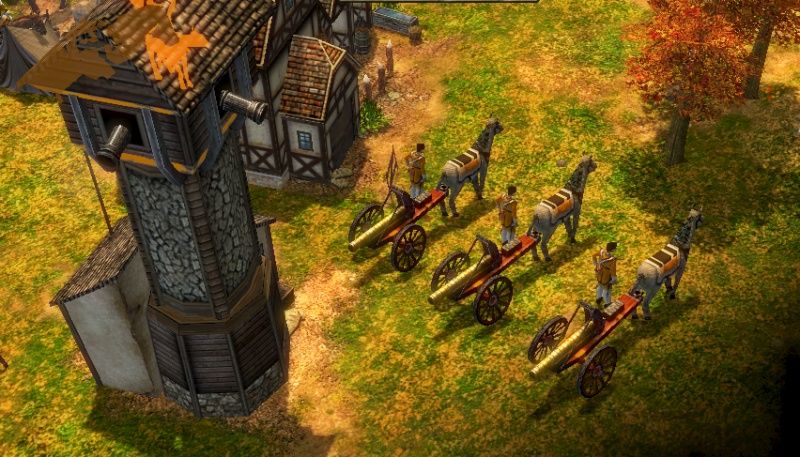 On the outskirts of Cape Eastway, sustained reinforcements from the V Corps and BFA X Corps keep constant fire on the enemy. Though the enemy has moved in closer, they are sustaining moderate losses from our big guns.
Meanwhile, elements of Squadrons VII and VII of the Third Fleet have completed their sweeping maneuver to attack the Queensferry navy from their exposed left flank and divert them from the beachhead they established.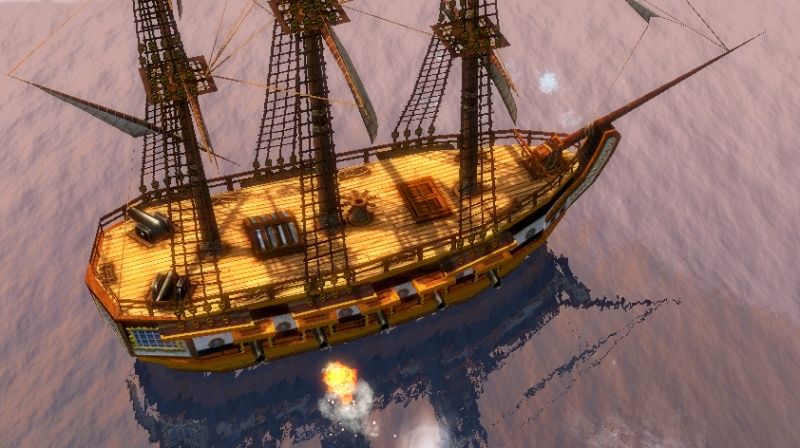 The cannon fire diverts some enemy ships and inflicts moderate damage. The wooden ships are heavily armed but lightly manned, as it is assumed the ships will be destroyed. Admiral Hestorb is having each ship fire three rounds and either flee or abandon ship. Any abandoned ship will be rigged with gunpowder and sailed into the enemy line.
Of course, enemy fire on our positions has not ceased. The town of Cape Eastway is quickly turning into rubble. Helicopter gunships have been recalled due to cannon fire and high flying carrier-based bombers have now been deployed.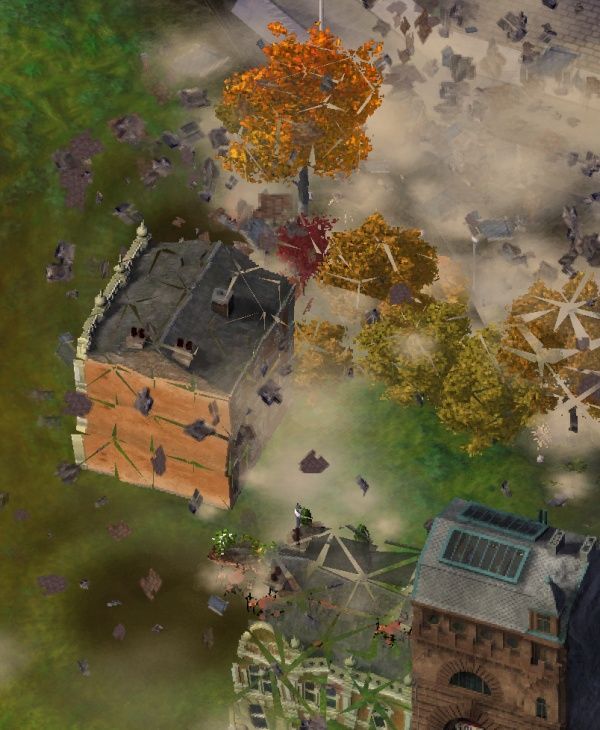 Destruction rains down upon the city from above.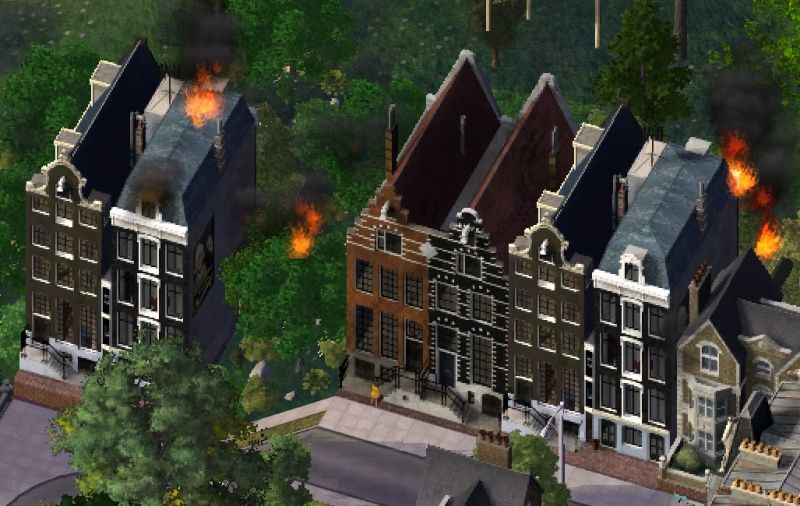 Fires are burning all over town and no one is trying to put them out. Defenders are solely focused on repelling the invaders; the town can be replaced.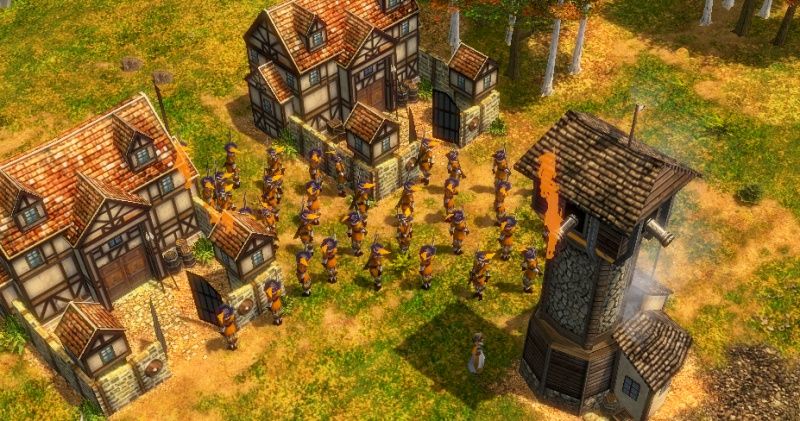 Troops are ready for whatever Queensferry has to offer.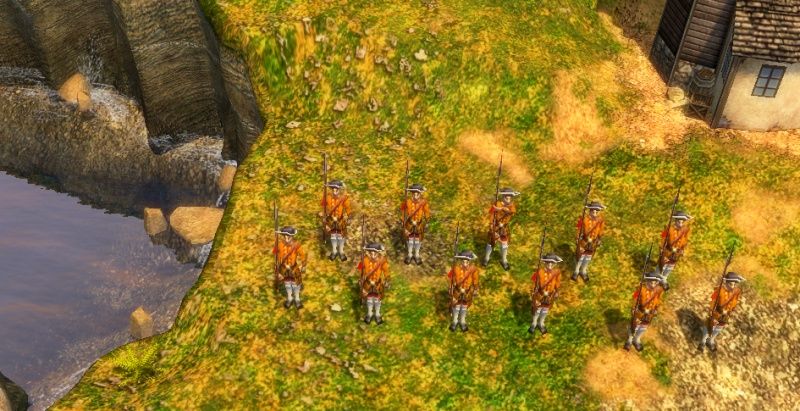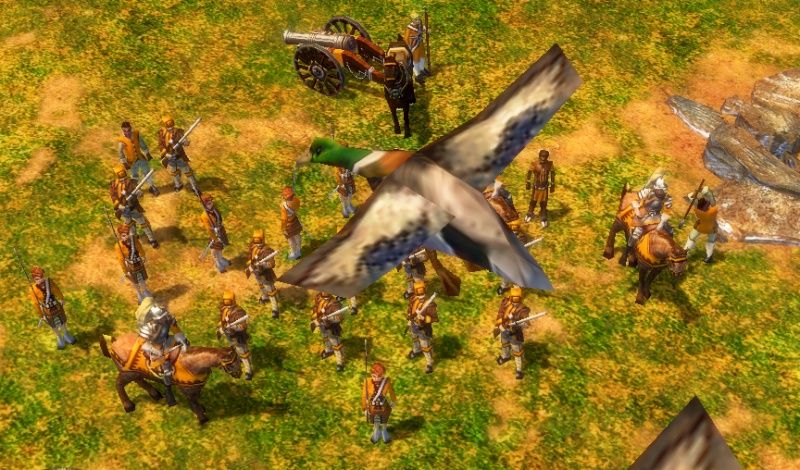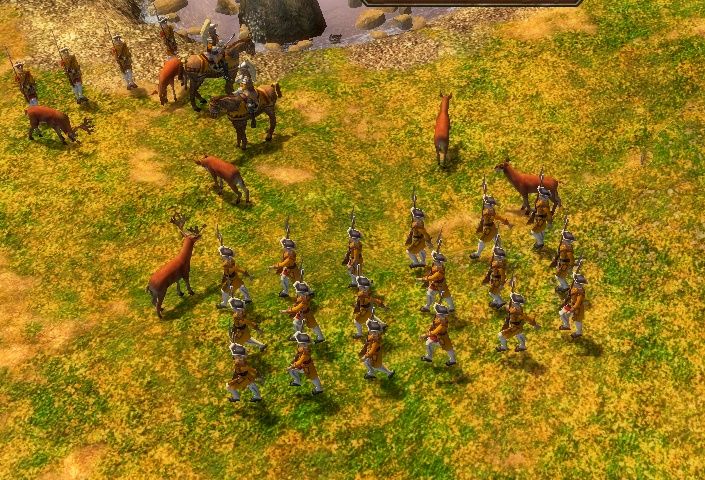 Soldiers, backed by cavalry and artillery, have taken up positions all around the city and in the rolling hills beyond. We are ready.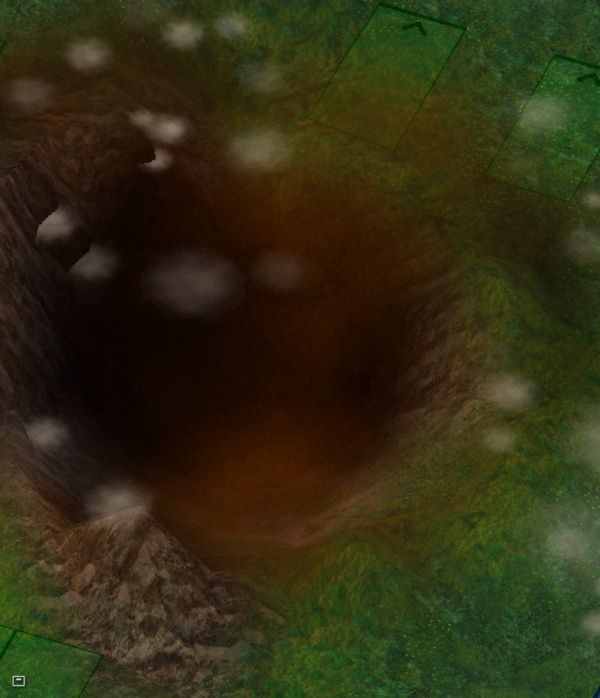 Meanwhile, massive bomb blasts have been taking out defensive outposts and cratering the city.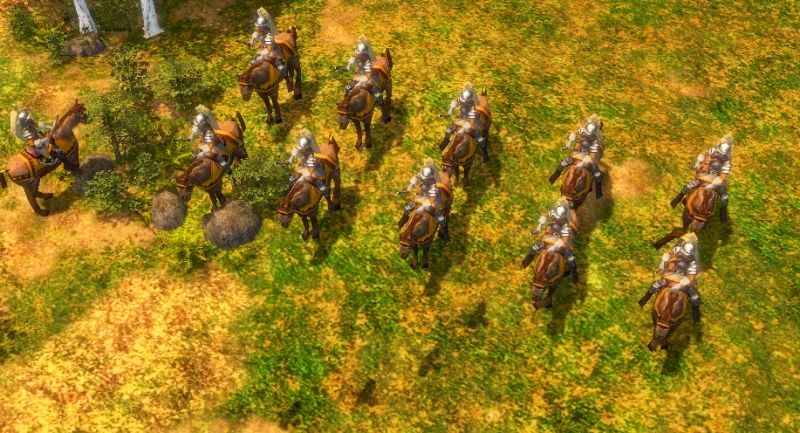 Tactical Response Teams fanned out over the area to provide support and challenge the enemy. More than 30 teams are in the combat zone, the largest TRT concentration to date.
Despite our best efforts and improved technology, the swarm of enemy soldiers is simply too much. Outnumbered by a factor of at least 8 to 1 and suffering high casualties, Schulmania's military starts to gradually give way.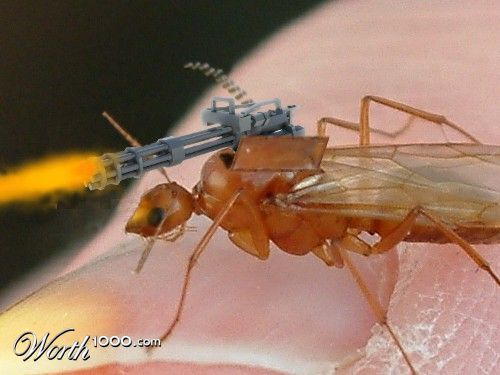 Schulmania's military is outmanned and outgunned, though it has been inflicting heavy casualties. Queensferry continuously replenishes its arms and personnel from its base on "Love Island" so casualty numbers on their side become almost irrelevant.
As our limited supplies of weapons and ammunition dwindle due to the sheer scope of the invasion force, more and more enemy troops make it to the shore successfully. As the beachhead is established, fighting intensifies as the two armies come head to head in a struggle which will determine the course of the war. Will we successfully repel them or will they establish their evil dominion over our land? These are the times that try cats' souls...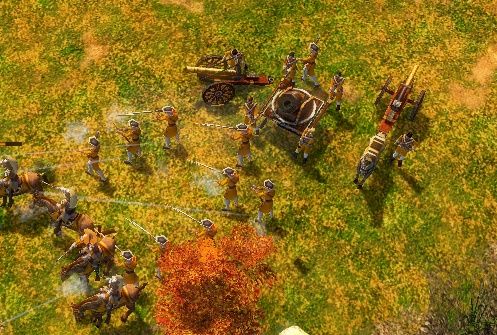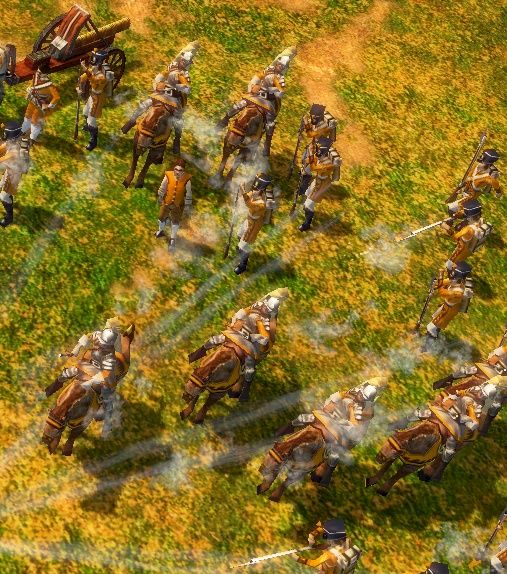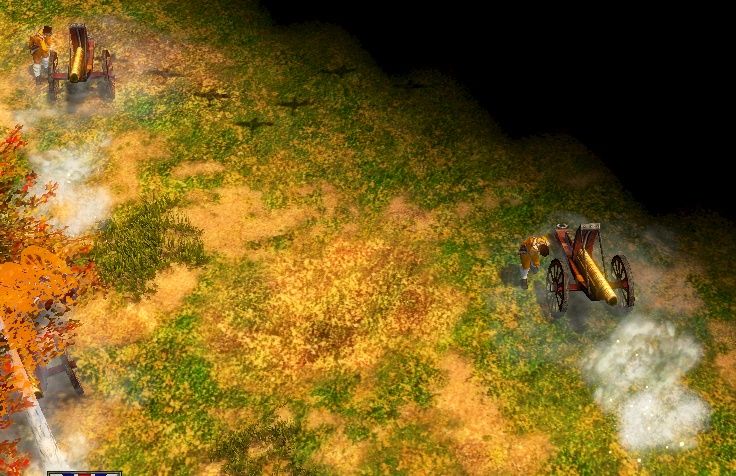 Fire! Fire at will!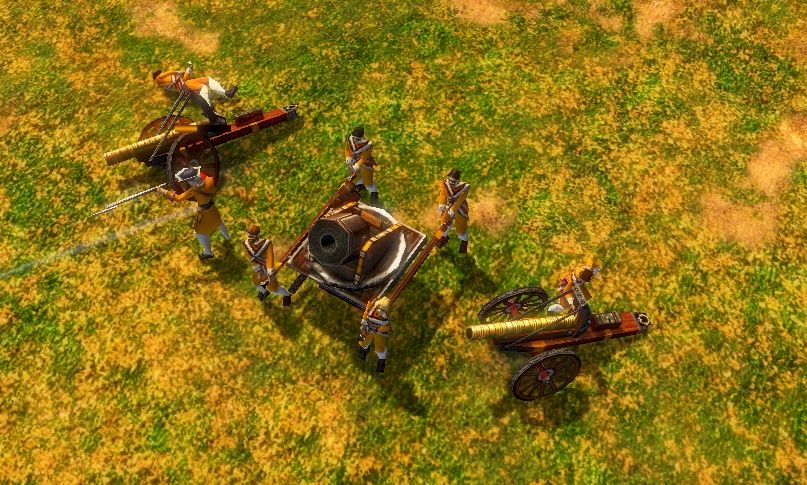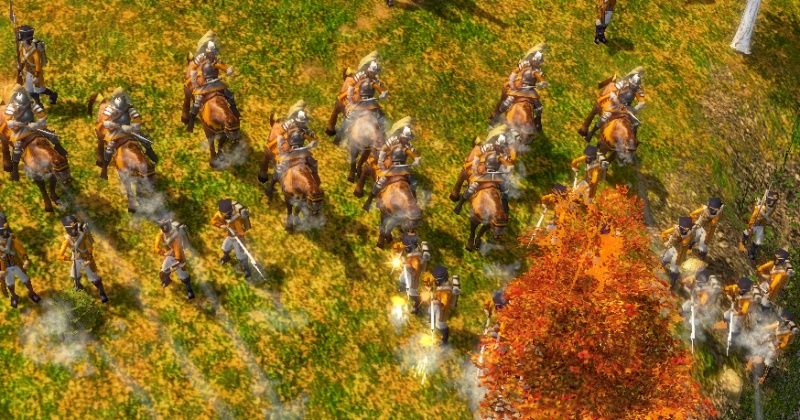 Fire! Fire!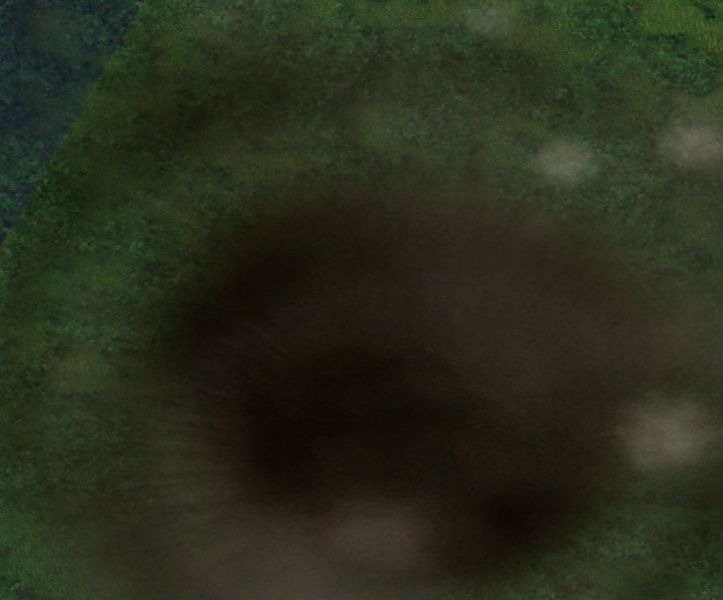 Despite our best efforts, the bombardment is more than our military is able to withstand. Field Marshal Mooky orders a withdraw to regroup to the northwest.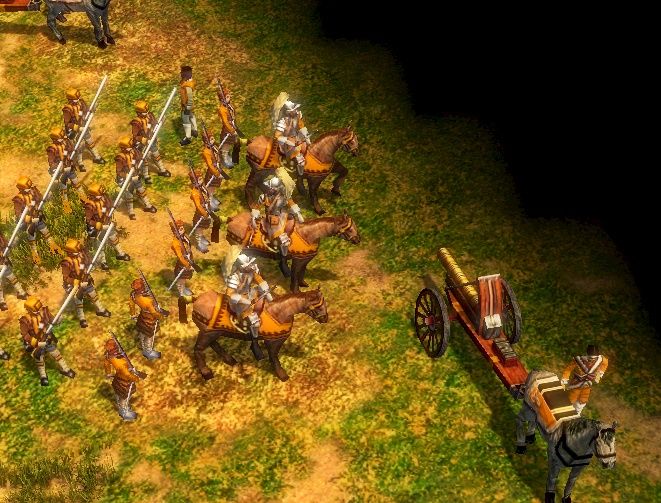 The army is departing Cape Eastway for the moment. We assure our enemy that any perceived triumph will be very temporary. We will prevail.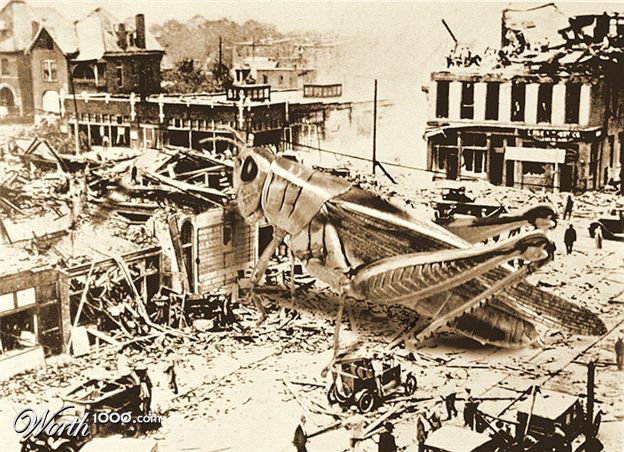 And the enemy establishes itself on the Schulmania mainland.