Going Euro (More European buildings)
Replies
Reikhardt: Thanks! Yeah, plus they get rid of pollution so it's two in one.
TowerDude: Nice to see that your proud of me, but Matinenda is supposed to be European
ImVhOzzi: Thanks!
ROFLYoshi: I will in a different city, but commercial is having no problem standing by itself.
Well it's come to my attention that my CJ looks too American, so I downloaded some European buildings and they have grown in, here are the pictures, no captions this time sorry: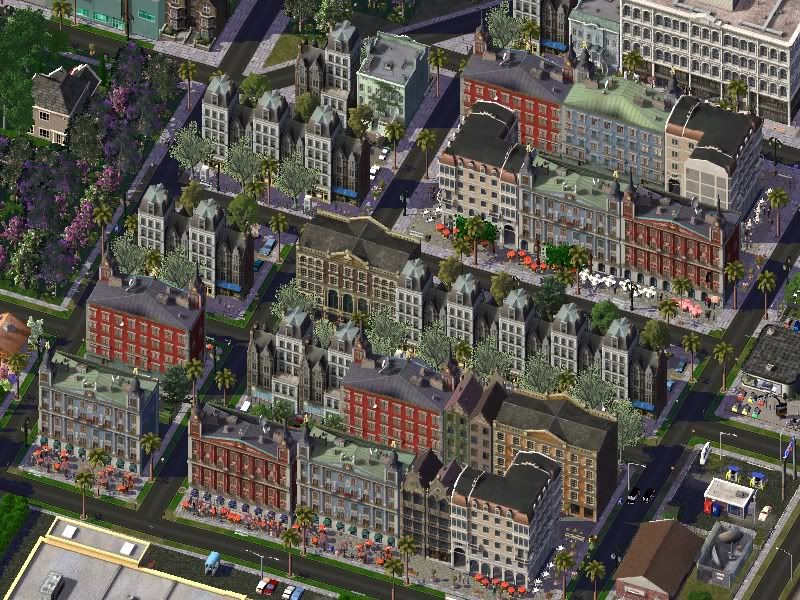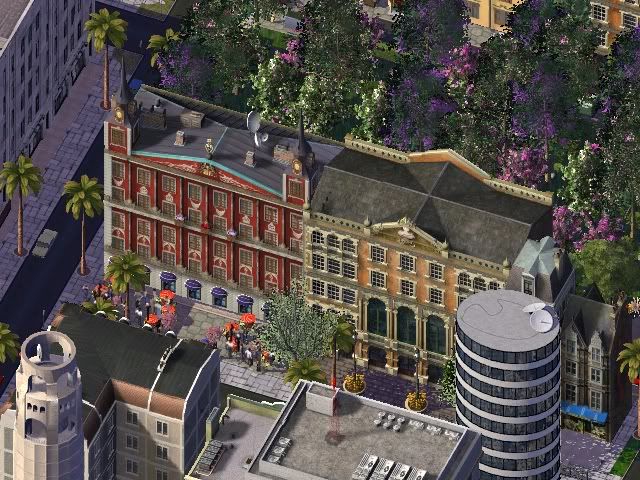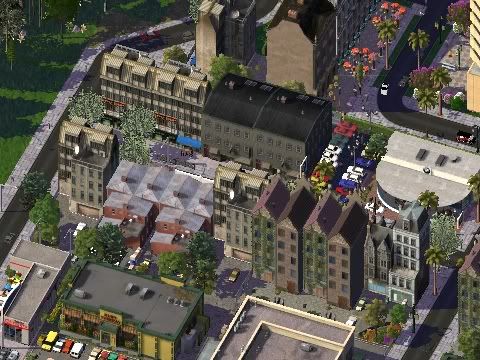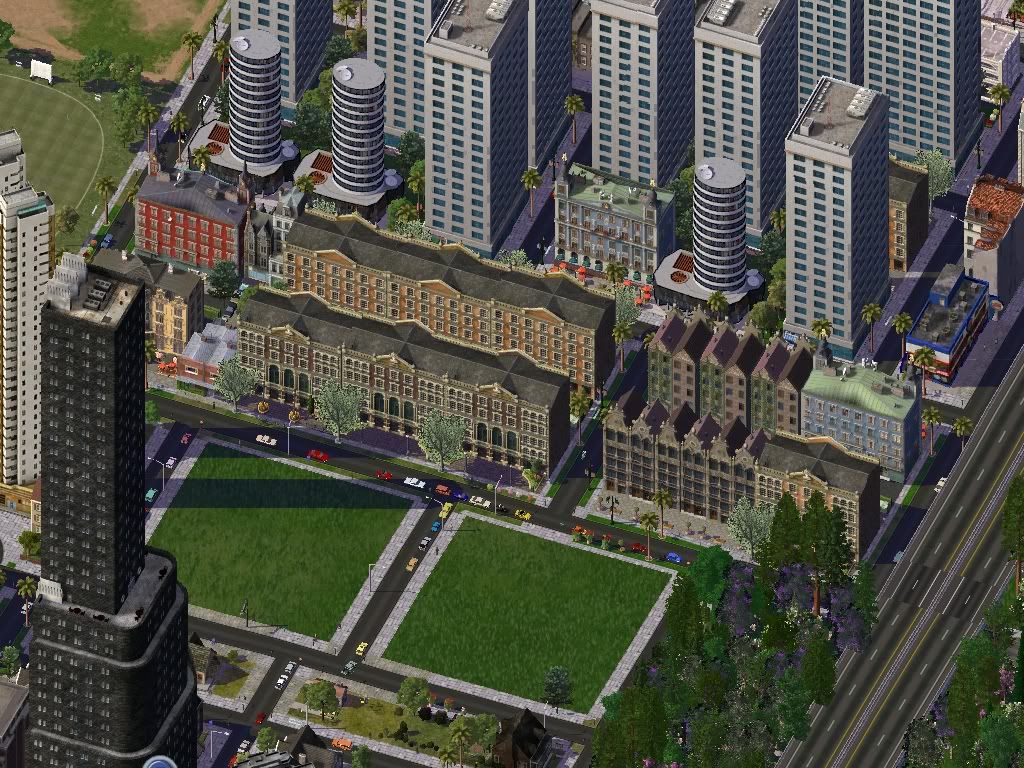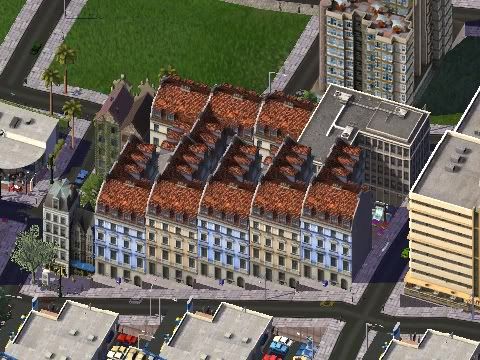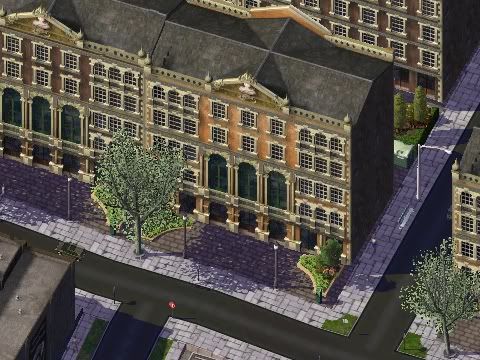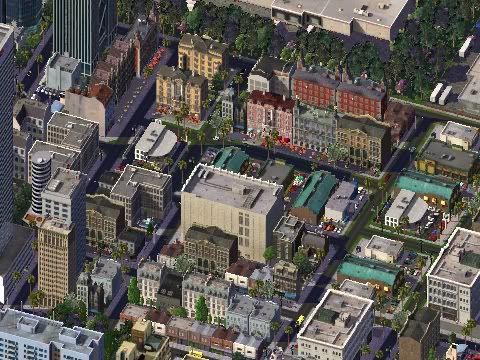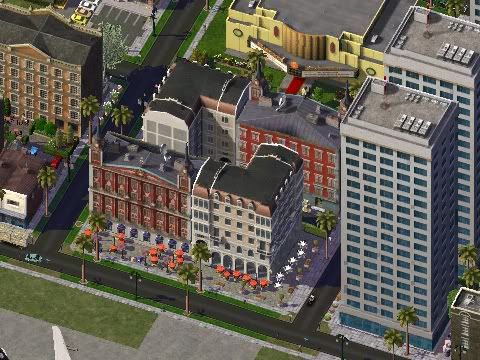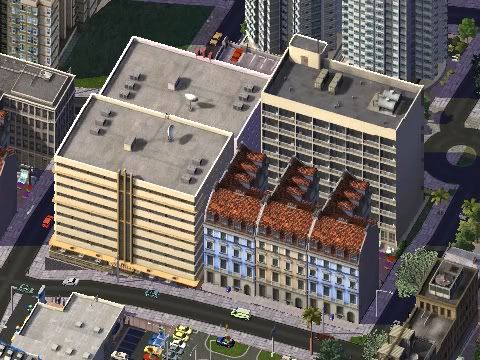 This was rushed so sorry for the terrible update.