Ben Pelaou'
Entry posted by Sky Guy ·
217 Views
 hehe, so I know I've been gone a while, but... here ya go:
Ben Pelaou'- Old Colonial City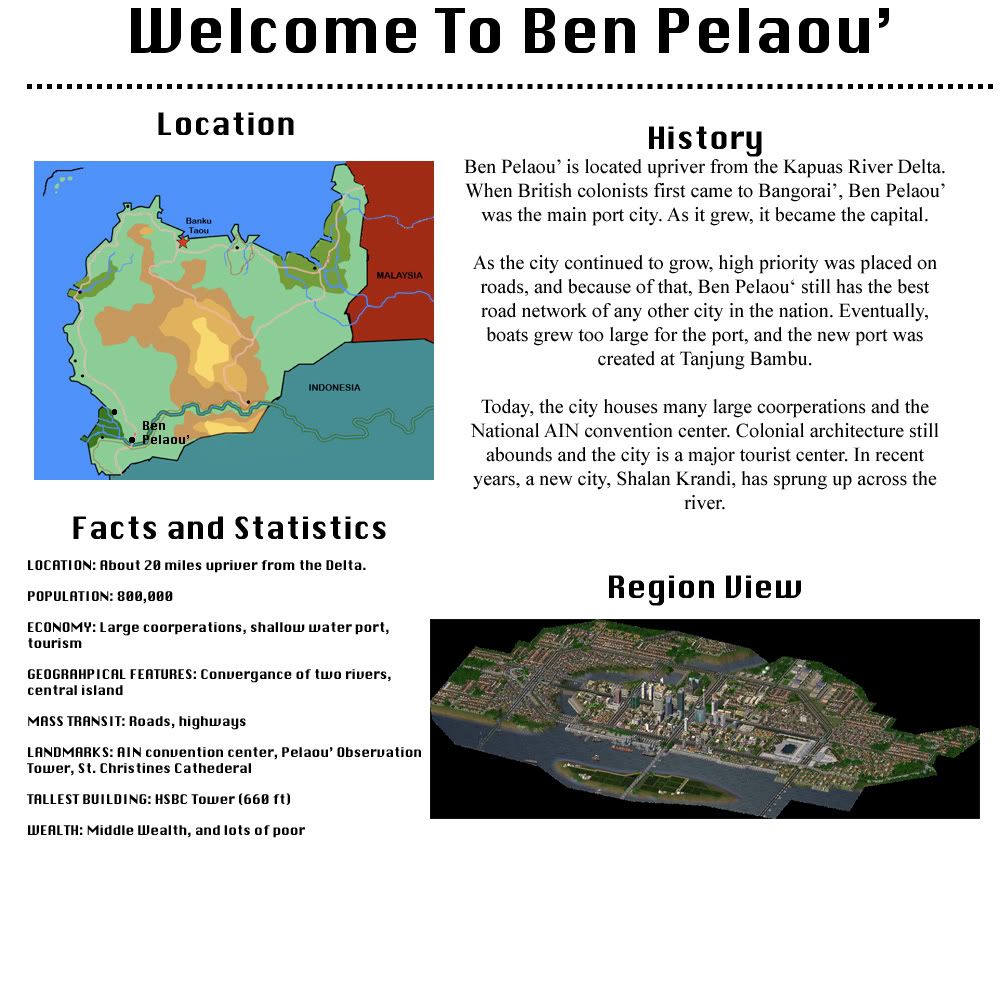 clicky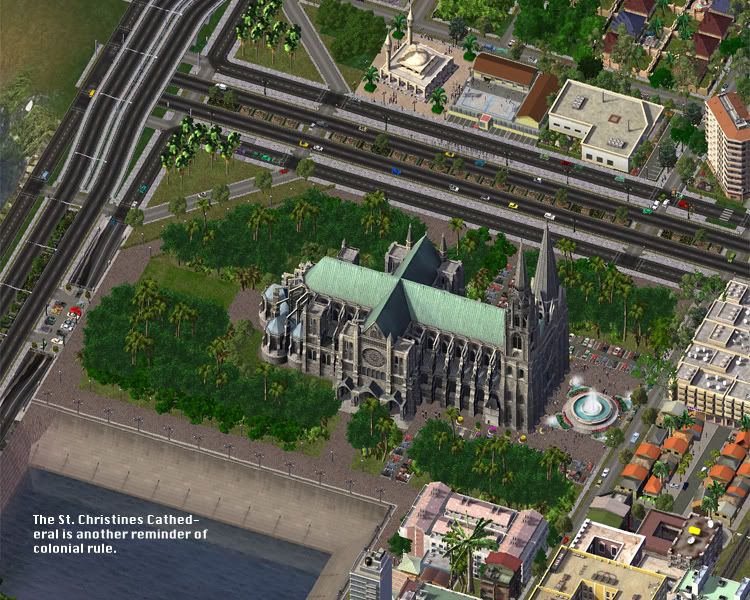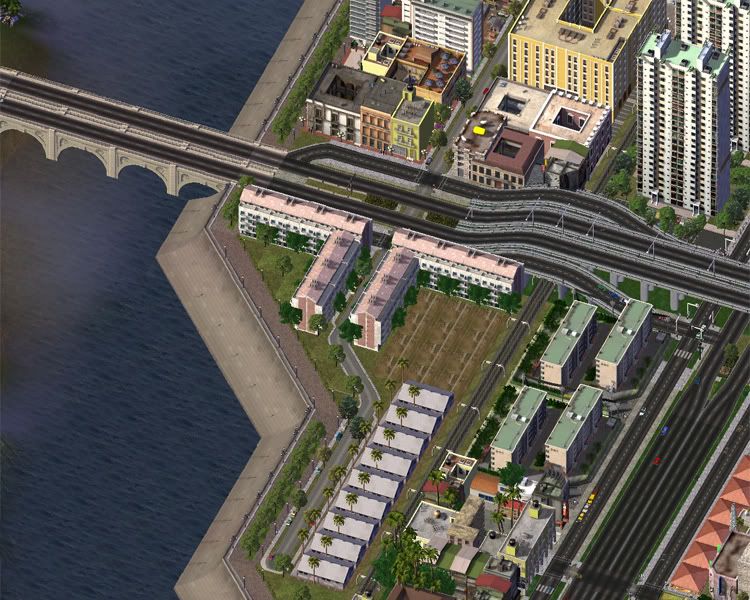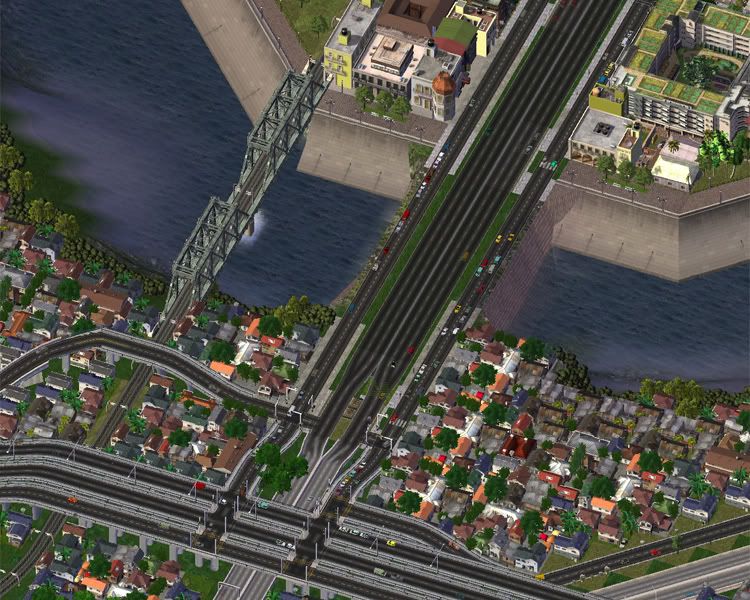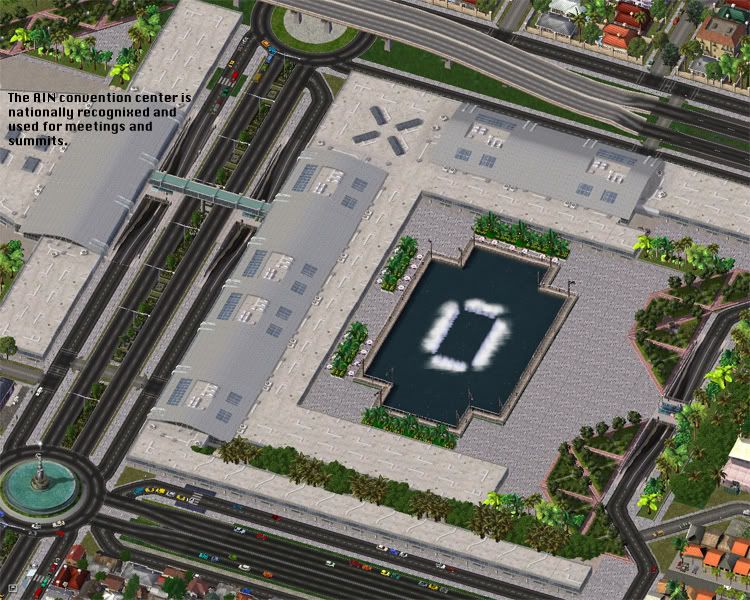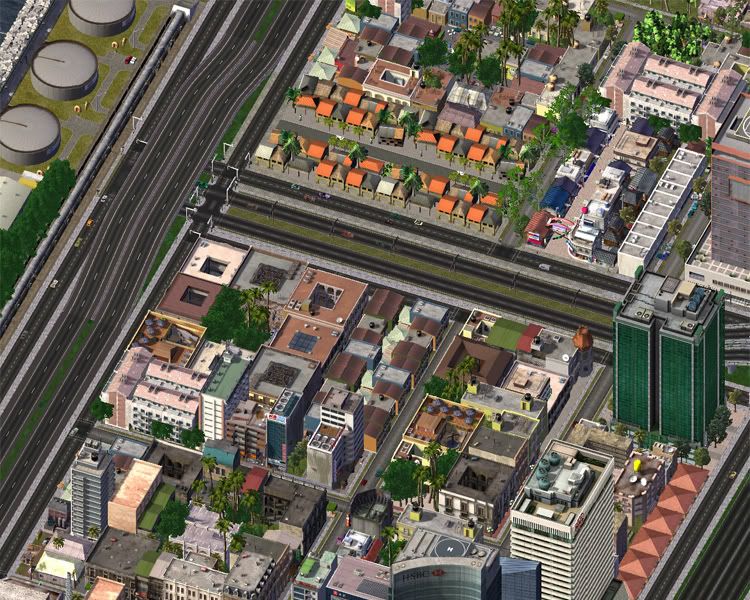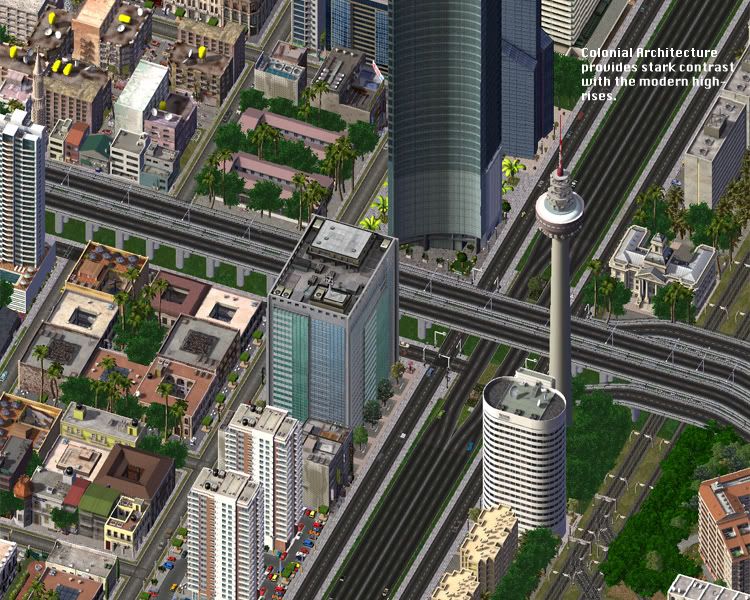 Replies
TowerDude:
Thanks a bunch!
Evillions: Yep I did! Oh and thanks for the suggestions! 
panthersimcity4:
Thanks my friend- It took a while to find a tower that I liked
_marsh_:
Thanks marshy! I depth we go! 
DCMetro34: Thank you!
k50dude: Wow- thanks! (I don't know about always)
ImVhOzzi: Oh yeah. Thanks
tankmank: thanks- I think it looks better now too.
976: thanks bud!