Tung Chung Part 2
REPLIES
Skimbo : Thank for the comment, does it mean you rated 5 first time around
??
TekindusT : I was there even before
DCMetro34 :Thanks a lot
Tankmank : Tank you
Guibanez_ : Happy you enjoyed it
Paulobergonci : Yes, and here too
Tung Chung Part 2
Before the massive estates and the huge airport around here, there was a little village with fishmongers and classic chinese architecture.
In 1994 when Hong Kong decided to build the new aiport this hole places was planed and built. It isn't finished yet, the current population is of 22000 habitants, the expected population is 25000.

Tung Chung Crescent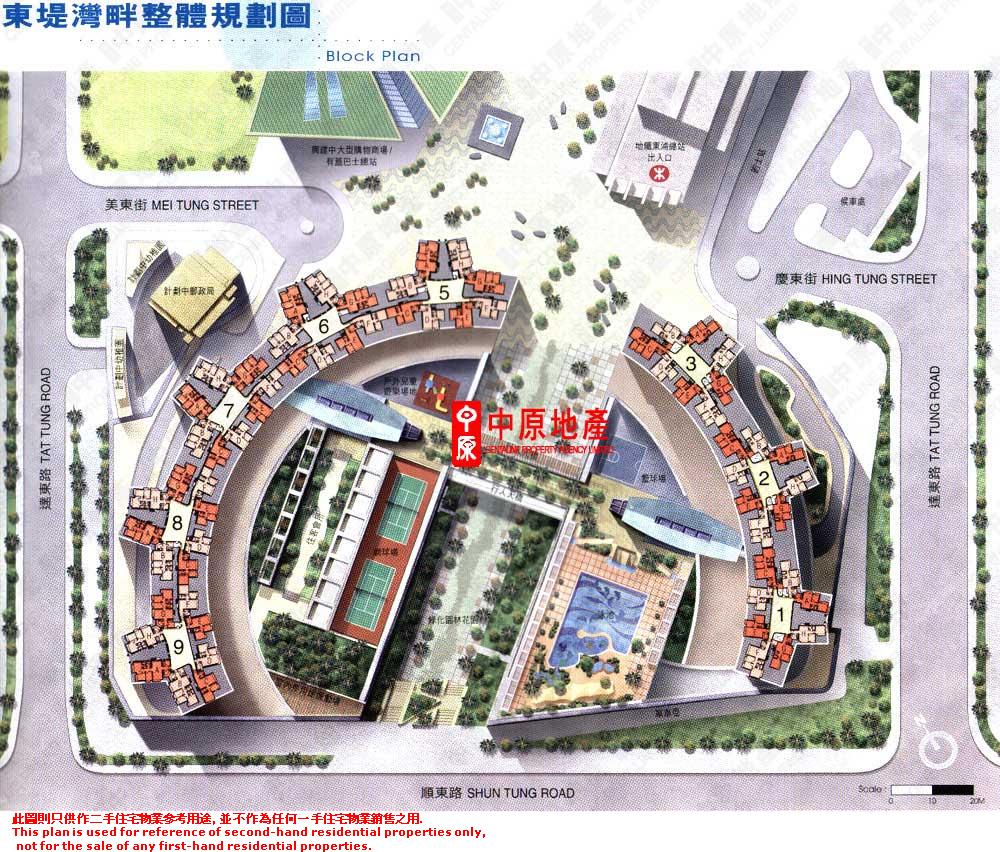 Here are some weird "things" inside the crescent
You can still see the rest of the old village of Tung Chung in the background
It quite often rains in Hong Kong, A typhoon soon, maybe ?.....
So that's it for Today's update
, Tommorow we'll go back on Victoria Island.
Take care!