Stage 1 / A demand for more
 Welcome back to the first stage in the Construction of Heihe ! In stage one Chairman Hai Ming declared a budget surplus and a major increase in trade to border East European Countreis has been achieved. Heihe's GDP is climing into positive figures for the first time since the Country declared its Independence. Early this morning you could see smoke pouring out of the local steel mill as the Chairmen Ming authorizes the construction of three new passenger/Freight rail lines to support the growth in trade and commute alike. Many citizens line up as they pass out tools to start working and generating more jobs and increases the Countries infastructure.
Heihe's Economic Report-
Federal Reserve Dong's/ 480,000.00
GDP Statistics/ + 12.4 %
Population/ 14,000.00 + 58 % Increase
Birth Rates/ 4.0 Children per family.
Tempature/ 55 F / 12 C
  New construction of the East Railroad line.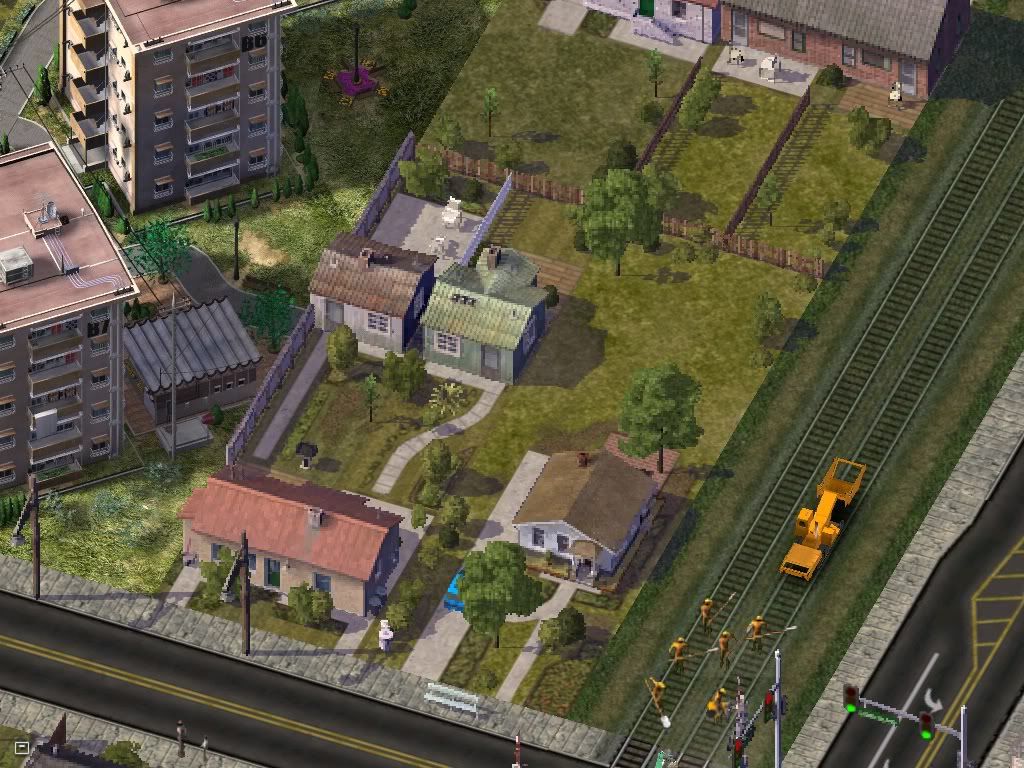 Finished West Railroad line and Station.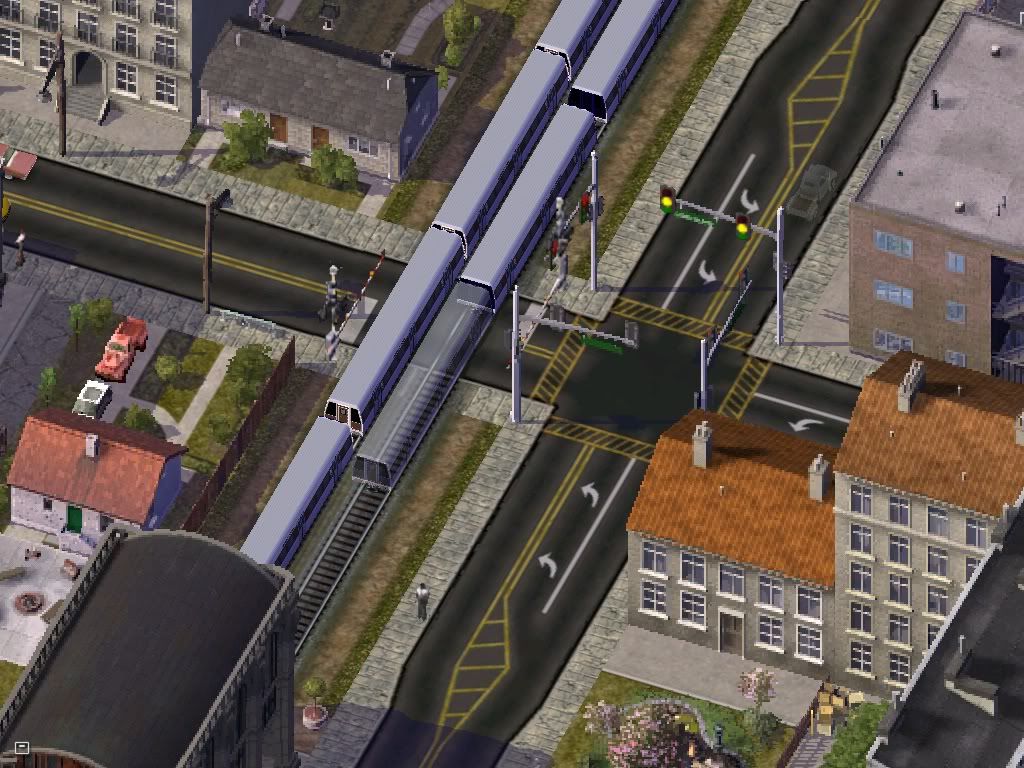 Currently the Largest Apartments availible in the Country.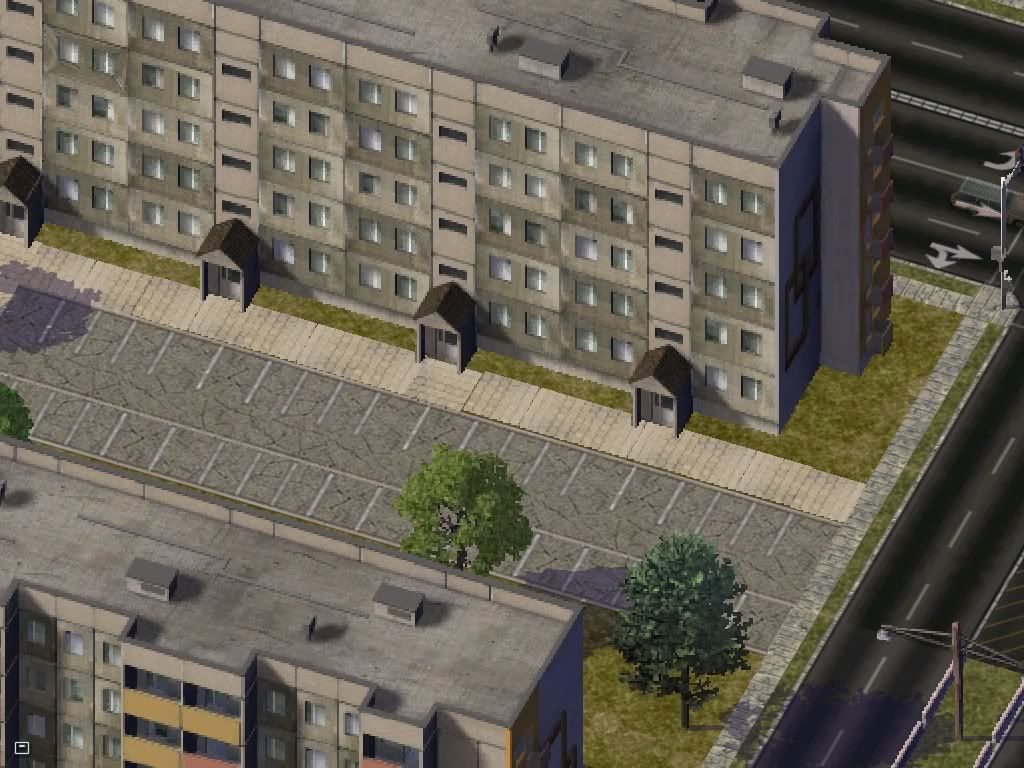 Well I hope you enjoyed stage one ! As you can see custom content is growing in slowly so it will improve much. I would like to thank everyone for any comments and reviews and I look forward in presenting the next stage for you ! =)
Sincerely,
Duke of York