Introduction
 Welcome to the Country of Heihe. A Country influenced by Euro/Asia tile sets and development. Now yes I know that the start of this City Journal will seem to have to much maxis and there are a few things to improve. But that is my point and fun in doing this. I want to take nothing and make something really nice and functional out of it. There is no plot or story line in this Journal. This City Journal will be about speculation and economics. Though there will be small plots along the way within the country itself but no theme based on characters. What I am doing is taking a small Country and developing it through stages along the way in order to build a really nice funtional Euro/Asian city. I hope you enjoy reviewing this City Journal and any Constructive or polite comments will always be appreciated ! =) Now without further to do I present to you the small starting Country of Heihe.
   This is the Countries National Flag. Four stars representing the Government and good leadership of Independent people and the Red Background stands for complete Independence and Socialist unity.
Heihe Fact Book -
Chairmen/ Hai Ming
Currency/ Peoples Dong
Government/ Socialist Democracy
Party Majority/ Liberal Progressive Party (LPP)
Union Affiliates/ United World Journals Alliance (UWJA)
Population/ 6,463 ( Large right XD )
Official Language/ Mandarin/English
 Now take into account that this Country is starting from the bottom and starting small. This City Journal and the Country itself is a work in progress and in the end I promise you will look back and the beggining pictures and will not think its the same. Below I will show you one picture of the Country and then in the next update there will be plenty more.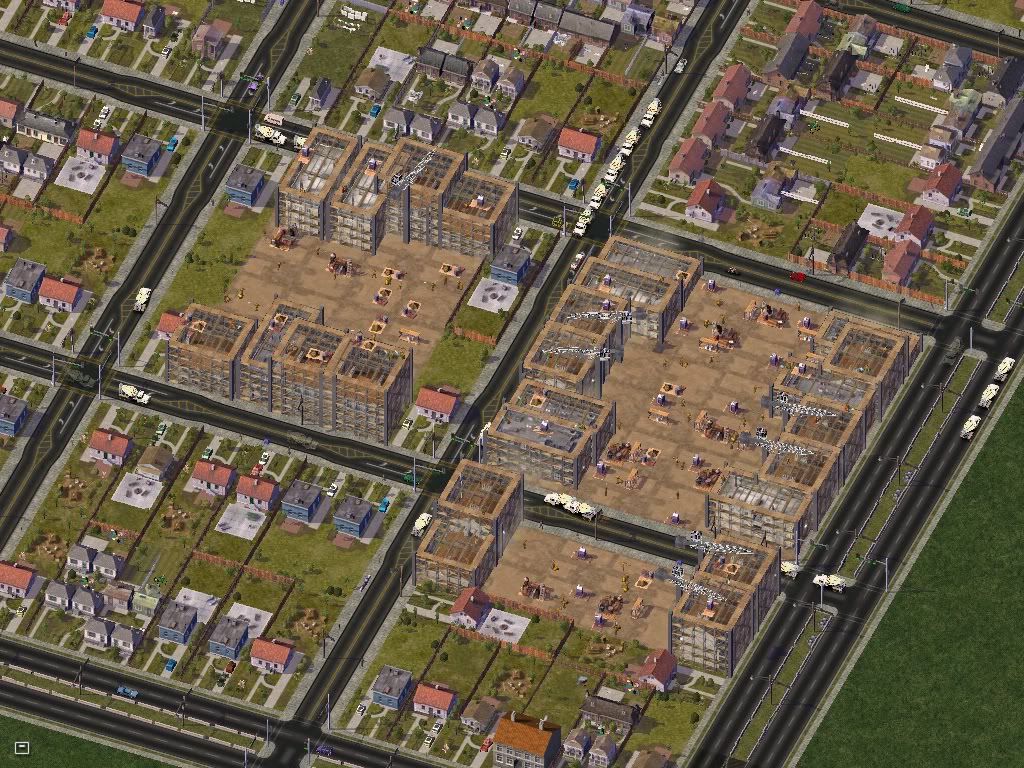 Okay and in this Picture I am showing you some of the very first apartment development in a single family home area.
Hope you enjoyed the introduction =)
Thanks for any comments or views !
Sincerely,
Duke of York