Suan Chak
Entry posted by Sky Guy ·
115 Views
 Welcome to Suan Chak! We are now technically in Southwest Bangorai' 
Suan Chak is actually a very old city, it started as a fishing town on the peninsula, then during the colonial era,
it became the home of national prision (on Seaport Isle) Most of it's streets are cobblestone and it still has most of it's original canals. 

Overview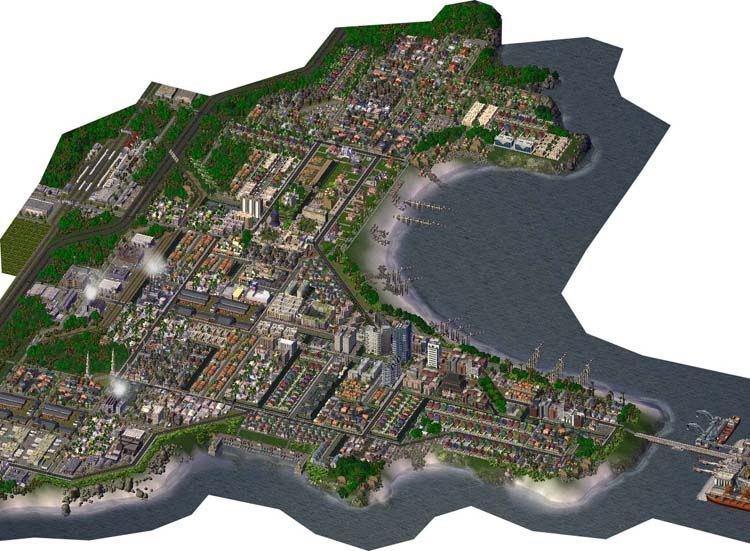 Downtown: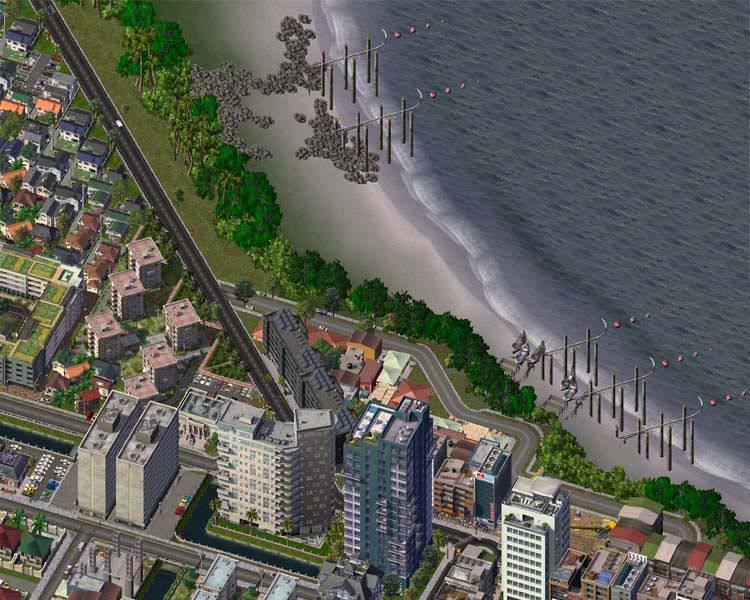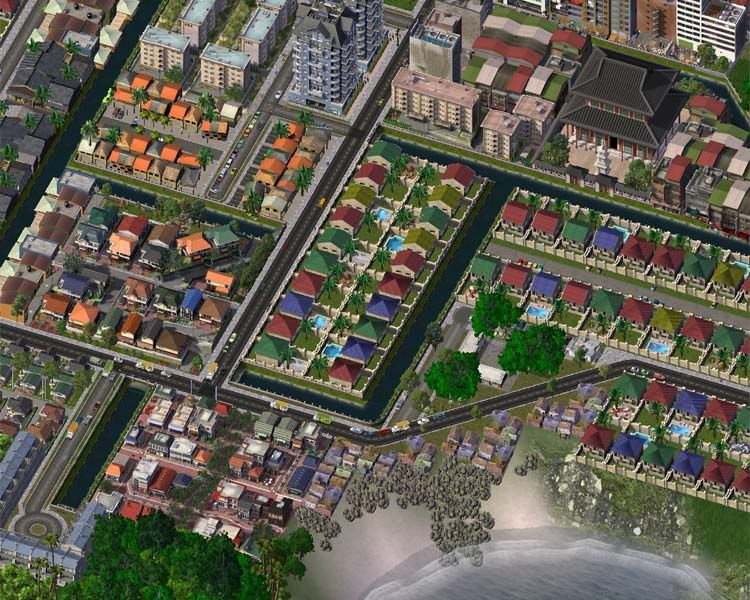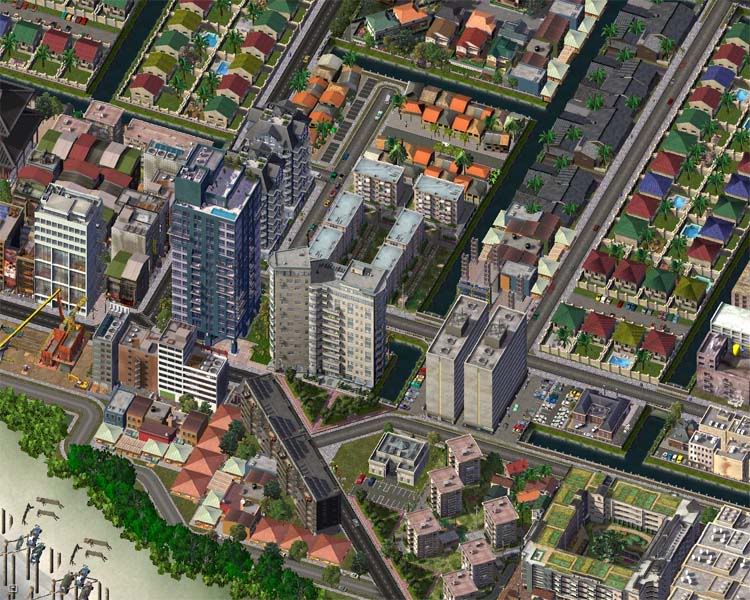 A wealthy area on the beach extending to outer suburbs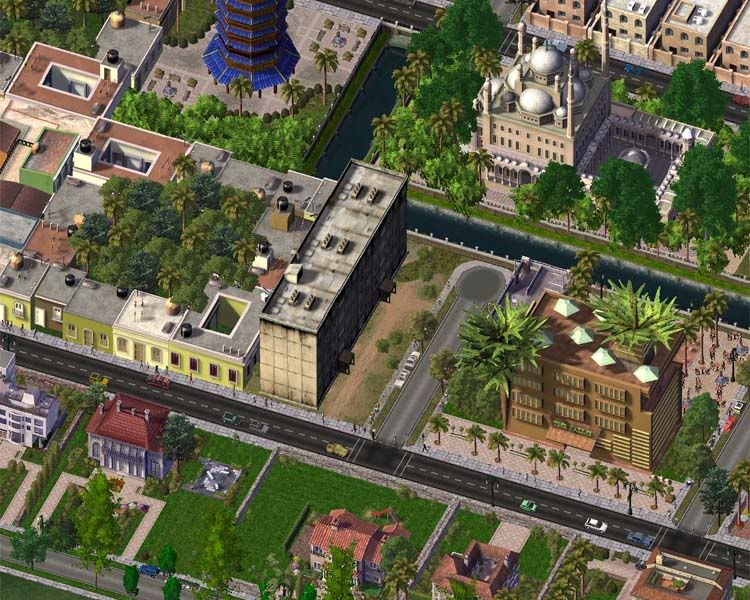 More random pictures: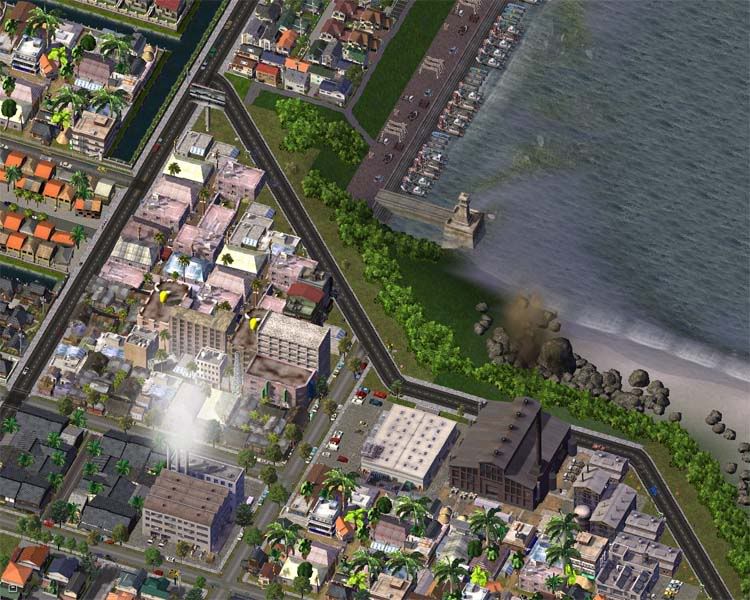 The nation's original rail goes through the city the country has built new ones since then (more on that in later updates)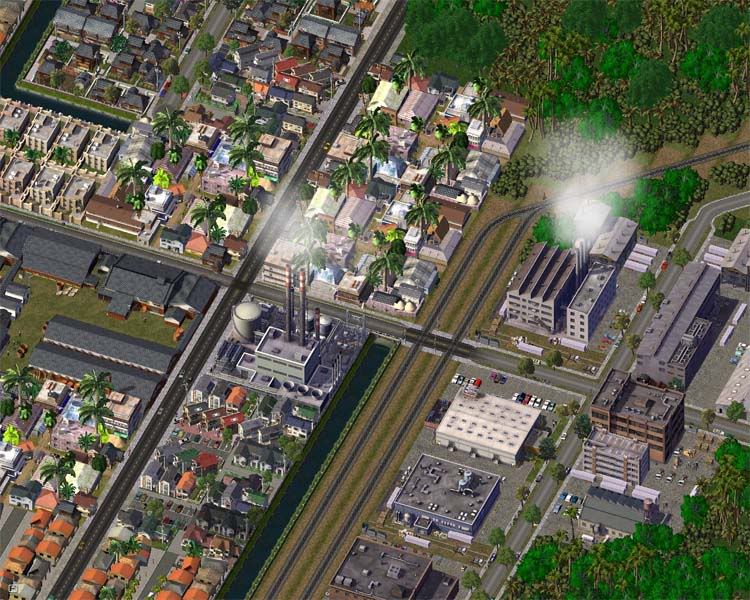 Suan Chak has a small seaport, it was built just a few years ago after the prison on the island closed
REPLIES
Evillions: Thanks, its good to be back. I actually took new pictures and spruced up the city a lot (like the airport)
_marsh_: Hooray! Im very glad you liked it!
alanrukawa: Thank You, I like asian... hehe
Cobra_nVidia: lol many danks! 
feliwi: Thanks my friend, hope all is going well with you! 
(x+x²)²/x: Thanks, that is the Kumho Asiana building on the STEX
escilnavia: Wow thanks I am glad I could impress you!
tankmank: Many thanks