A Visit to Pamang Buri (Again)
Entry posted by Sky Guy ·
112 Views
 Hi- wow I've been busy!
Anyway today we are visiting Pamang Buri!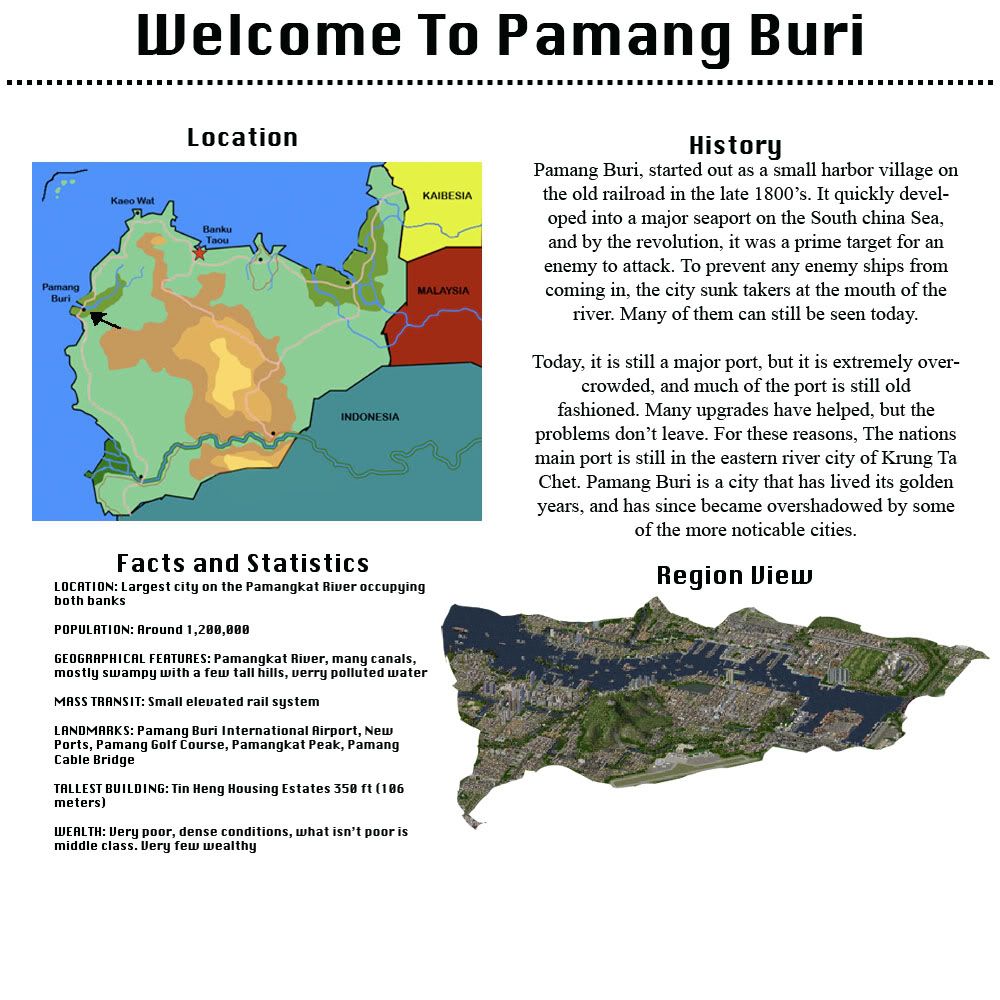 Many of you remember me showing this city in my old CJ, and you'll notice that I have changed and expanded a lot. Anyway here are some pictures (some of them old)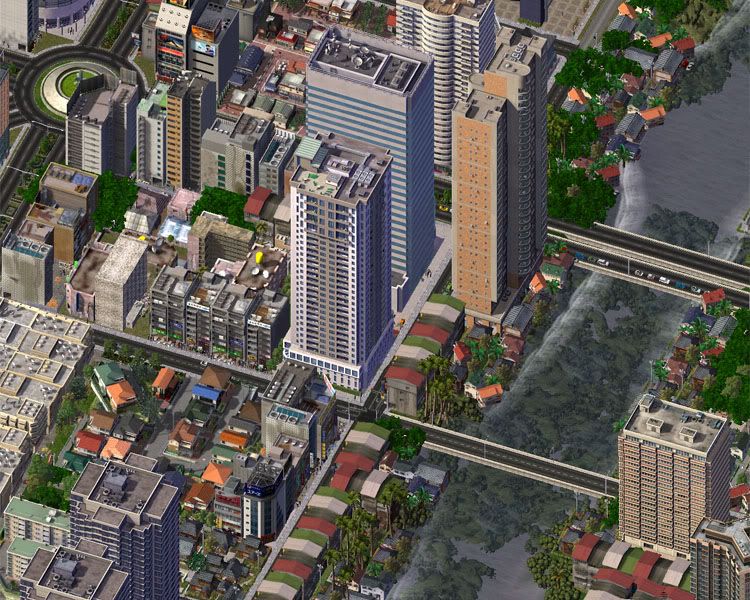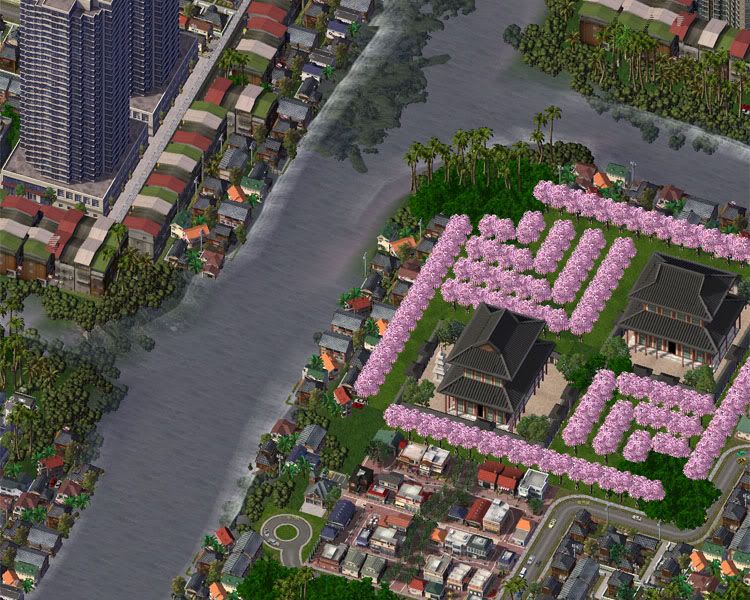 Here is the Pamangkat Bridge- once the longest bridge in the nation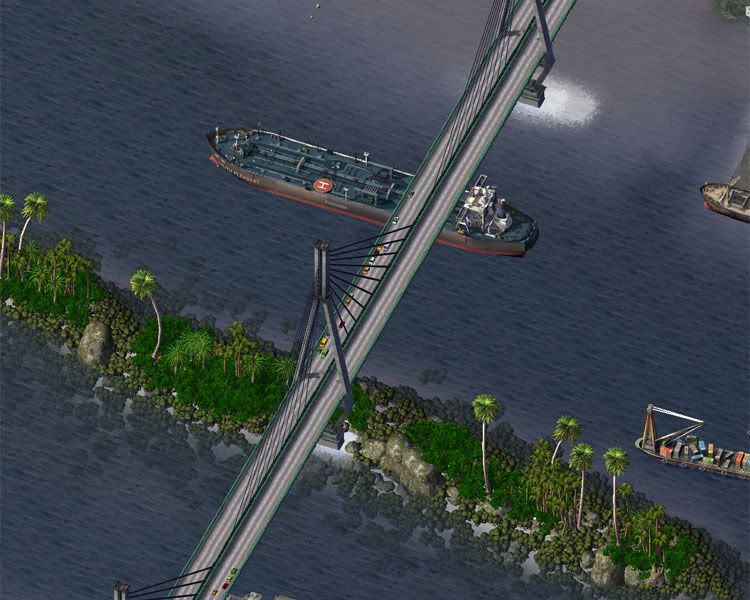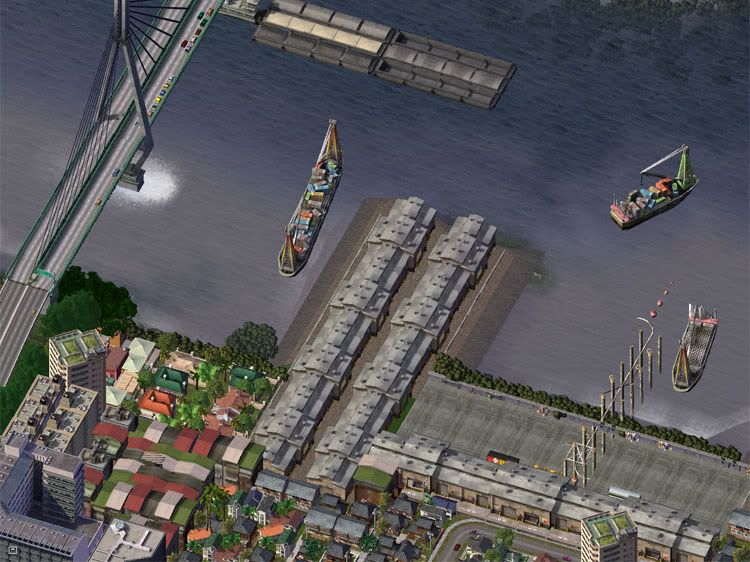 Here is the city's open air market- one of the most popular shopping centers in the country
Now heres something new- I added an airport! The city's airport is very very overcrowded and is completely surrounded by city, or mountains.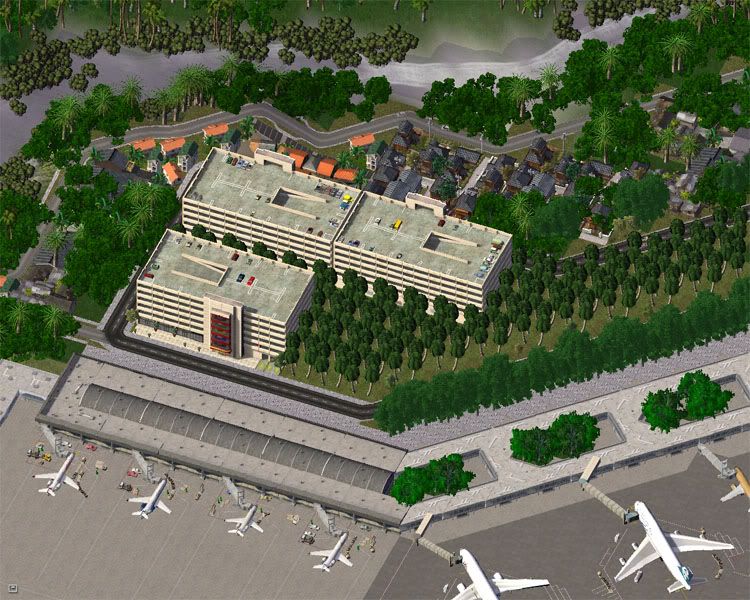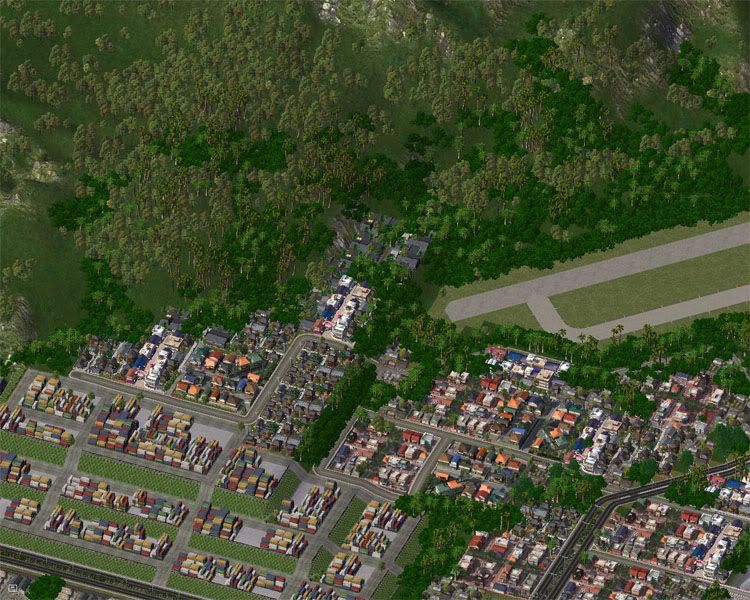 Well thats it! If you want to see more, go HERE The whole page has other pix (please note that I have changed a lot!) 
REPLIES
sumwonyuno: Thank you very much!
dimipol006: Thanks!
jamonbread: Thank you! very scenic!
panthersimcity4: Thanks, I was craving some more "traditional asian" 
Cobra_nVidia: Thanks for the nice compliment!
feliwi: Oh that?! I just threw that together haha jk 
 Thanks my friend (oh and Im still working on the border- haha)
Evillions: Thanks, too bad about your plugins, but your Middle east is Great!
naftixe: Thank you! I just live to recreate those sickening clostraphobia feelings- haha
kw93: Wow thanks so much! Im glad I could please you!
frdrcklim: Thanks- yeah its dumb that that's the only way to get around...
again- sorry I took so long, more coming soon!