Baroda - Part 5
This is the last part of Baroda city. I have tried to create a Amusement Park here. Here in Bangalore where I live, we have a famous Amusement park called Wonder La.
What I create is not the same, it takes its impression from it.
Population = 20035
Income = 23113
Expenses = 17397
More statistics are at the end of this part. Have fun !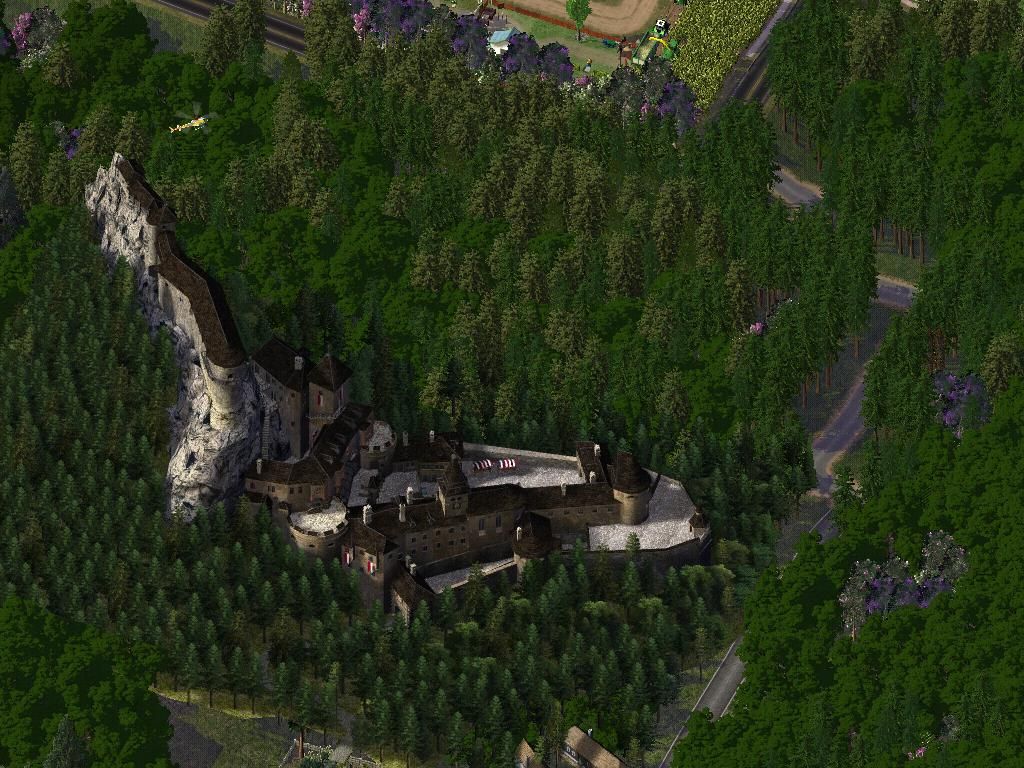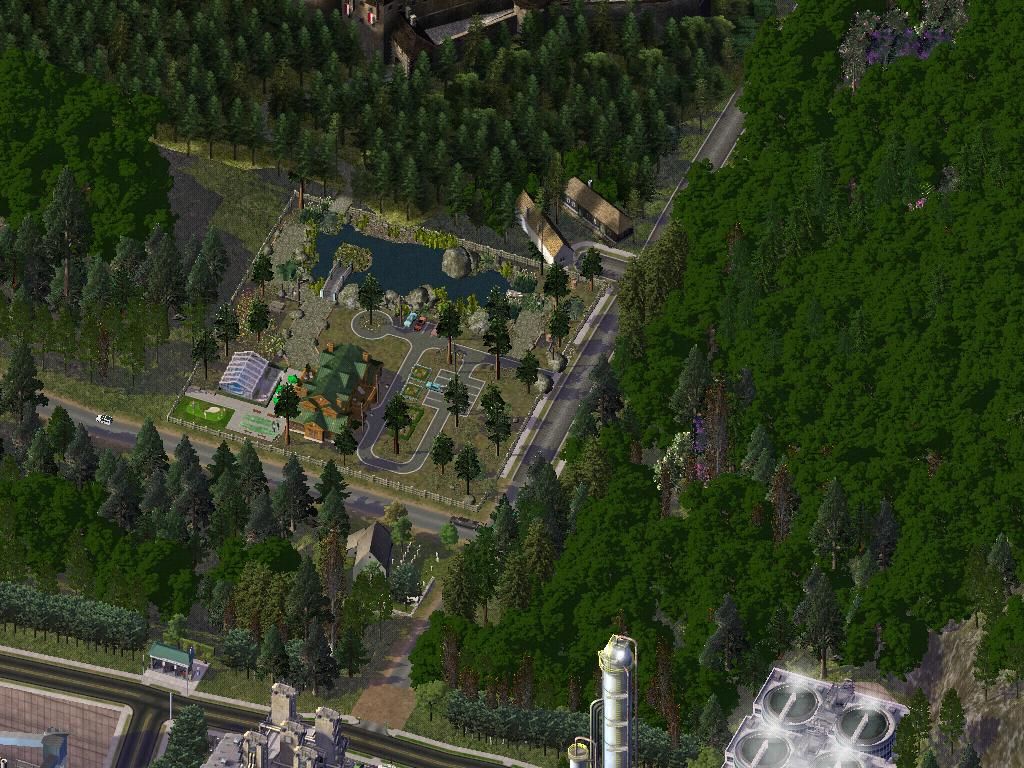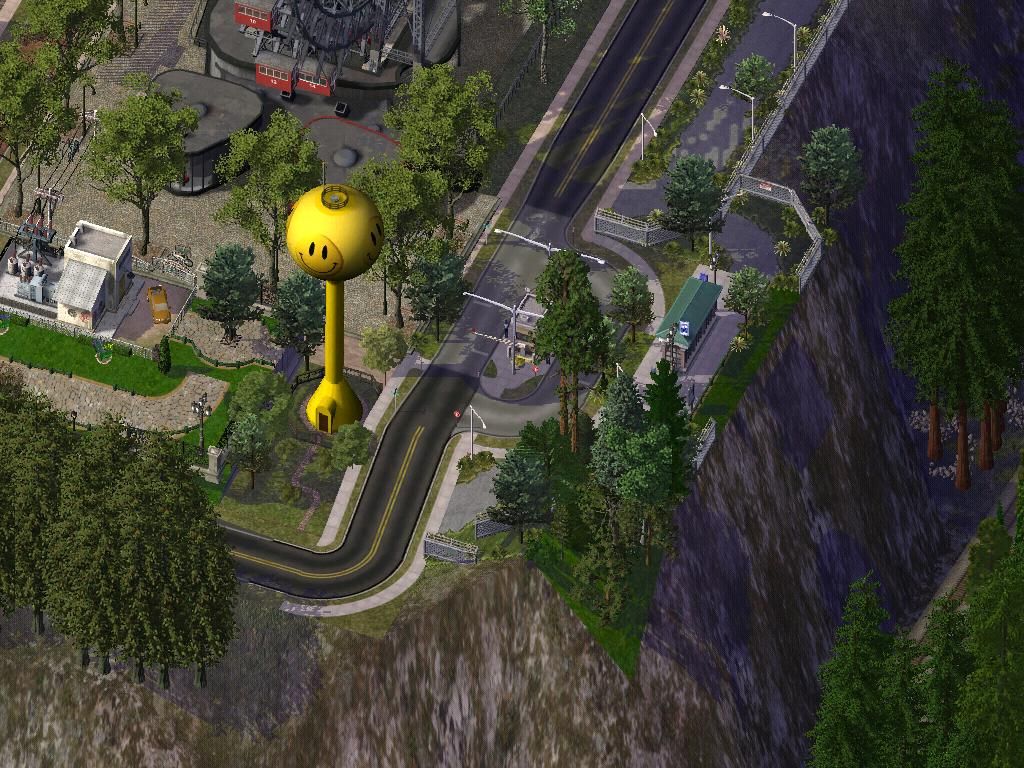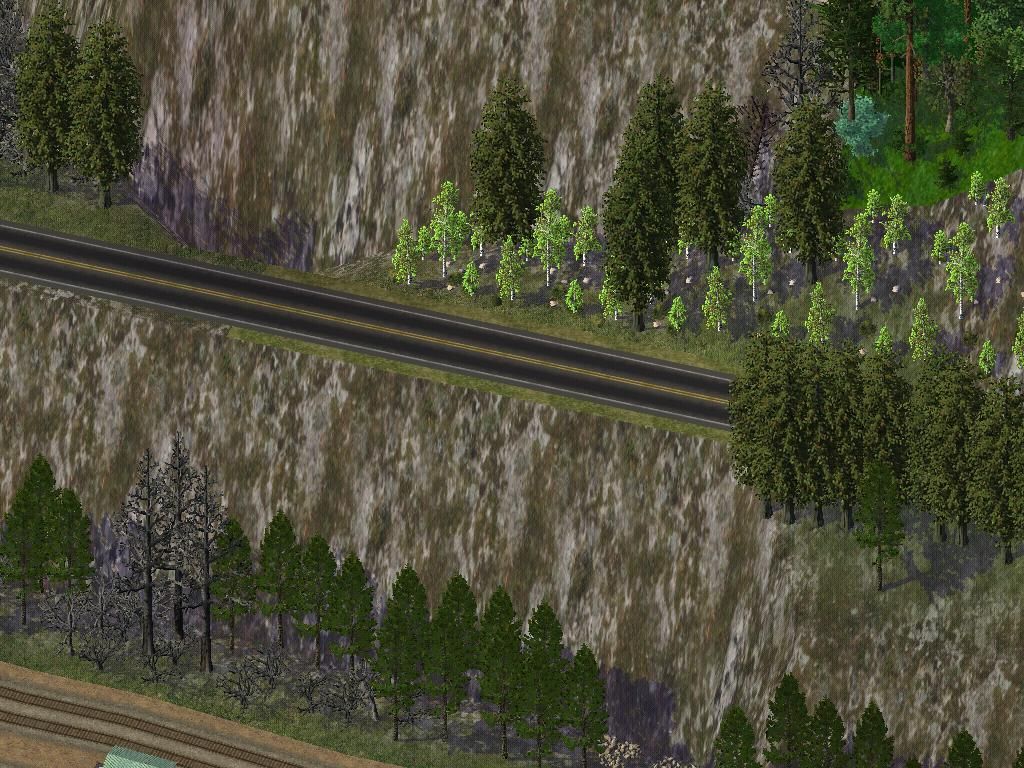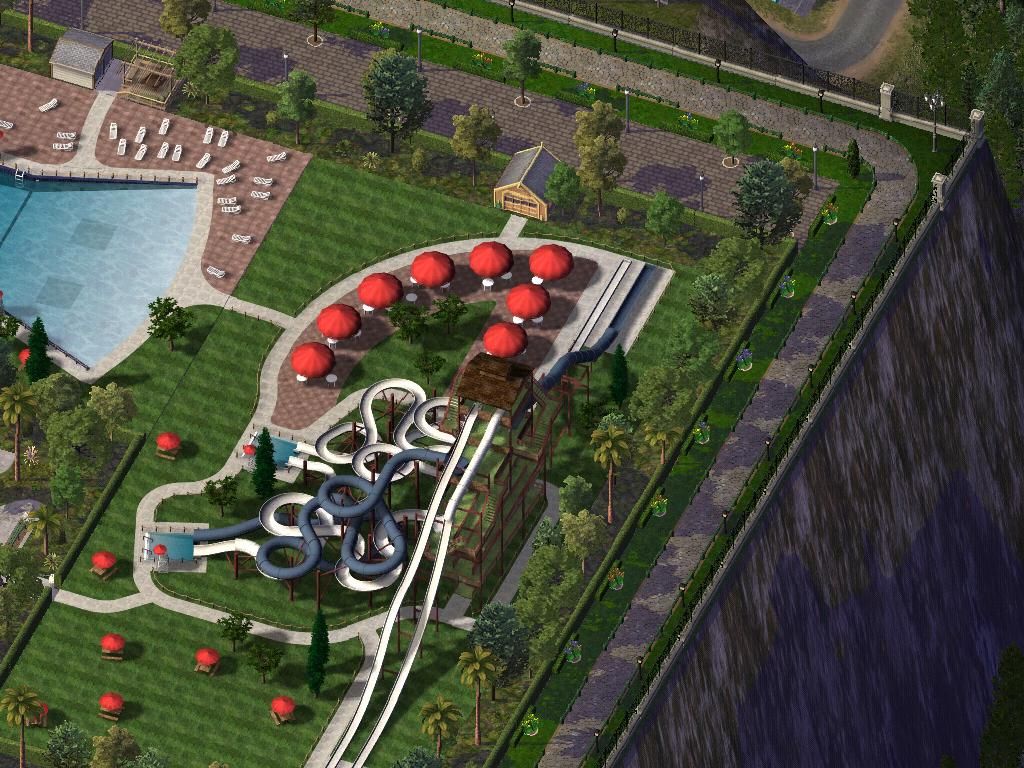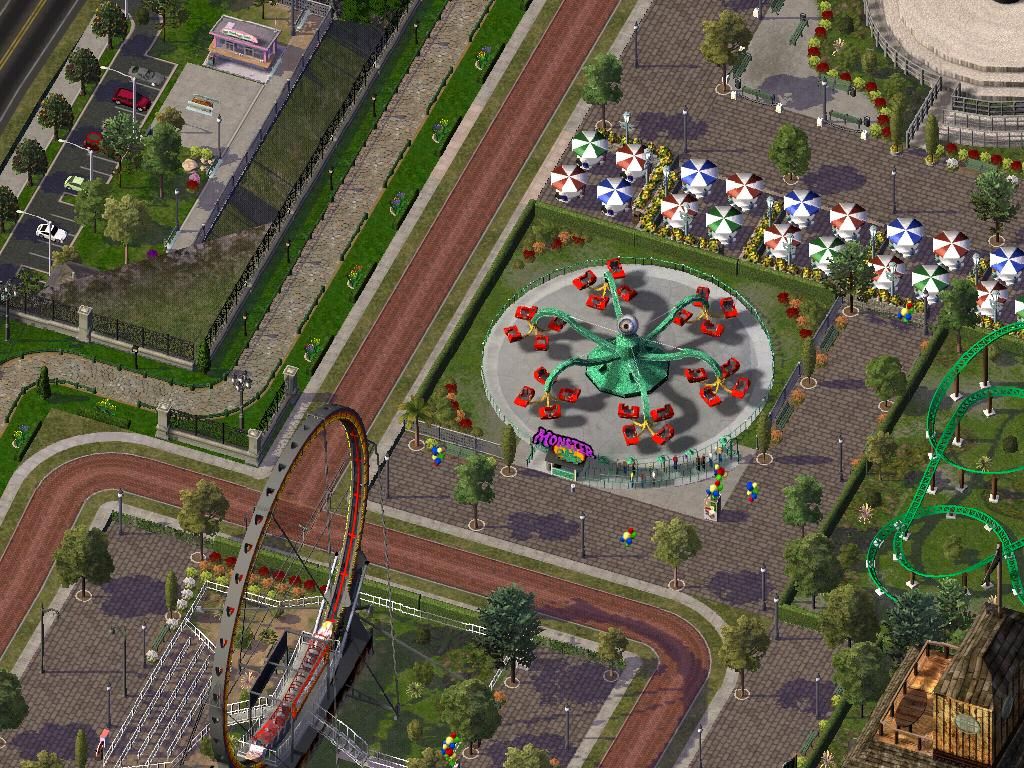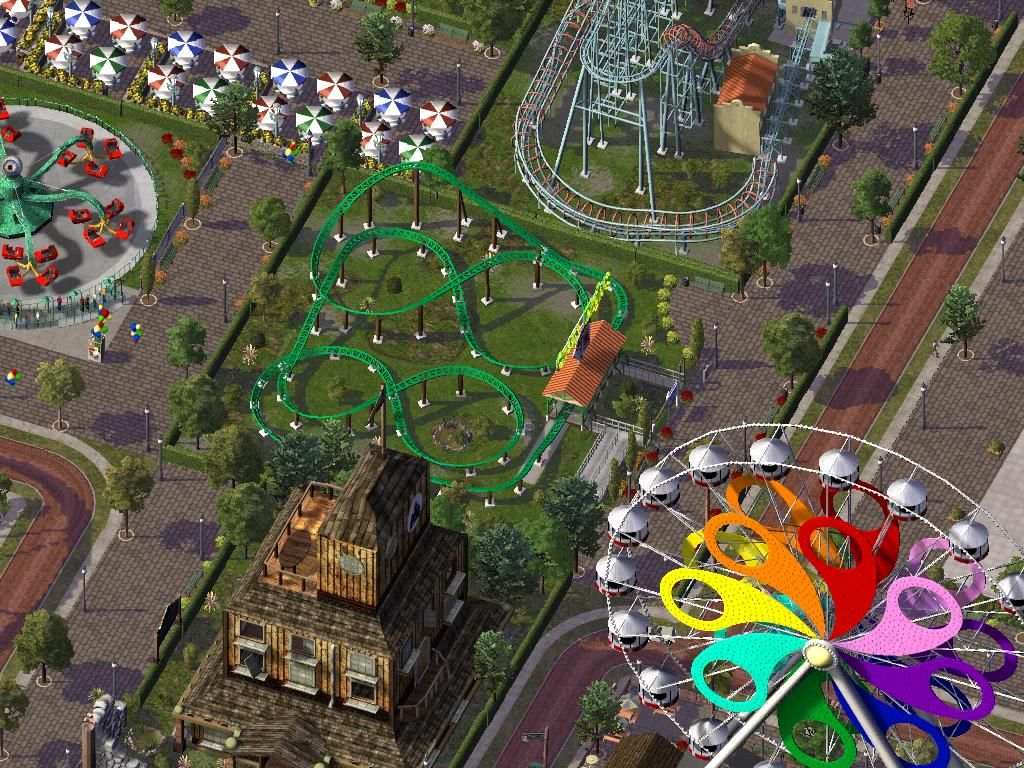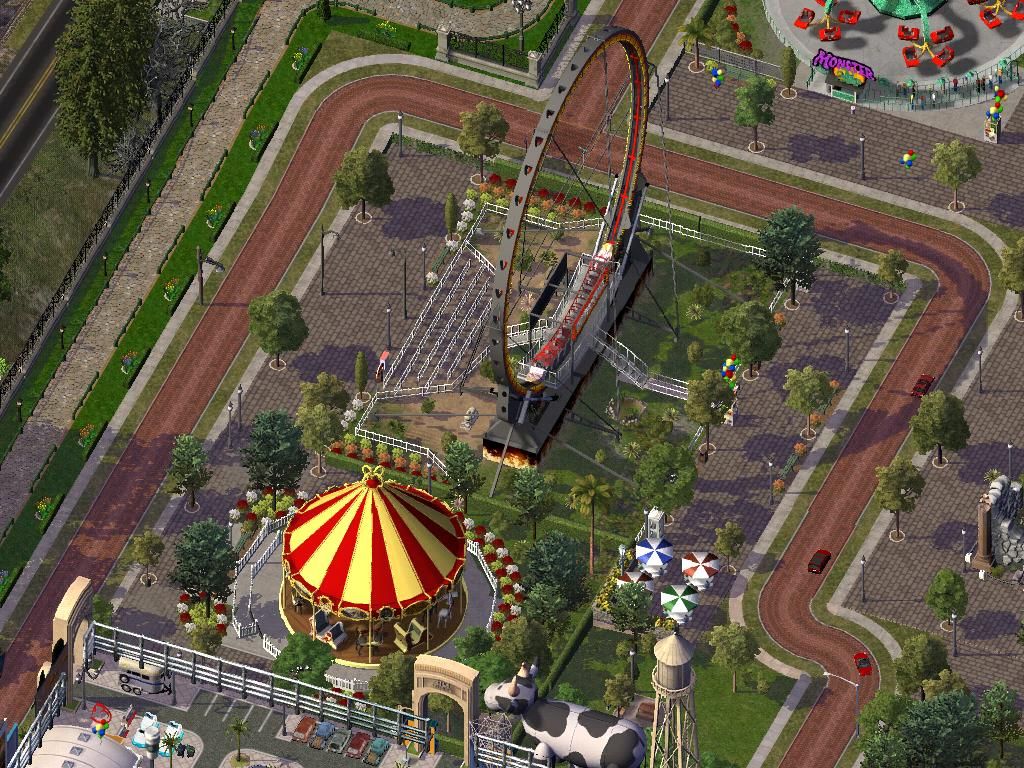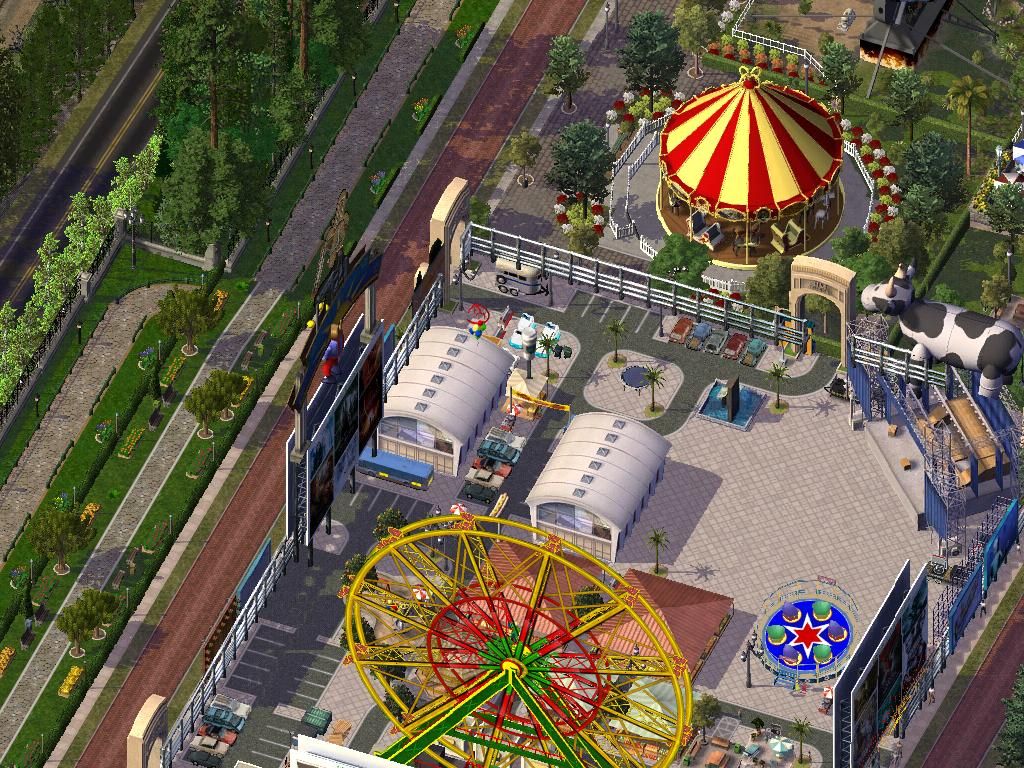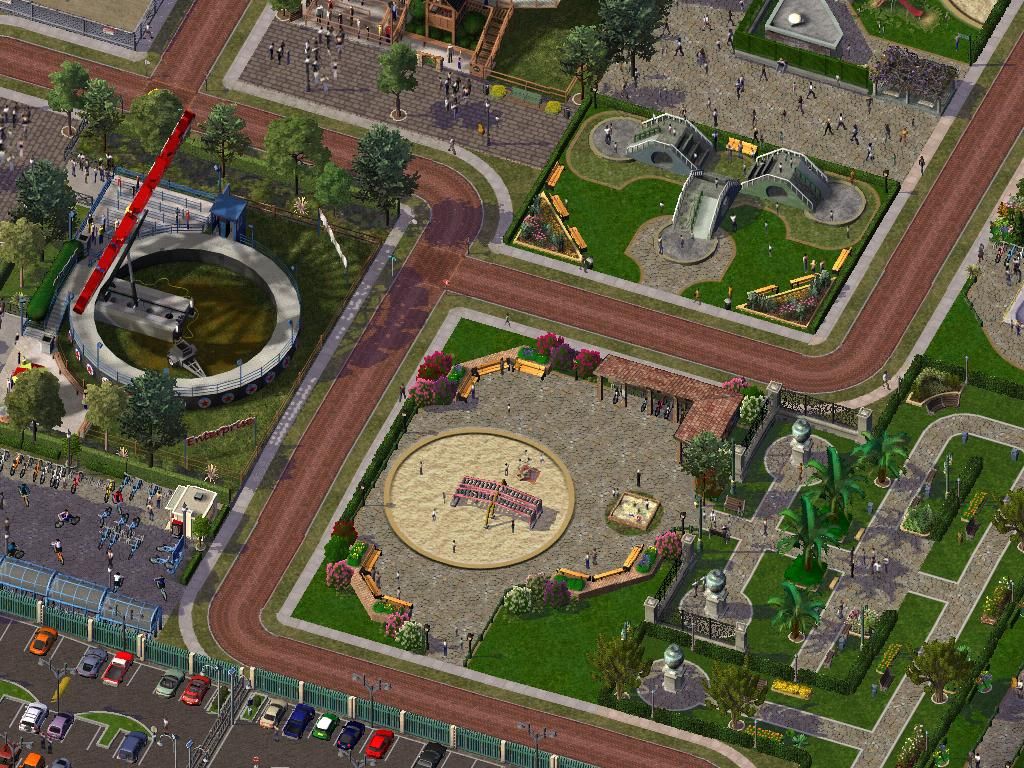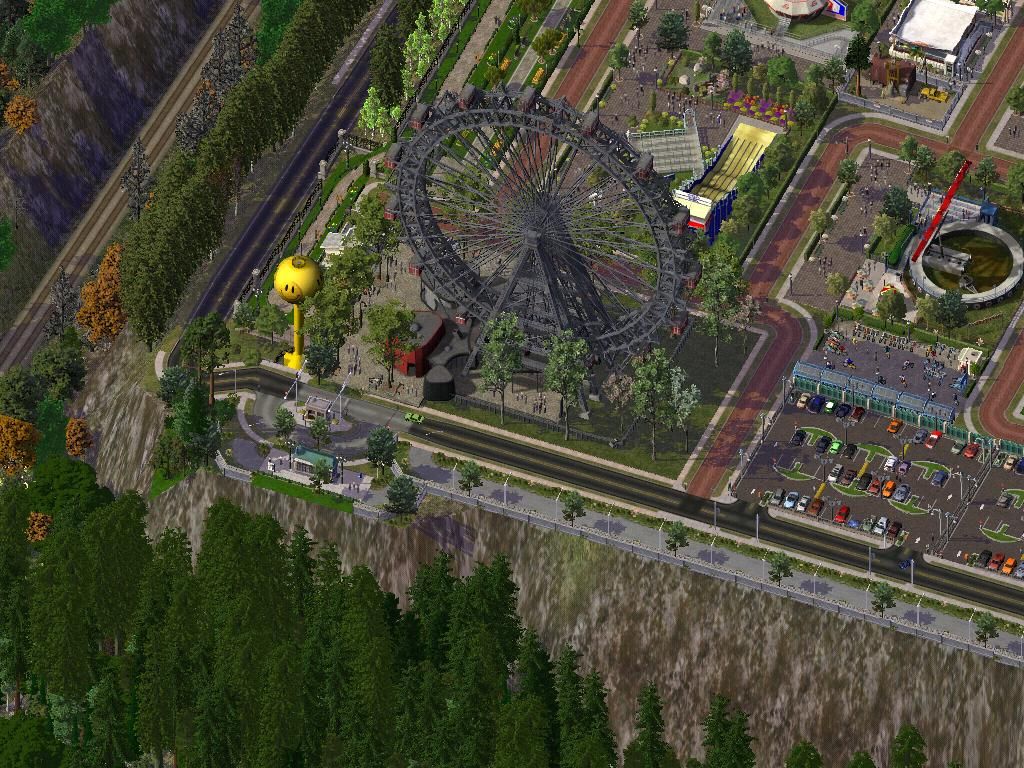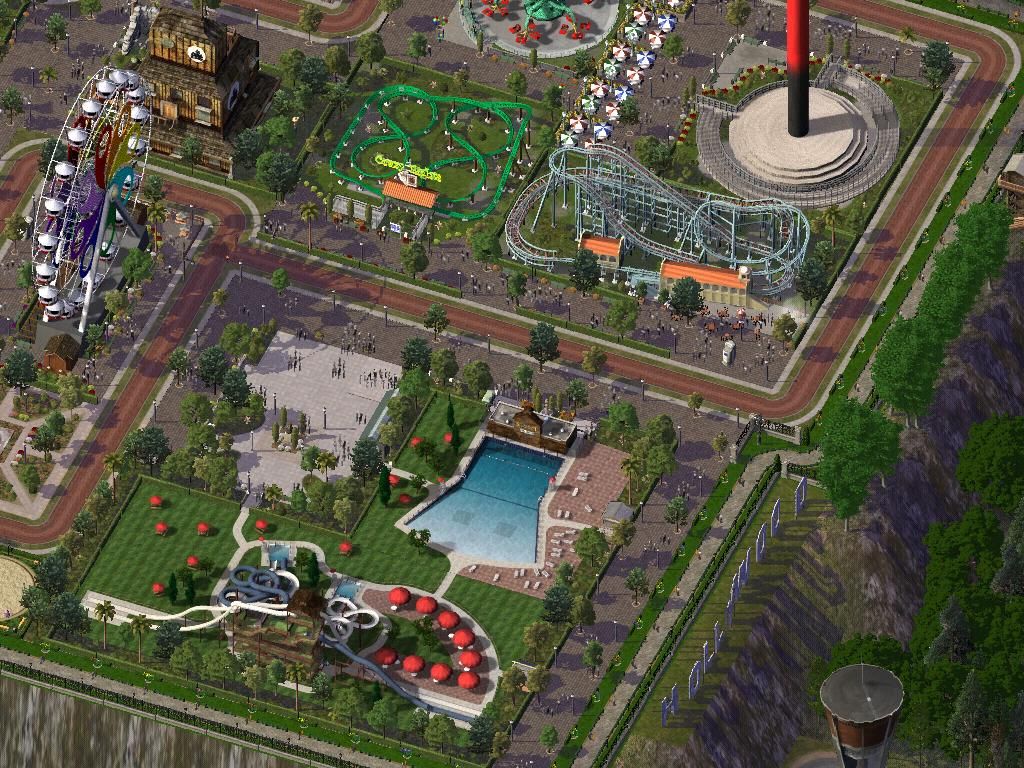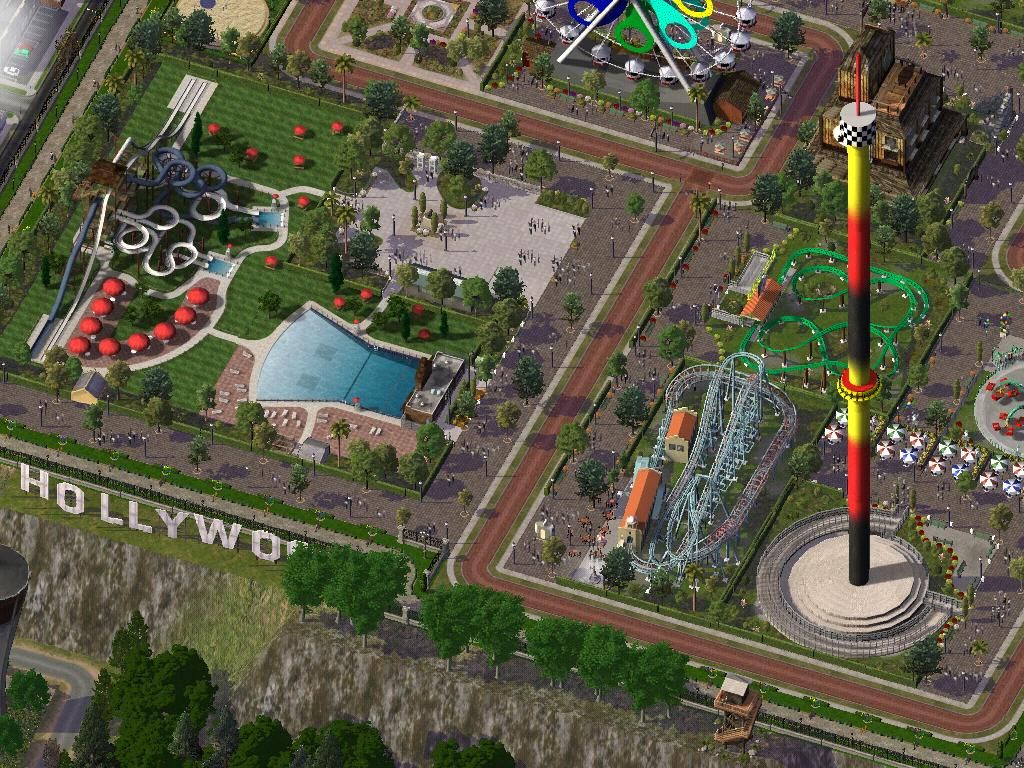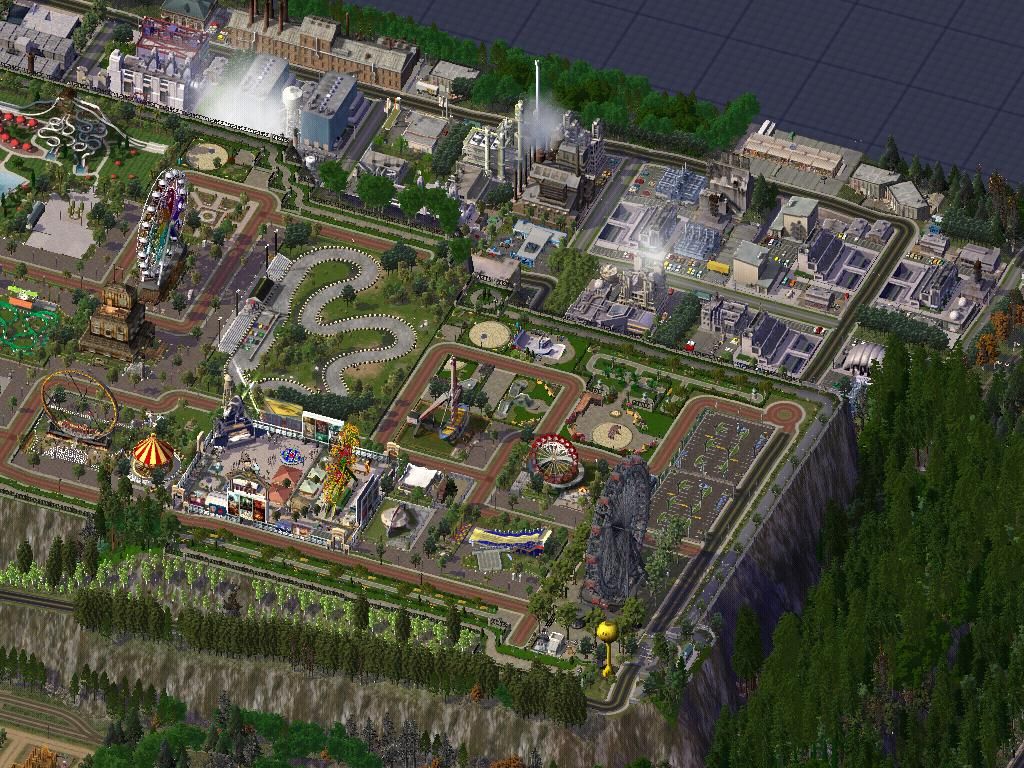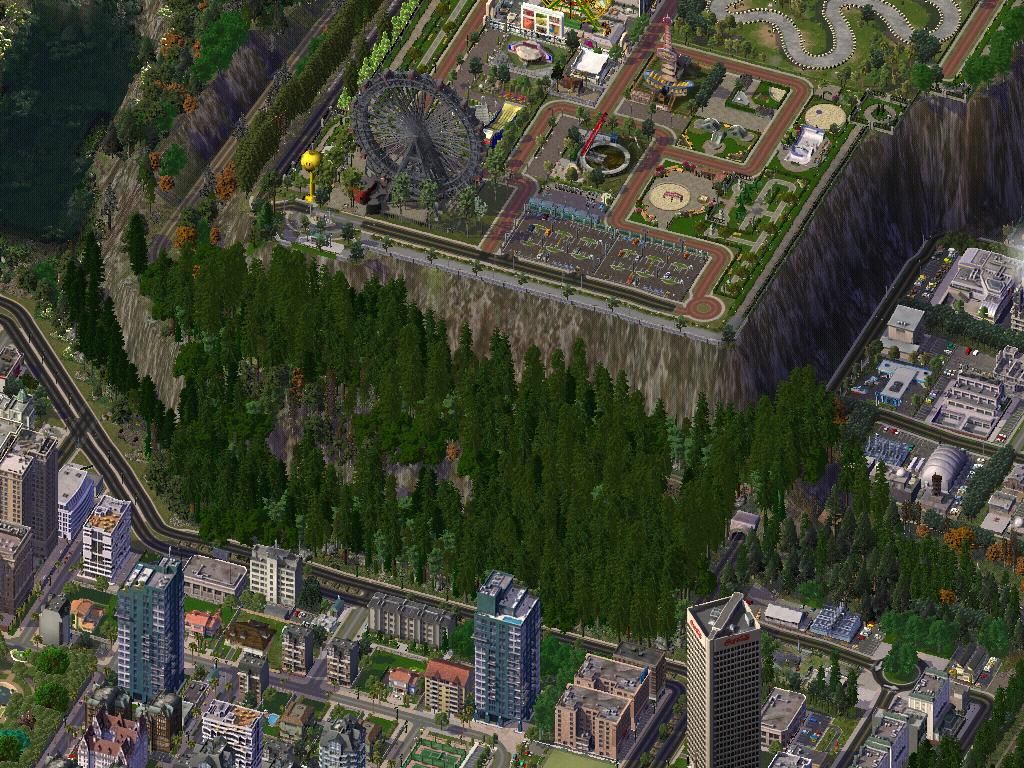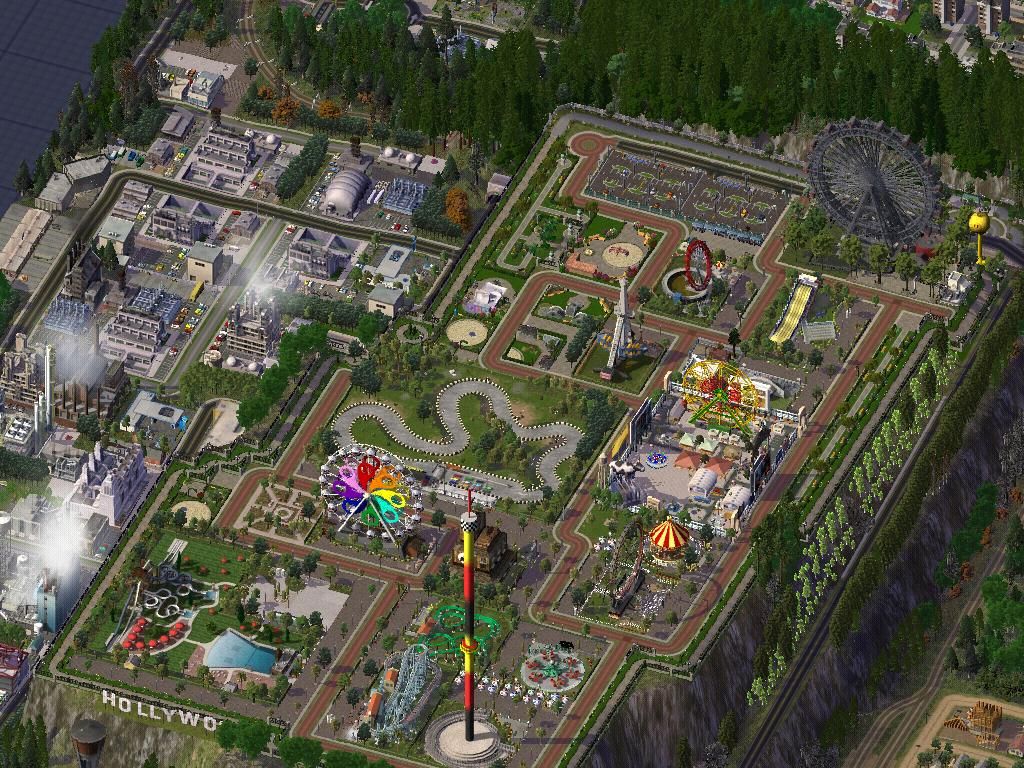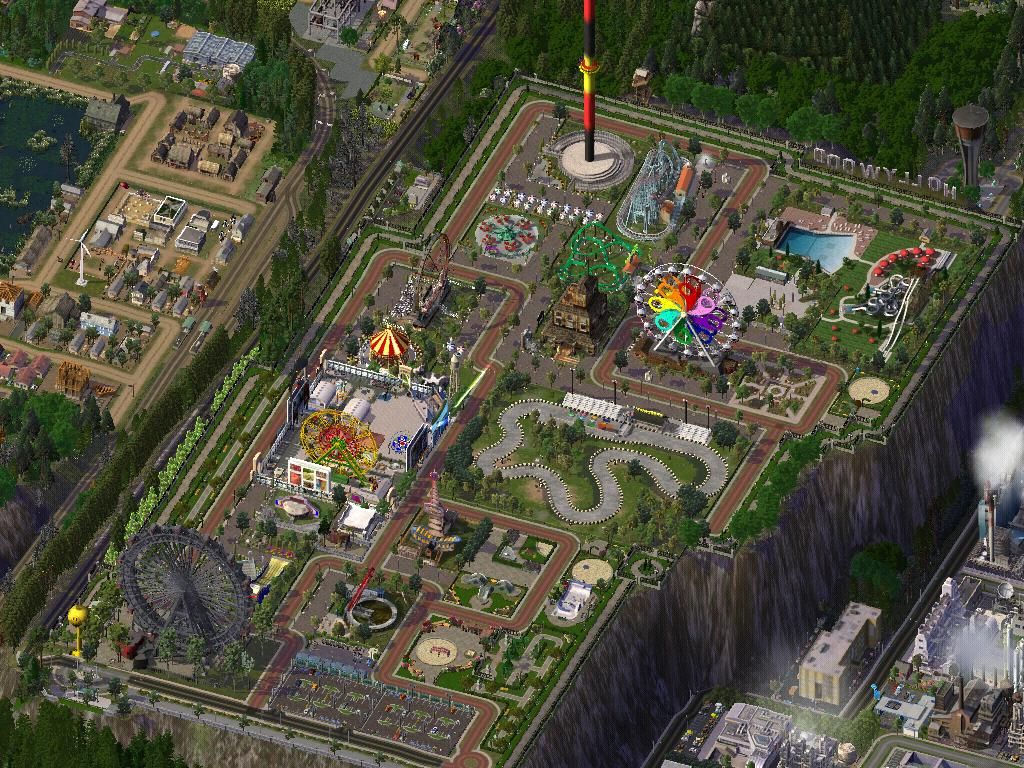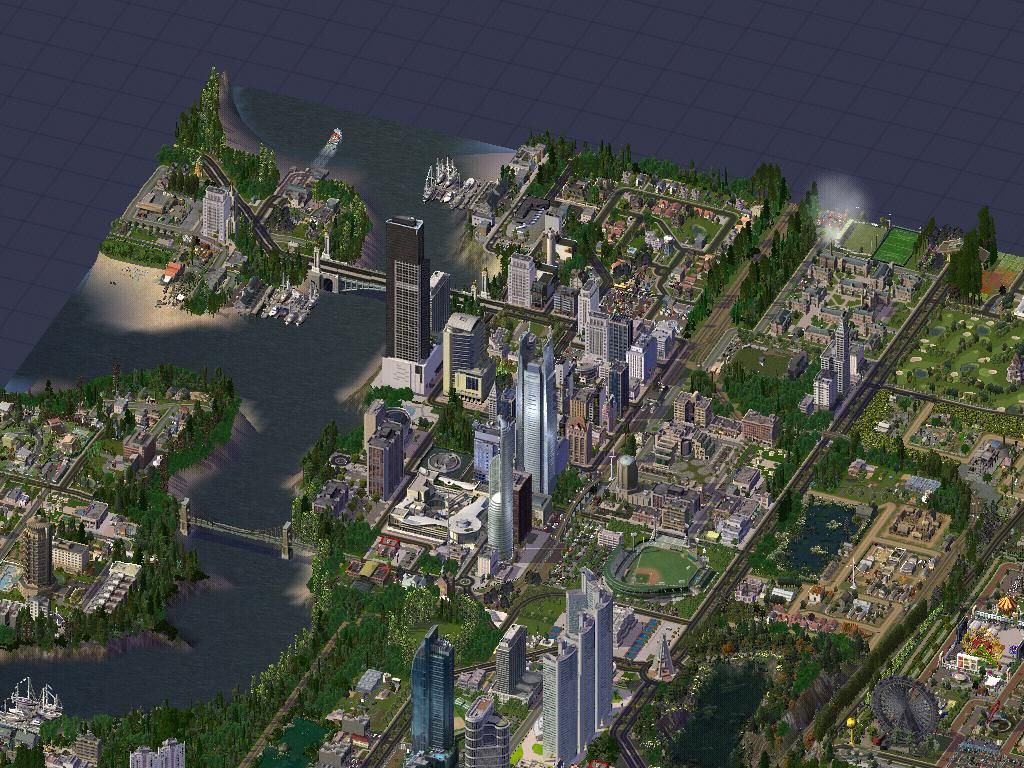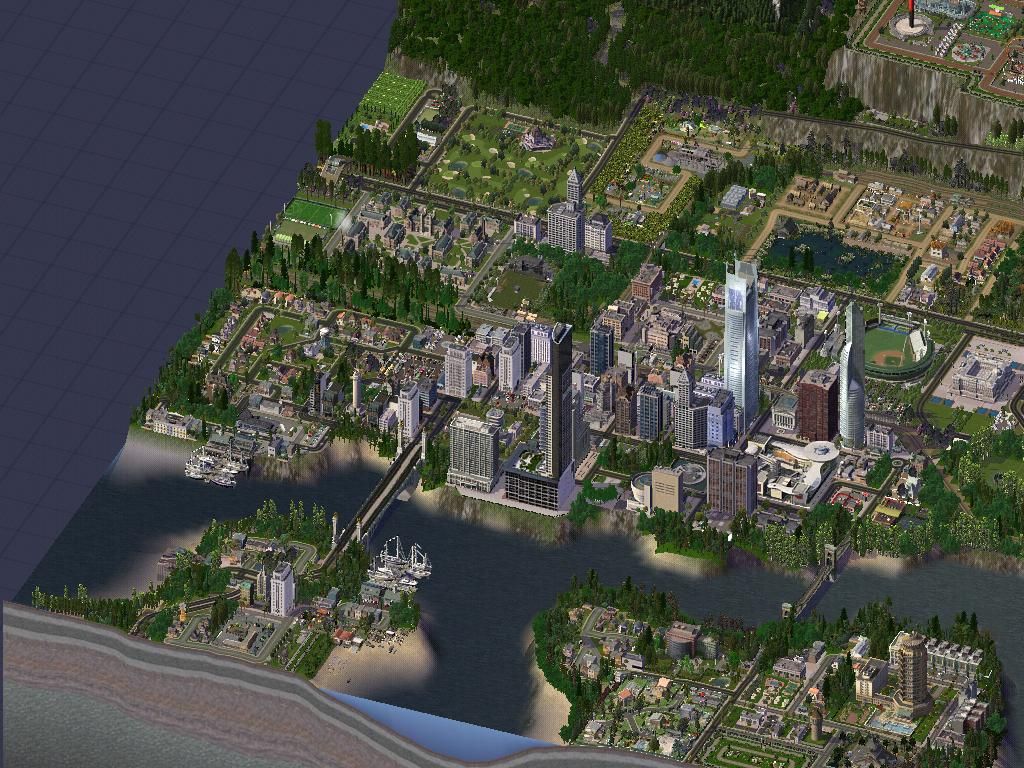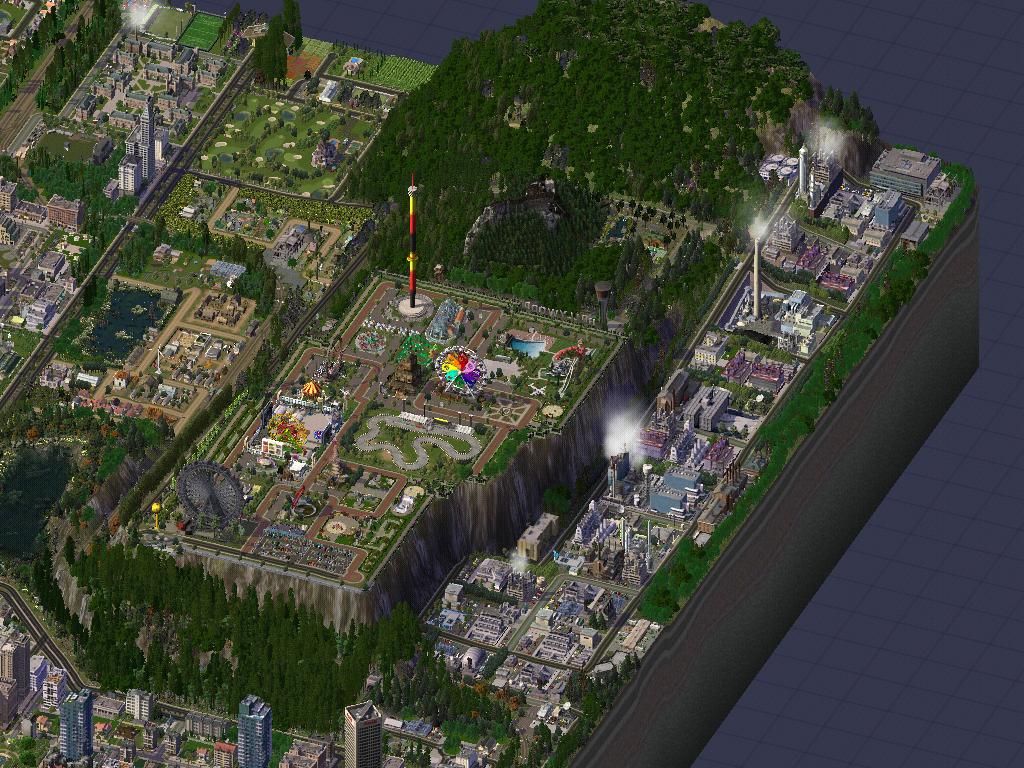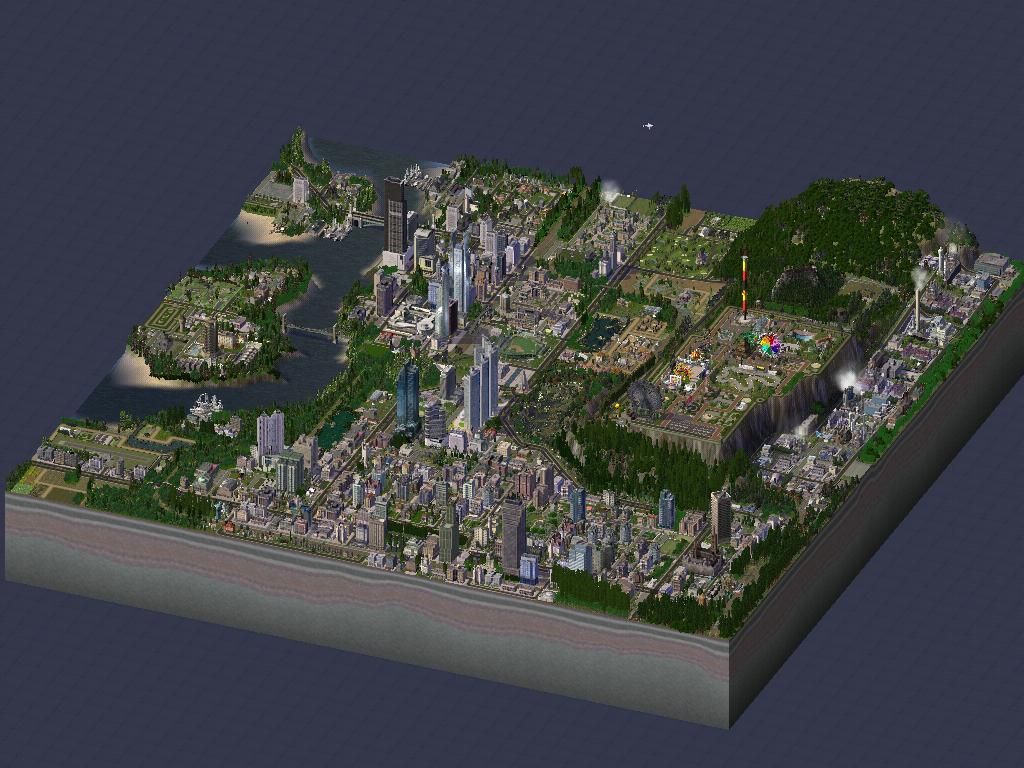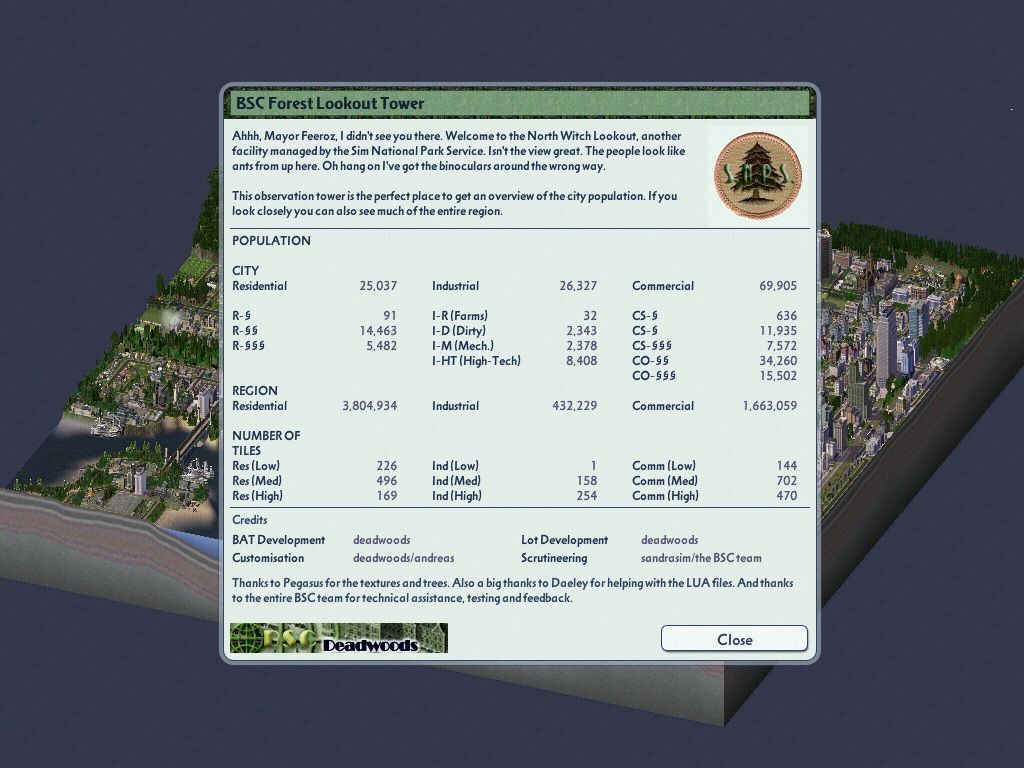 Comments, stars, +1 and suggestions are welcome to keep me going.
Looks like am not getting enough comments for my work. Please comment so that I know my journal is not getting ignored.