Baroda - Part 4
This is the 4th part of the Baroda City. This part mainly contains the Commercial area and suburbs. Took many pics to show details.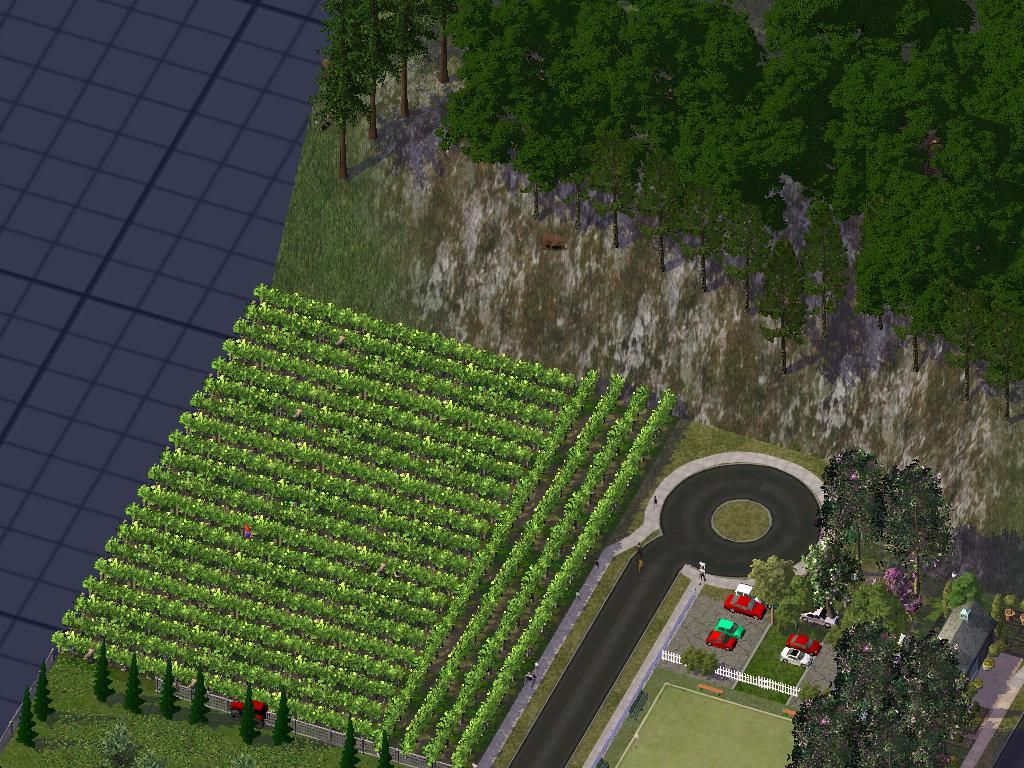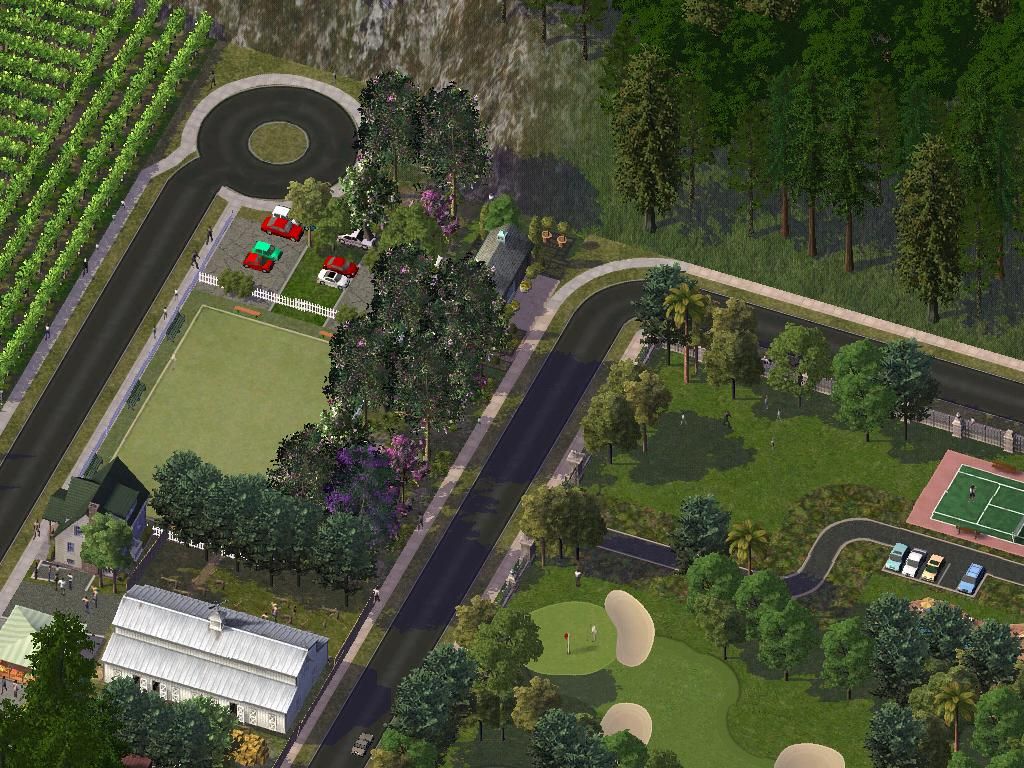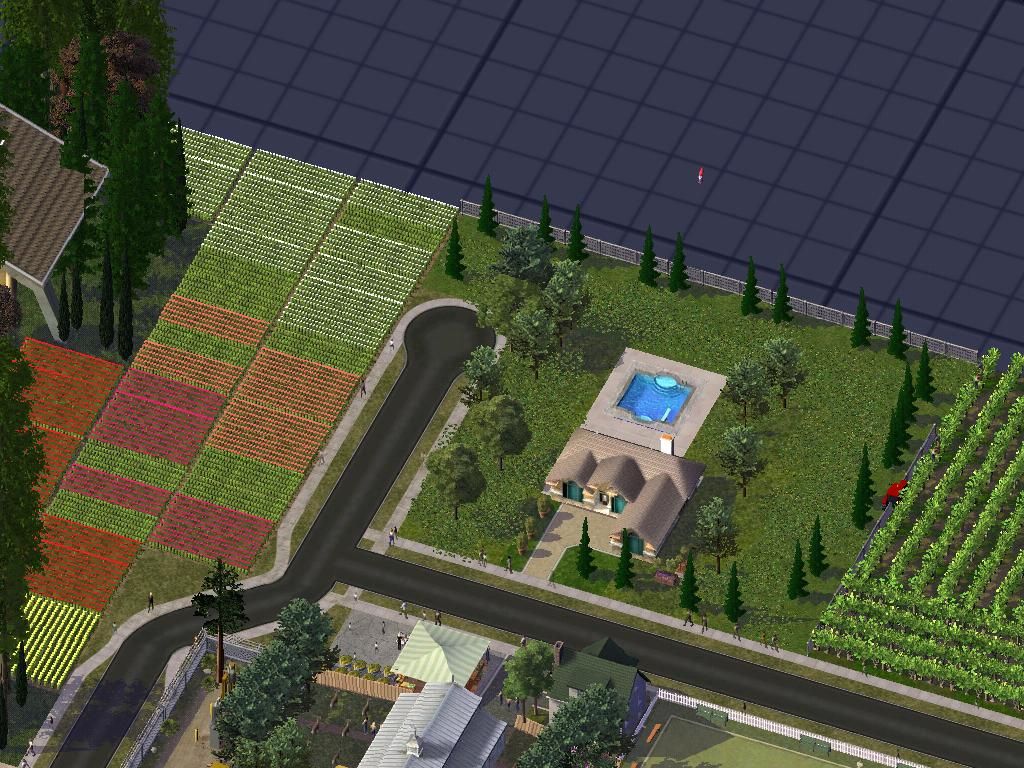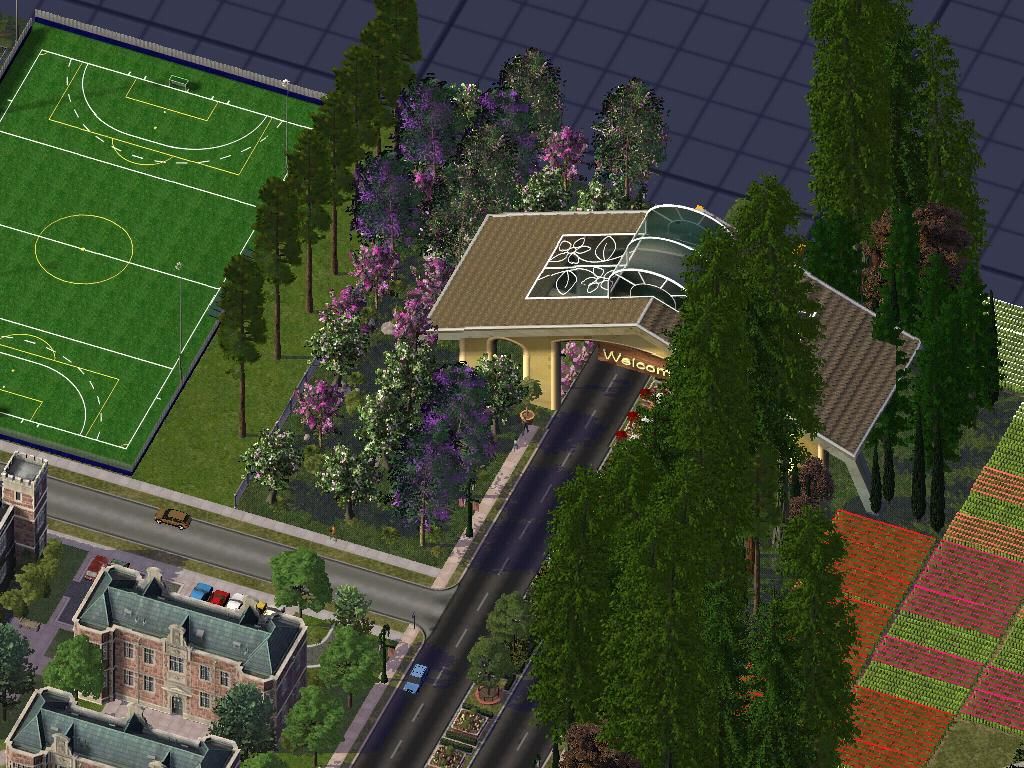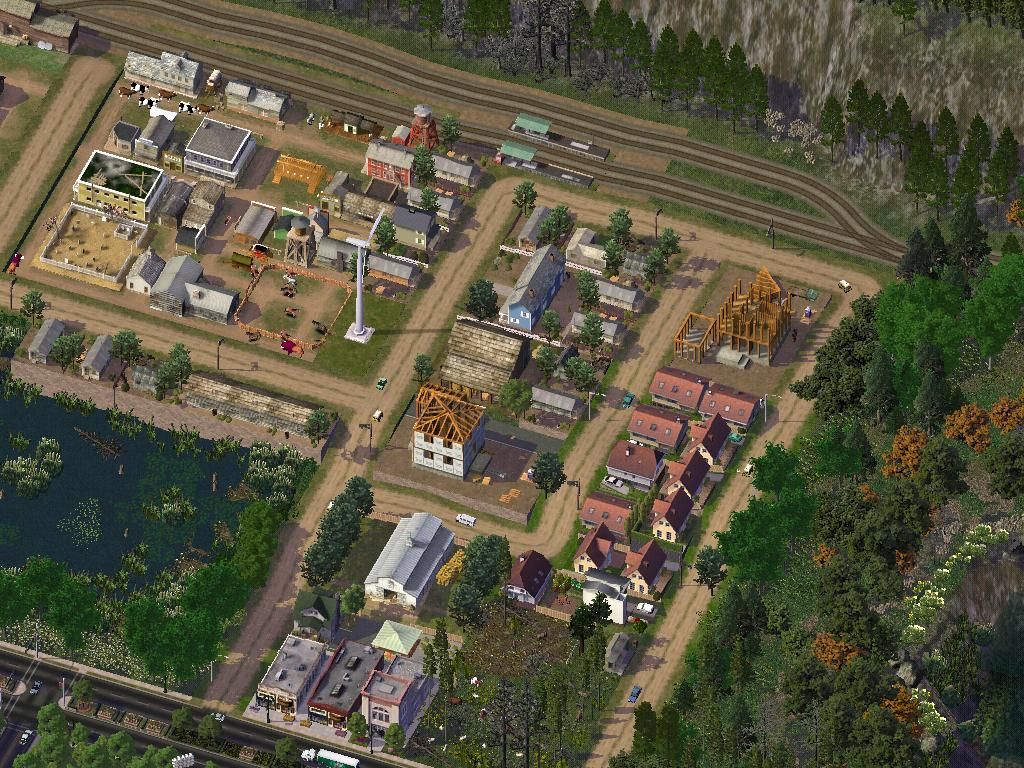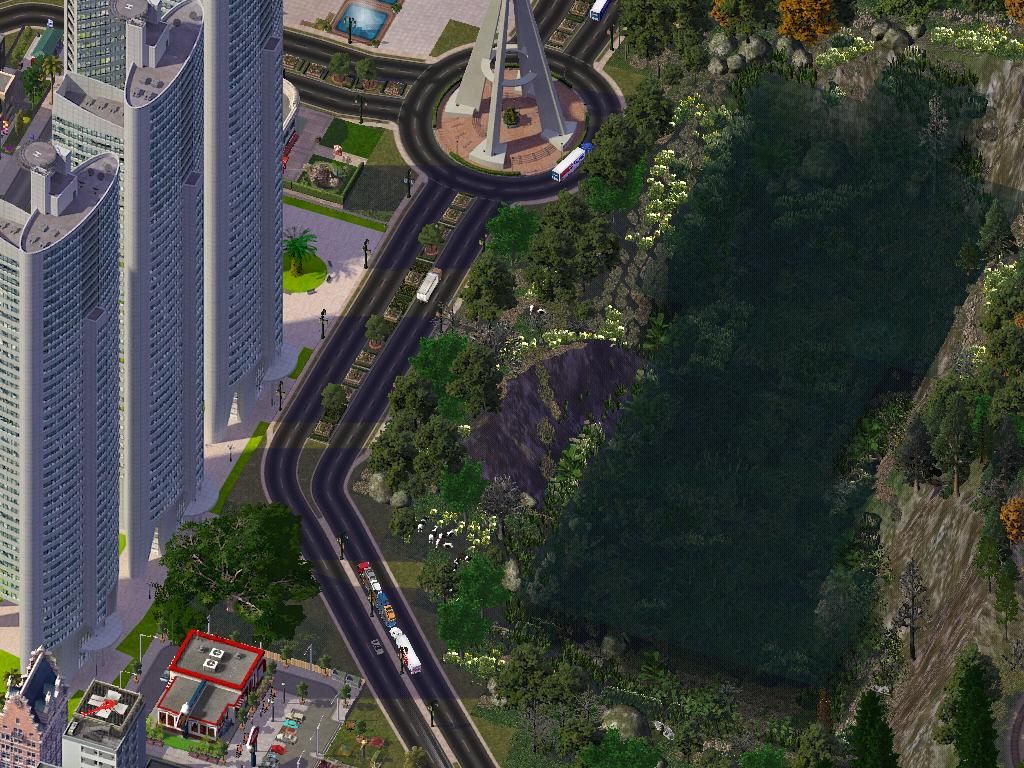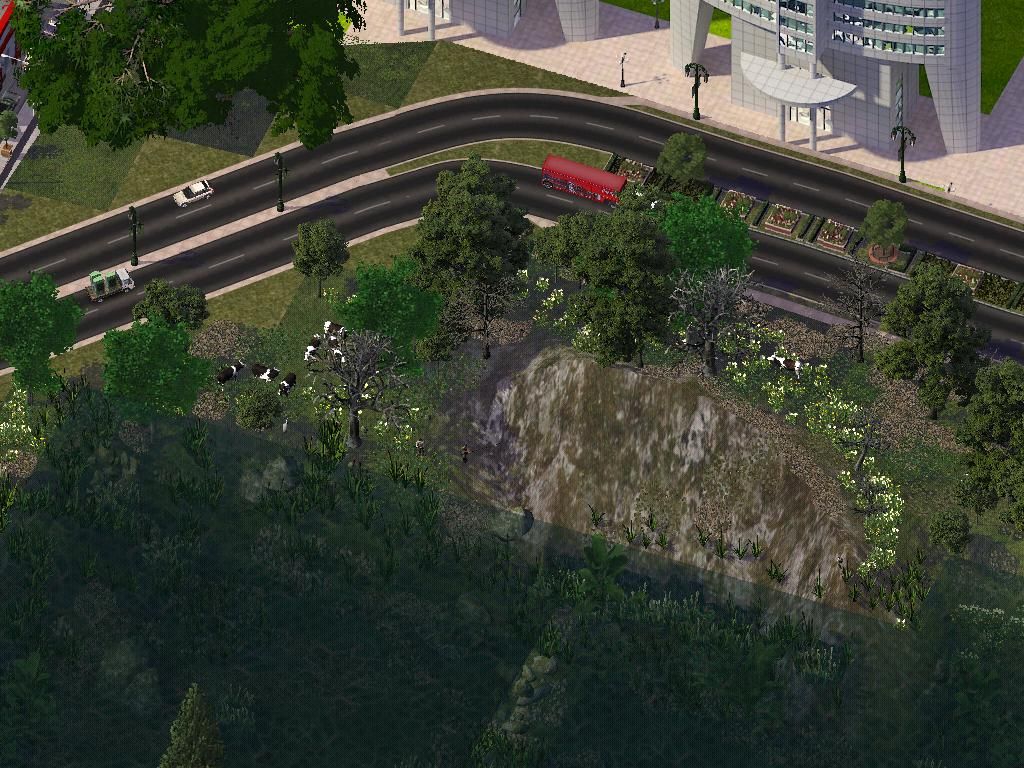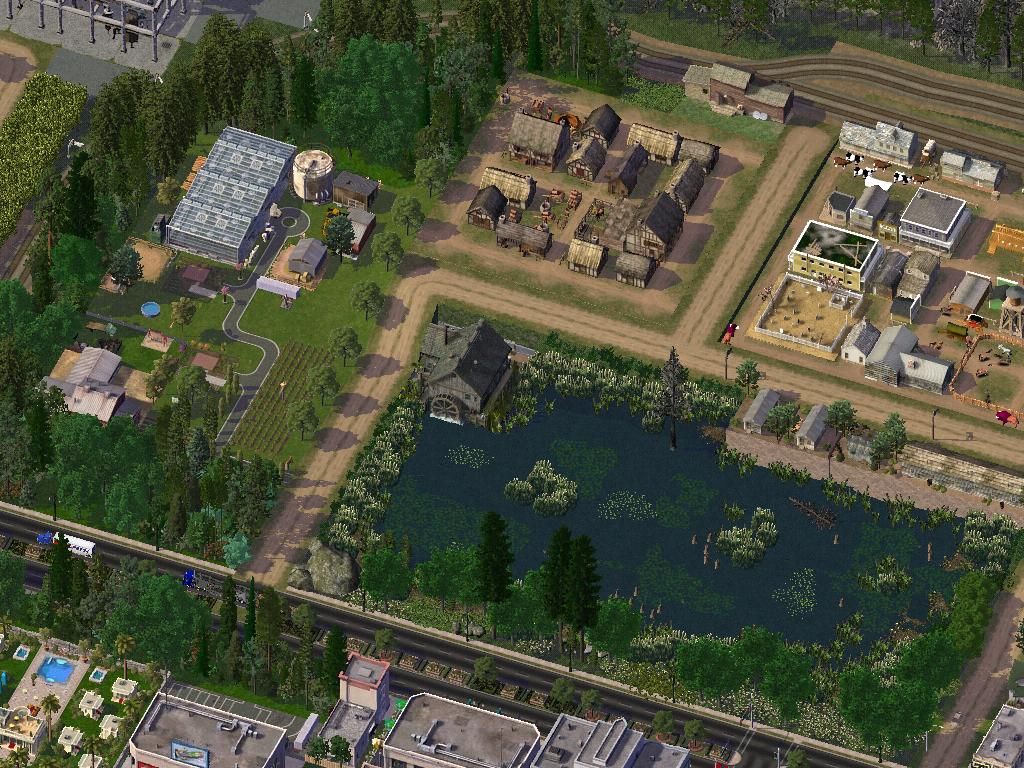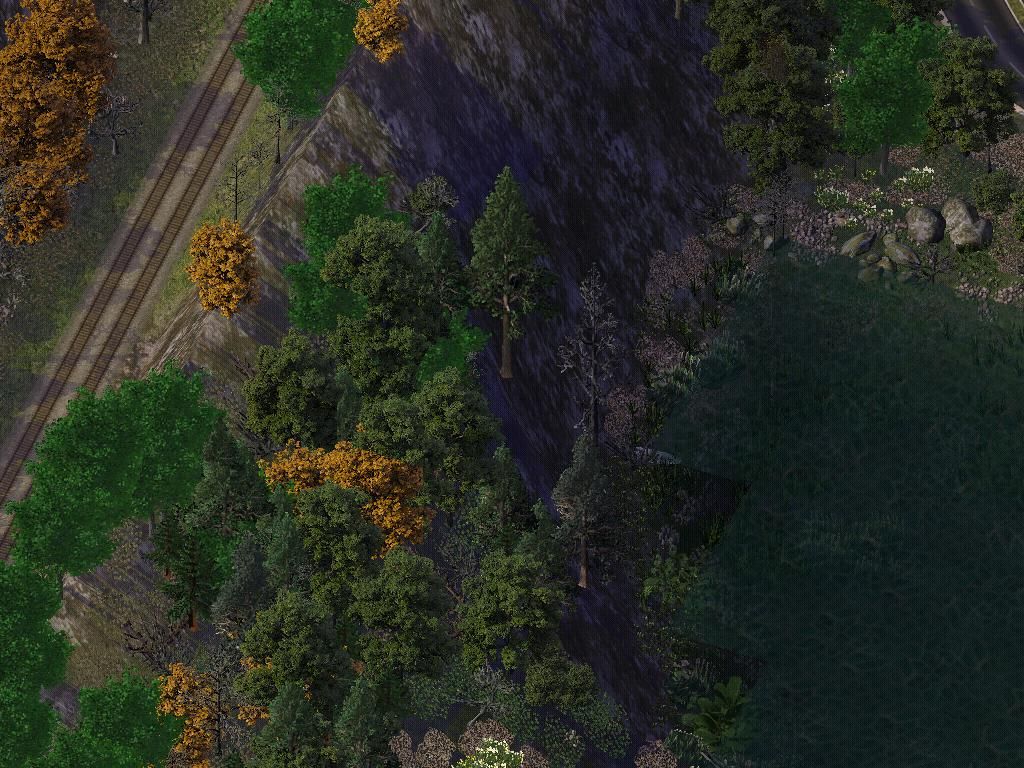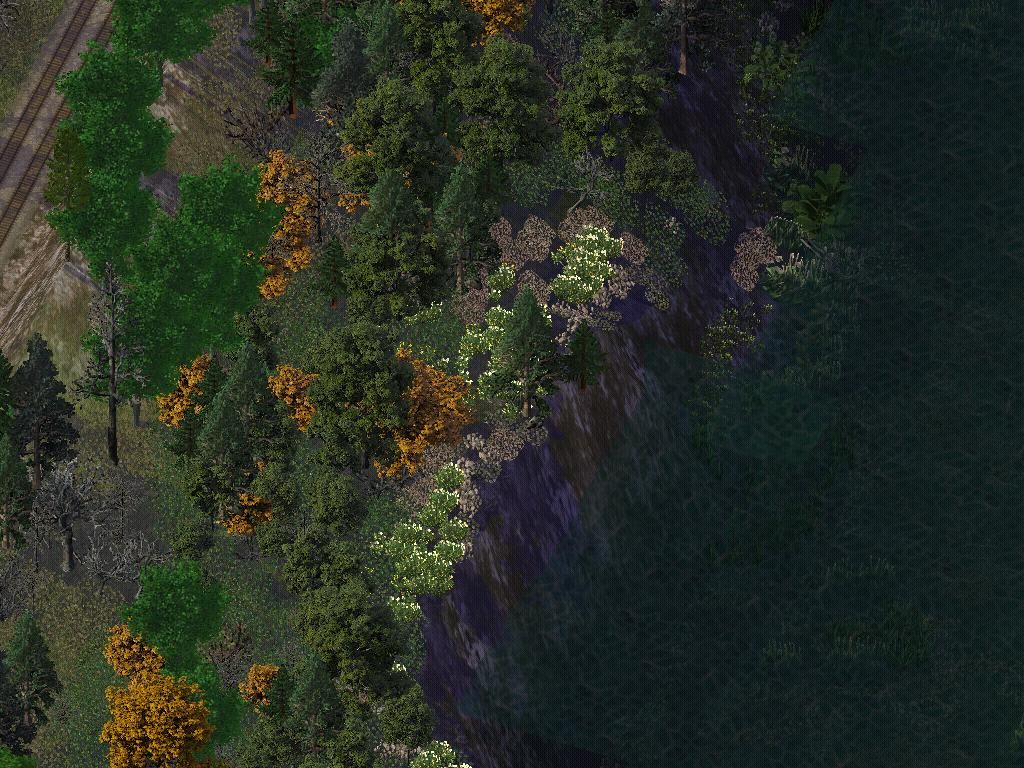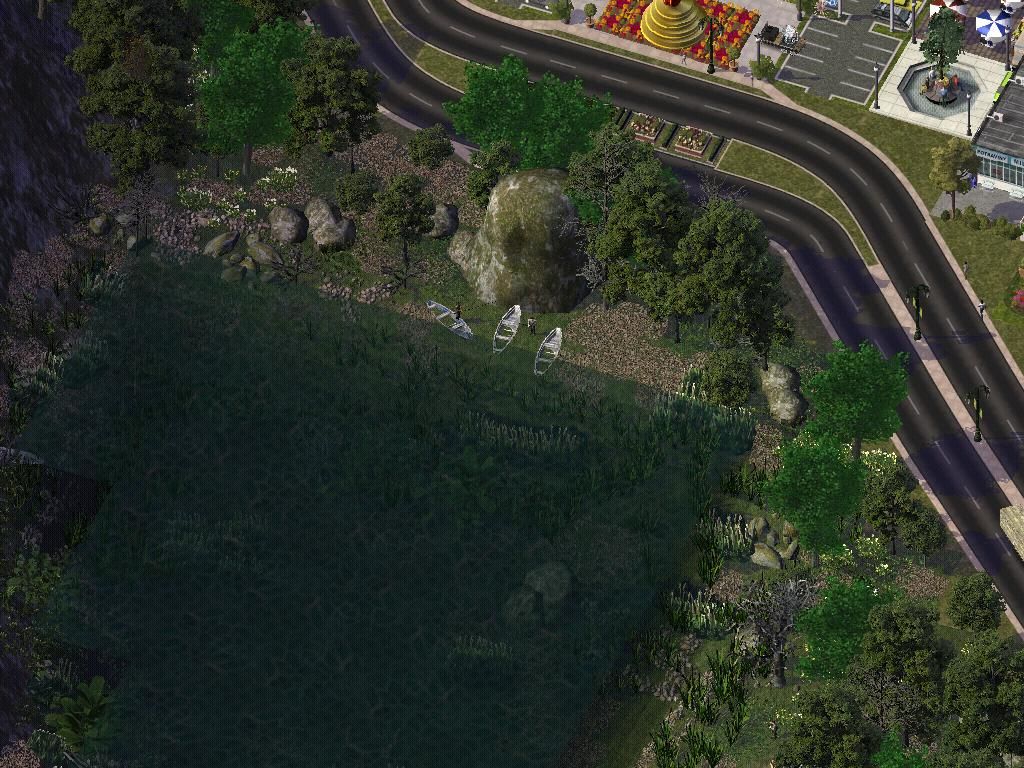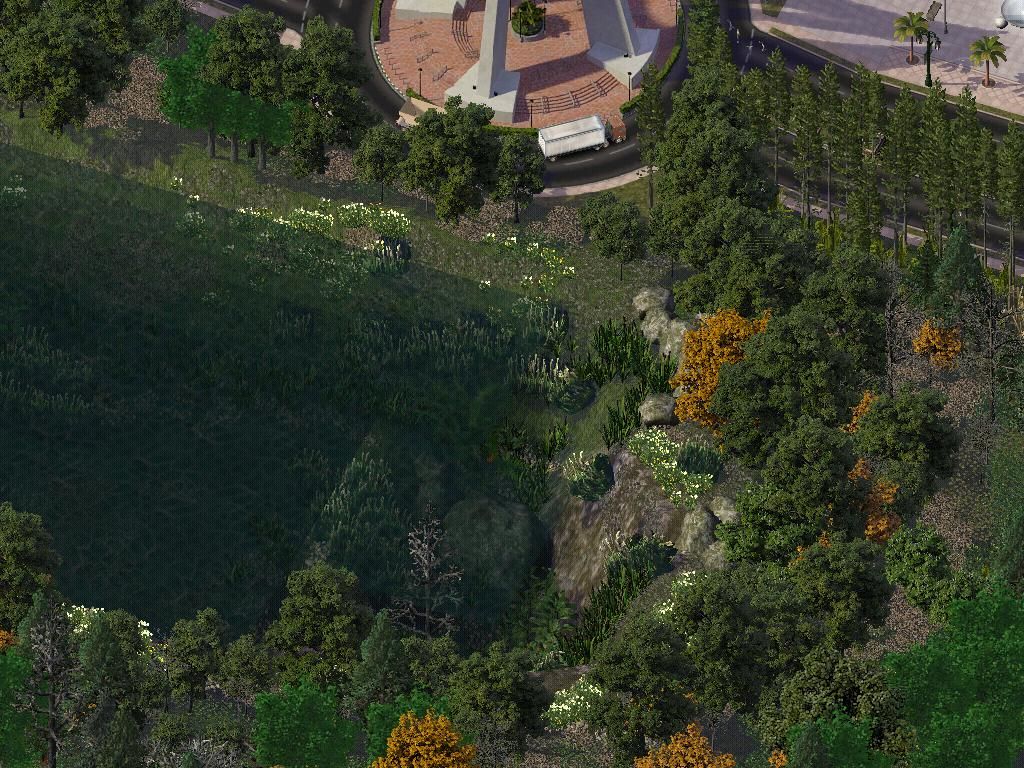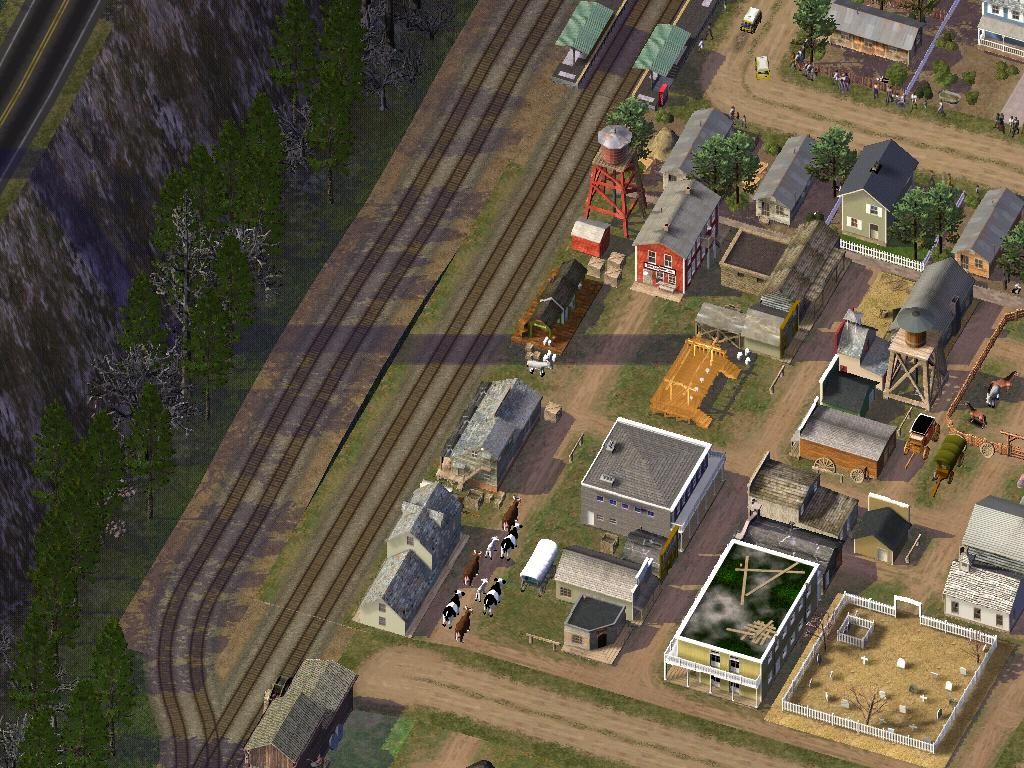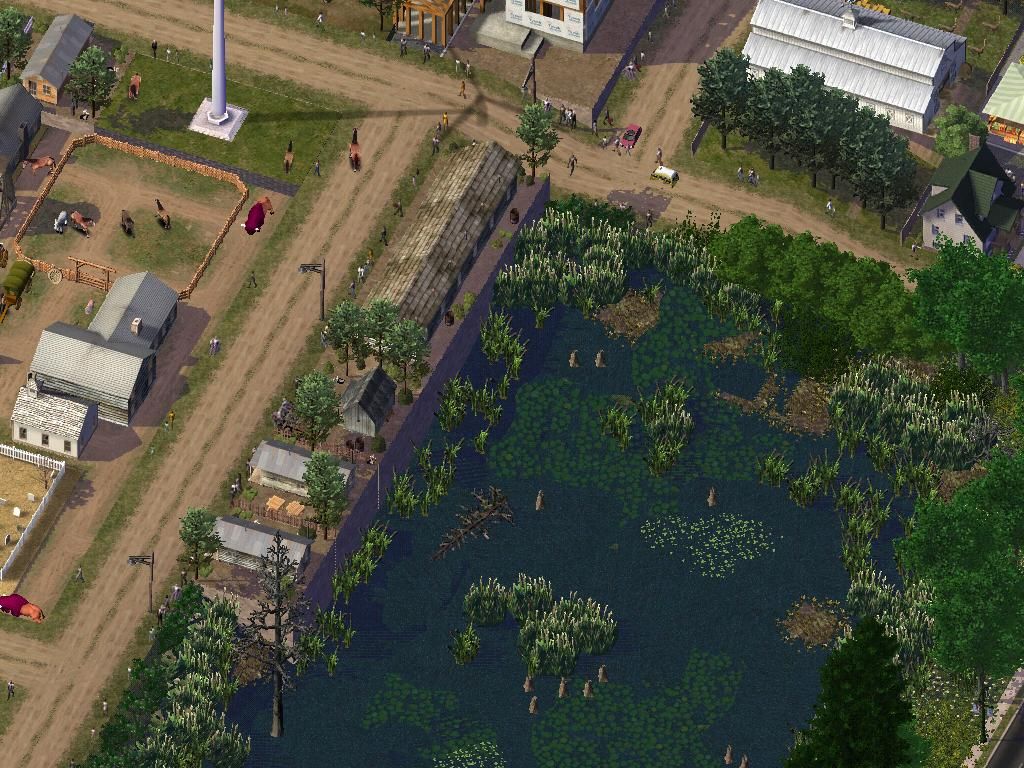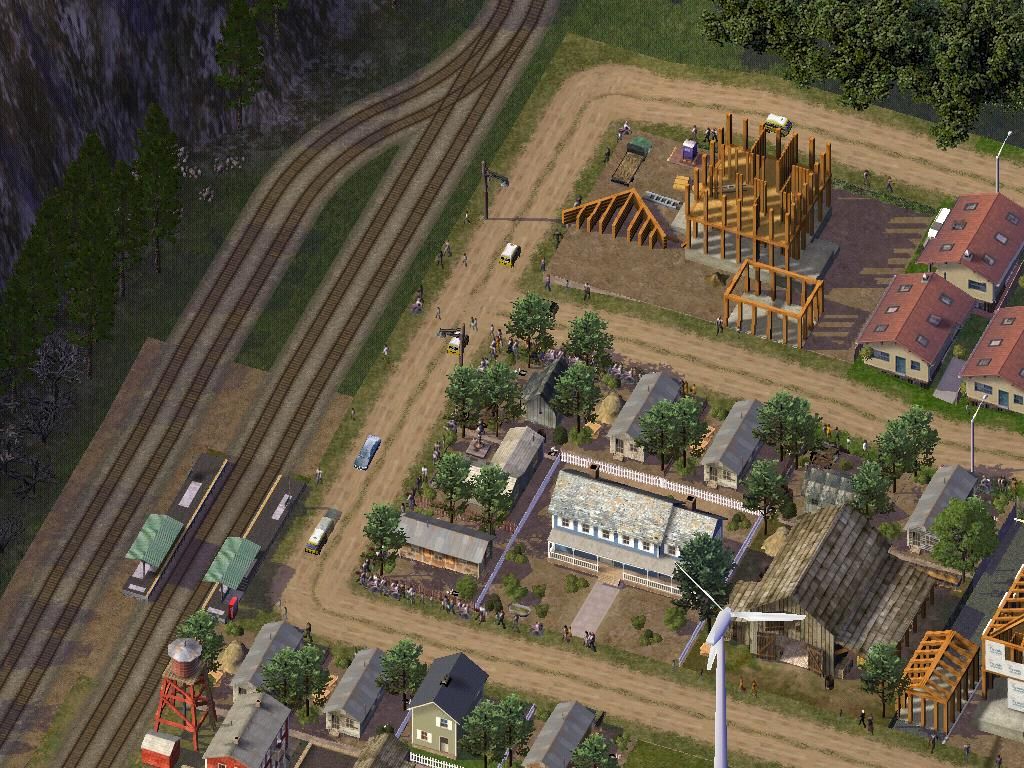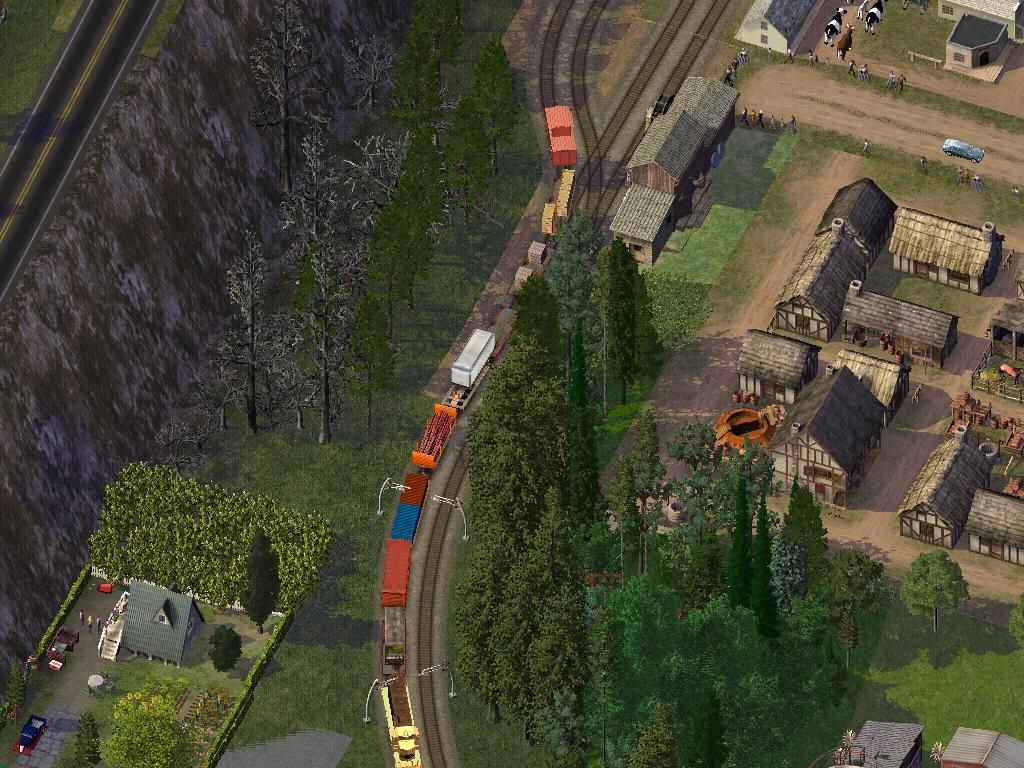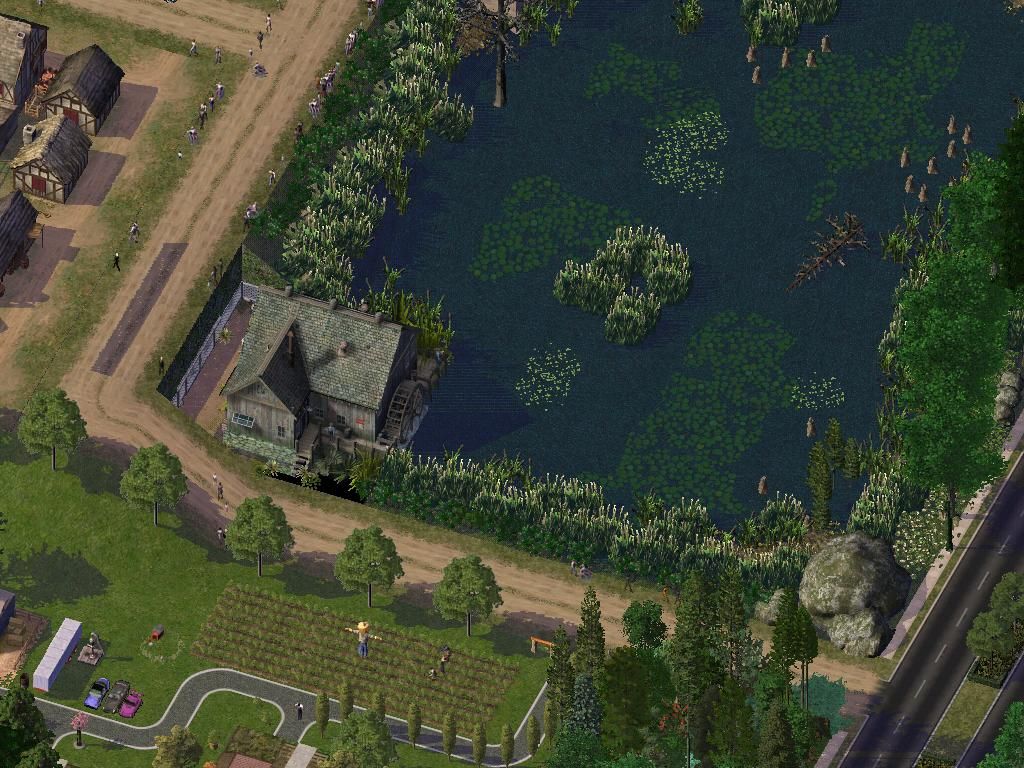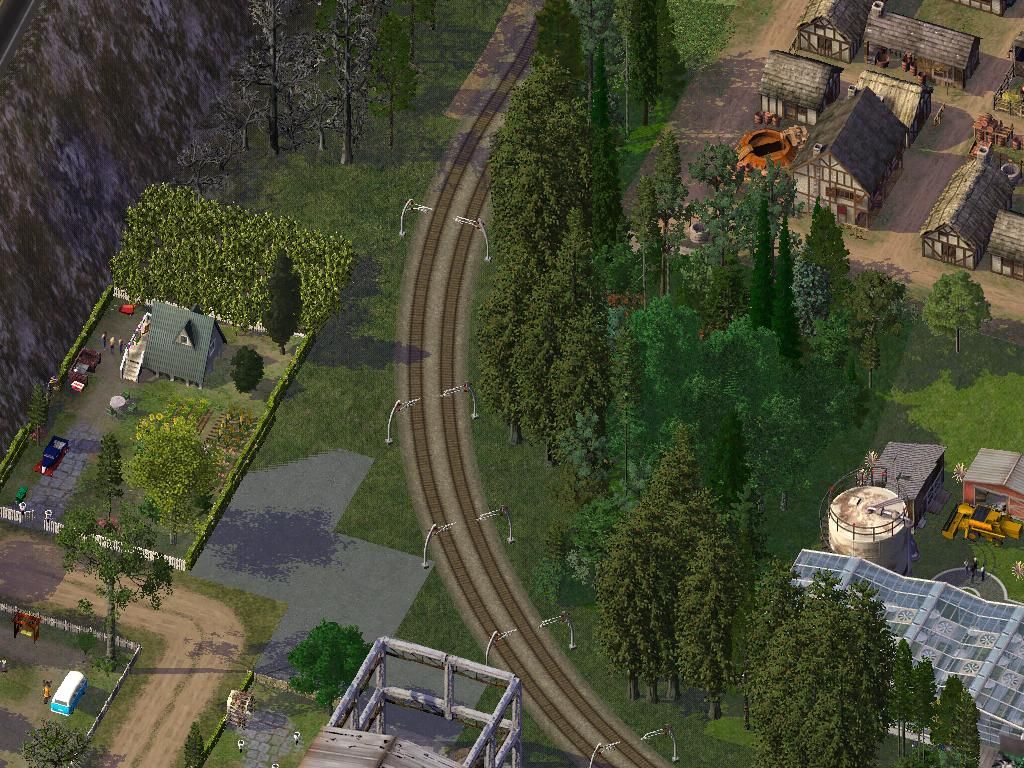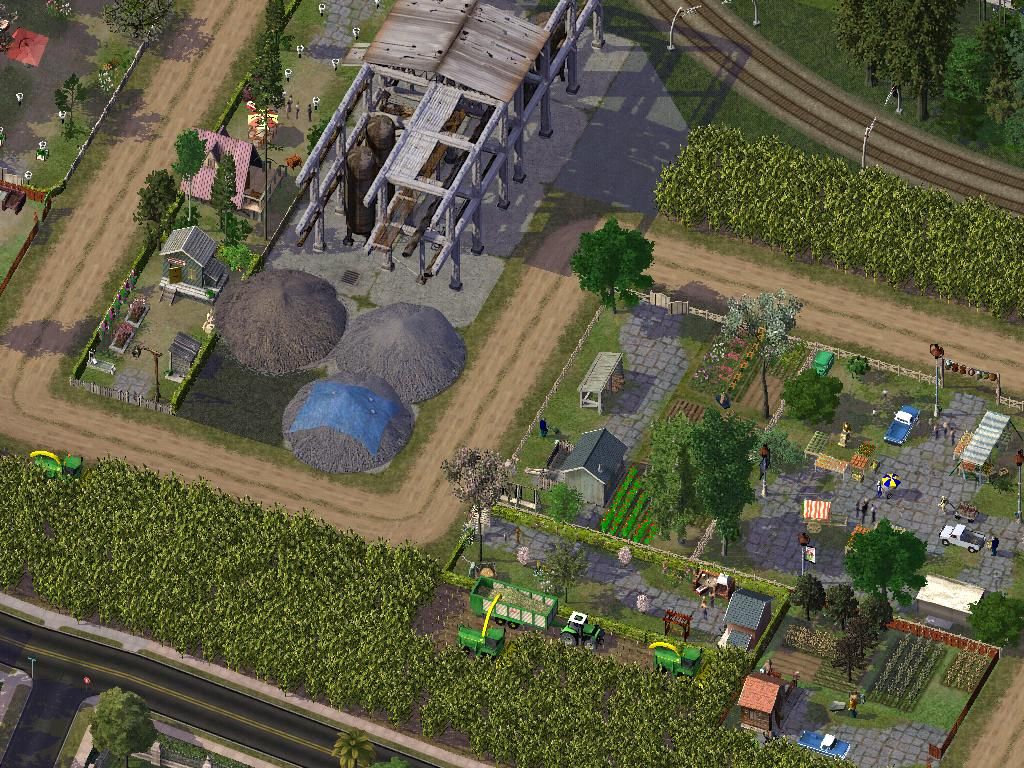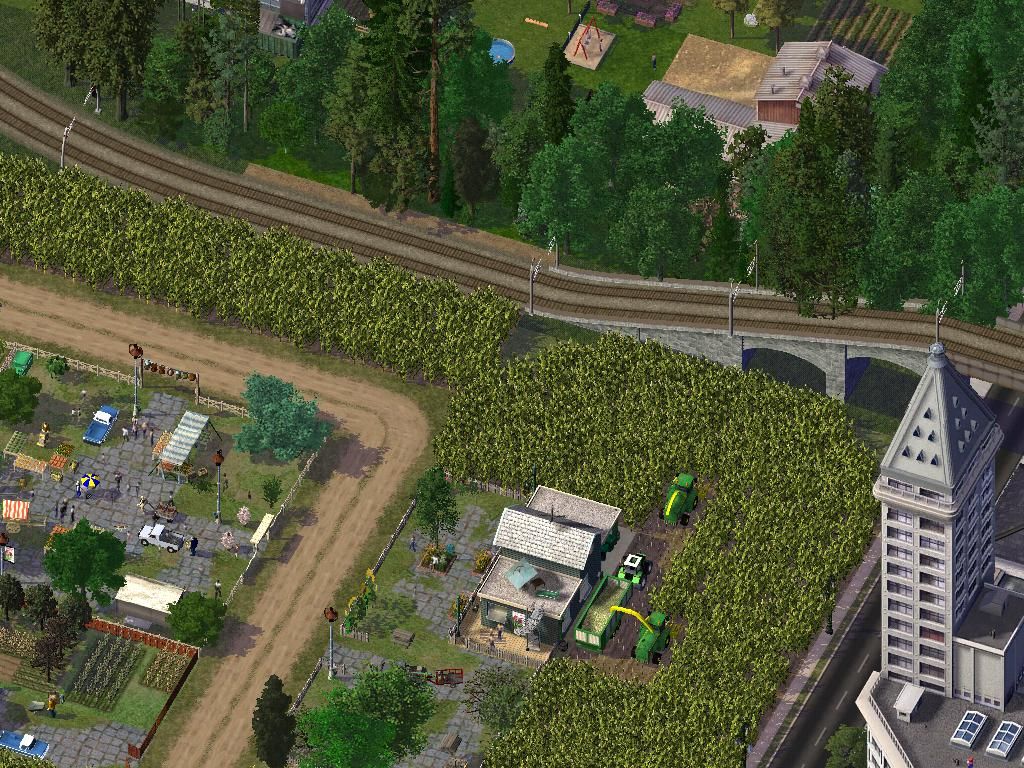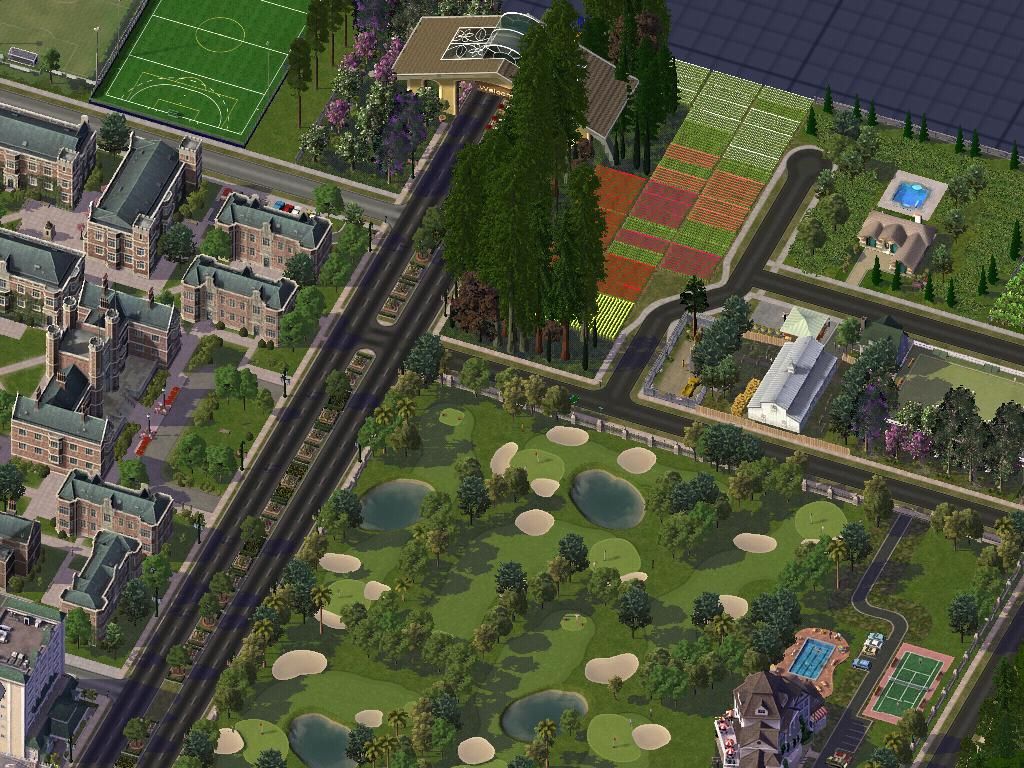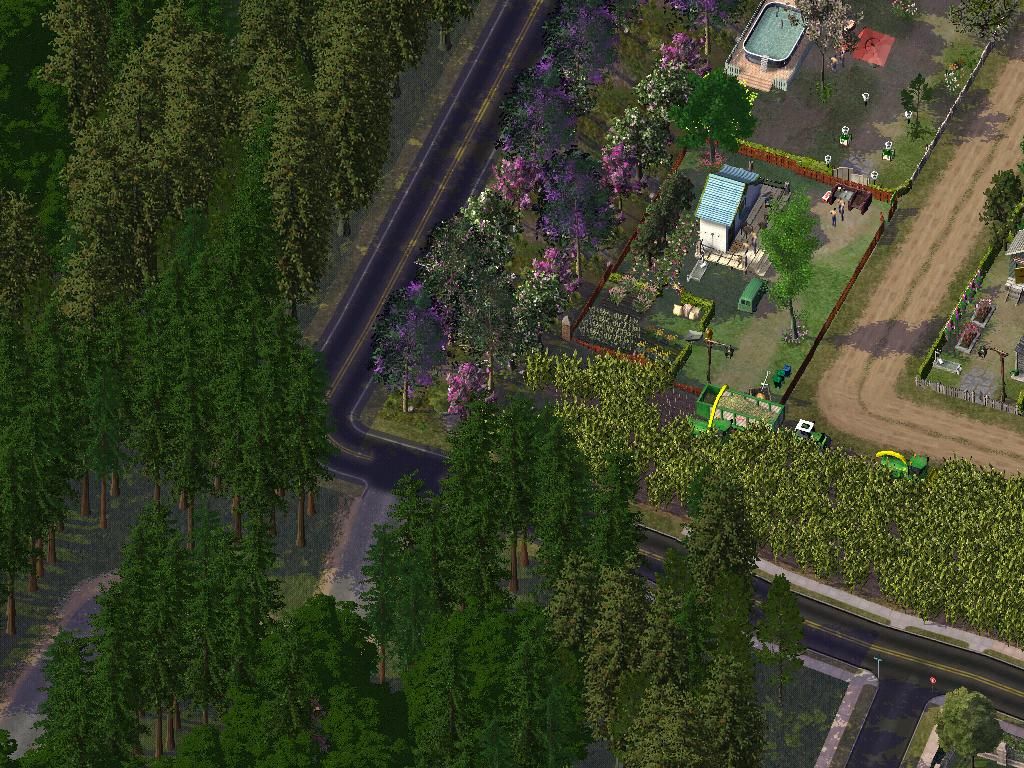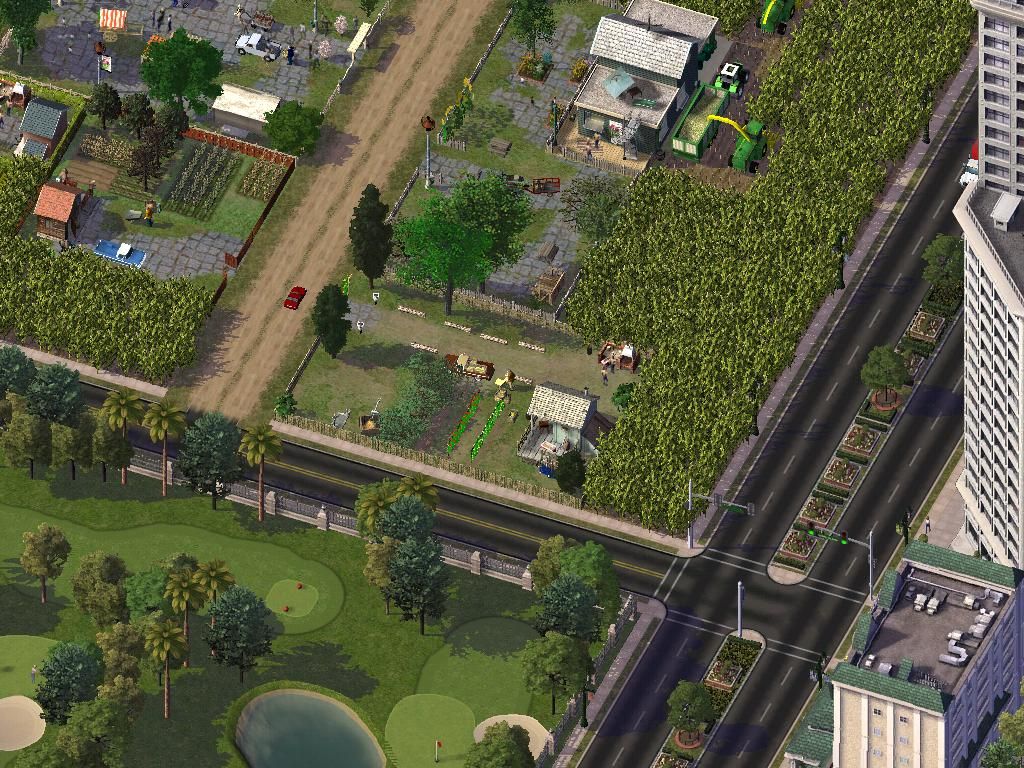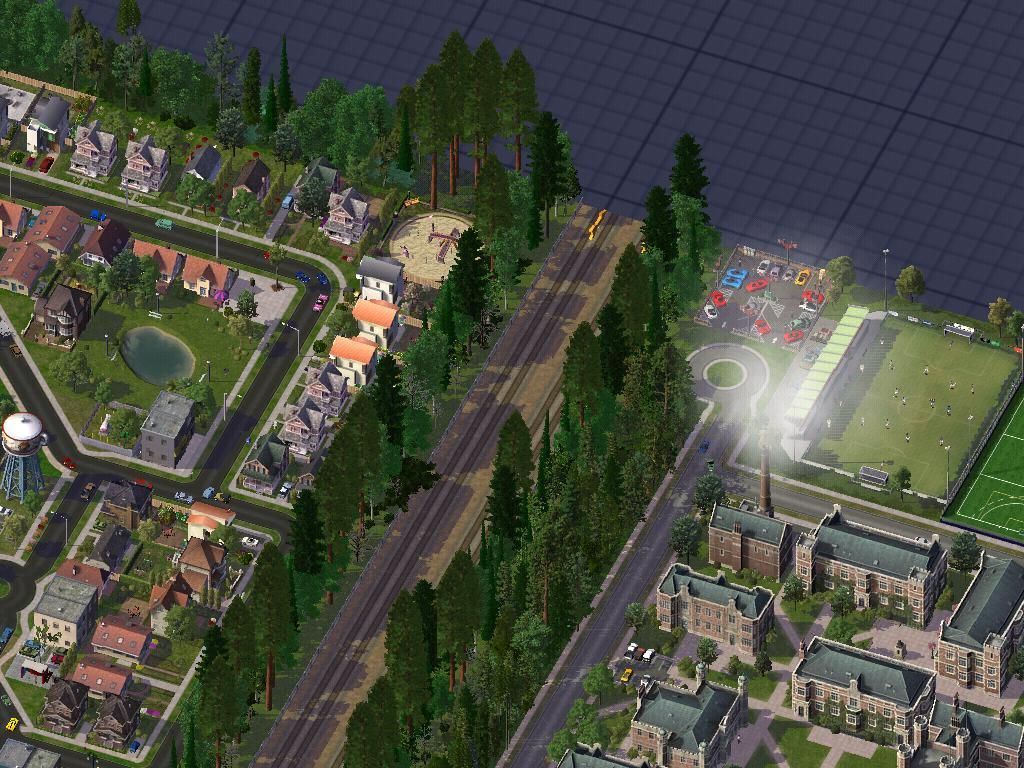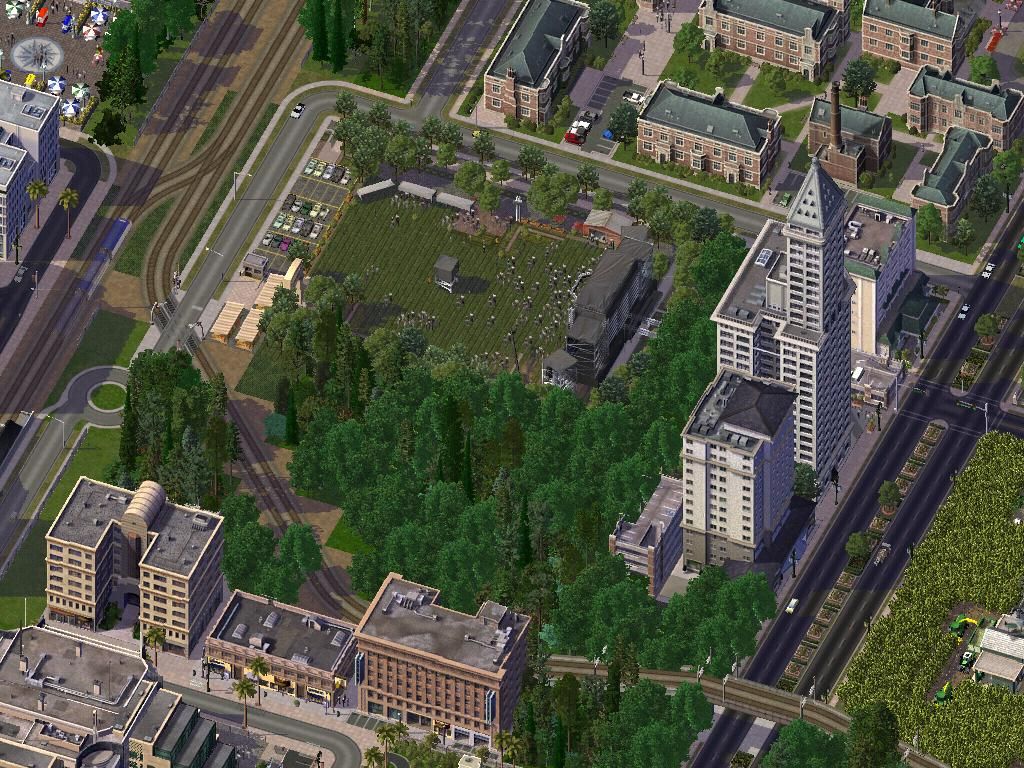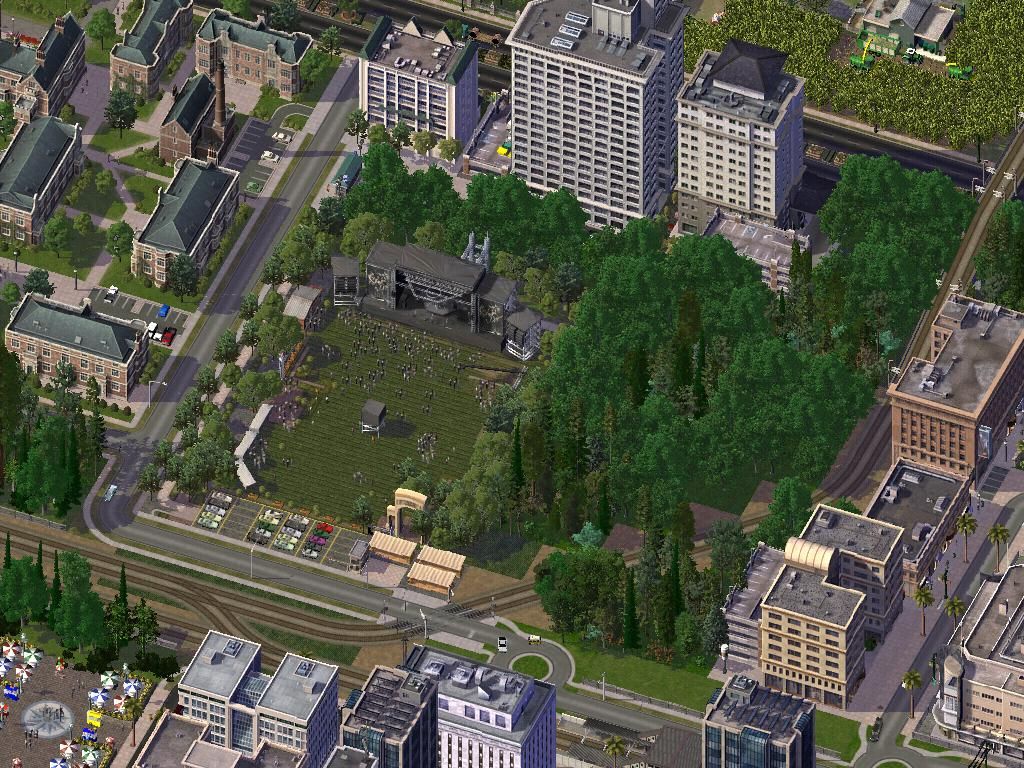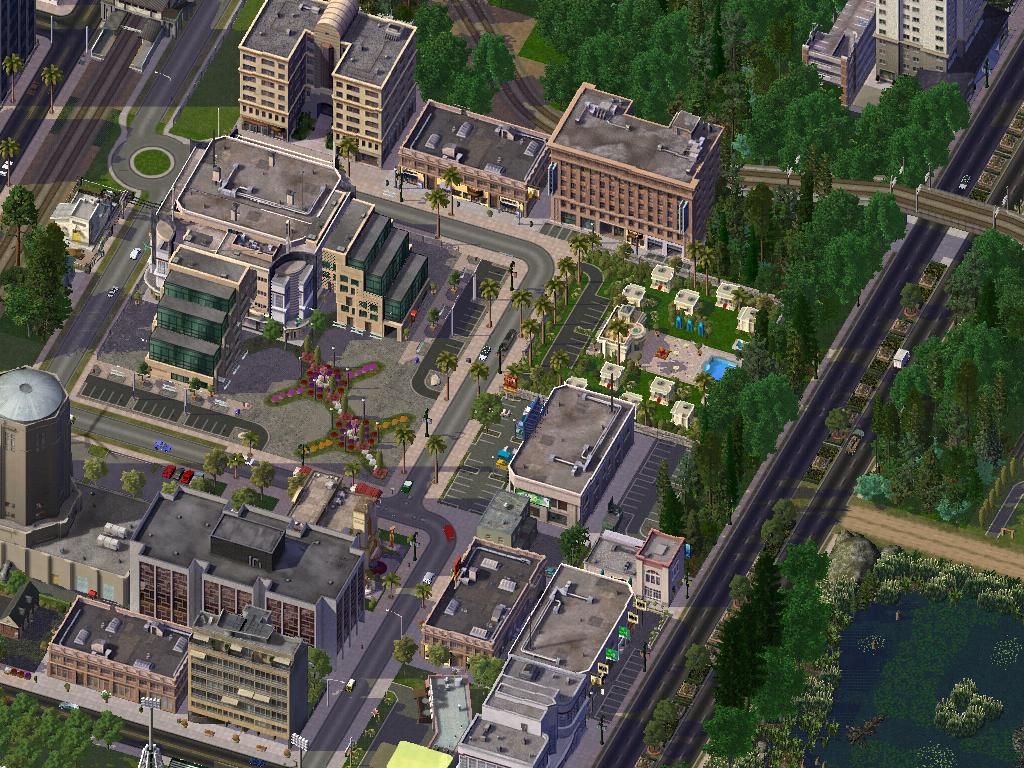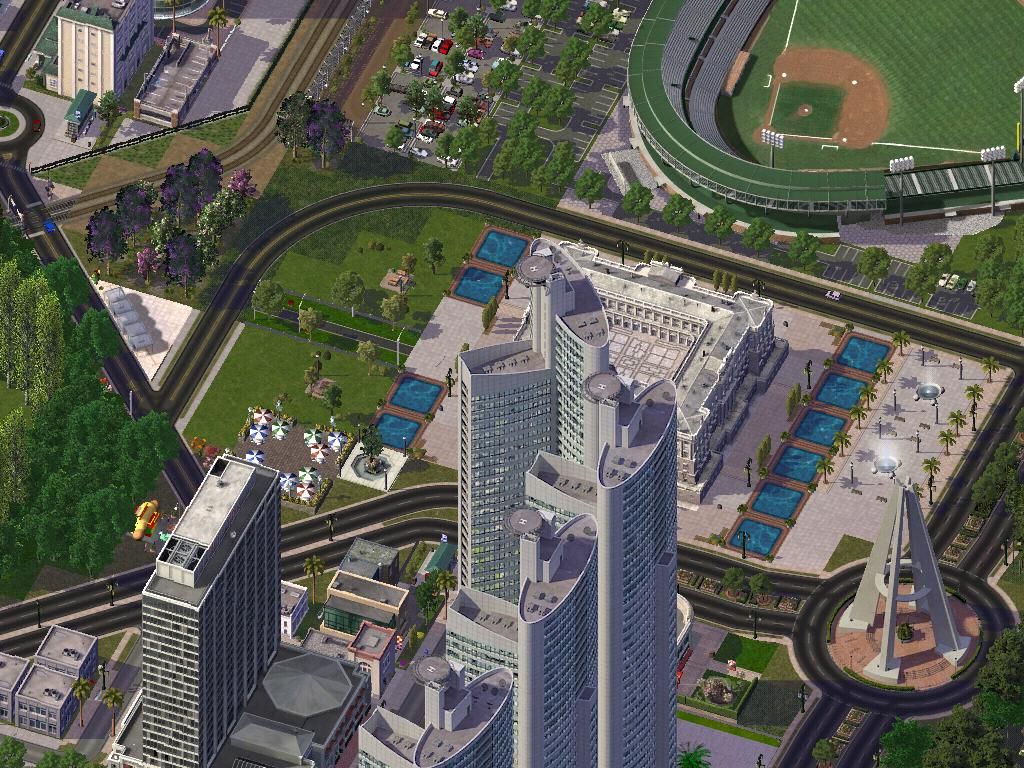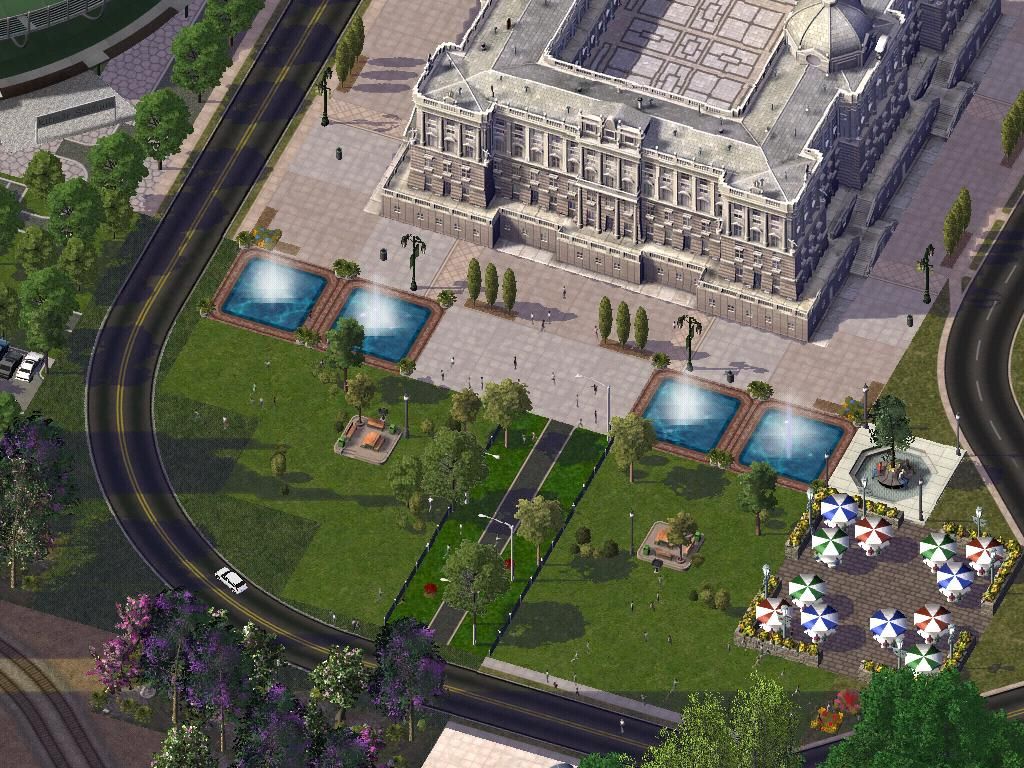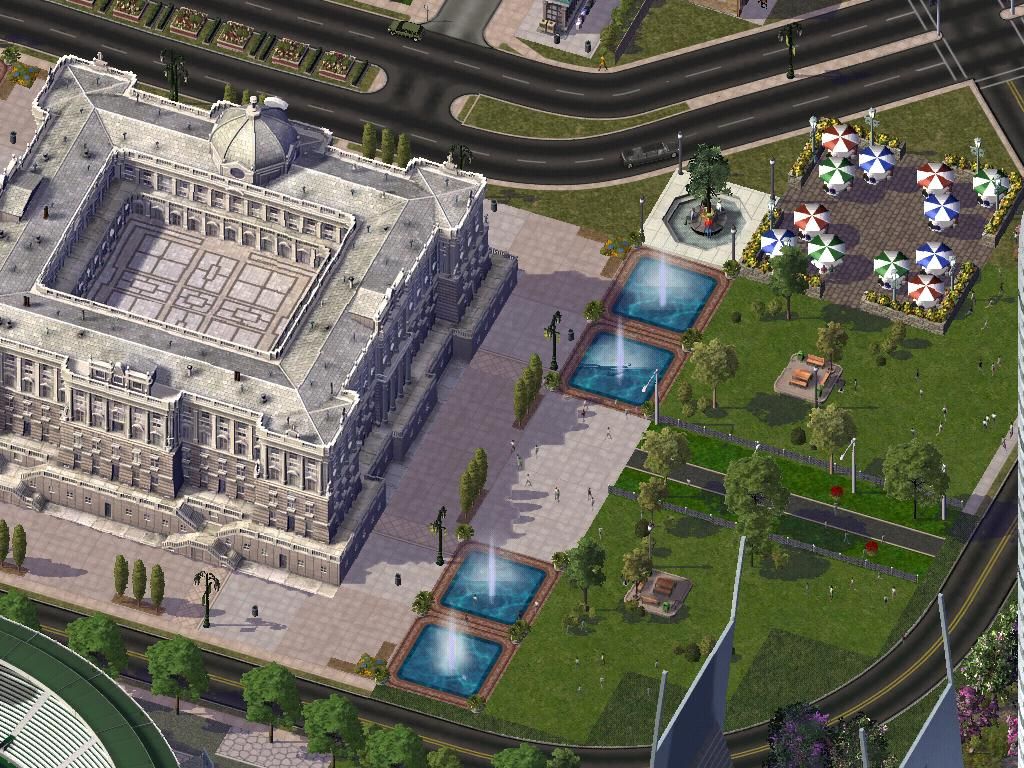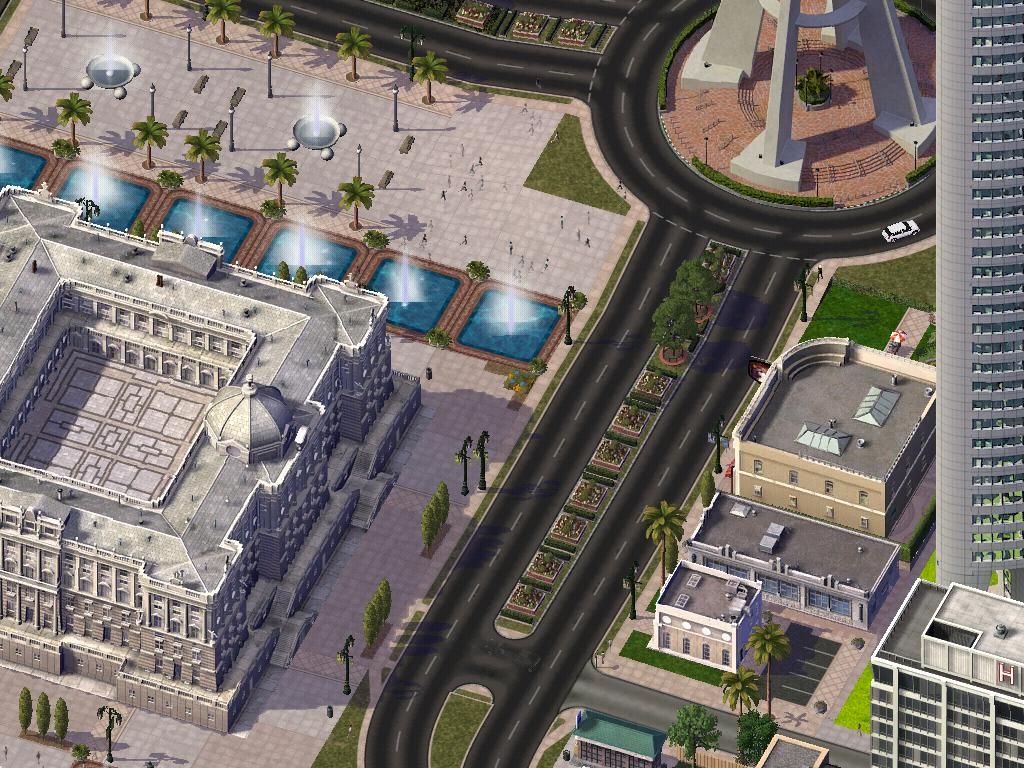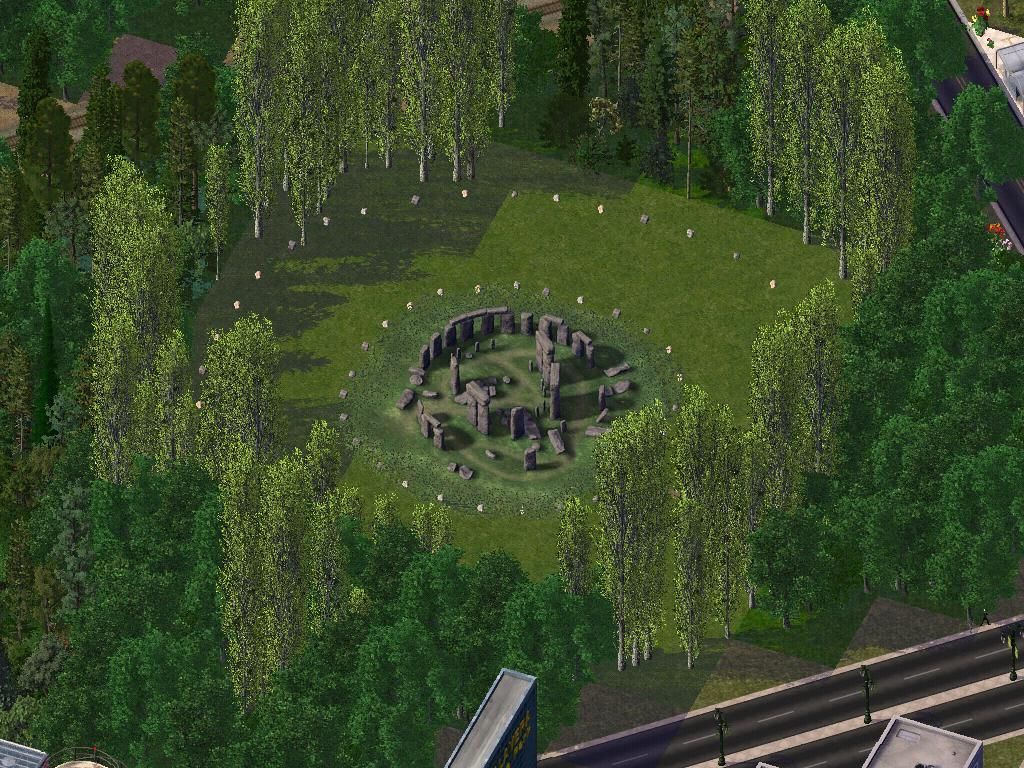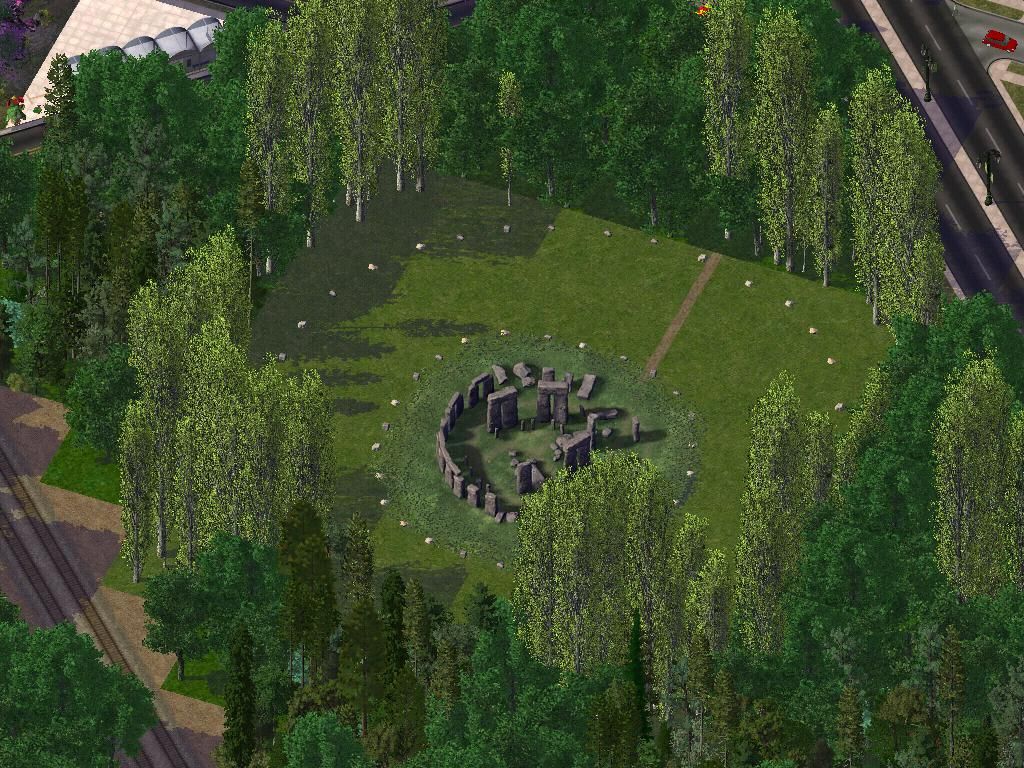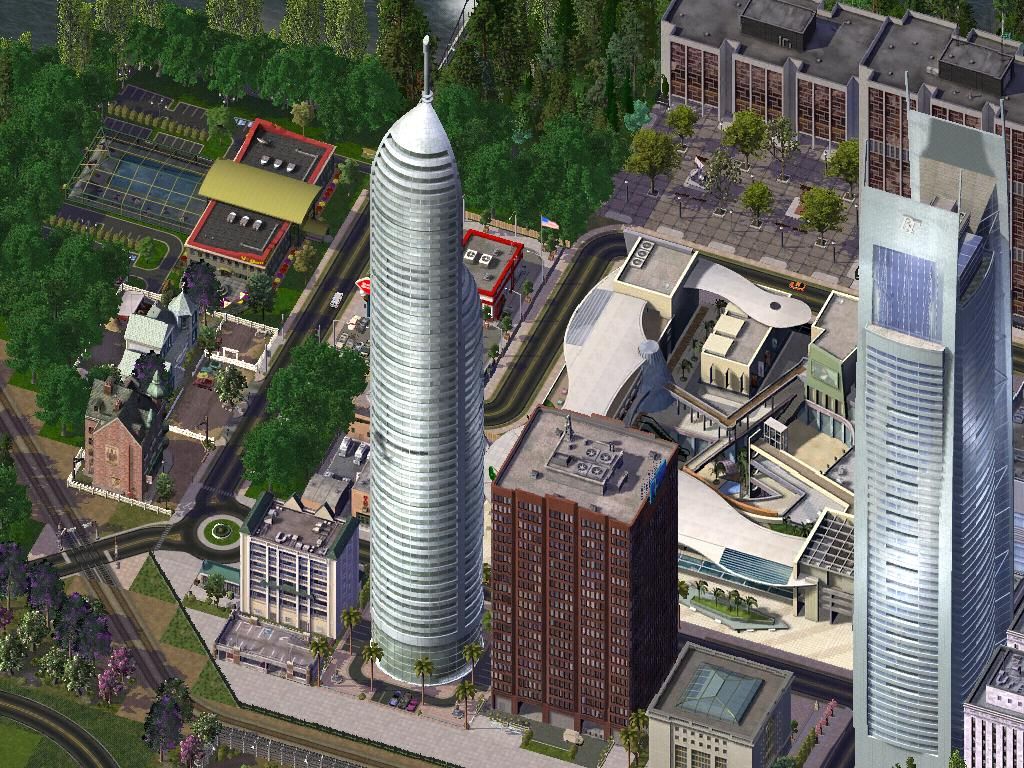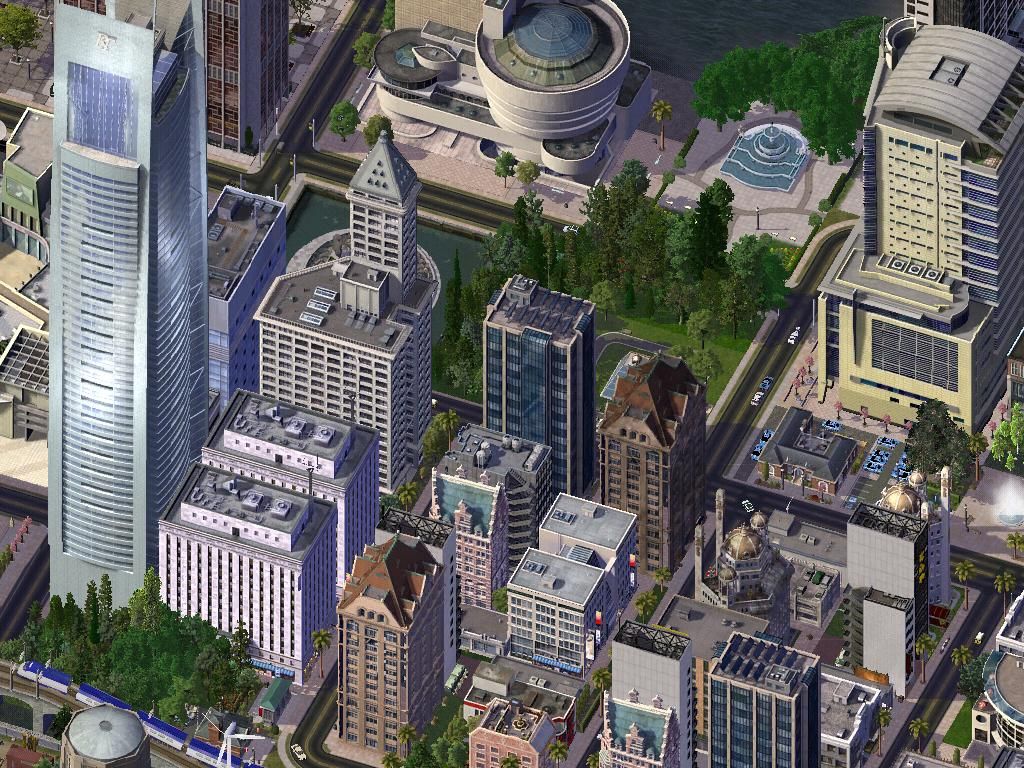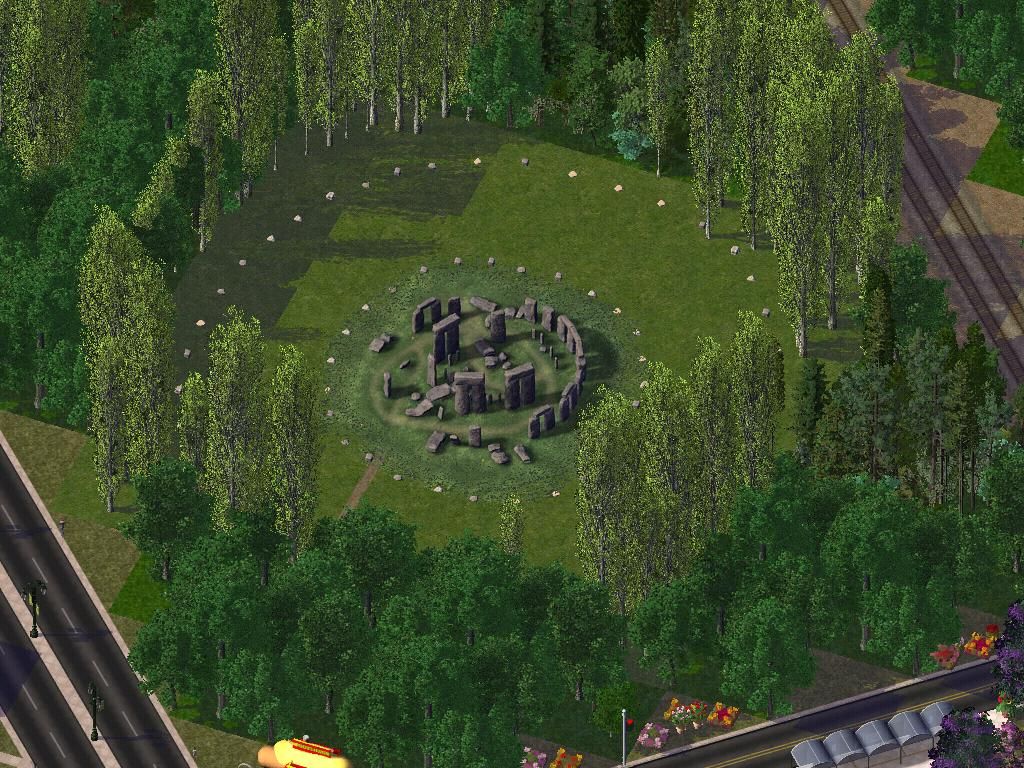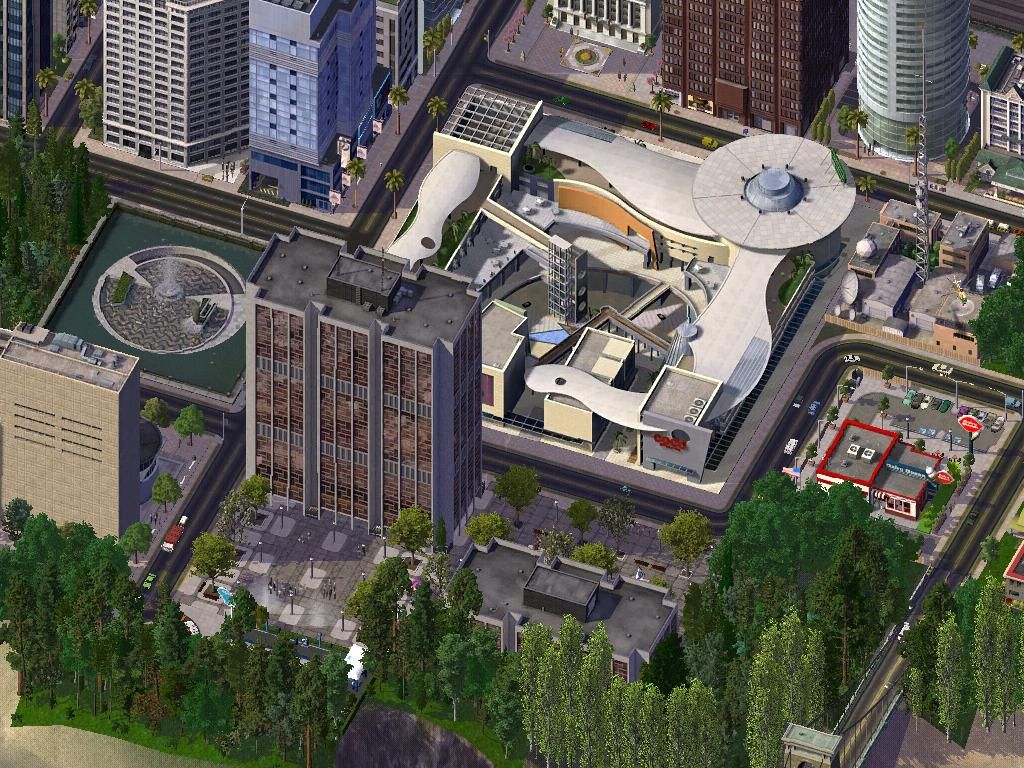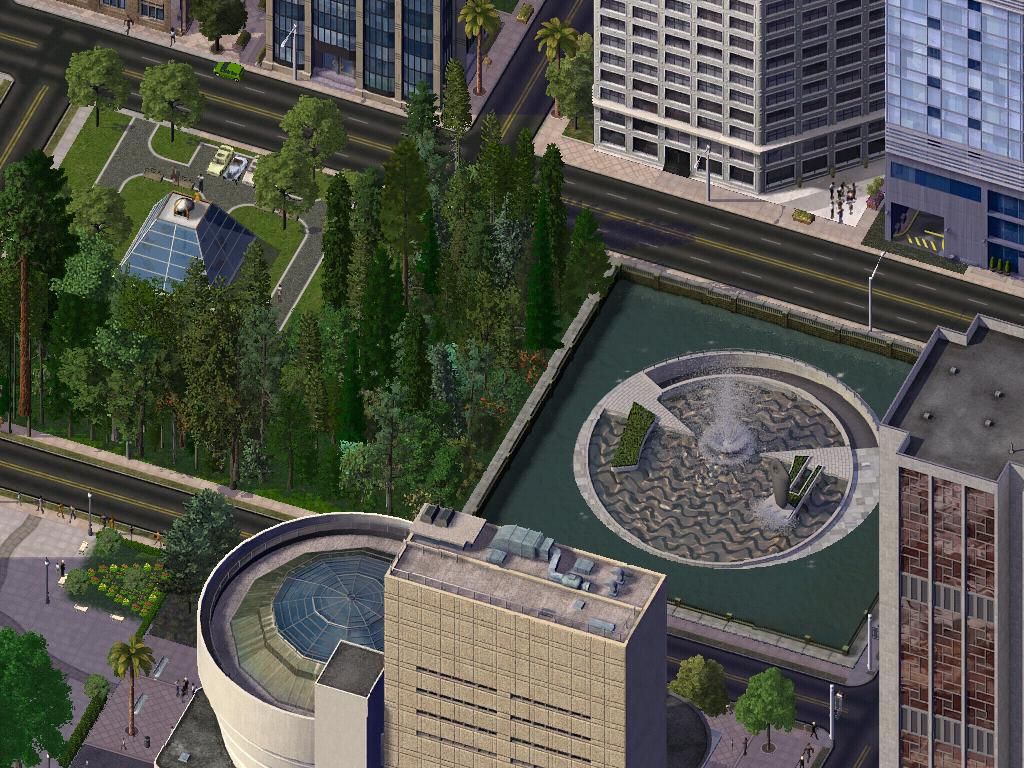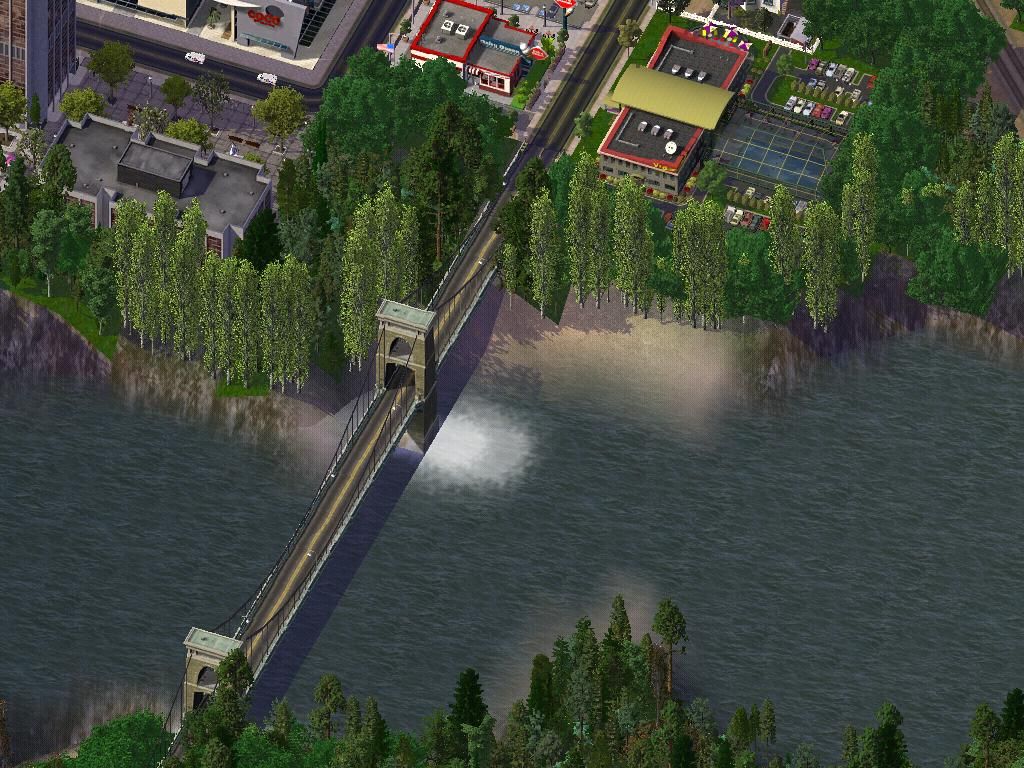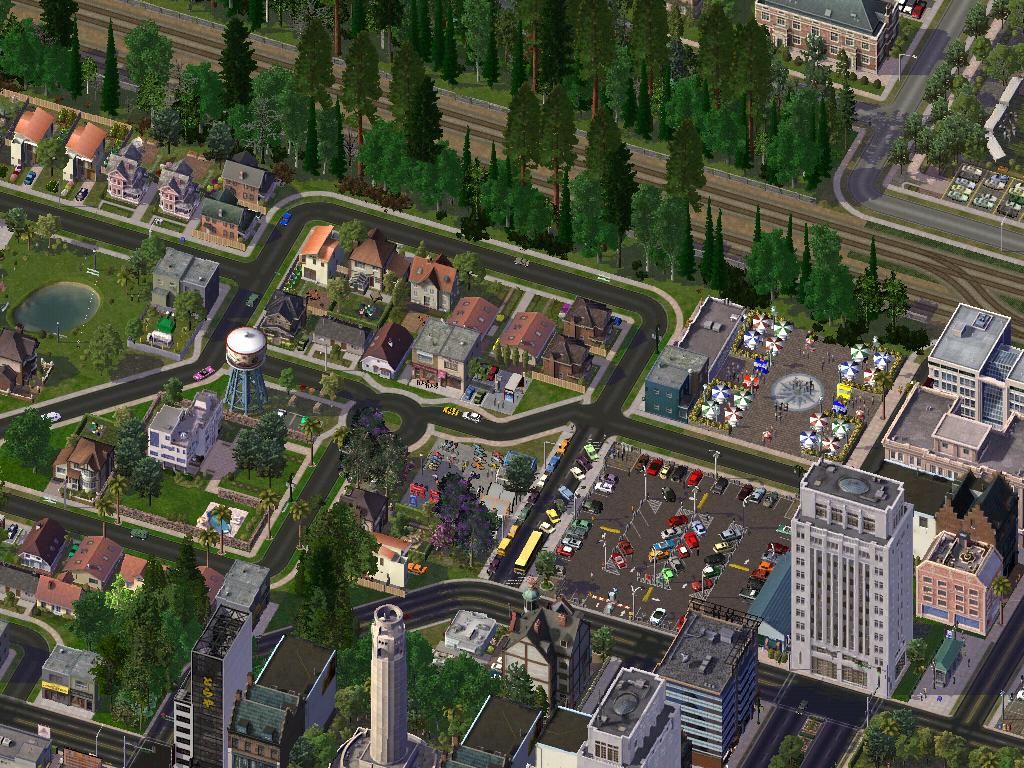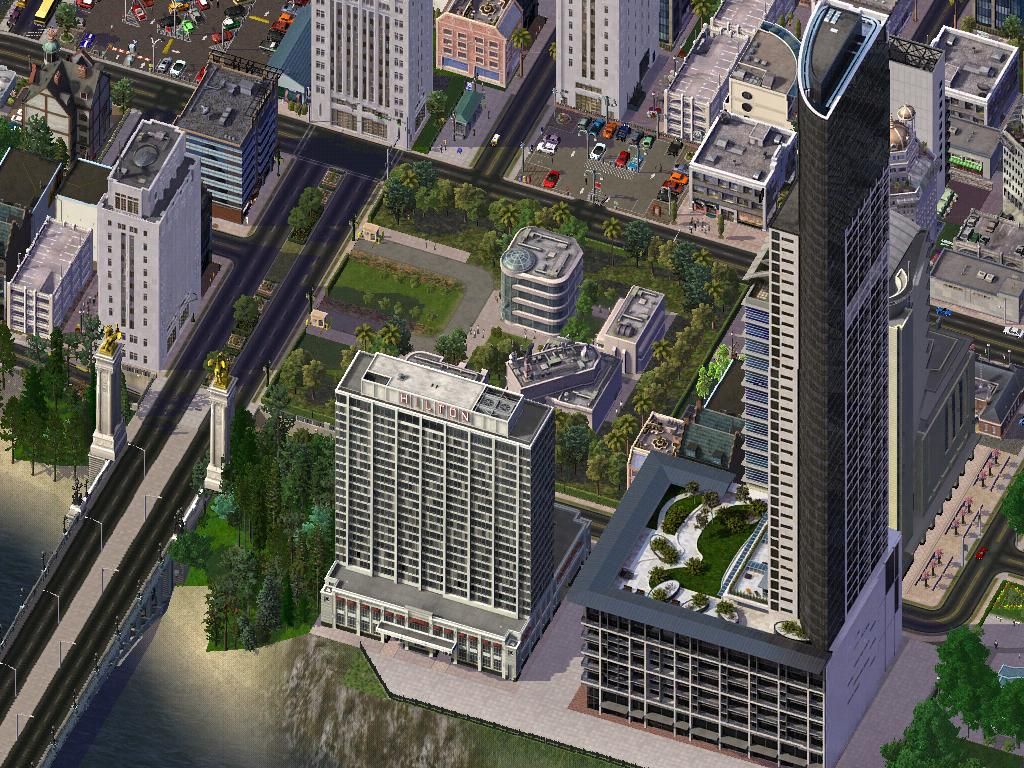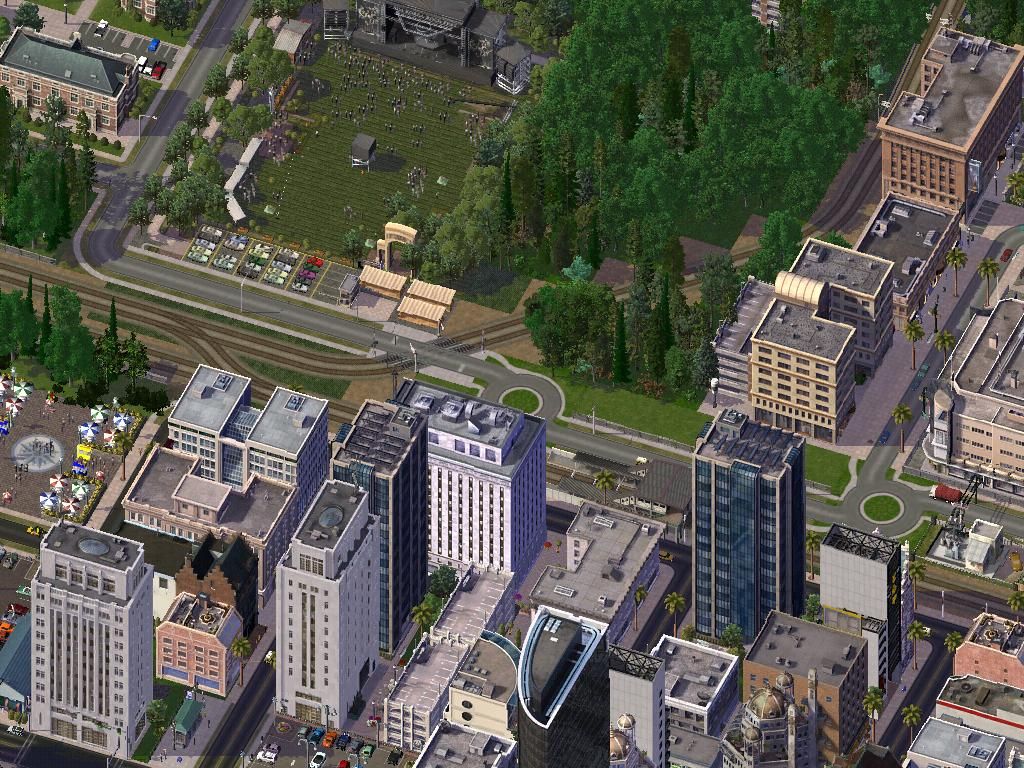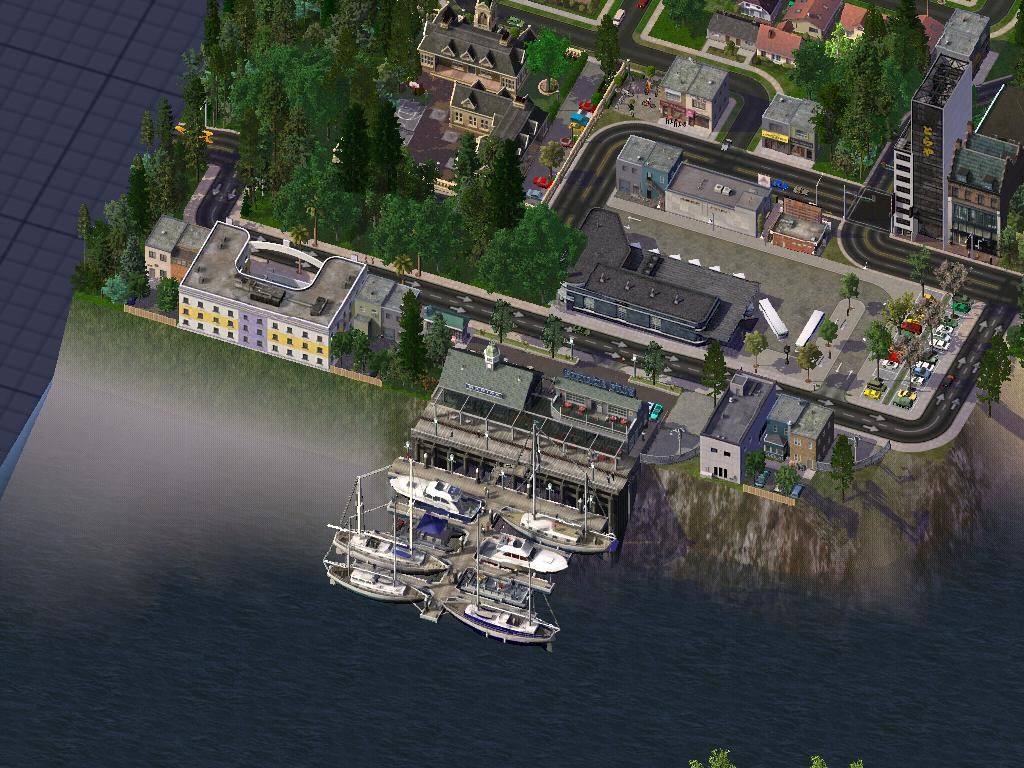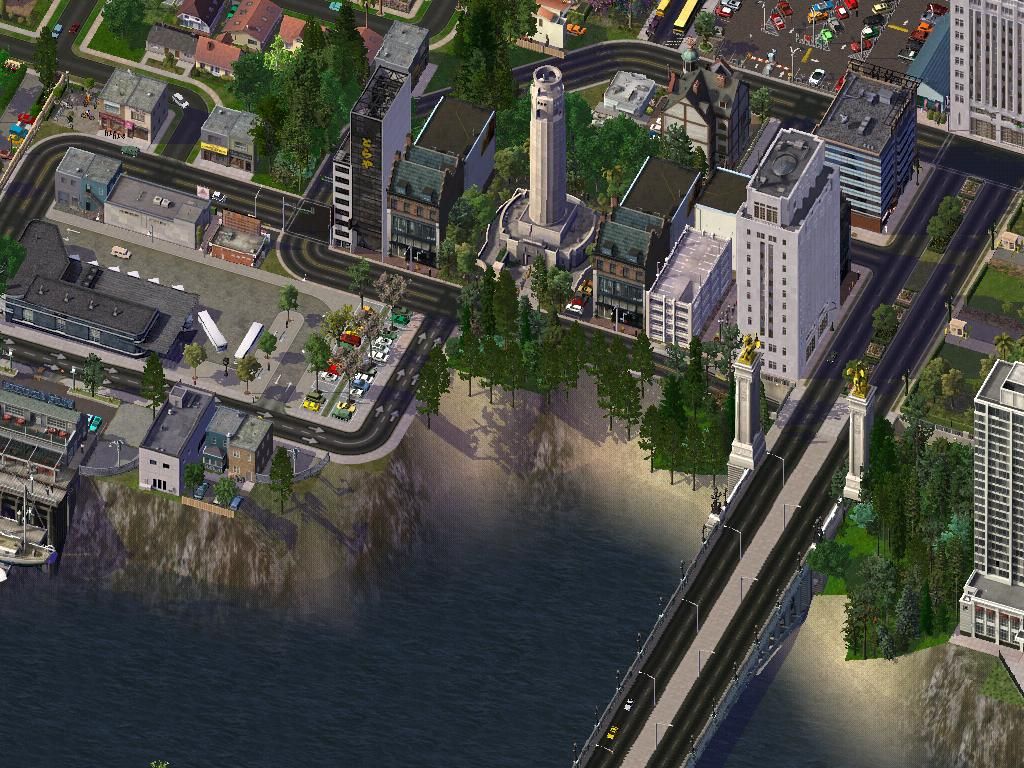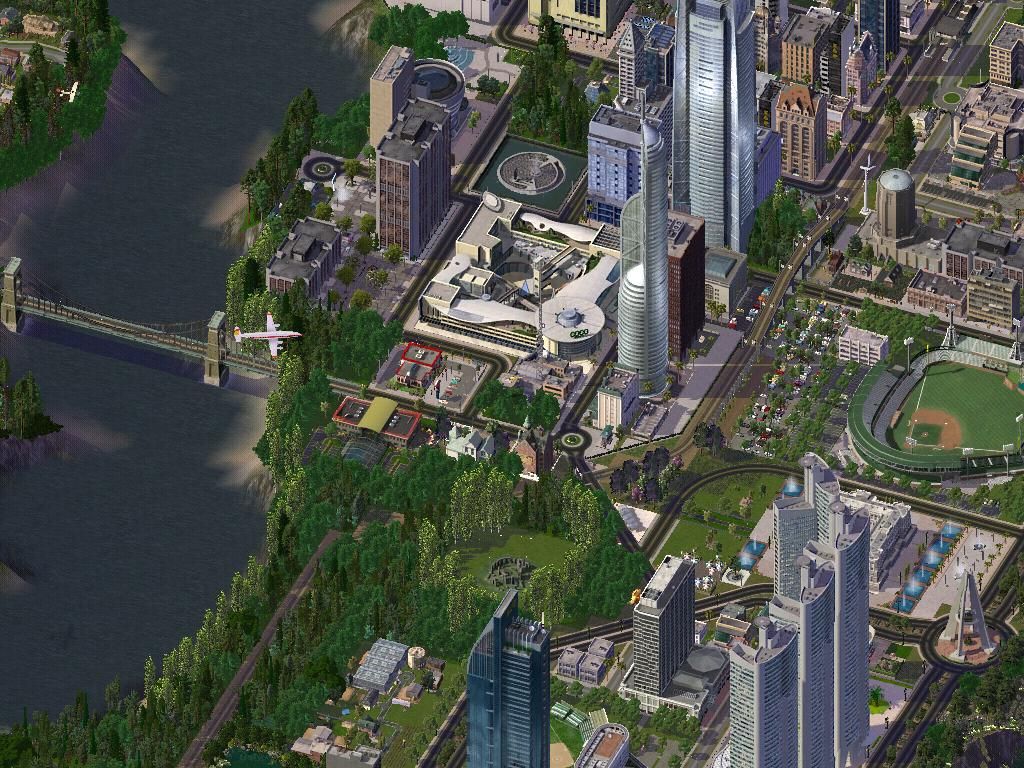 Comments, suggestions are welcome.
Please tell me if the number of pics posted are overwhelming.
Next update will be the last for Baroda city. I am very excited to show it here...