Kisaan Gaaon
Here is Kisaan Gaaon, farmer's village from my region. Lots of farms and some industries. No high rises or flashy shops. Simple village area.
Population = 5605
Income = 1874
Expense = 2651
Need to find out ways to increase income. Any suggestions?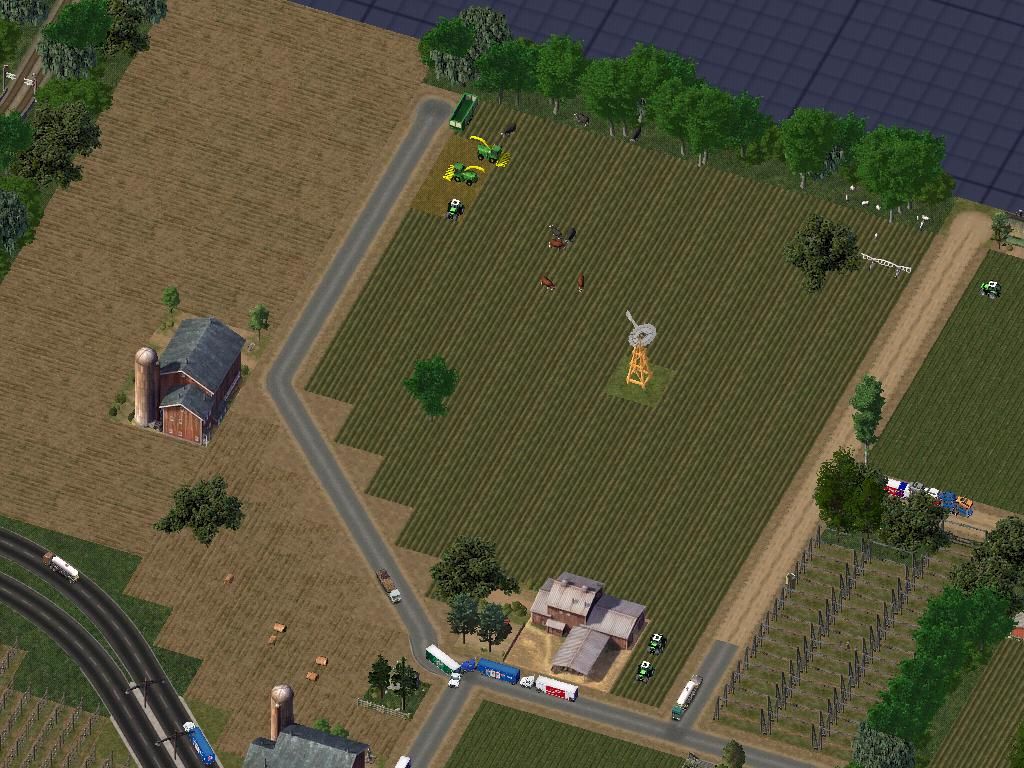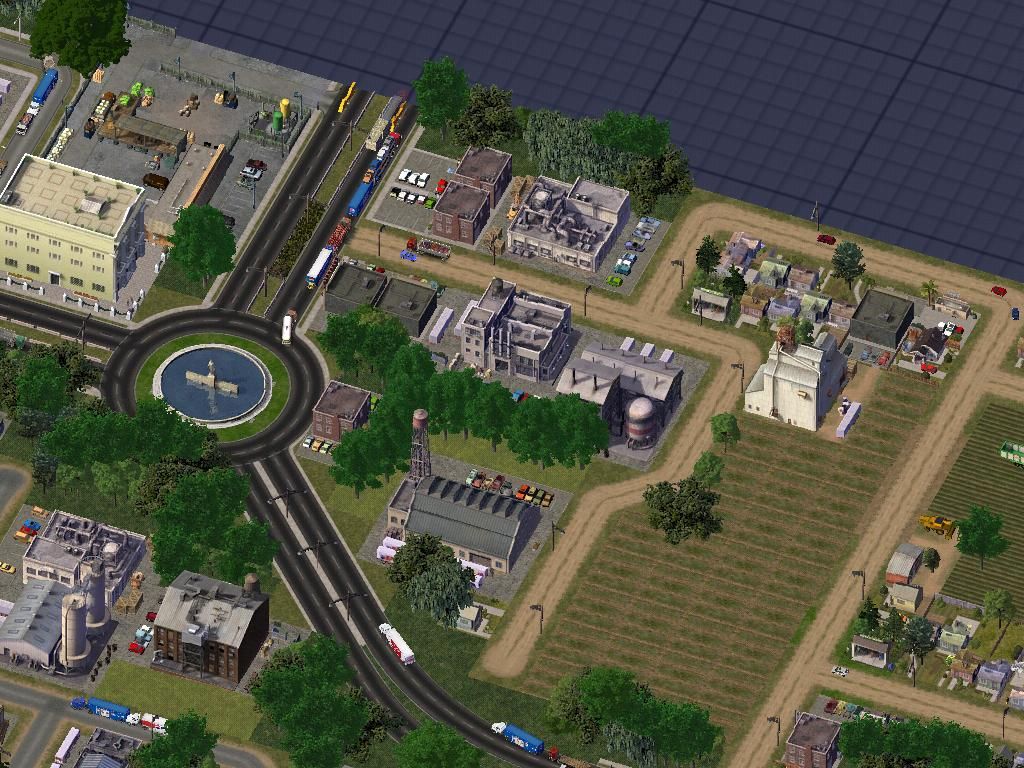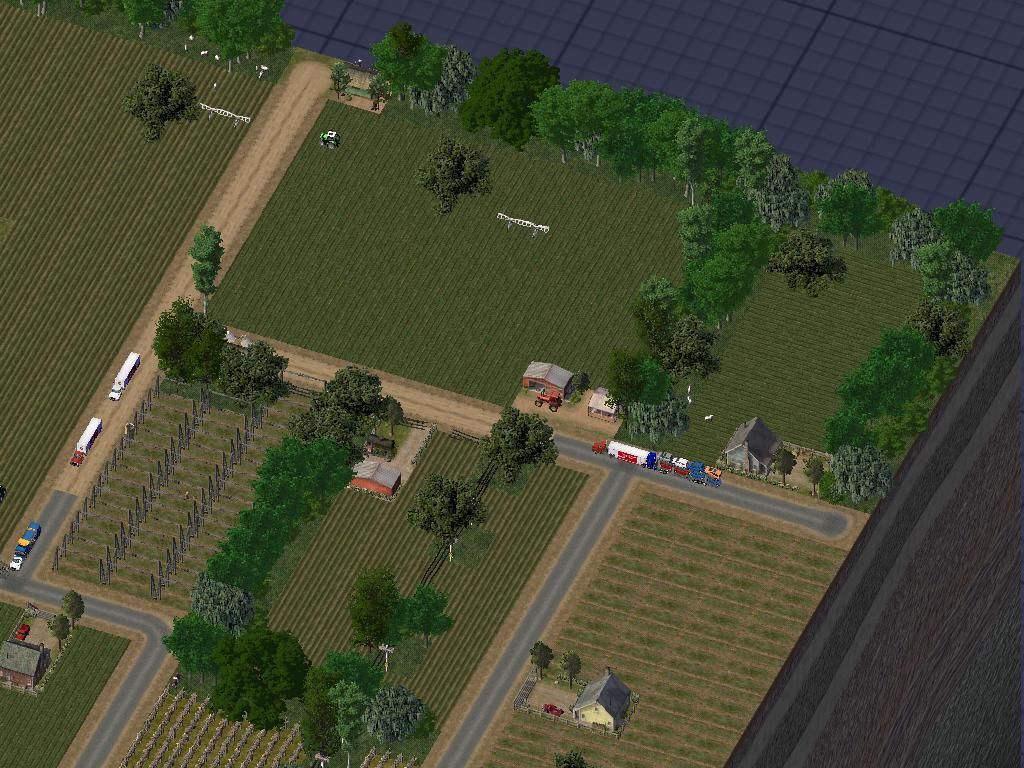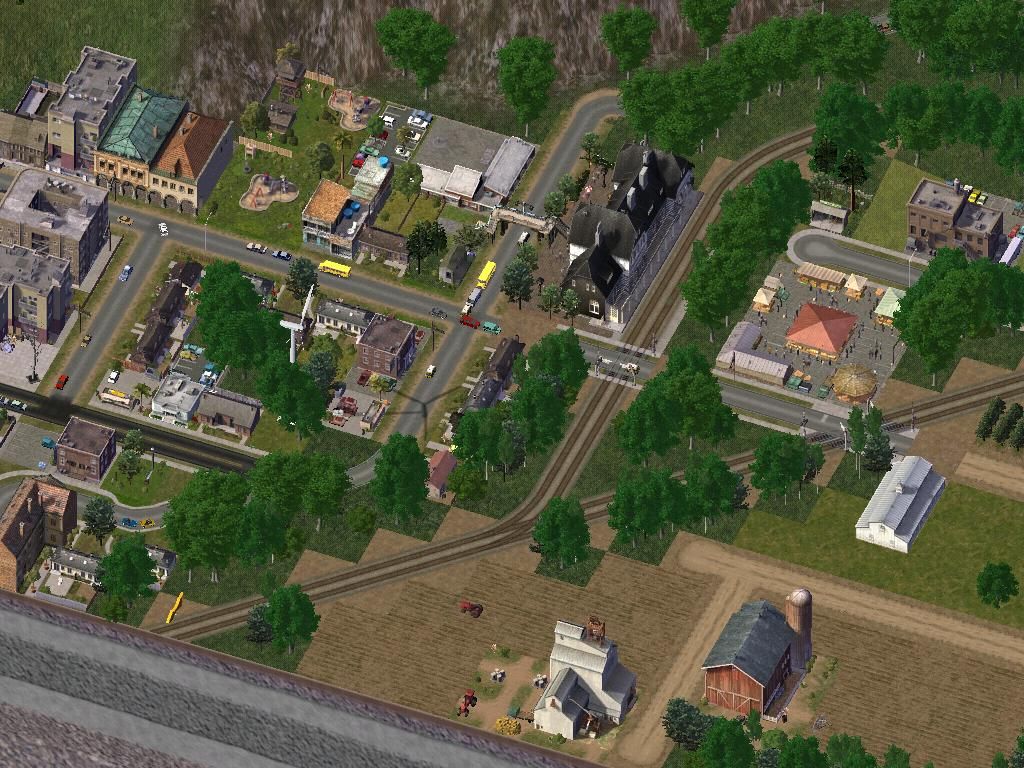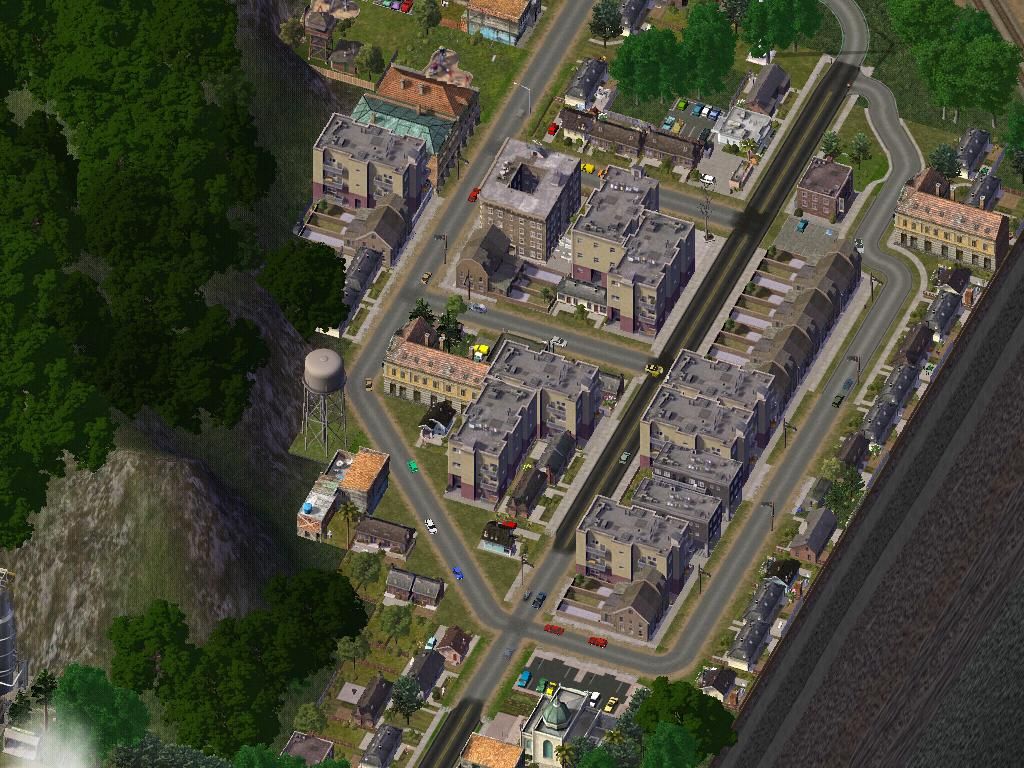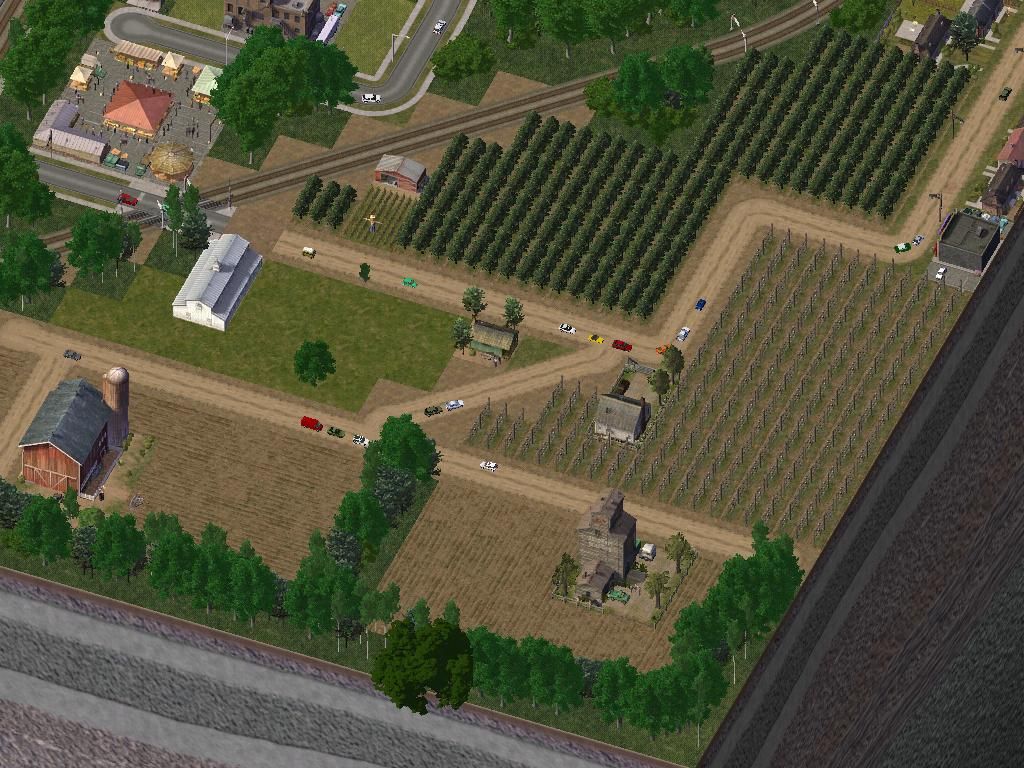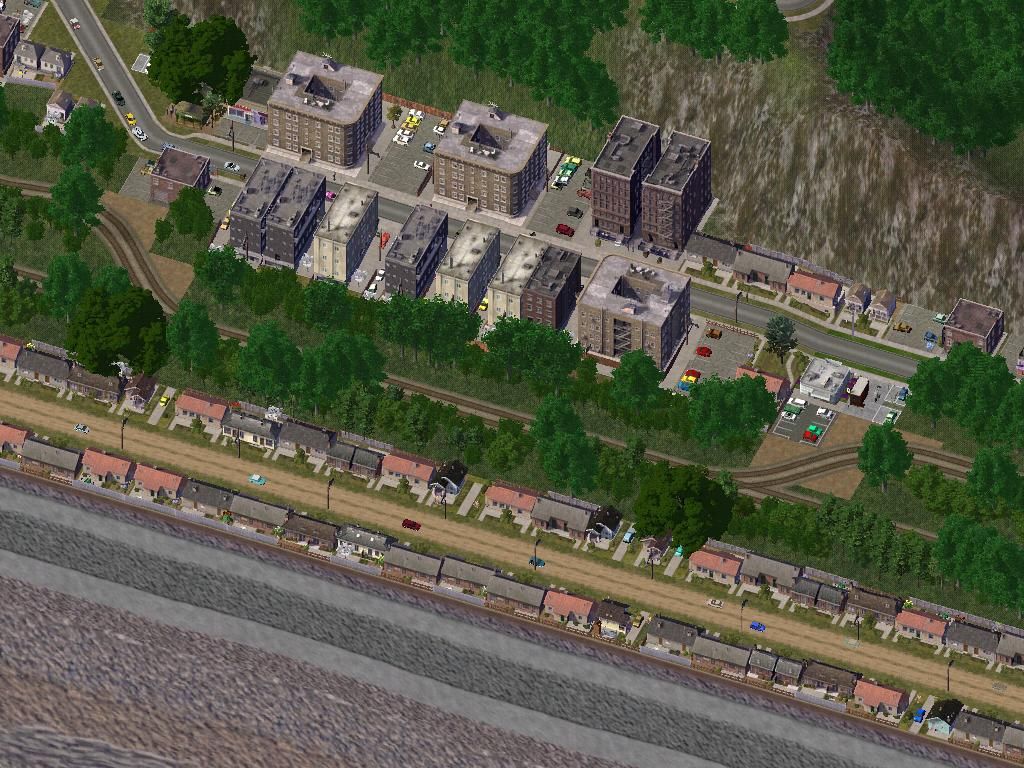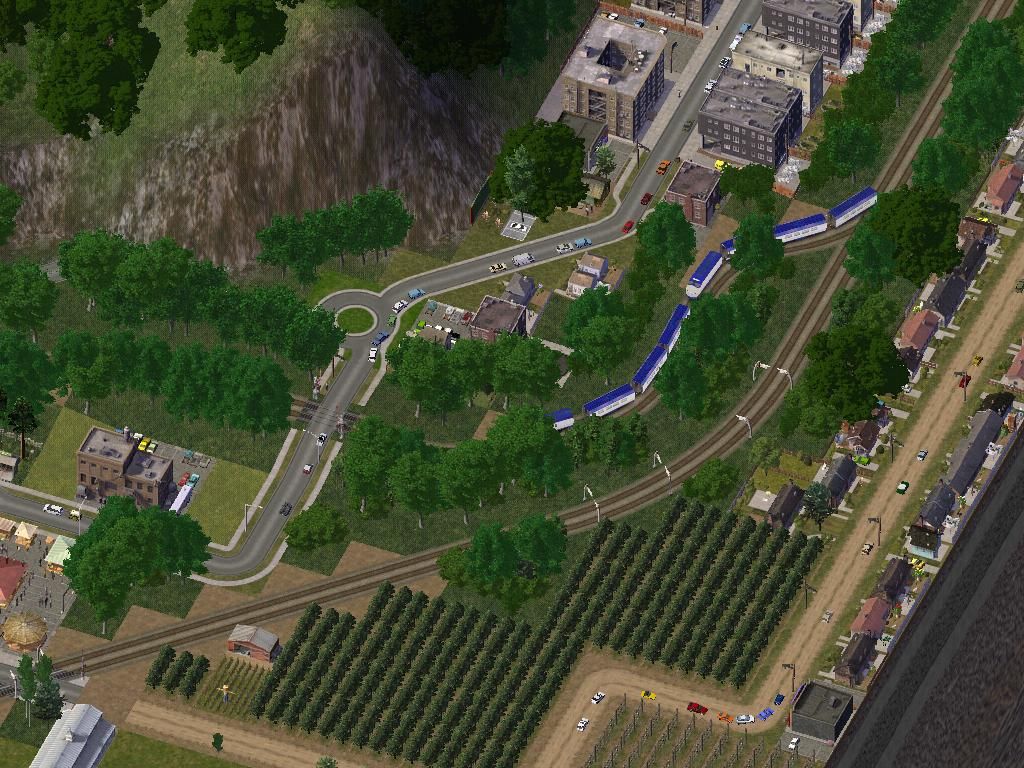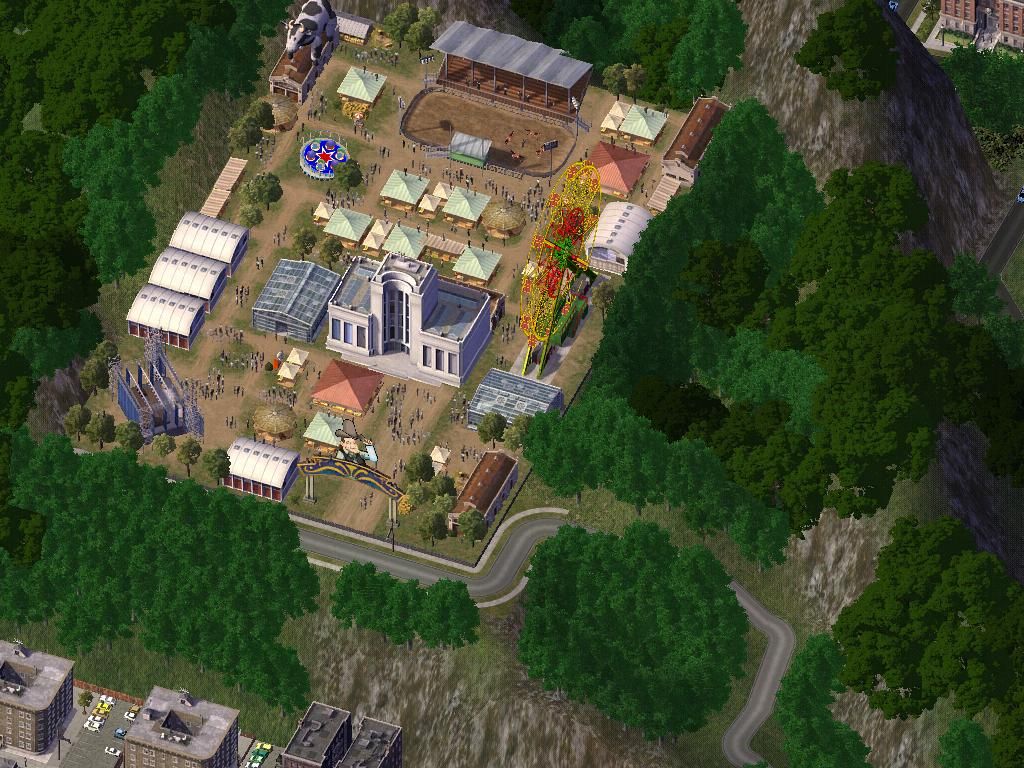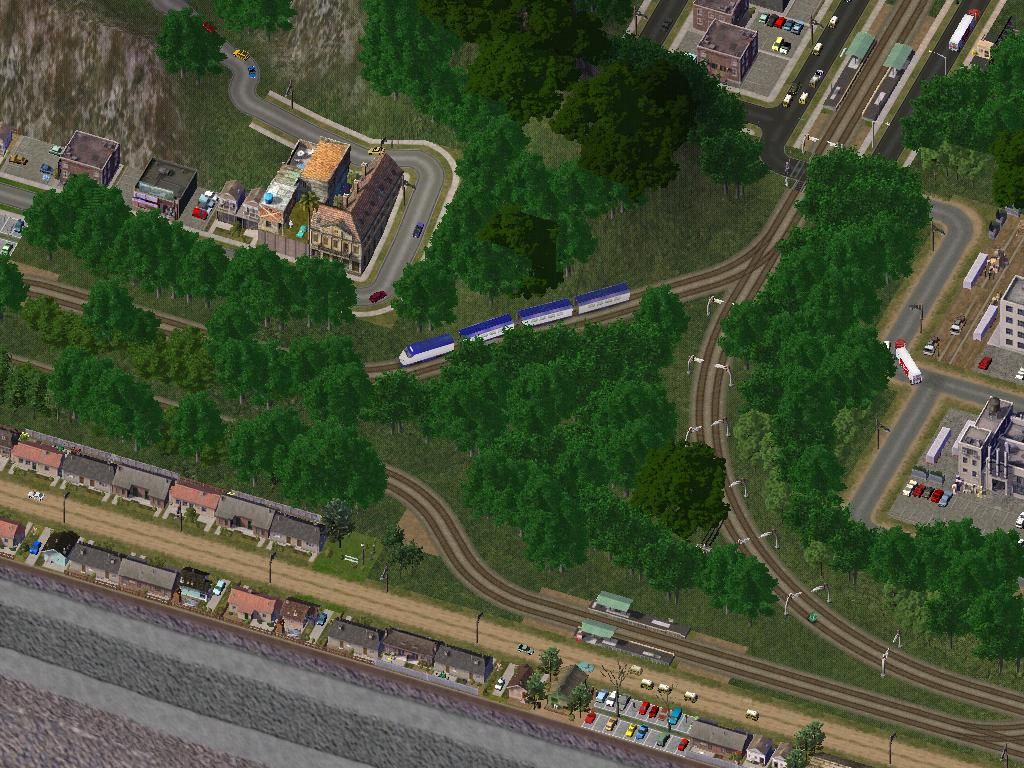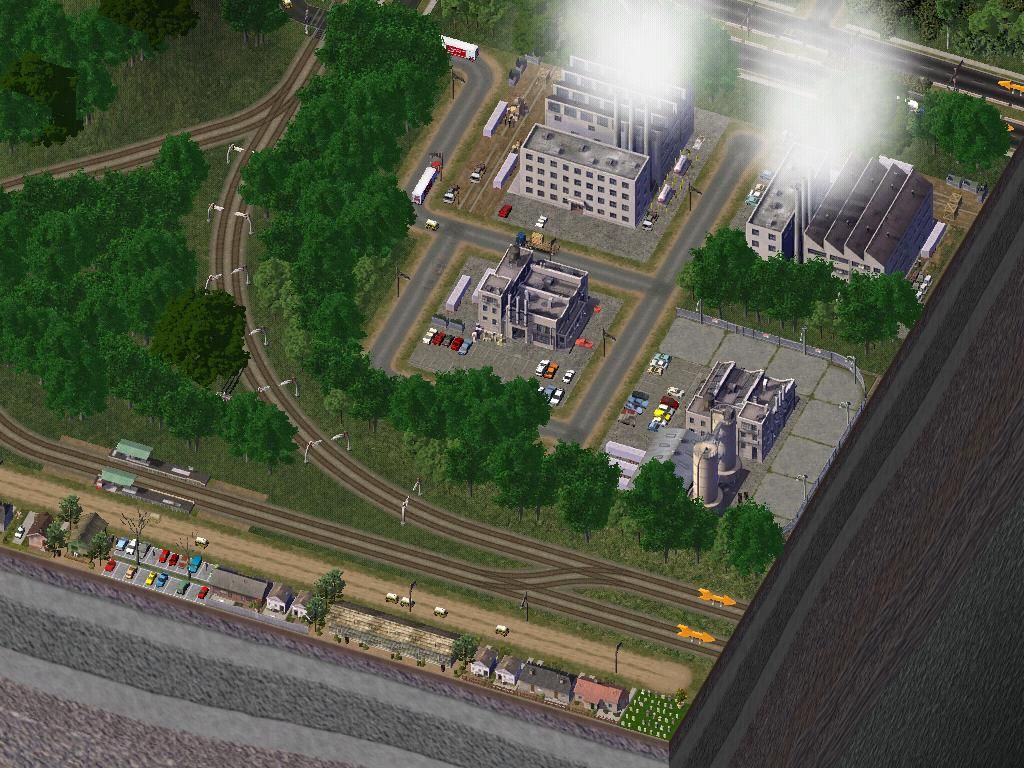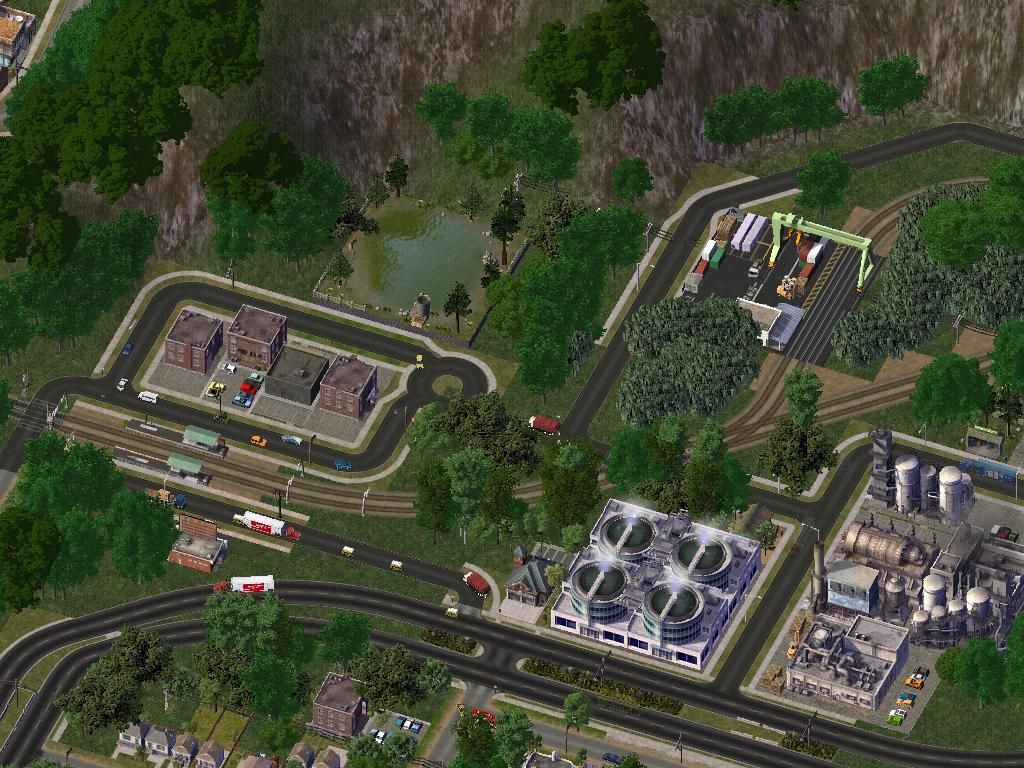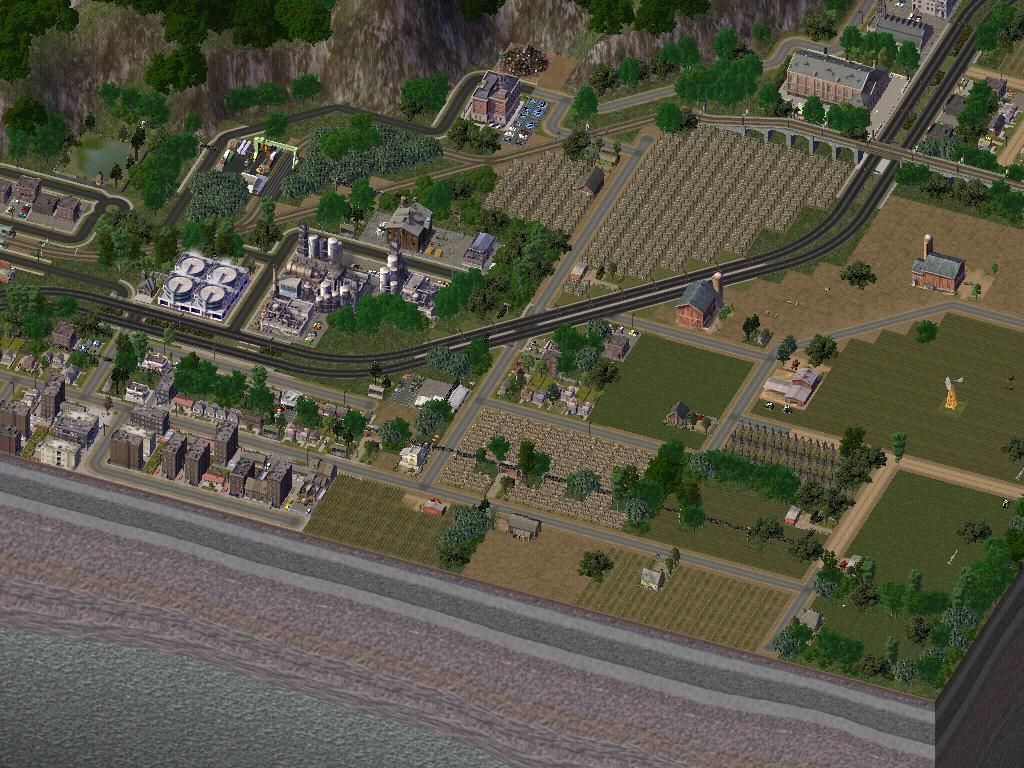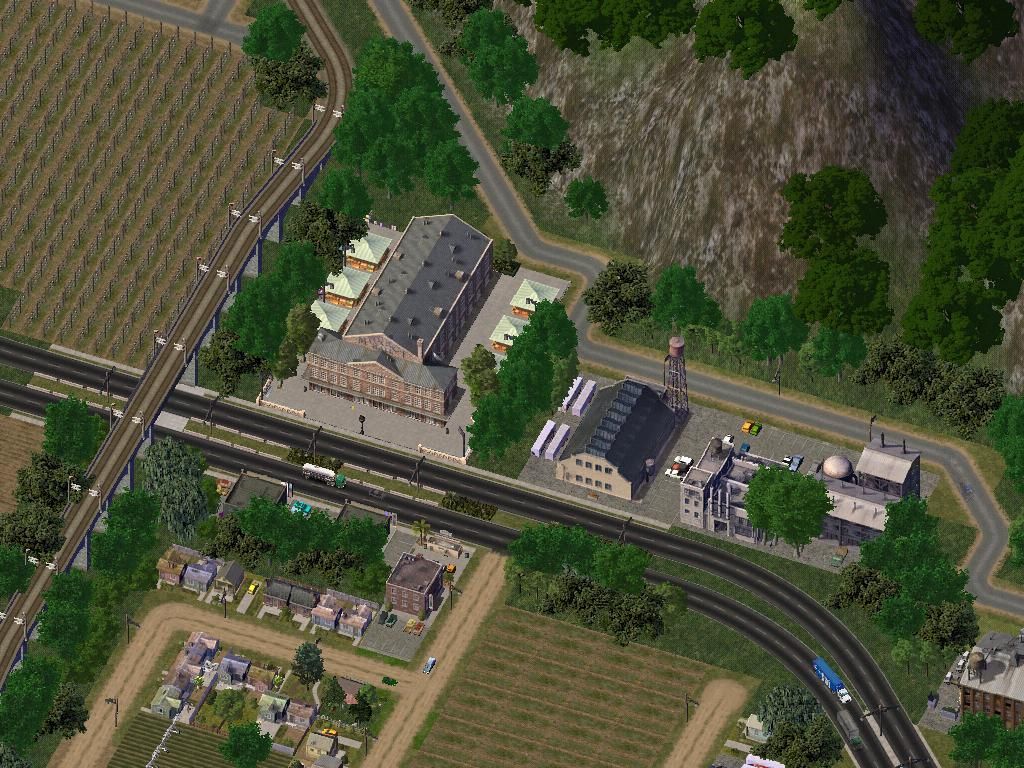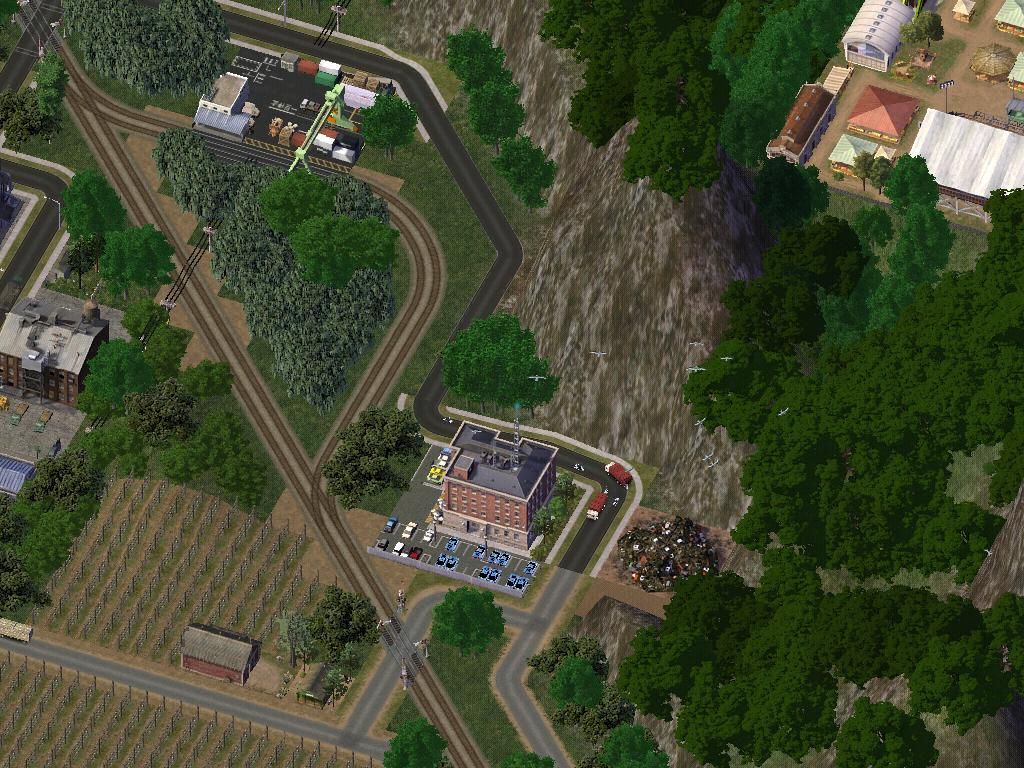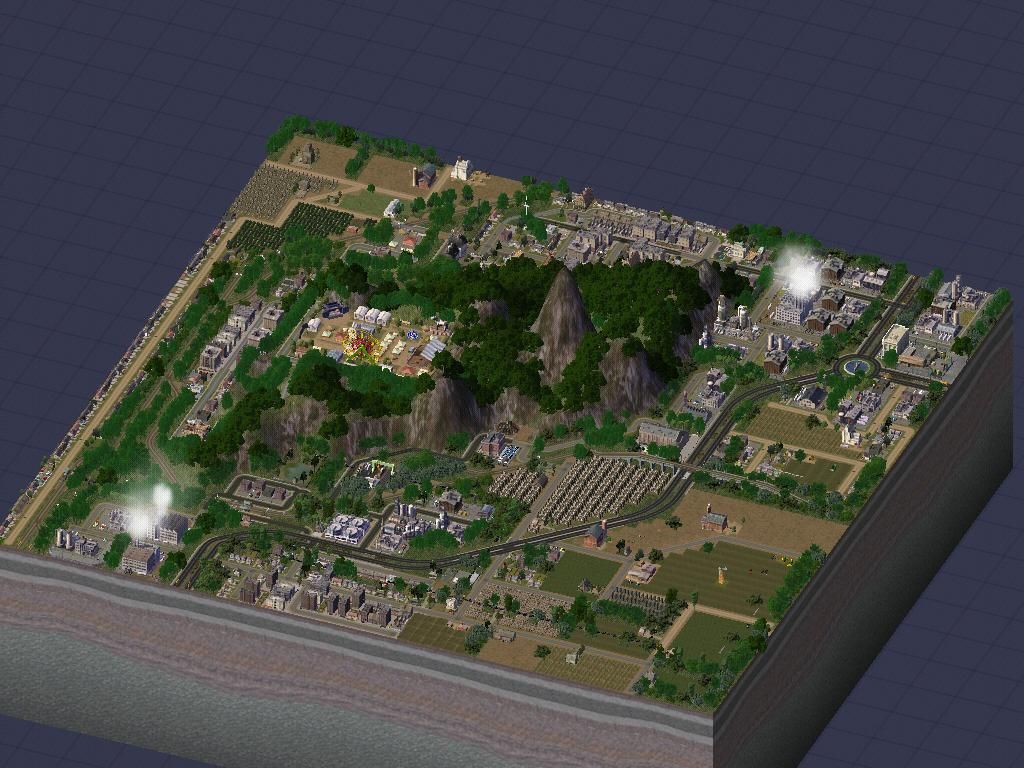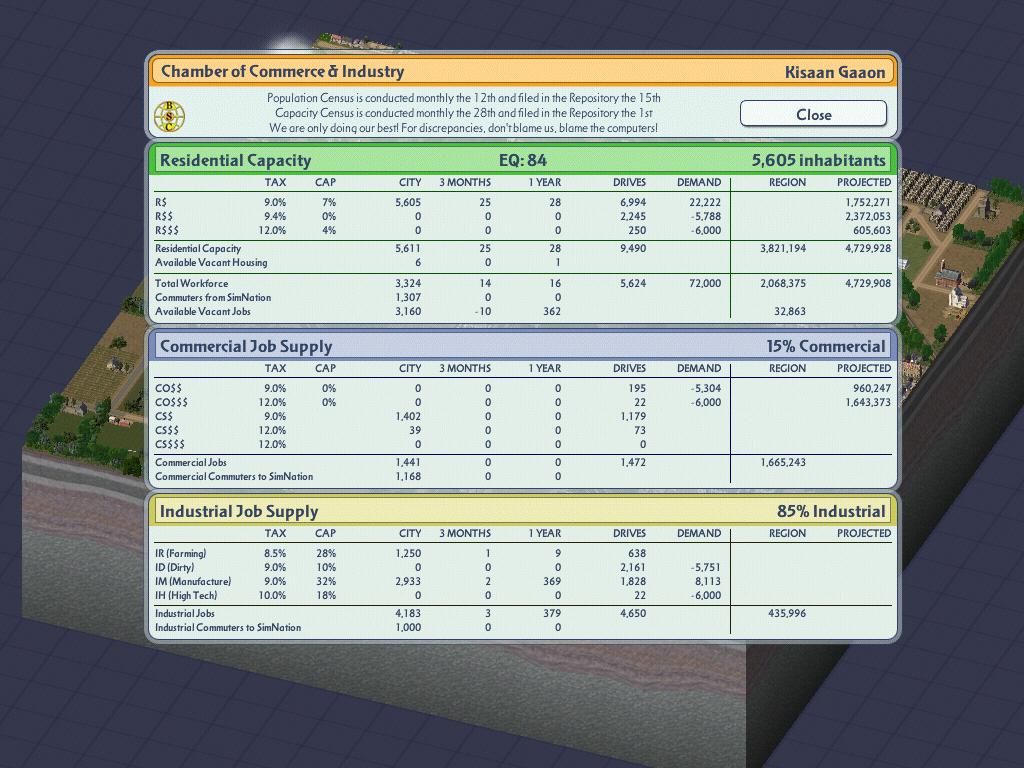 Comments and suggestions are welcome as always!