Hornisse Begins
Schulmauckland: Hornisse Begins
The northernmost point of the Sea of Simtropolis has been designated as the boundary of the Regency of Wirdleonia and the Grand Duchy of Hornisse. Though located in north-central Schulmauckland District, which is part of Wirdleonia, the northwestern piece will be ceded to the new region of Hornisse. An imaginary line runs north from the shore to the boundary Tenne to the north. To mark the border, rest areas and welcome centers have been built. A road now runs east to west from the edge of Hornisse to Western Wirdleonia. This will allow for the more rapid colonization of Hornisse. The remote area has no towns on either side of the border as of yet. The closest settlements are Wirdlington, which is recently rebuilt, and Dadadtoetoe.
Here's the northernmost point of the Sea of Simtropolis, which is where Hornisse begins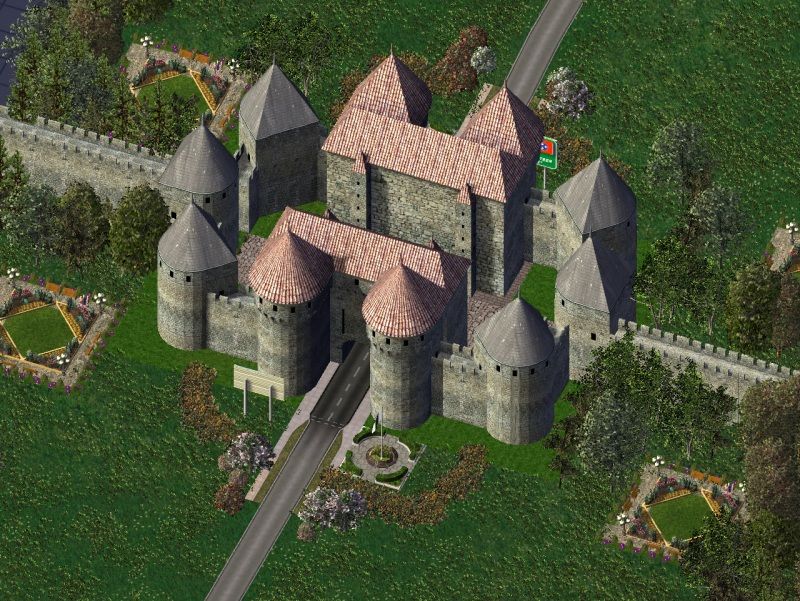 The border markers
We have facilities for both regions right here on the border
Hornisse is currently administered by the Colonial Government & Exploration Commission until it establishes its own regional government
A better view of the border
A view from the east
Welcome to Hornisse!