Furry Black Friday
Furry Black Friday
Today marks the beginning of the holiday shopping season. There are all sorts of crazy sales available today – some even started Thursday night at 8 PM. Before we head out for a day of beating back the hordes at the mall, let's remember an important concept for holiday gifts: Shop Feline! Yes, that's right. Shop feline. There's all sorts of feline store you could visit today. Allow me to suggest a few: Ossie's Scratching Post (your home for feline supplies), The Fancy Feastery (the world's largest selection of Fancy Feast), Nine Lives Fashion (upscale fashion), and of course Clawmart. And now, off to the mall nice and early to beat the crowds.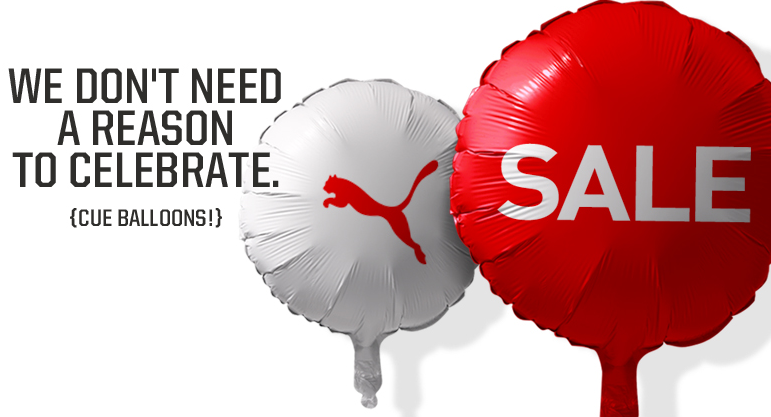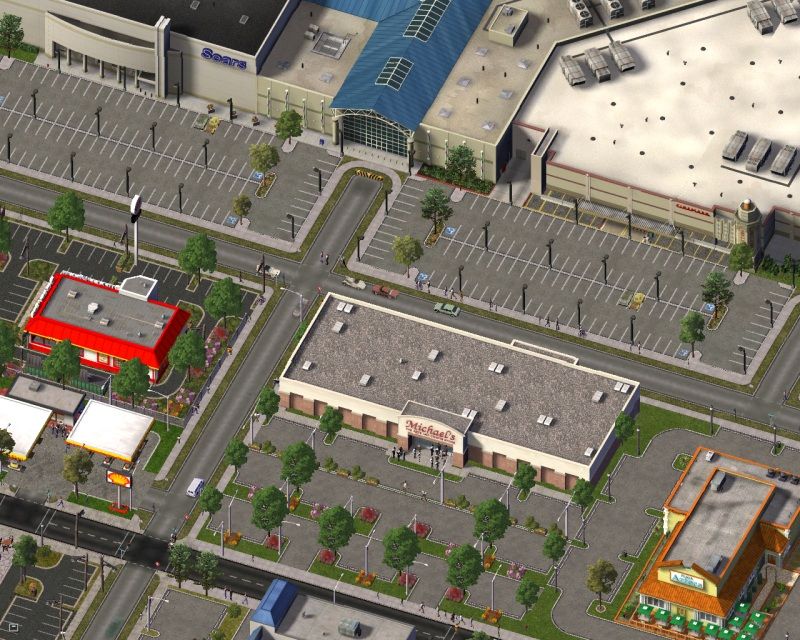 Approaching Simlish Mall in downtown Simtropolis…
Still plenty of good parking places… let's go!
Look for the sign of a feline shop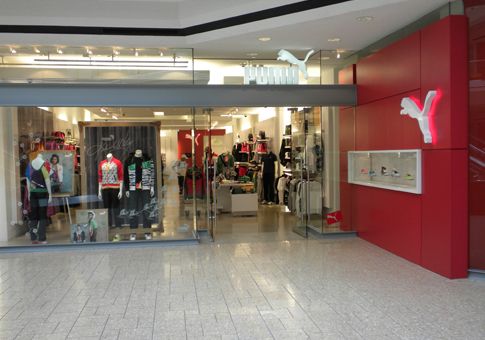 Time to shop!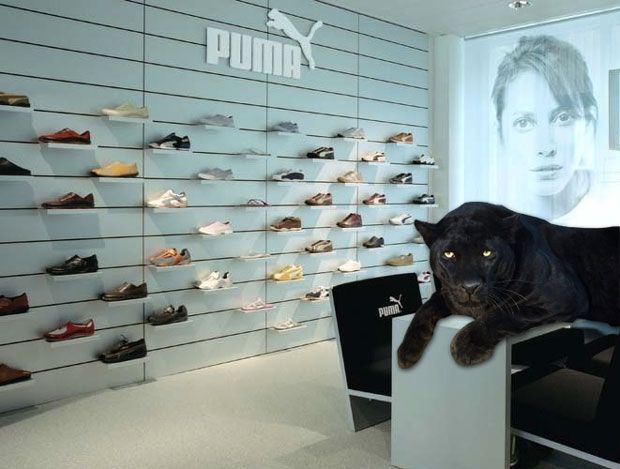 Expect great value and exceptional service from a feline staff. Many of the feline service representatives have up to nine lifetimes of experience in satisfied customers!
Look what I bought!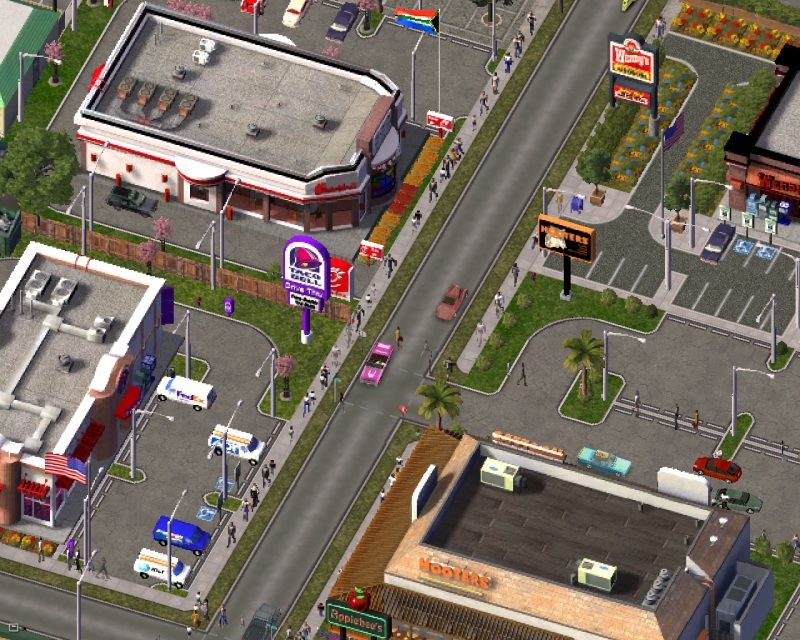 Afterwards, let's get lunch. I'm hungry for a tweety bird. Wanna come have one too?