Update 4: Into Winton - The 'burbs
Hello all and sorry for the lack of uploads lately. I have had abandonment troubles in the city so I built up a neighboring tile to feed into Winton but that's another update. I start off with the current region map. Quickly done in MS Paint so its not the best but soon I'm going to get Inkscape.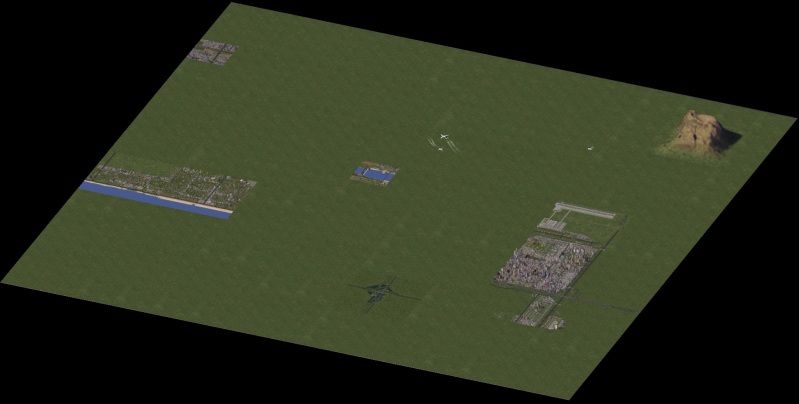 So first here is an overview which took many CTD's to overcome to get: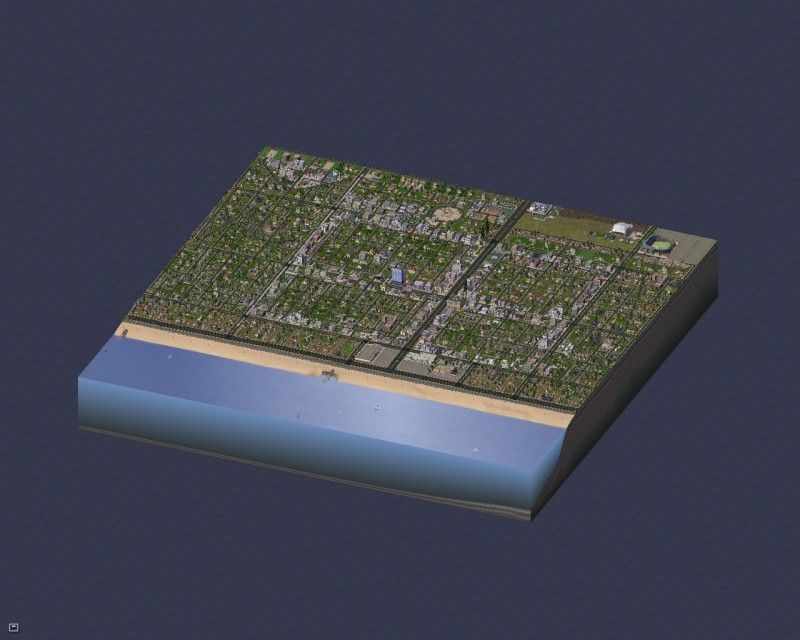 Here is Winton stadium soon to be redeveloped (please show me what stadium to put in its place with roughly the same size):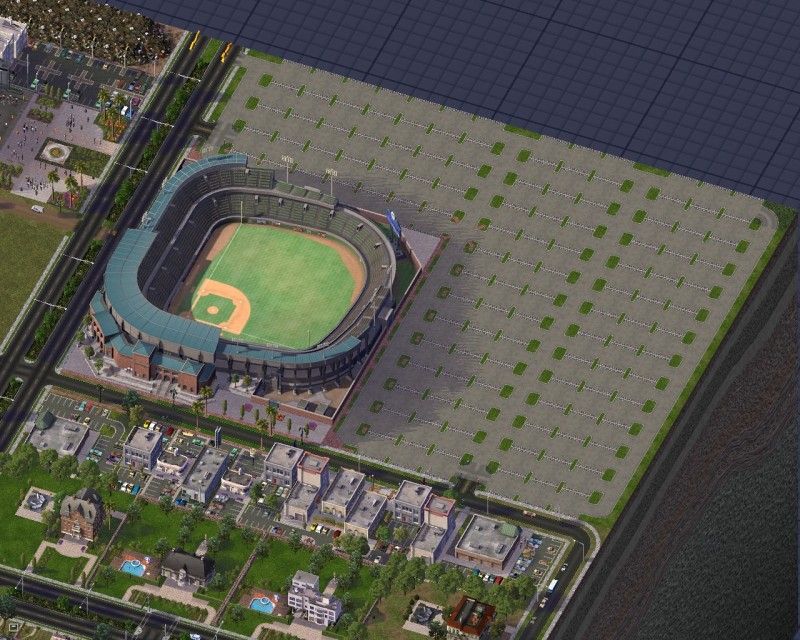 A closer look at the large mall including a K-Mart and Walmart: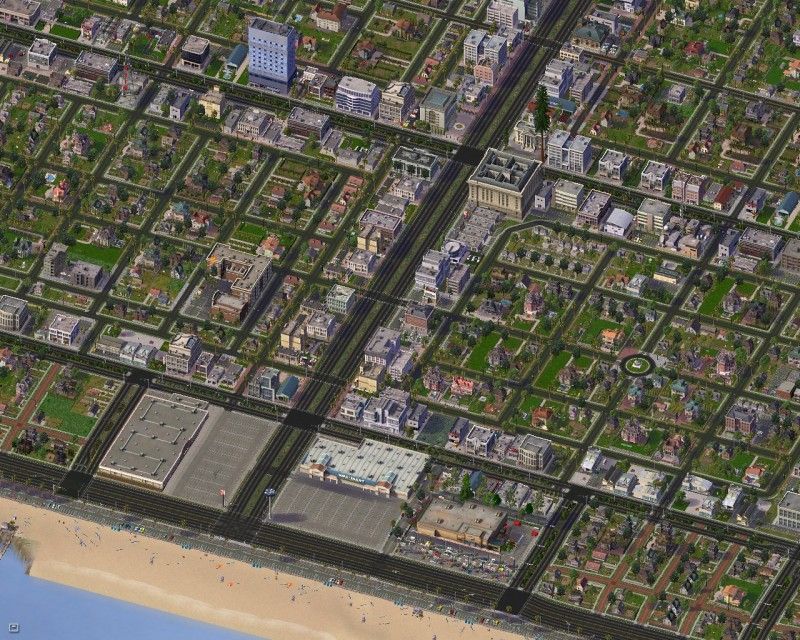 This is one of the busiest places in Winton - Market Circuit! Every second Sunday there is a large market inside the ring.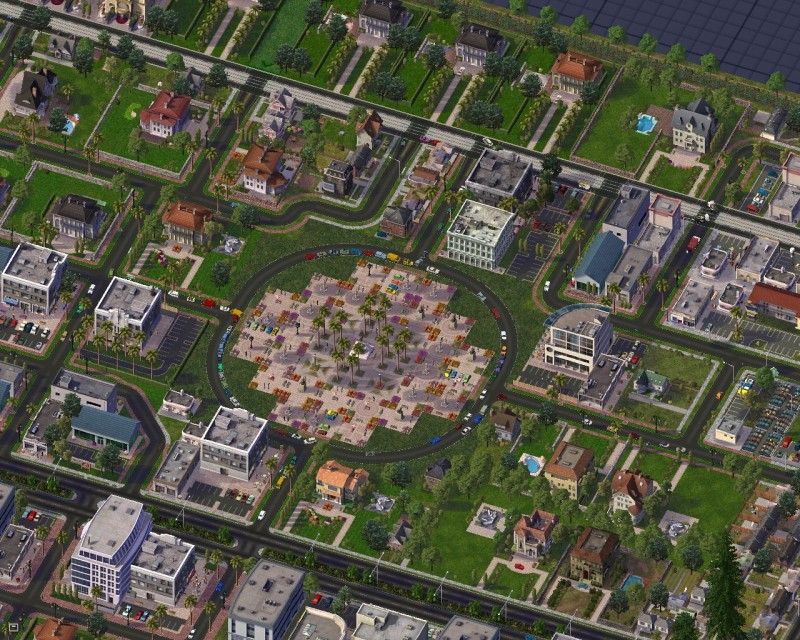 This strip of houses fronting the A-131 (TLA-7) with the red brick roads were the only part of Winton but it grew. One thing changed though - Red Brock streets were out and asphalt was in: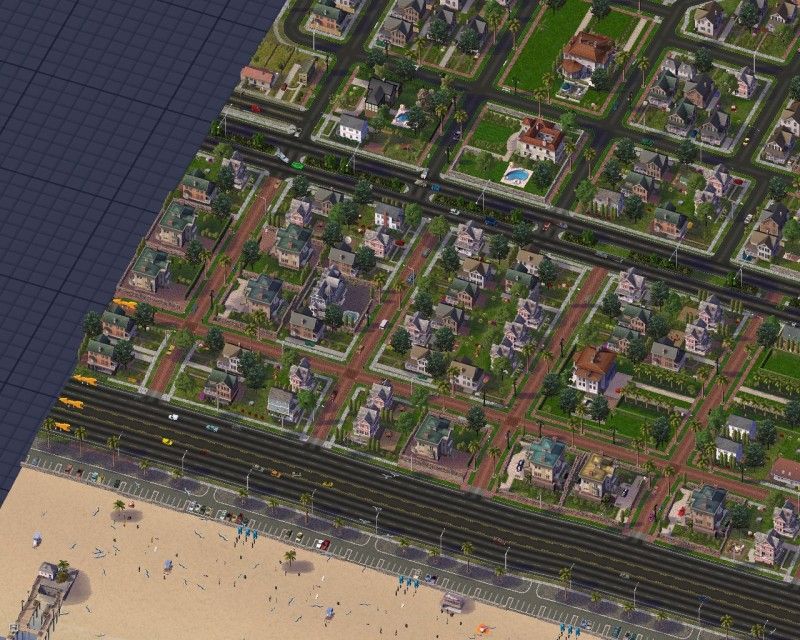 And this is the asphalt street area with some FAR intergration: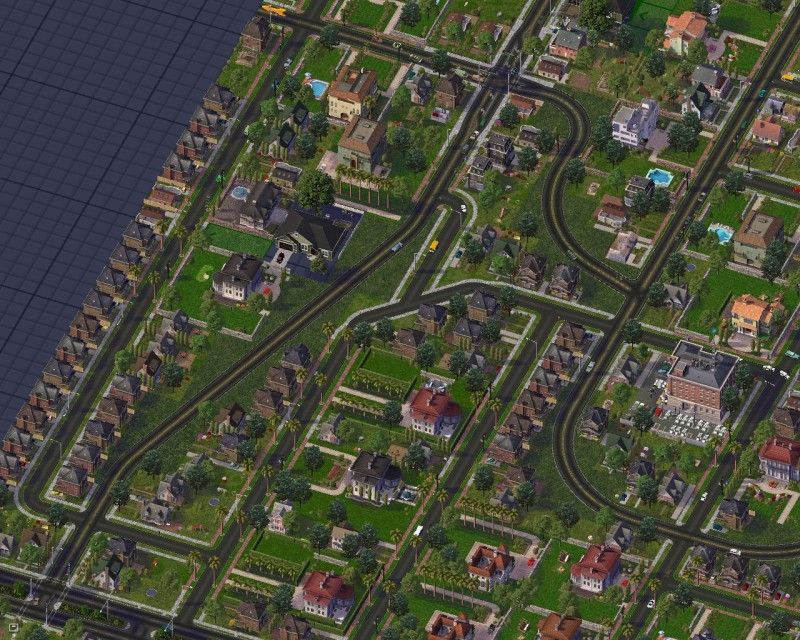 And these are 2 pics of the local termini of the Tram line running through Winton which in next update we will expand: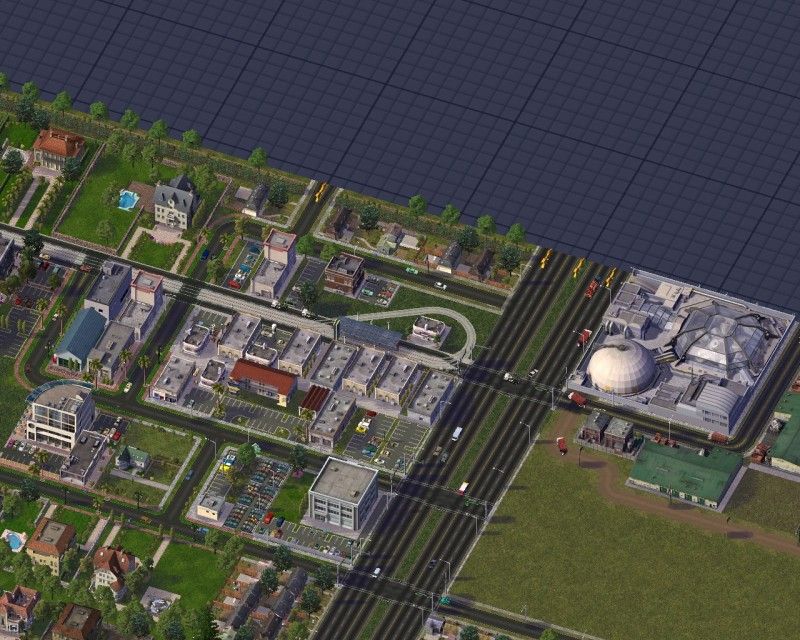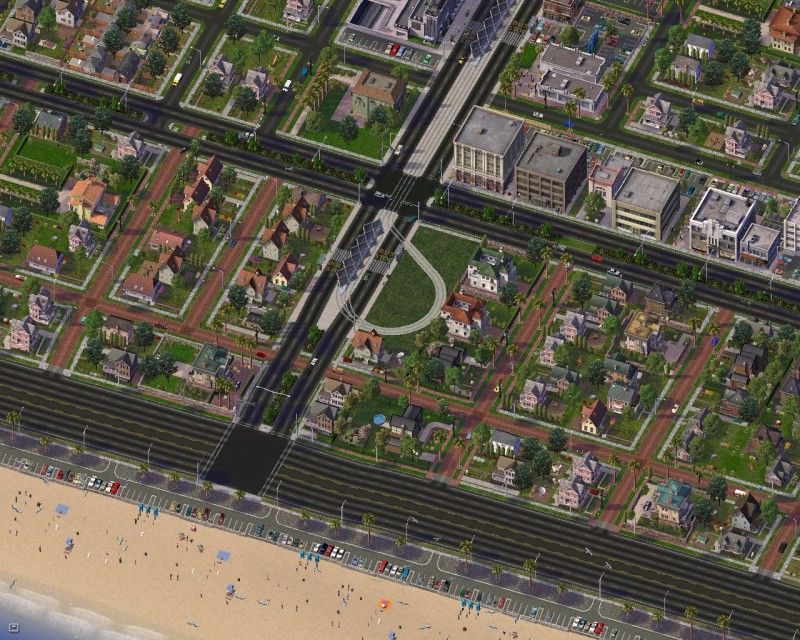 Thanks for reading see ya next time