Update 3.2: Out to the mountains!
Hello and welcome to part 2 of the 3rd update. After the teaser seen in the first part you might of guessed we are going to work in a mountain. You guessed right! Today we are laying out the planned route for an ARD-3 up Craggy Mountain. It will be mainly be 2 lanes on the right as a trucking climbing lane but every now and then it'll be NRD-4 for overtaking going down. Here is the mountain now: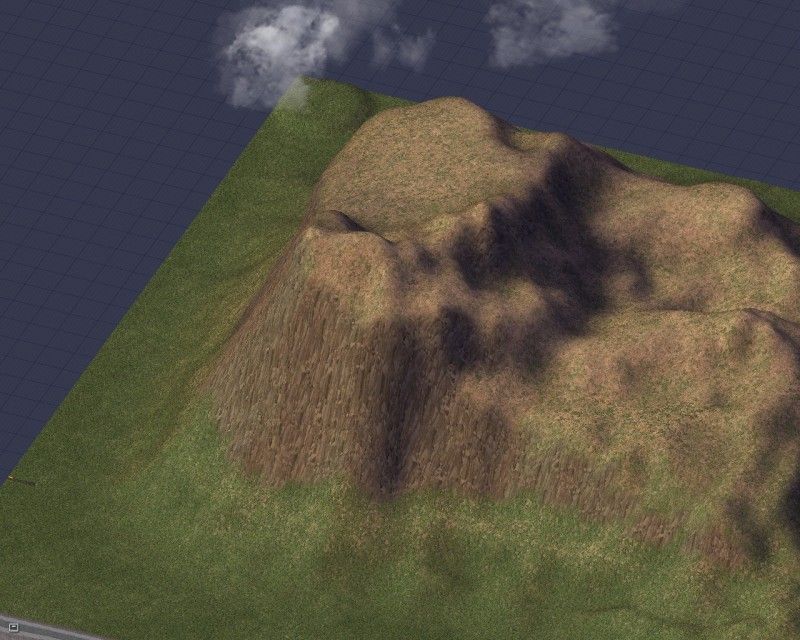 We are going from the Eastern edge to the flat mesa on the East side. Here is the road layed out without smooth curves or lanes: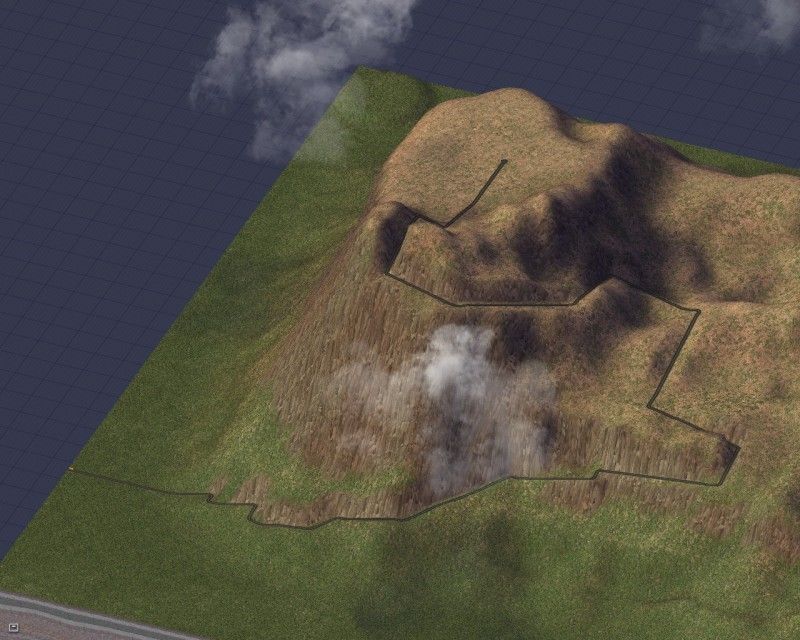 And with smooth curves: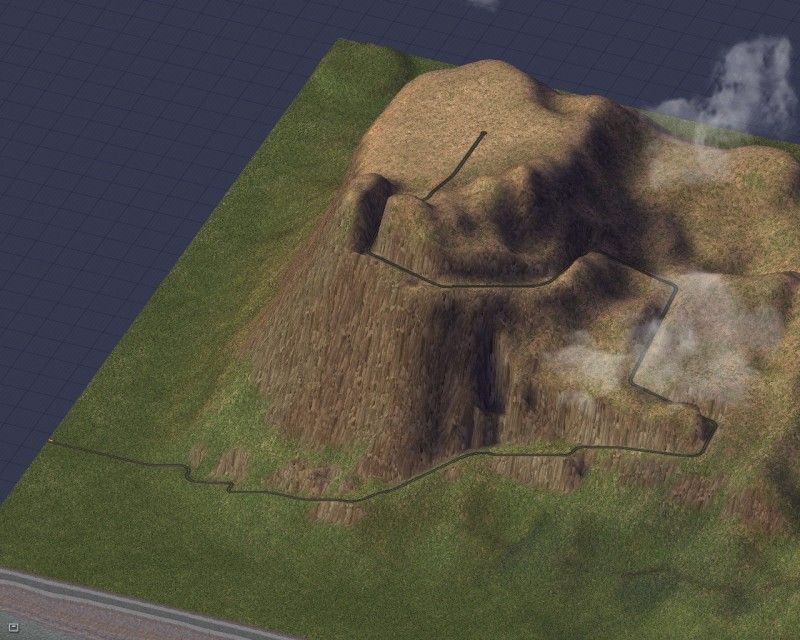 Thanks for reading today. Don't forget to give me some feedback and have a nice day. Next time we travel South of Tywei to the bustling suburbs of Winton. See you there!