2 Years of Cattala
Welcome to Cattala. Today is a huge milestone for this journal and that's why we're returning to the capital. Over the past 88 updates, more than a quarter have been Celeste updates so I thought it would be fitting to have a general view of all areas of the ever-growing City of Kings. We'll be back in Cressa again shortly.
Since Cattala began one of the most audacious projects I've done is the rebuilding of Celeste. In the New Year it became clear that the way I was creating my cities was taking its toll on my game and the ability for me to update. I started anew with Cattala then, and growing most of my cities has been the priority. For example, Vittoria...
In the north of Celeste, Vittoria is my first fully-functioning, modern Anglicised town. The original Victoria was empty, lifeless. Now Celeste's suburban neighbour is a thriving town of not just imperial sprawl, but modern homes and construction and industry.
Vittoria is it's own, individual town, with it's own Council and its own style. Not a dominion of Celeste, but a defining part of its character.
The capital has evolved from a city for the aristocracy into a vibrant hub of trade, politics, transport and most of all, people.
Its history still has an important role though. Celeste is the most popular city with tourists, thanks to its historic Citadel and architecture that breaks the Mediterranean mould. There's no Colosseum but having an active monarchy with dozens of palaces sure makes up for that. Anyway, Cattala's history didn't stop with the Romans.
France and Britain extensively adapted this country. A small island kingdom had to find support from overseas and the centuries of trade and cooperation with the Great Powers means Celeste is more of a melting pot of all of Europe. You can find traces of Paris, London and Milan around every corner.
In the original Celeste, the city had barely changed since 1820. This year I've developed it much further forward, with modern skyscrapers and plenty of glass and steel dominating the skyline now. Functioning transport and even sports have finally been given a role in Cattala and make the continued growth of my cities in-game even easier in the long term. Plus they make half decent images too.
There's been a lot of development and evolution in this journal over the past two years. Cattala is a constantly changing region and part of this journal's philosophy has been that if I don't like something or someone spots something that's a bit odd, it gets changed. It's this flexibility that has ensured Cattala is always becoming better and never staying the same.
The proof, though, is in the pudding. Cue Update 1: An Introduction!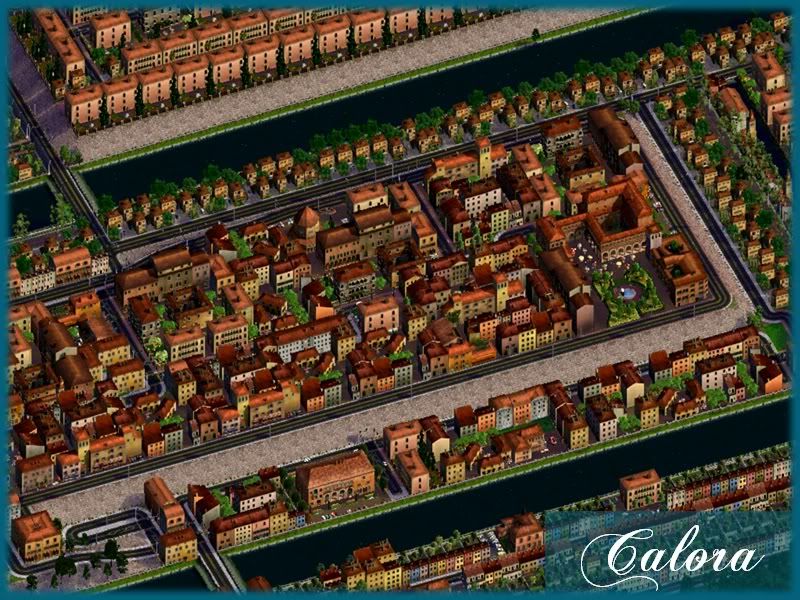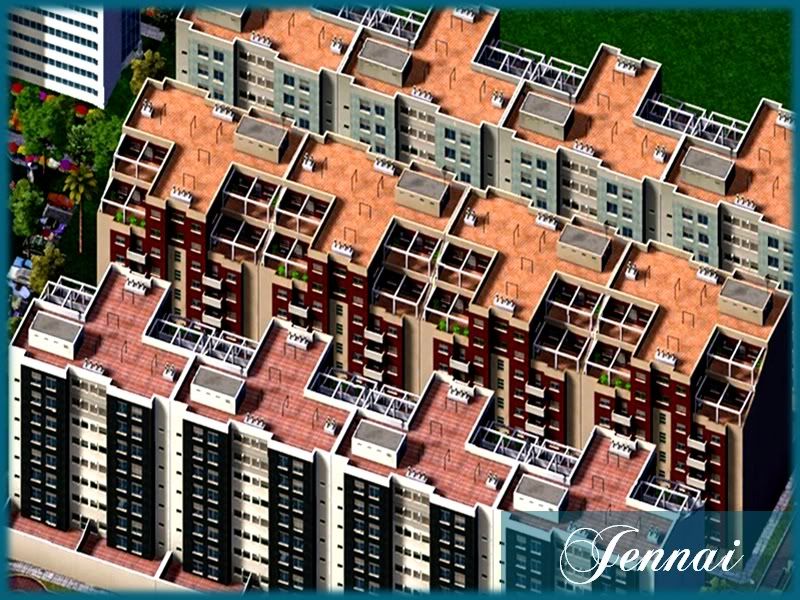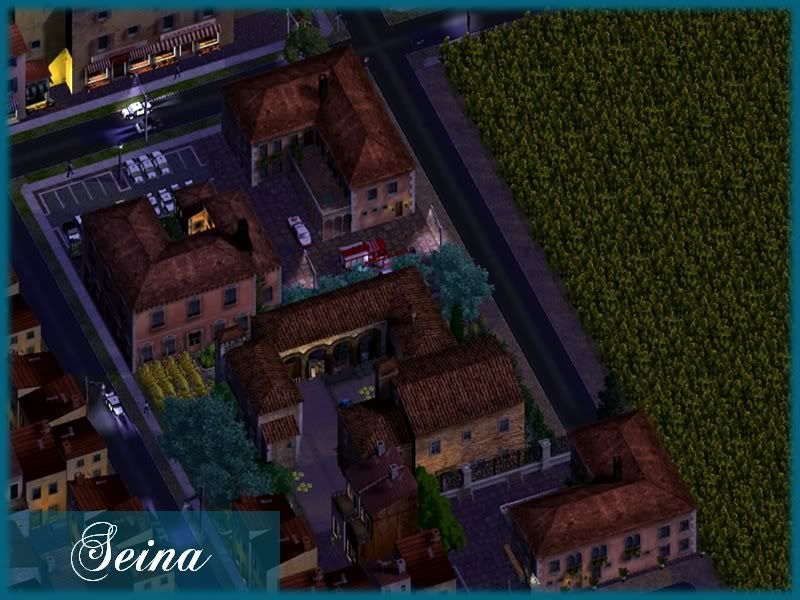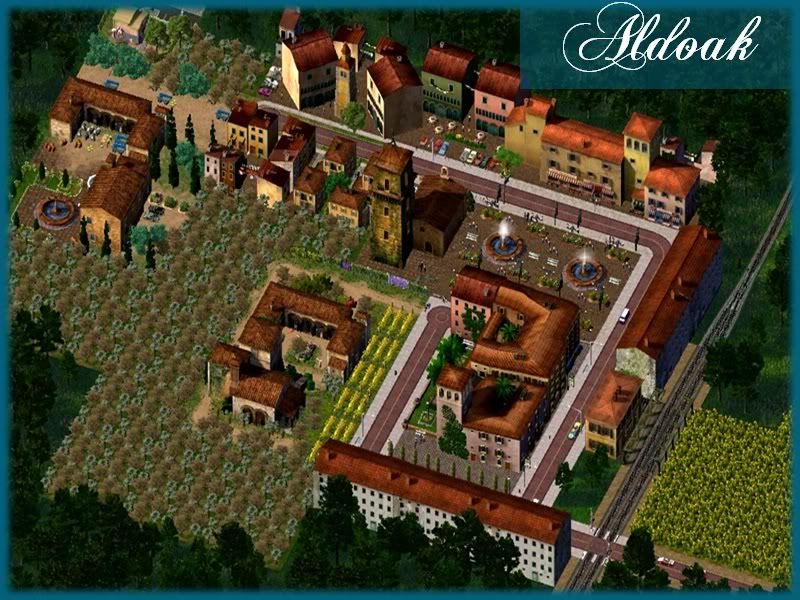 731 days, 88 updates and several revamps later we arrive at today's Cattala...
This has been the longest Cattala update in history, and I hope you enjoyed it, and the past two years, as much as I have.
Thomas