Updated Region View + Update 10 Teaser!
Entry posted by simlink ·
409 Views
UPDATE 10 TEASER + UPDATED REGION VIEW!
In the excitement of setting up and posting the HDCensus update, I realized I forgot an important part: the updated region view! Today we see what Holt District now looks like, with some hefty changes that have occured since the last region view was taken.
We also get a peek at what will be shown in Update 10...
Here it is - the updated region view! You can see clear expansions in rural Holt District, along with development in Old Port, Dofino and new condos in Manatee and Sherkston.
Also visible is Highway 82 and Highway 282 under construction. This region view was taken the day before the census was posted, and have since made substantial progress.
Be sure to click for full resolution!! (PNG: 2109*1134 - 3.1MB)
Have a look at what we will be exploring in Update 10... "ytinummoc dennalp"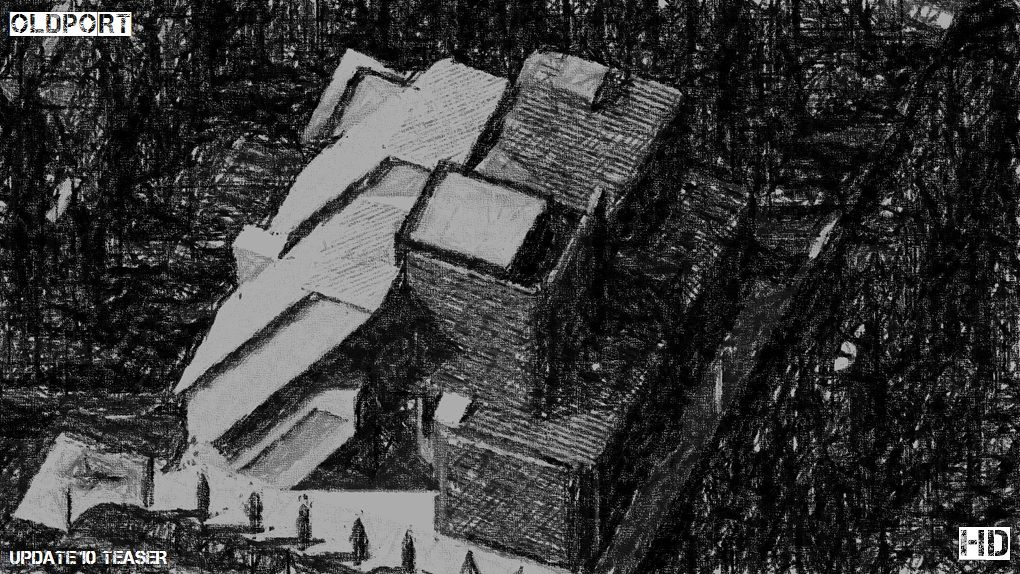 That's it for today! Replies will be done during update 10.