Making a break from the story and just have some fun
Entry posted by Terring ·
286 Views
Thank you very much for the comments
. Just remember that lurking is not so recommend
Do not go where the path may lead, go instead where there is no path and leave a trail.
Ralph Waldo Emerson
Time to make something different and take a small brake from the story. Time to build a Martian colony from scratch. First, let's make a small terraforming. For this "tutorial" we'll use a large map to have enough room to play. So here we are...
Nice, isn't? Of course Mars is not a flat planet, so let's make the place more interesting. The Martian surface has dried lakes and rivers, as well as hills, cliffs and craters. Let's use the Erosion tool to make those basic details. Play with it as much as you wish, until you get the result you want.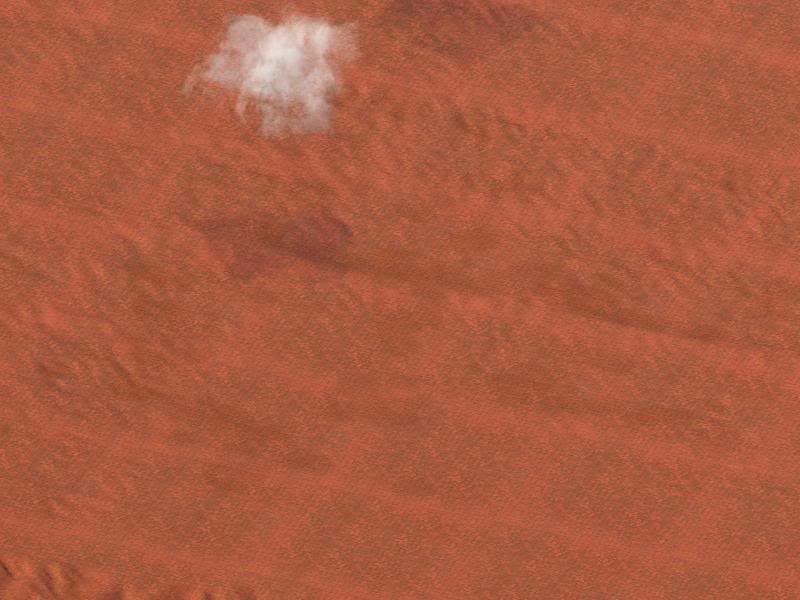 We have the basics, like small craters and cliffs. We want however more, so let's raise some hills and use the Erosion tool again to change them a bit. Mars doesn't have running liquid water in the surface and the wind are weaker than on Earth, so don't overdo it with erosion or you'll lose the hills.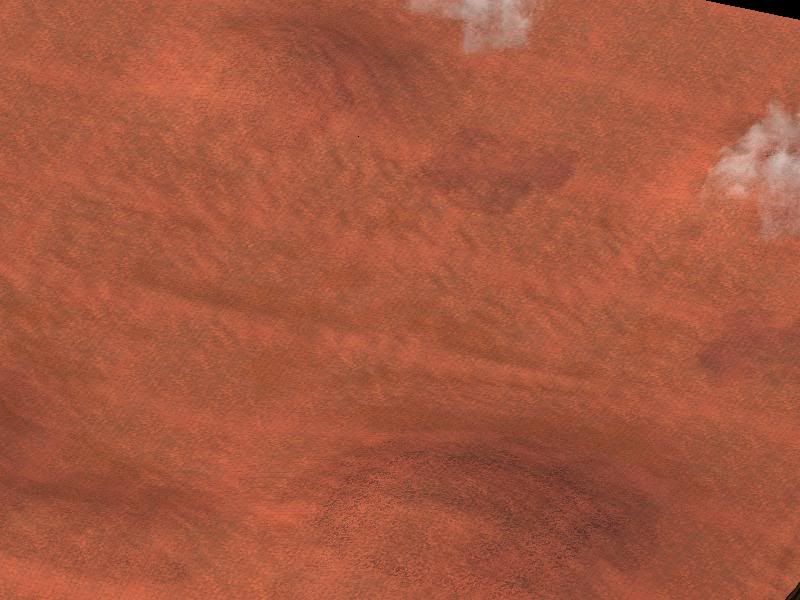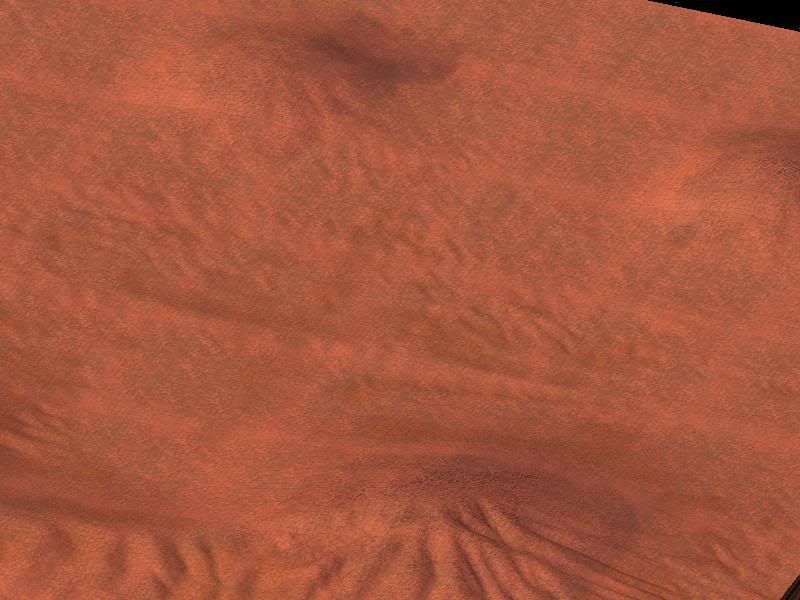 Let's make some dead rivers. Mars had plenty of water and there are many dried rivers to prove that. Let's use the Canyon tool to make a river and then the Erosion tool. Just like before, don't overdo it or you'll lose the river.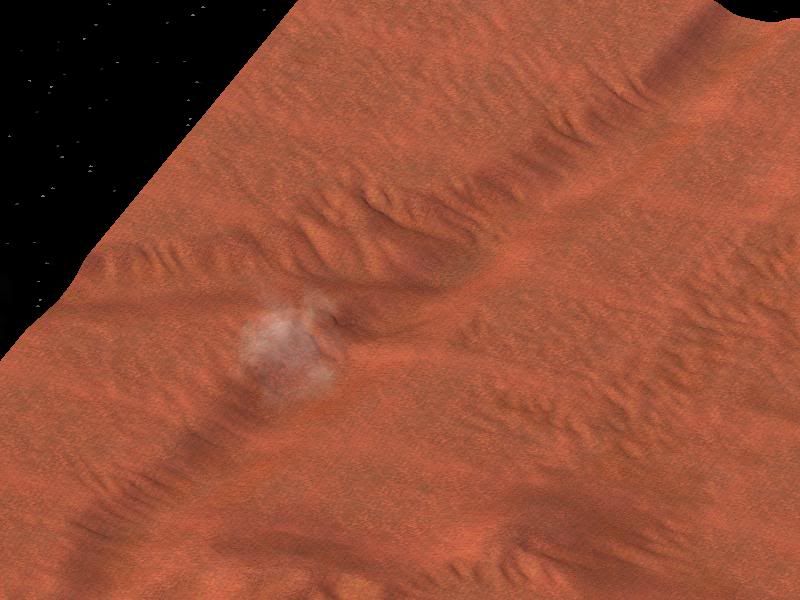 And finally, let's make some craters. UNLEASH THE METEORS!!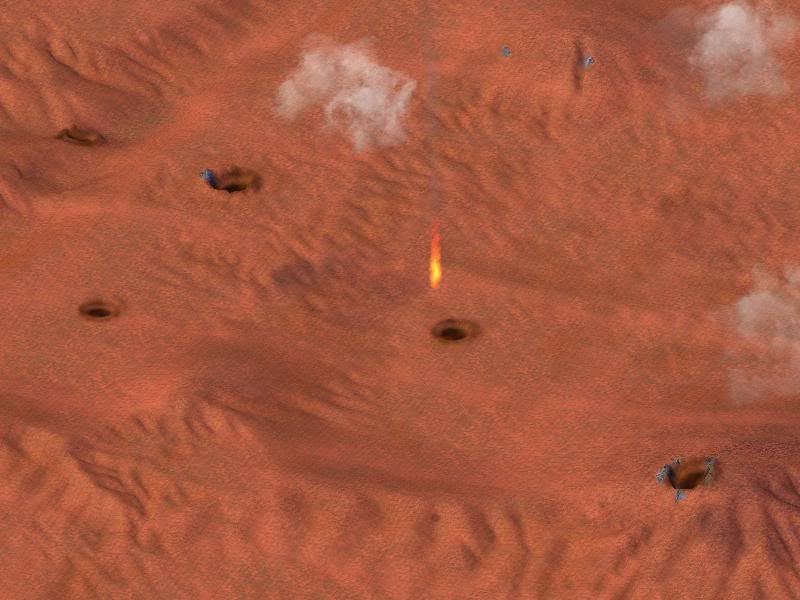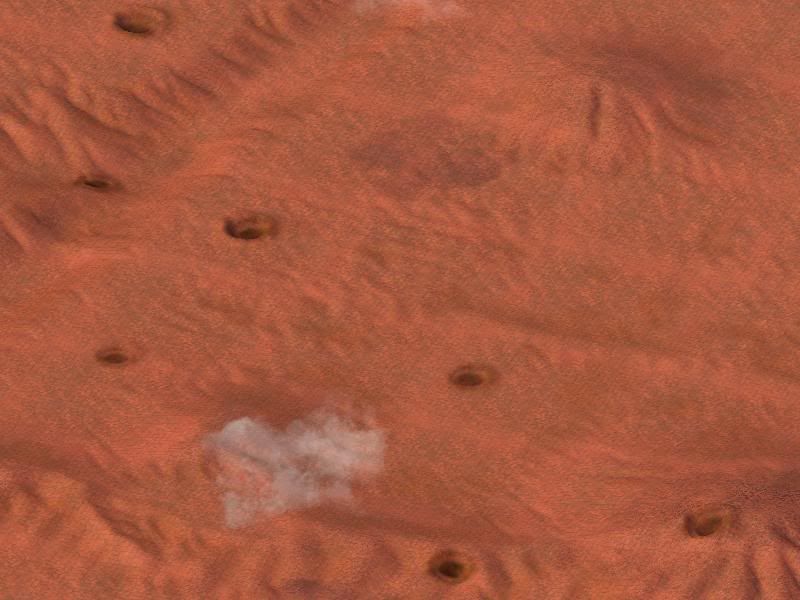 Click the Erode button only once or twice to affect the whole map and that's it! Sit back and enjoy, with only a few clicks you made a basic but still exotic enough Martian landscape.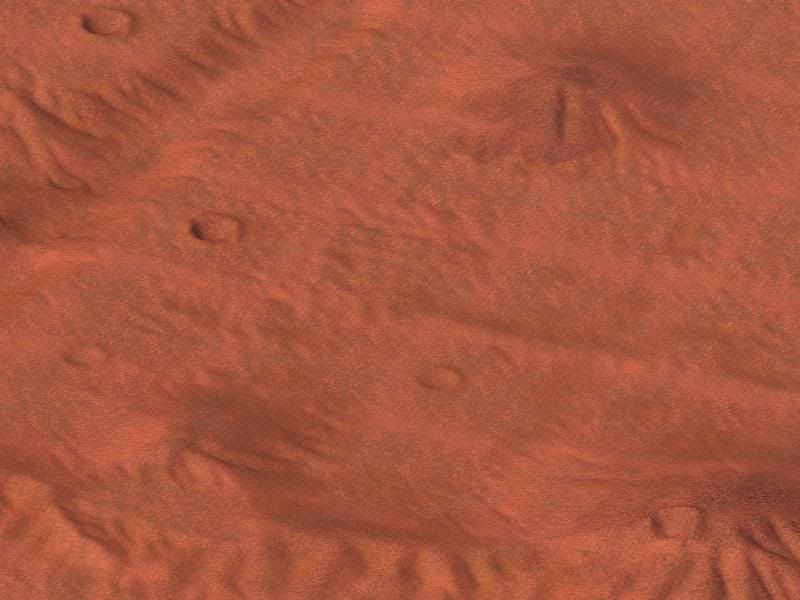 Remember that Mars have many interesting kind of surface formations, so feel free to take it to extreme. How about steep canyons, seas of dry ice and magnificent craters.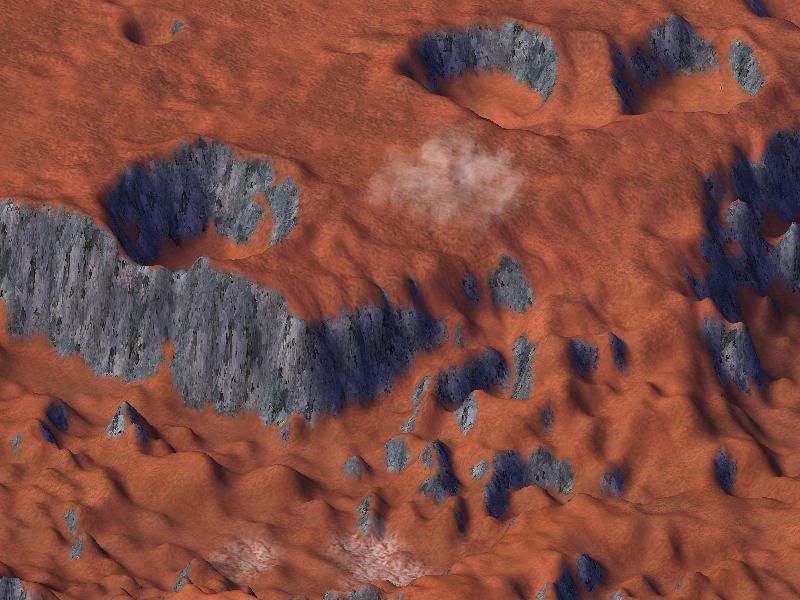 No matter what however, it's highly recommend to check some pictures to get the inspiration. Always have in mind that Mars is very different from Earth, so learn the Martian rules and play with them.
In the next entry we'll build a small colony in this area. Don't forget your space suits