Ani-Con - An Otaku Paradise
Well folks... its time for another update from Hokkodo!
TekindusT - I was thinking about that after I posted. "Is this going to be too long?" "Naw these people like that kind of thing!"
MilitantRadical - Yup! Thanks!
Mastof - Well were back to sort of not, but still anyway, edited Images today...
111222333444 - Classmate? Thank you?
Andresta - Thanks VERY much. well you CJ has a great Asian feel, something I really hoped to have!
mystic_destiny - Thanks sir!
Schulmanator -
thanks.
sucram17 - Thanks very much!
SimCoug - Naw I used Photobucket! *Although it did take me a long time...*
NMUSpidey - Or maybe they could visit Ashiake! Thanks for the comment, as always...
dabadon5 - Wowzers! Thank you!
tastycakes - Well that means I musta done something right! thanks! PS love the Avatar! Oh CL...
TowerDude - Thanks. I have to say...
MamaLuigi945 - No problem! Thanks for liking it!
Hellken - Thanks! I'm glad I have reached that level!
art128 - Thanks. And the whole tree thing is had to avoid, because when you're turned one way the trees are right on top of it. But when you turn the other way the trees are too far!
Topgun232 -
Thanks!
Cobra_nVidia - Thanks very much!
It is time once again for the War Zone Ashiake...
Every year it happens. actually twice a year this happens...
What is it overrun by you ask?
Two times a year Ashiake is host to Ani-Con!
A huge convention with all sorts of things! from Anime to Manga, Heck even Video Games!
But not just any major brand product... Everything is "home made" or self published...
That makes everything here ultra rare! Something, after the convention can resell from up to 10 to 20 times the original price!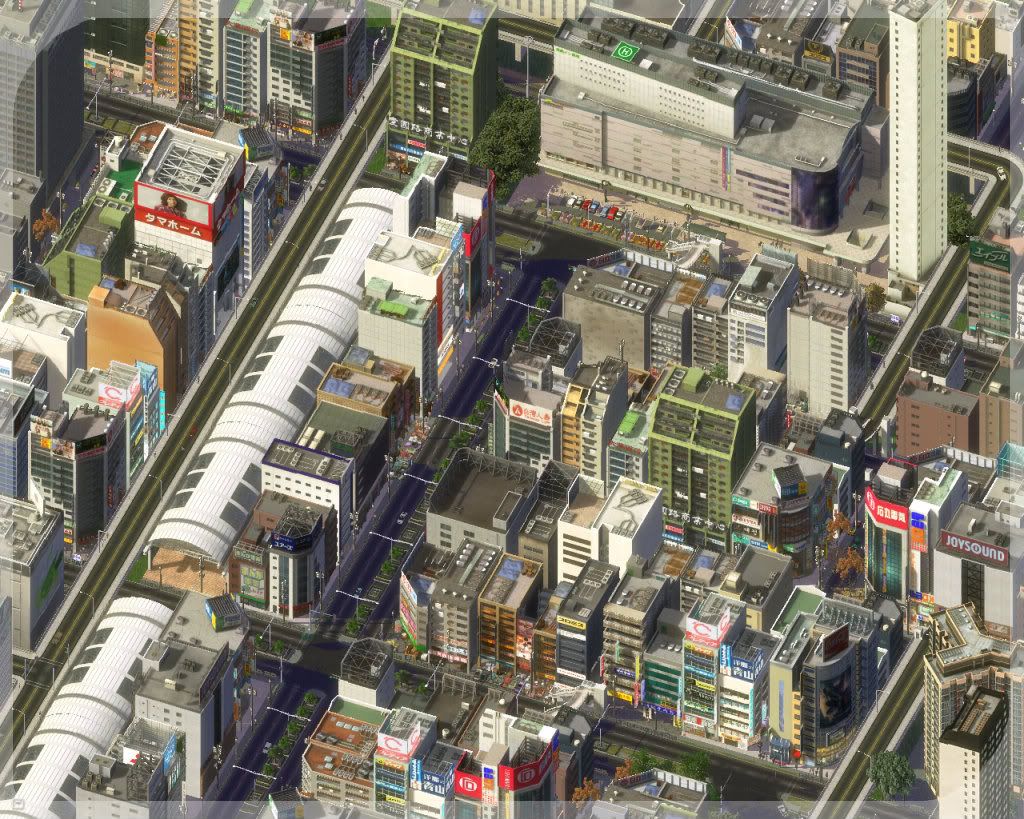 Ani-Con takes place in the long open air arcades that are in downtown Ashiake.
There are also concerts on the "last day" where they show all the highest rated Anime from that session.
Cosplay is also a favorite among real "Hard Core" fans..
*My Costume this session. don't you like!*
Officials suggest that first time attendees come in the afternoon as to not get stuck in morning lines...
Some of the morning lines can last up to an hour! And to even get in in the morning can take up to four hours!
Some fateful "Idol Encounters" have occurred durring this session.
One "Encounter" Included MamaLuigi945, who was seen drinking out of a water fountain.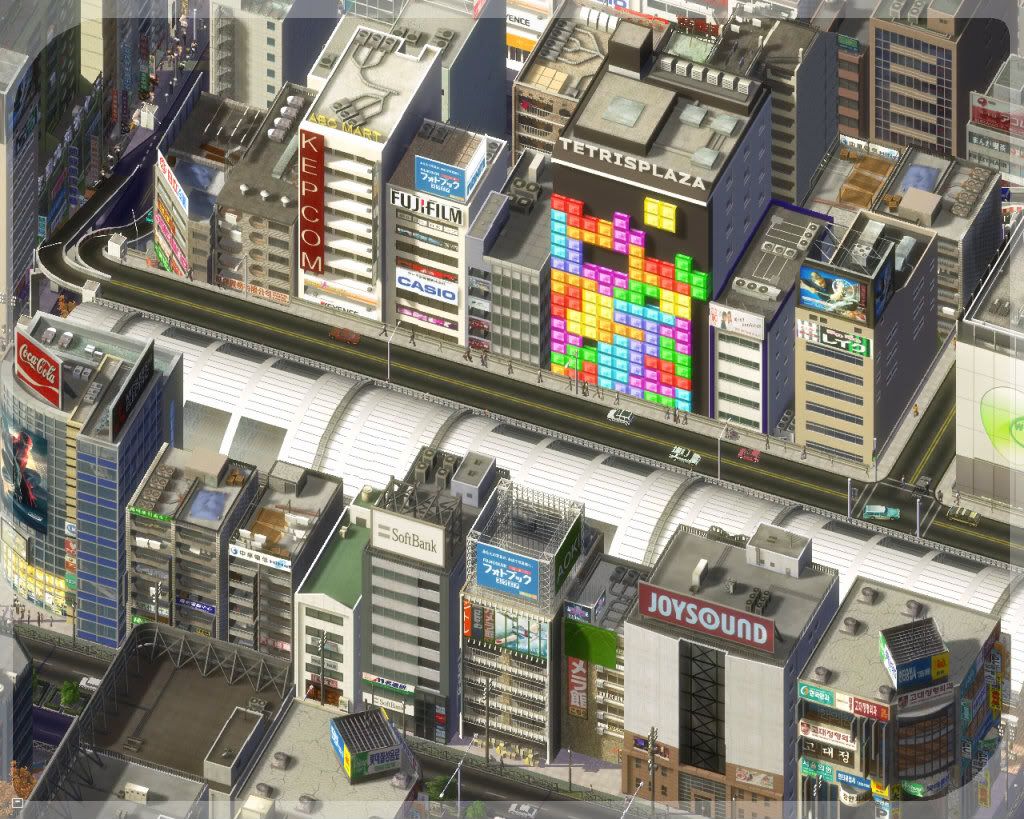 Ani-Con may only last three days, but its average attendance is over 490,000!
It is second in size to only Tokyo's Comiket.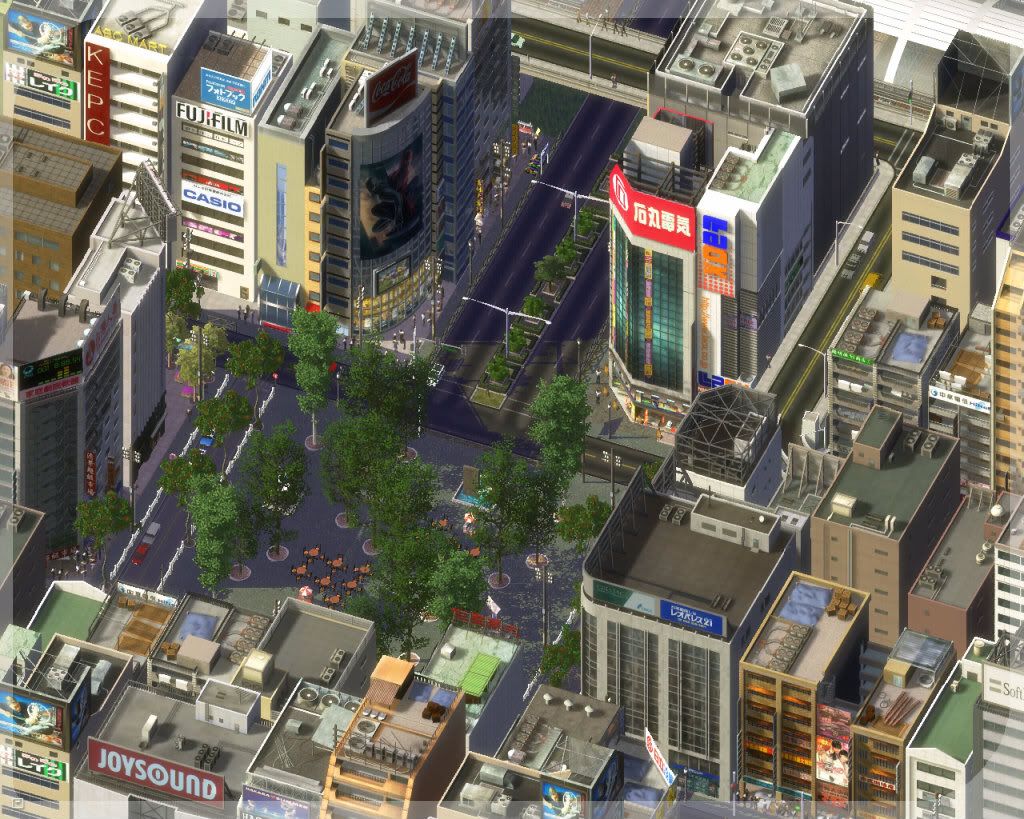 Thanks for coming to Ani-Con!
Please come again next session, maybe you could even visit in the morning hours...
Also stay tuned as we visit Ashiake (Non Ani-Con)
:ducky:
Don't forget to comment, rate, and +1. Hey you could even follow my CJ!