Yucap & Big Red
Replies:
Westy177 - "Exccelent start I really liked this"
- Thank you, it's something new to me. So I'm just going with the flow as I go, hope you like the next update.
Jetty Jockey - "Looking forward to more"
- Some more you say? Well here more is, enjoy
MamaLuigi945 - "Great start! Looks like this will be a good mix of story and pics."
- Thank you! Hope this second one builds on that.
Yucap, established 1932 as a town for workers building power lines, power plants, roads, and Jean Good Springs. It's population was less than 500 untill 1940.
Reaching Yucap just in time, because the sun is going down and I'm out of gas. At least everything I need is right off the highway that runs through it's center.
Fun Fact: Yucap has only one traffic light and it's at the corner of "Main Drive & Main Street"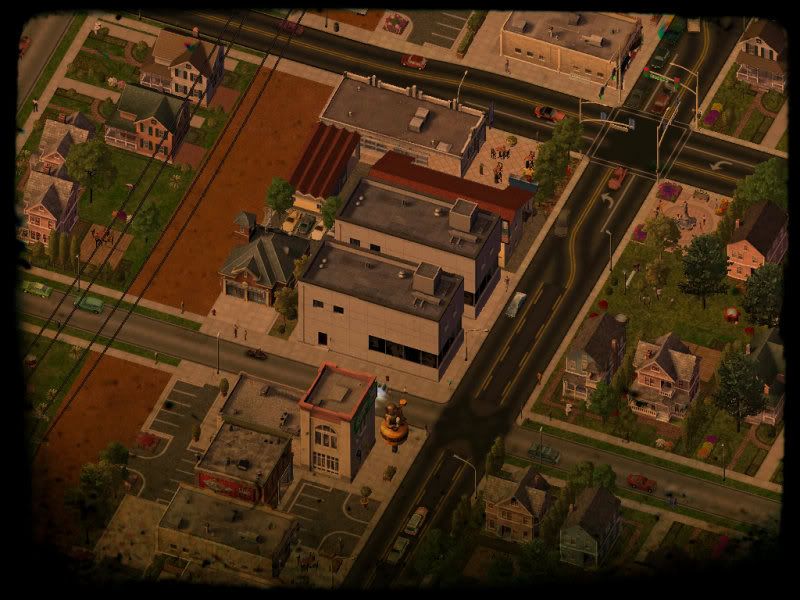 I'm all checked in, ready for a good night sleep... I'm not used to it being so dark at night, and without all the people. Very different from Los Angeles.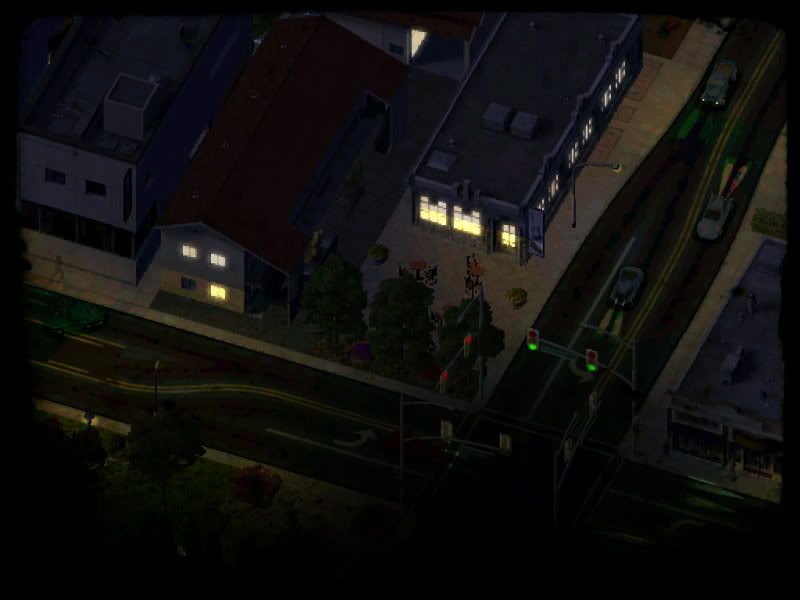 What's this? "Red Roof Inn, named after the workers that lost their lives building Big Red."
Oh... how did I not notice that before?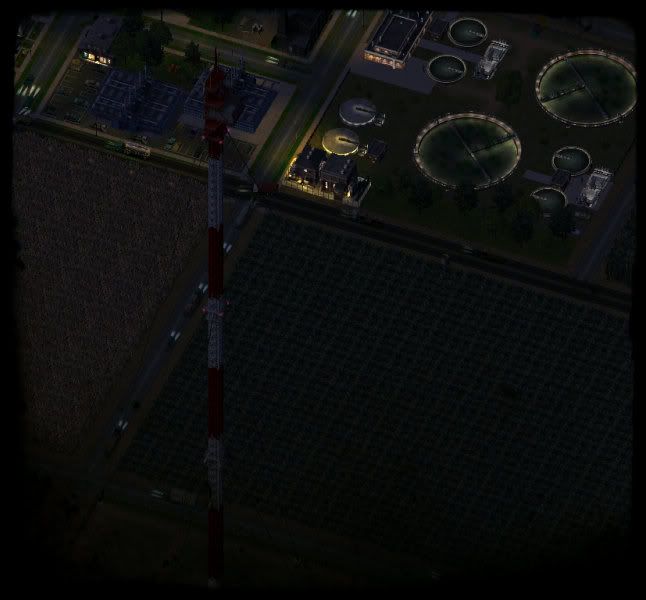 All this time I thought that blinking light in the distance was an airplane...