The Base In Space!
Replies:
MamaLuigi945 - "Continuing the interesting story... I like.
I'd recommend using more custom buildings, but that's just me."
-I have downloaded a nice some, but for the most part do keep it Maxis because it doesn't bother me too much. You'll notice more custom contect in the bigger cities, not the small towns. Glad it has you still following, things are going to get more interesting!
hahei - Nice storyline! Will this have a UFO theme at all?
-Thank you! It's possible, it is the desert, what better place right?
westy177 - a the fronhou (sorry for my spelling ) radio tower real nice
-No problem for spelling. And it's a nice tower, I was surprised Jean unlocked it without cheating, but it barely did.
vivapanda - Ooh, spooky! I'm looking forward to see more!
-Then you'll love this!
SimCoug - I like the photo editing on your night shots.
-Thank you, glad my little effects have a nice impact.
Previous Replies:
MineDerpArby787 - Awesome start! I like your storytelling. I always really sucked at that.
Thank you! I try, it's new for me, so glad you're enjoying it.
Nothing like a little reading before I go to sleep with my favorite comic "The Base In Space"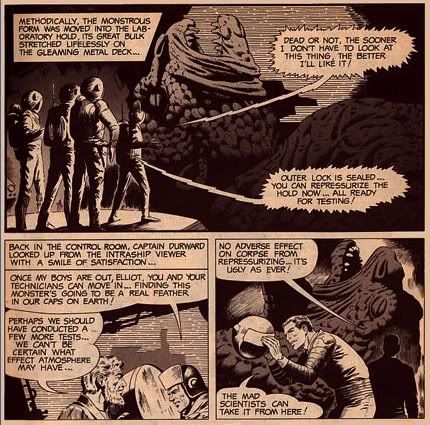 -Sleep-
During my sleep... I saw that radio tower again, but this time it looked like a military base was around it. With a UFO... maybe the base in space is real. Ha, or maybe I should lay of the sweets before I sleep.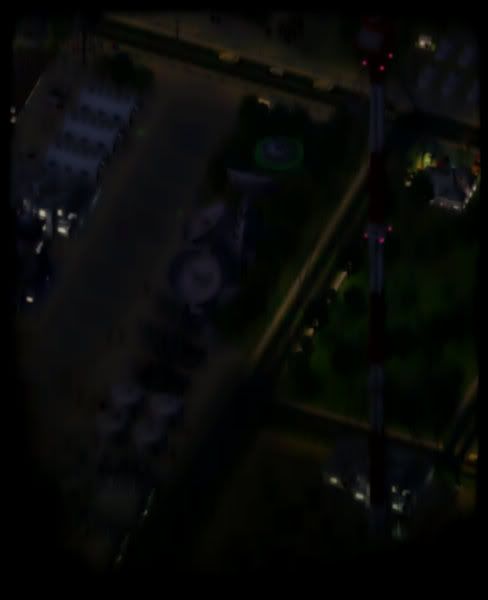 But... what if... that base in Mexico is real, so it's possible...?
Thank you to whoever gave my last entry 5 stars, means a lot!