Hot Summer in Cyberspace!
A Hot Summer in Cyberspace!
It's gonna be a long hot summer!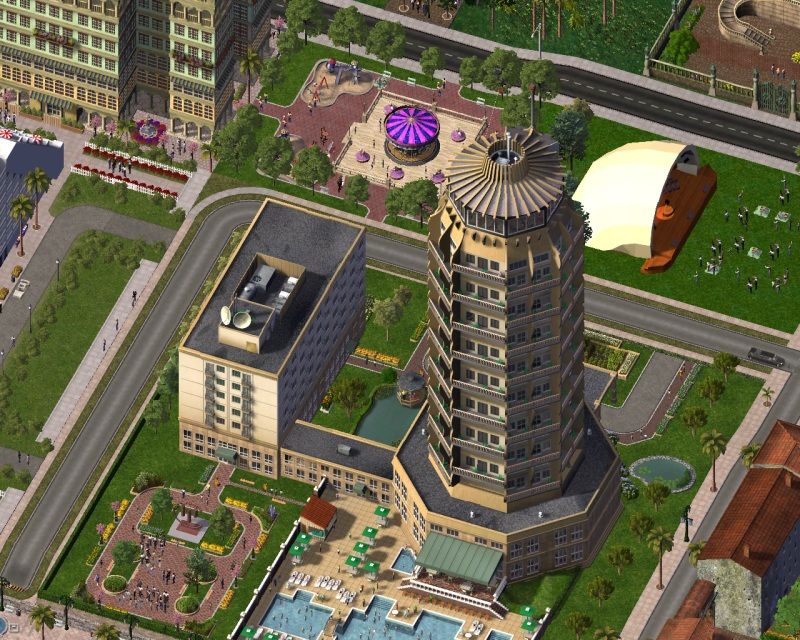 And many of you are looking to have fun in the sun…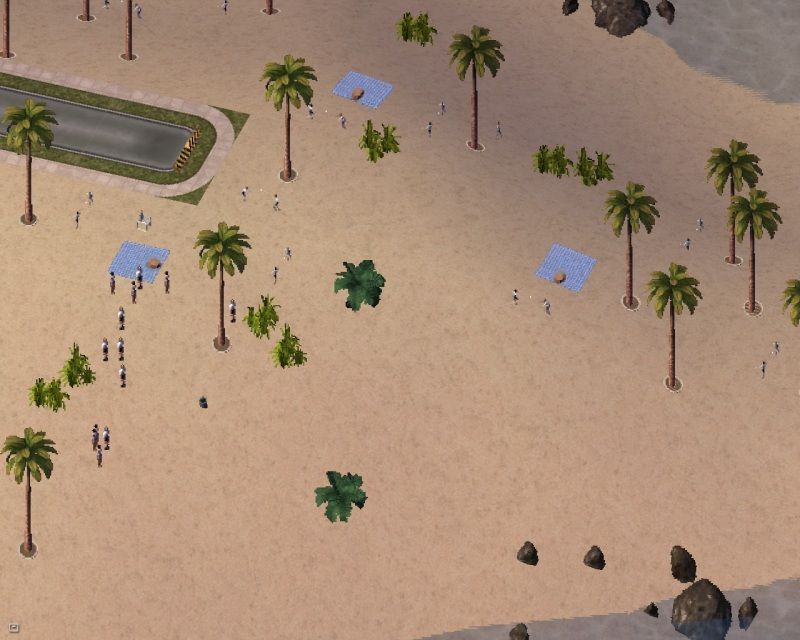 But not me…. I don't tan well…
Yeah, I like air conditioning…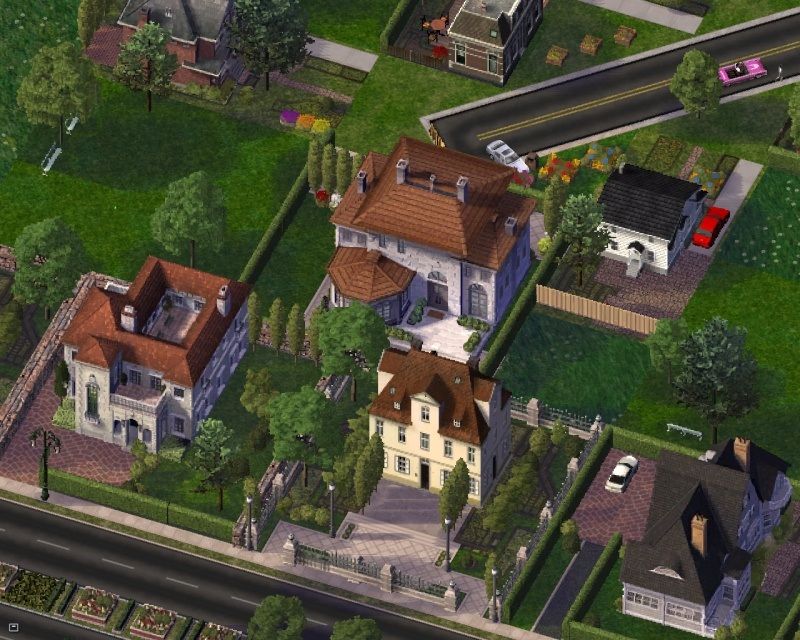 So, I am going to spend some quality time over at Schulmanator Studios…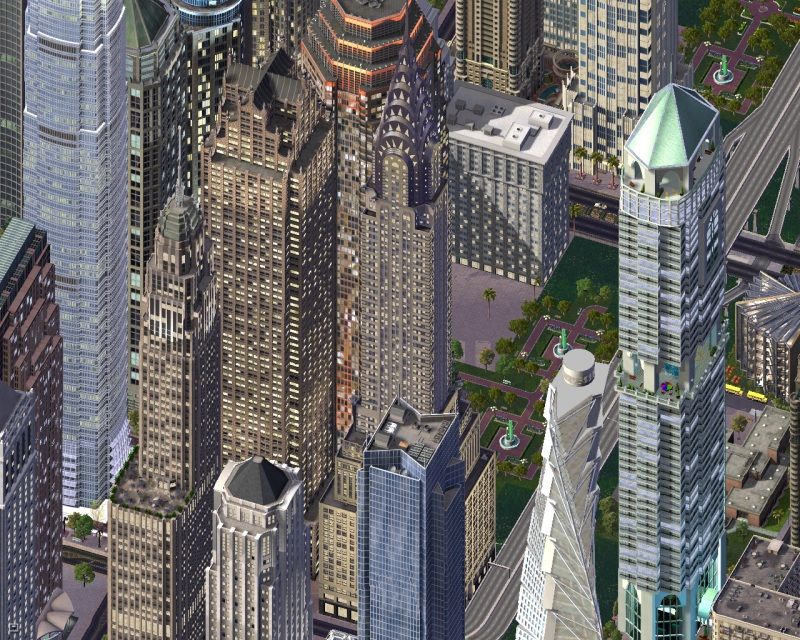 So, what do we have in store for you? First, the Schulmania website has a whole bunch of updates… more than 3 dozen chapters have been made into PDF files and added to the archives. New military, trade, commerce, diplomatic and statistical information is everywhere! You will want to block off some time and see it all. But, if you are out and about… perhaps getting a meal or something,…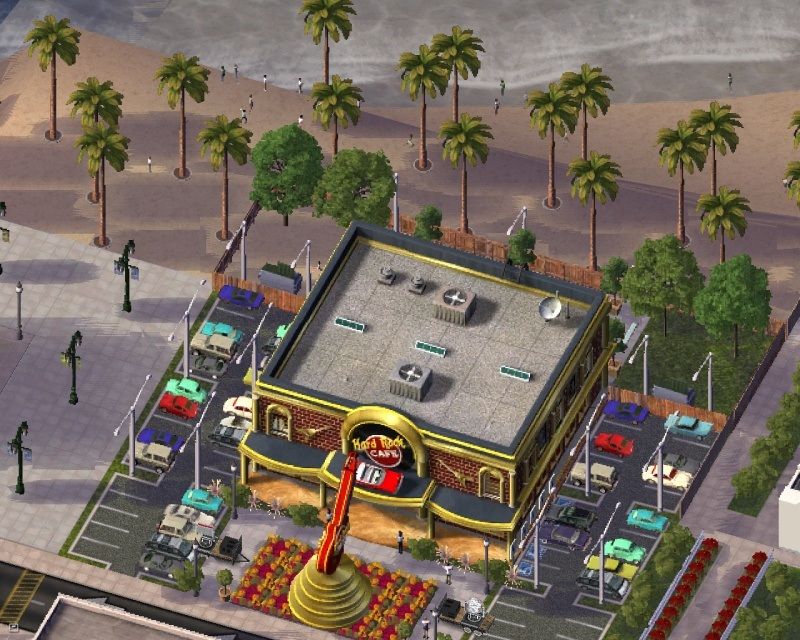 Allow me to give you some highlights…
The Home Page: http://schulmania.info/
Chamber of Commerce: http://schulmania.in...es/chamber.htm(Features a bunch of new businesses)
A new profile page: http://schulmania.in...es/profile.htm(Gives facts like the CIA World Factbook)
A new section for the 2011 State Visit to Terra Canis: http://www.schulmania.info/2011sv.htm(Features special reports related to the state visit and twelve photo galleries from the trip, showing Austria, Italy and Slovenia)
See the COMPLETE set of Schulmania trading cards… all 70++ of them: http://schulmania.in...iles/cards2.htm
Coinage!: http://schulmania.in...iles/money.htm(All sorts of new money is here… some has been shown on Simtropolis and others are new!)
Archived Updates: http://schulmania.in...chiveindex.htm(36 new chapters have been uploaded in PDF form to this page alone…)
Exclusive Updates: http://schulmania.in...vearchives.htm(Features website-only stuff... some is brand new and has not been shown in Simtropolis before)
Need to know what the BFA is? Or who is on it?: http://schulmania.in..._files/bfa.htm(If you live with a feline who would like to be on the BFA council, let me know and we can include…)
And there's plenty more… you can use the site map (http://schulmania.in...les/sitemap.htm) to search out cool stuff.
Remember…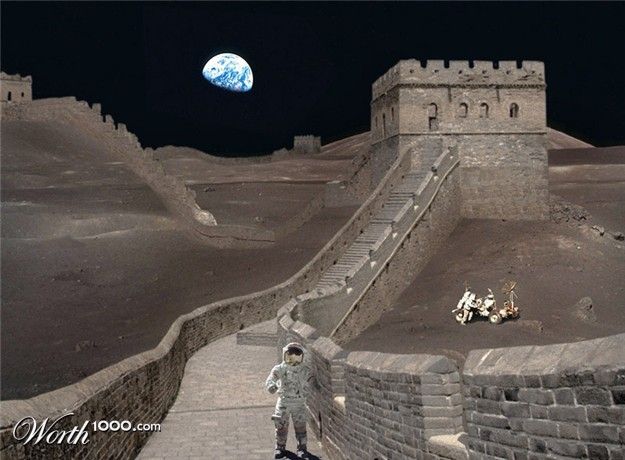 Schulmania's website is OUT OF THIS WORLD!!!