Reconnaissance (daytime in a U2)
Reconnaissance of the region has revealed another city, about time!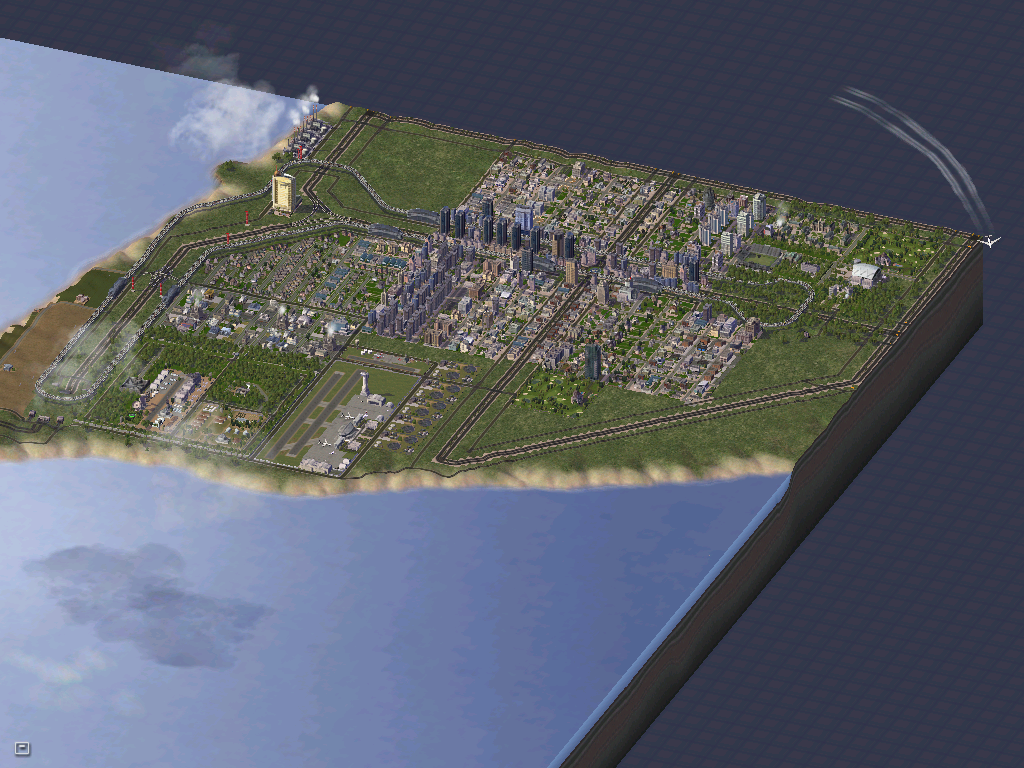 We soon see that they have great offensive and defensive capabilities.
They have an air force base, and army base, a military court/prison, a missile testing center, a civilian airport, and even a HSRP network for quick evacuation of the city...
Ratatatatatatat
Boom
Static............
Anybody there, I repeat anybody there?
They have shot him down
We should prepare for WAR