Say What? It's a Cruise, home
Well, as our developer grew old, he decided that he might as well give his son an "Around the Region Vacation", So he did......
As the cruise ship pulled up for a close shore pass, Leif pulled out his camera and snapped a pic of the historic lighthouse of the Land of Ports, aptly named as it was.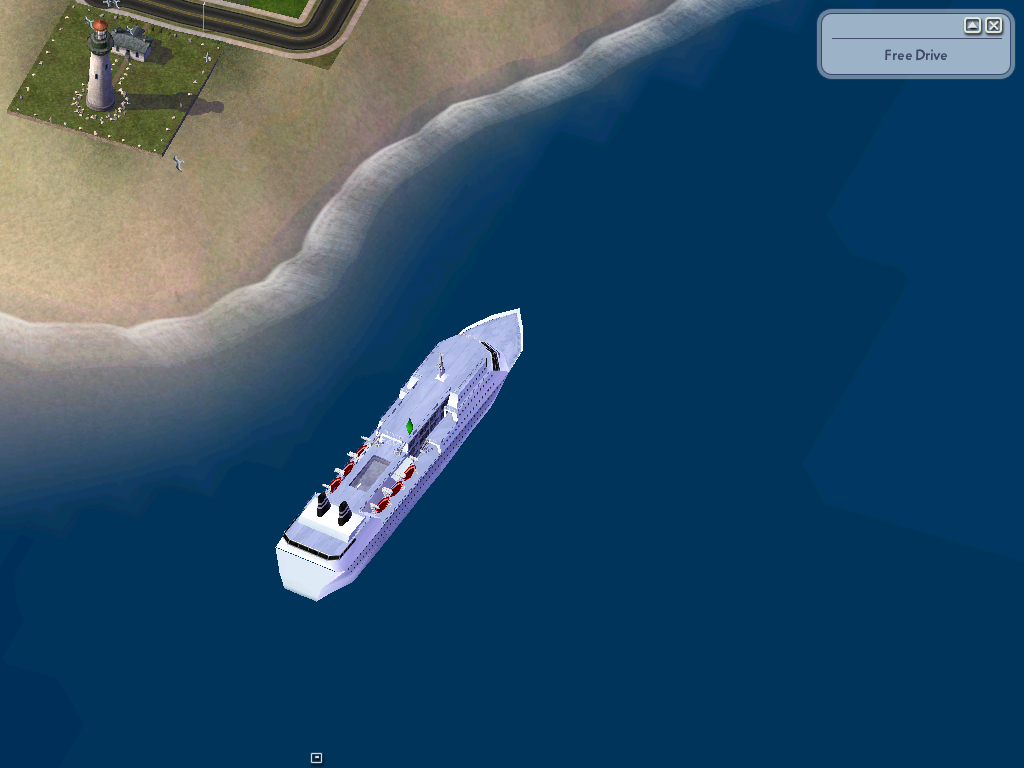 Then the Coast Guard ordered us to stop and we spent about an hour while they went through our papers, they said we were good to go.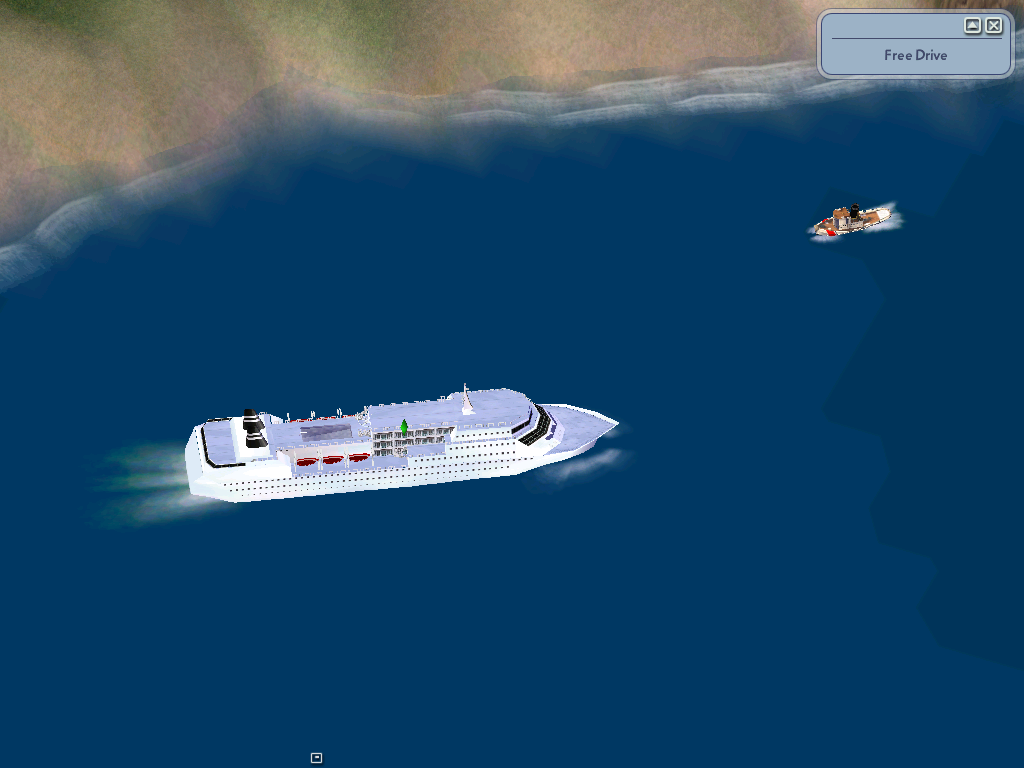 Then we docked at the cruise ship port, and I went to find a car to rent at the local rental shop.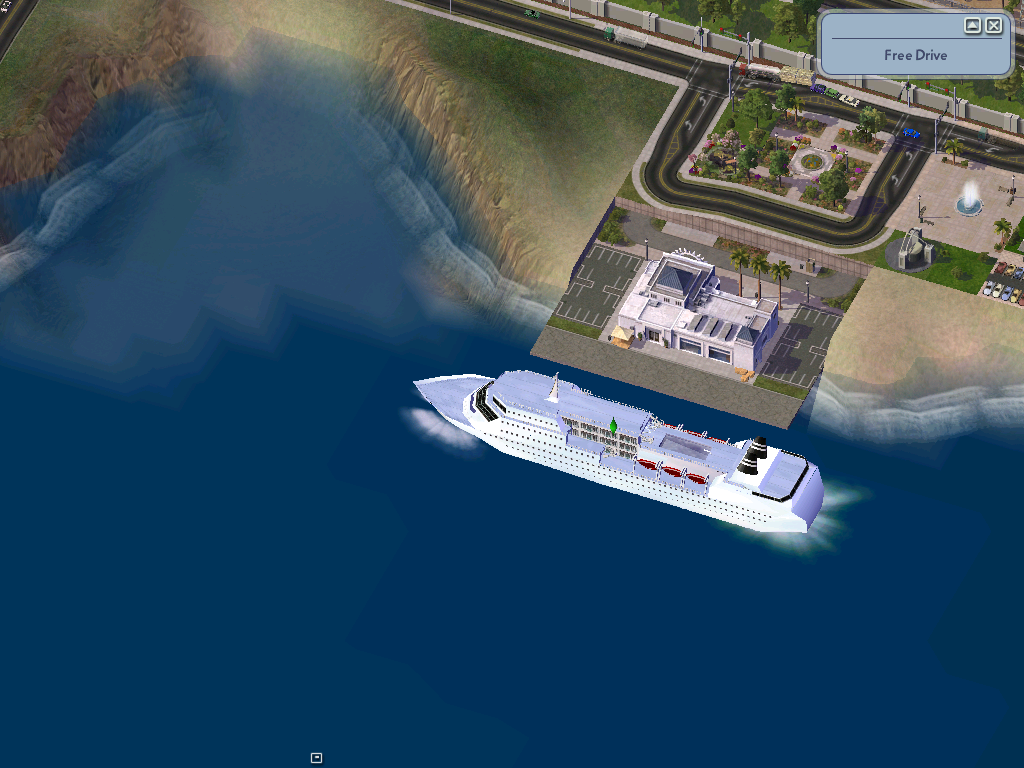 I ended up renting a Mercedes Mclaren SLR Black edition, but Just drove it to the HSRP station.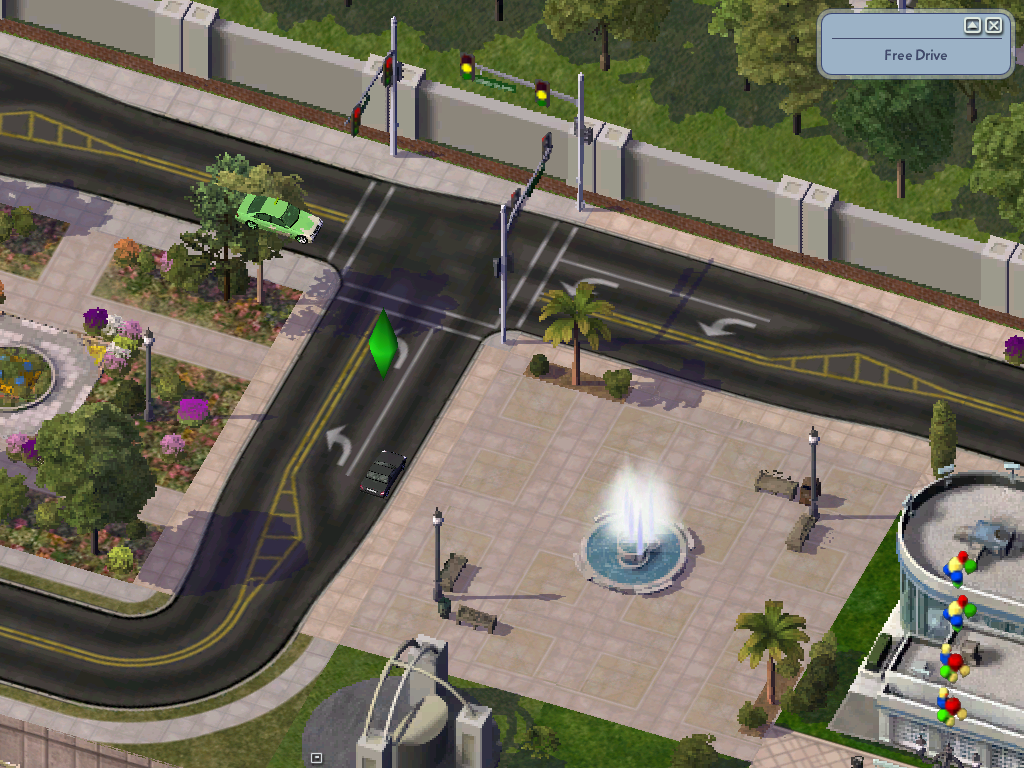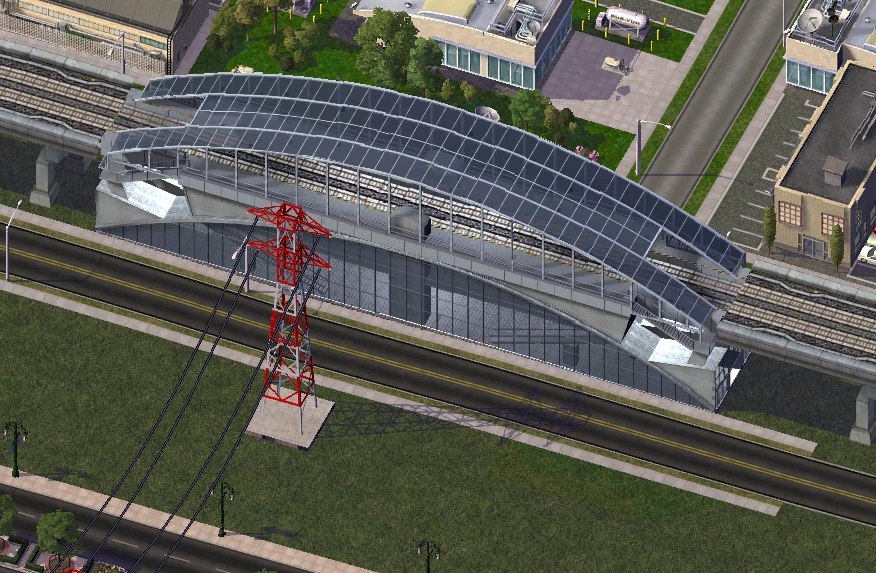 The train was soon on it's way.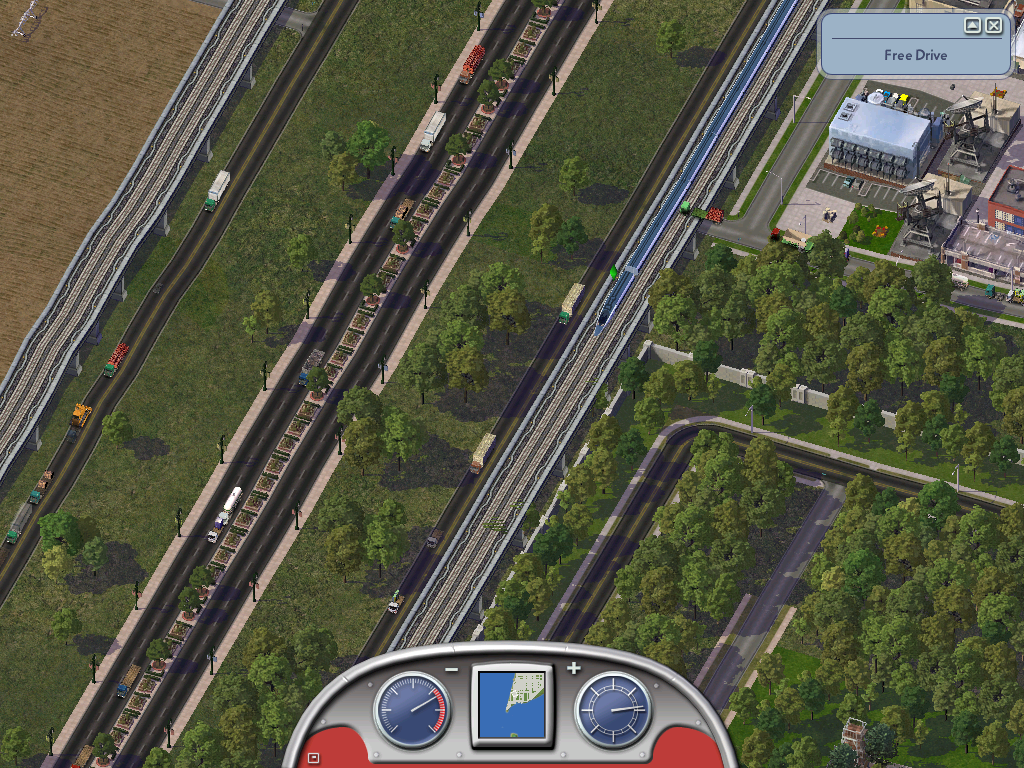 We also passed through the downtown and by the casino.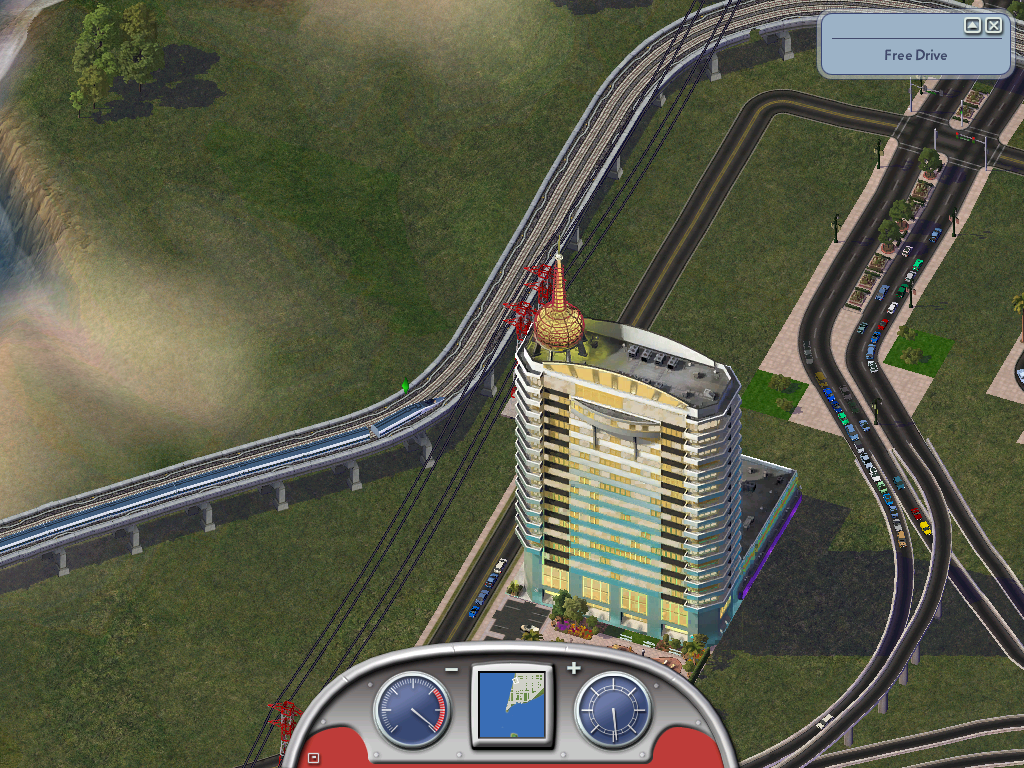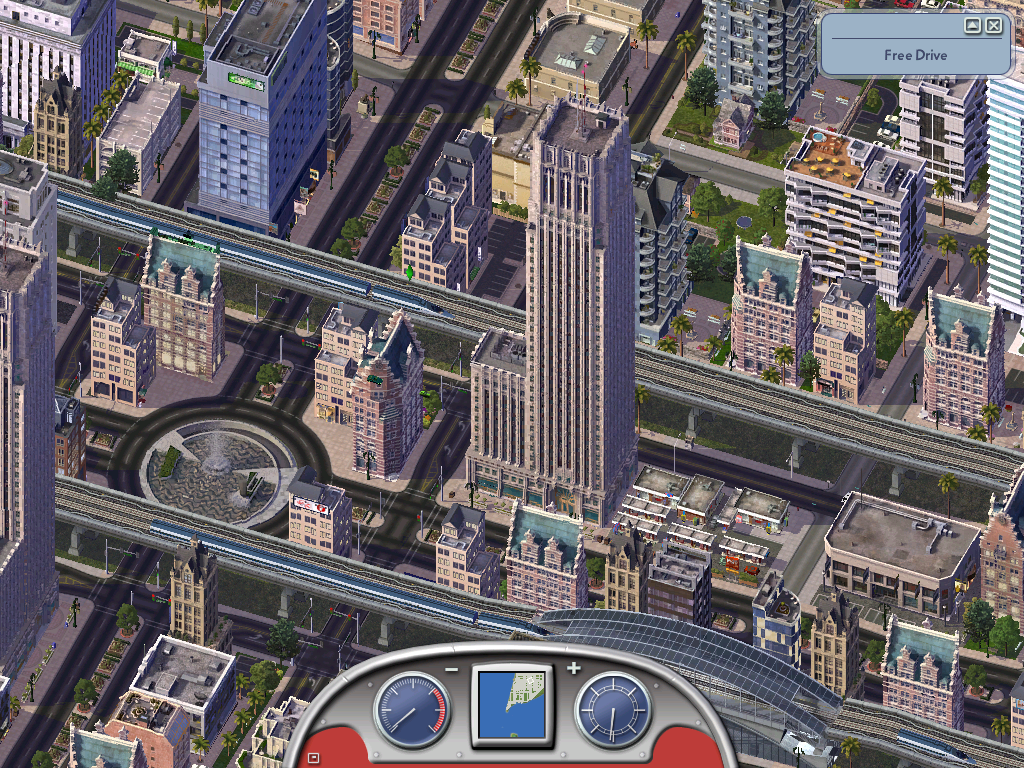 Then we went to our hotel. After getting off the train of course.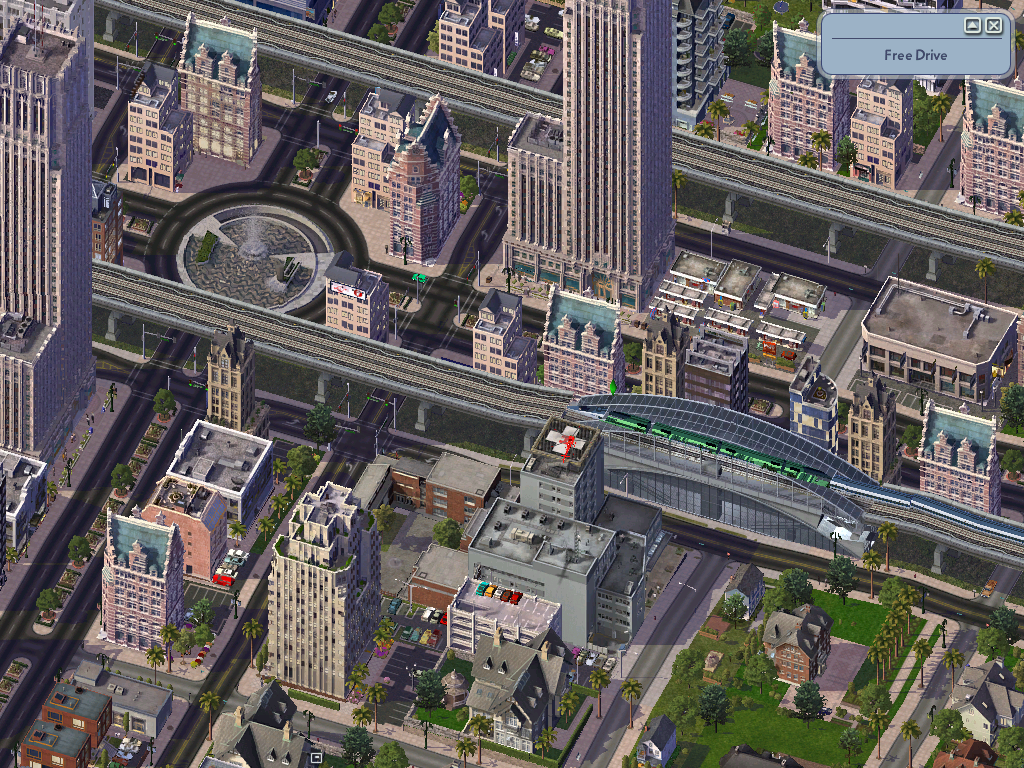 At the hotel we realized that there was not much else to do, so he called a cab, arrived at the airport, and went home.