Ok, this story starts out fine, a developer and his wife are out in their private yacht, and find they are lost in foreign waters, their GPS says they are in "Firepeak", now what is that?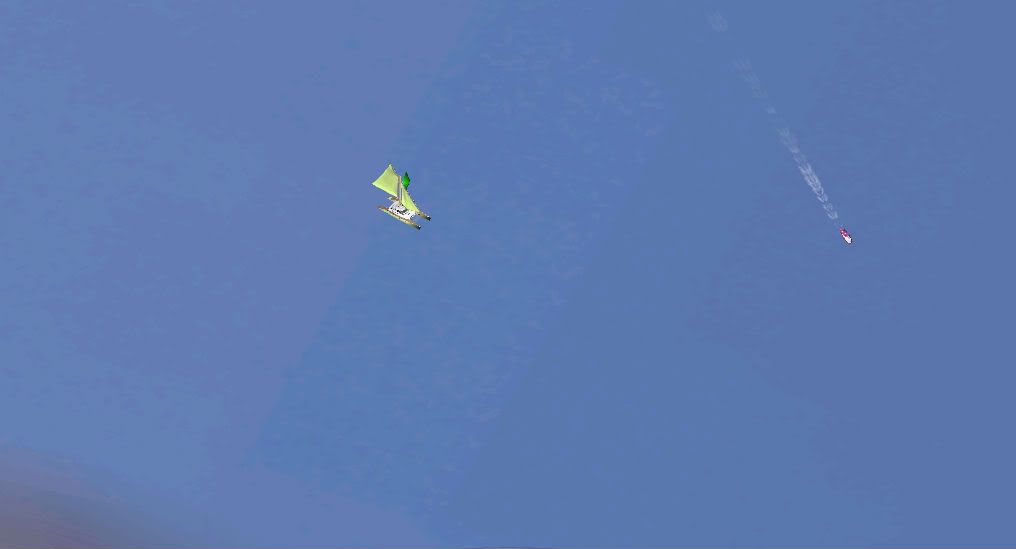 Wow, this is some shallow water, let's get in the dinghy before we run aground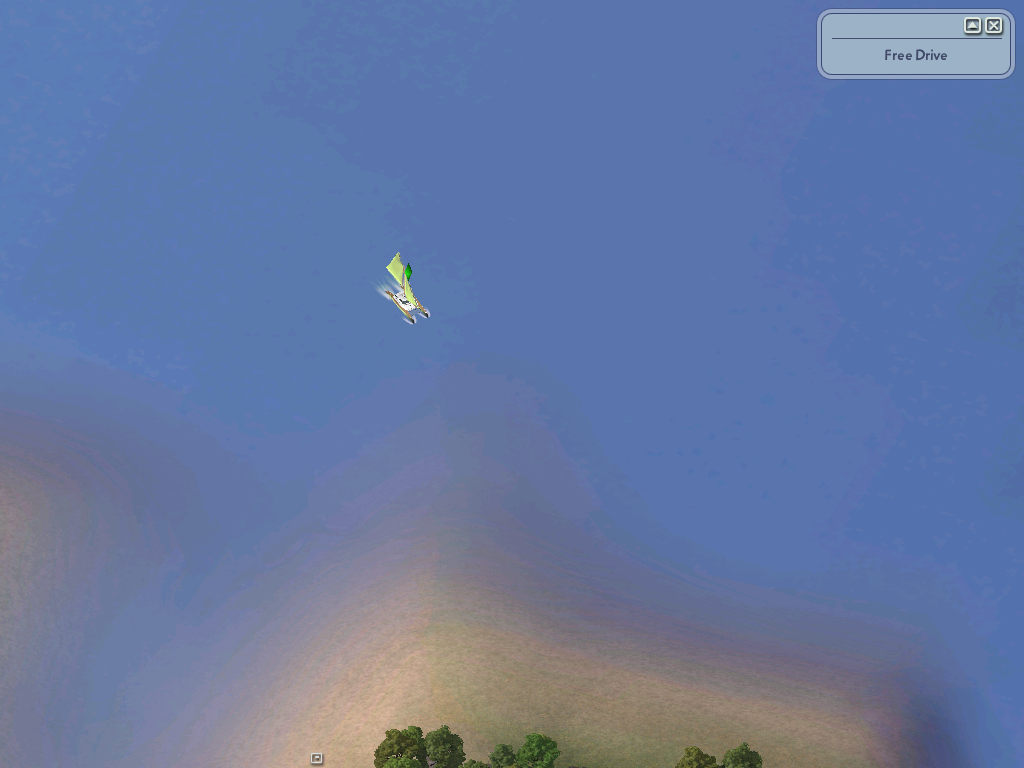 There's a dock, we're saved! But it only is for large boats, hopefully we'll find a marina...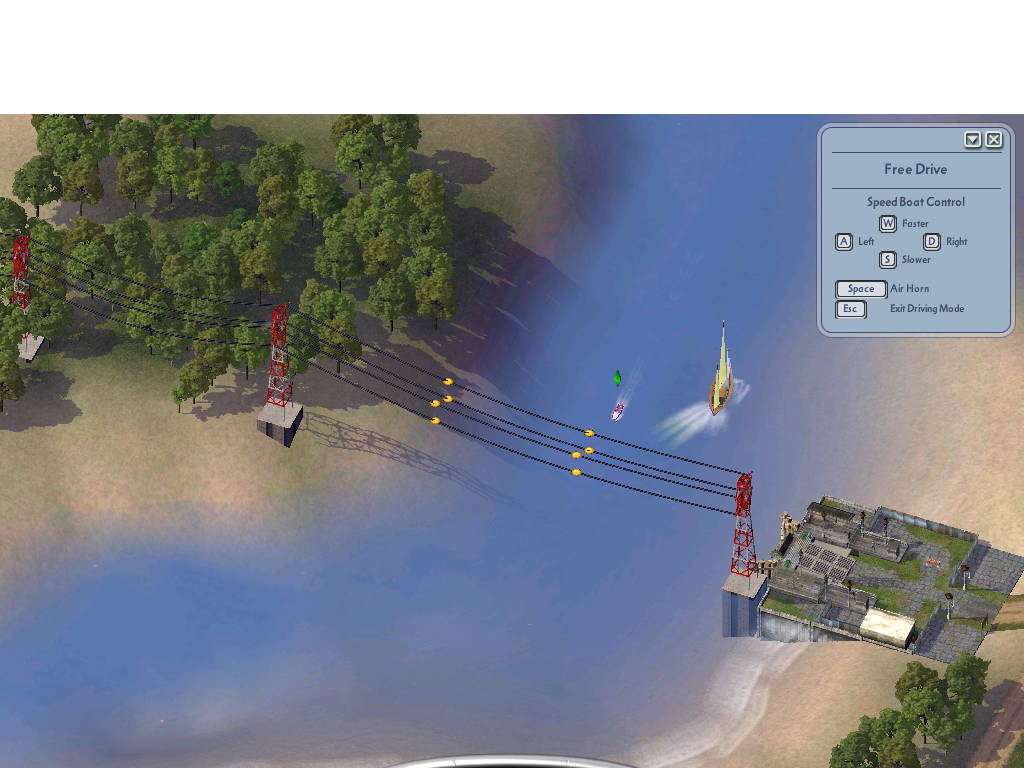 That was close, but now we can see a beach and a dock for boats like ours, we should pull up and dock.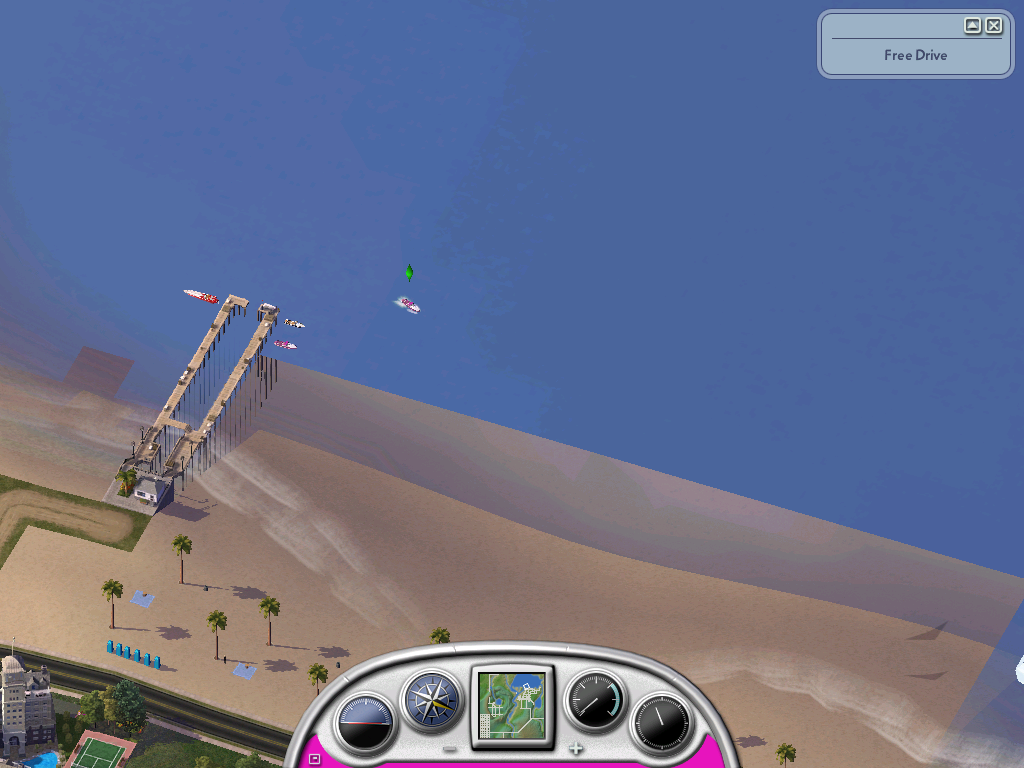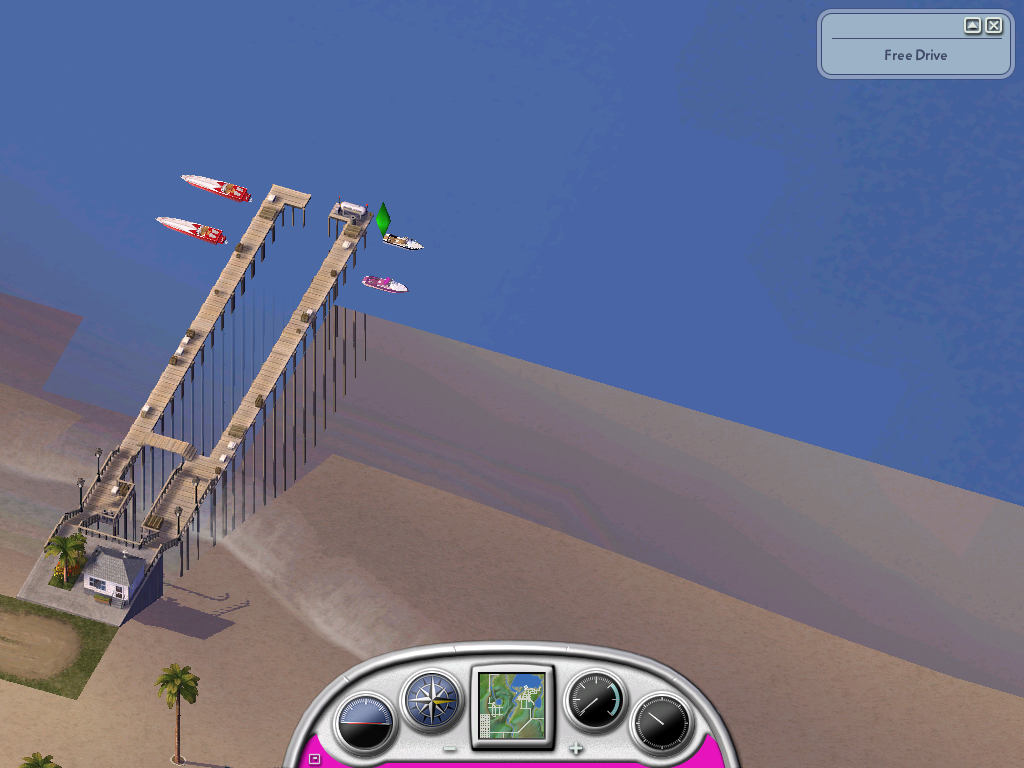 We are so lucky today, there's a bus stop.
Didn't expect to see high tech industry in a resort town like this.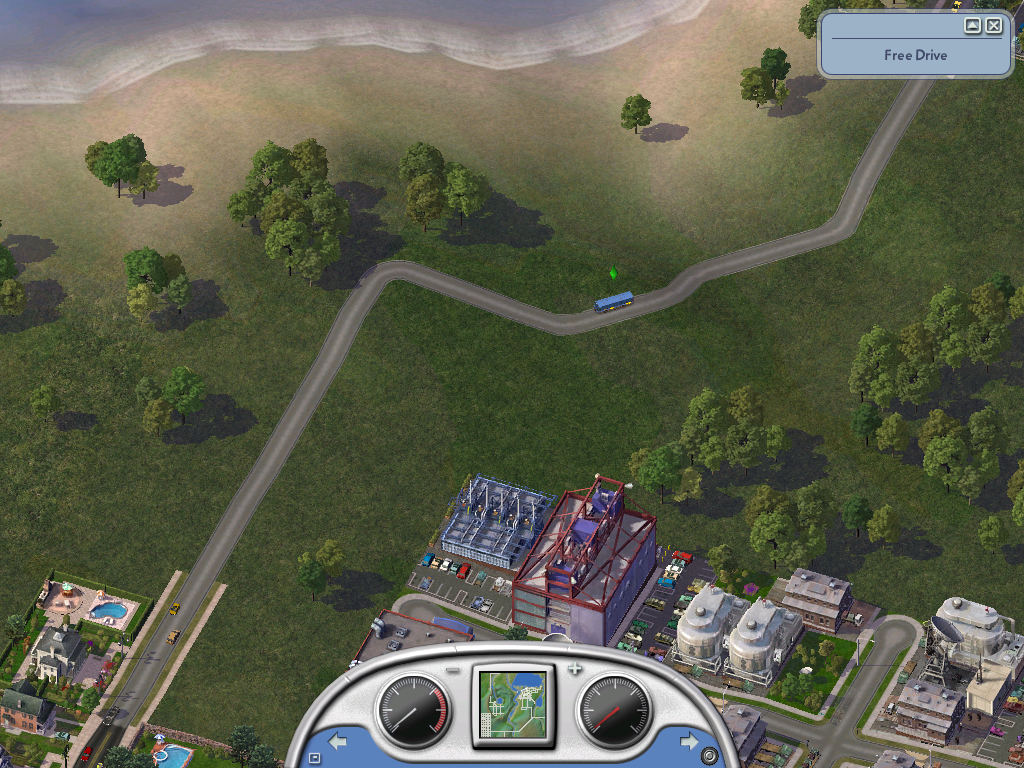 We soon arrived at a real estate office, it was the run by the same company as my developing company, so they arranged for a house for us, by the beach of course.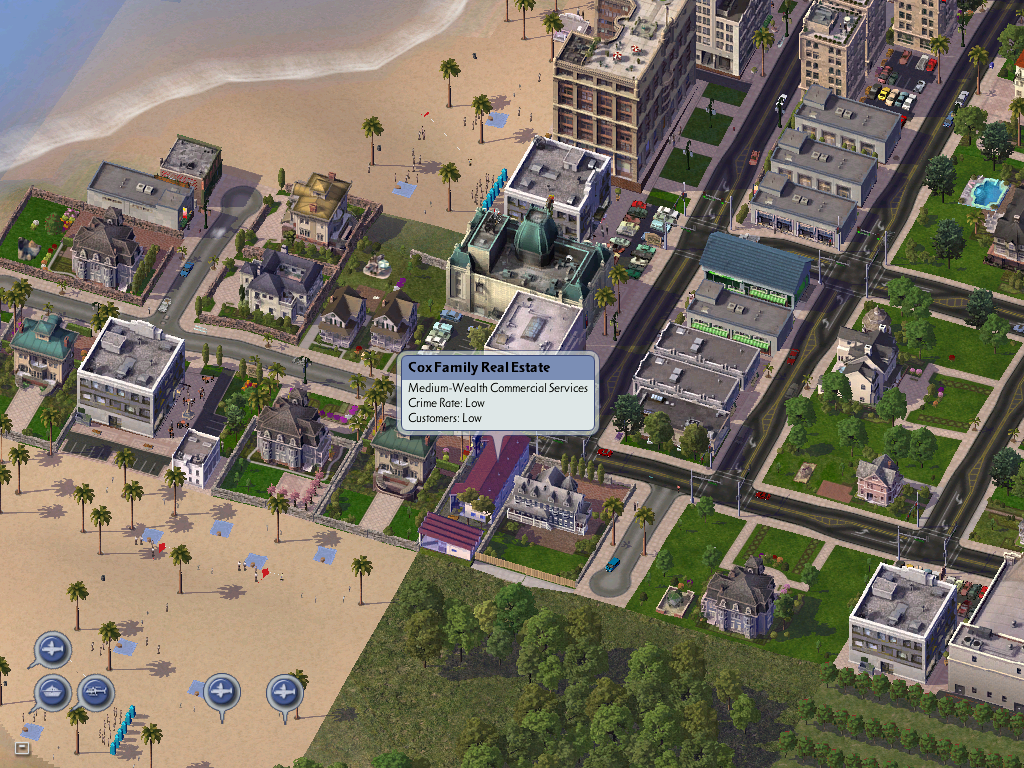 Then we stopped at the airport, but this time in a taxi, for our free air tour that we had arranged at the friendly "Cox Family Real Estate"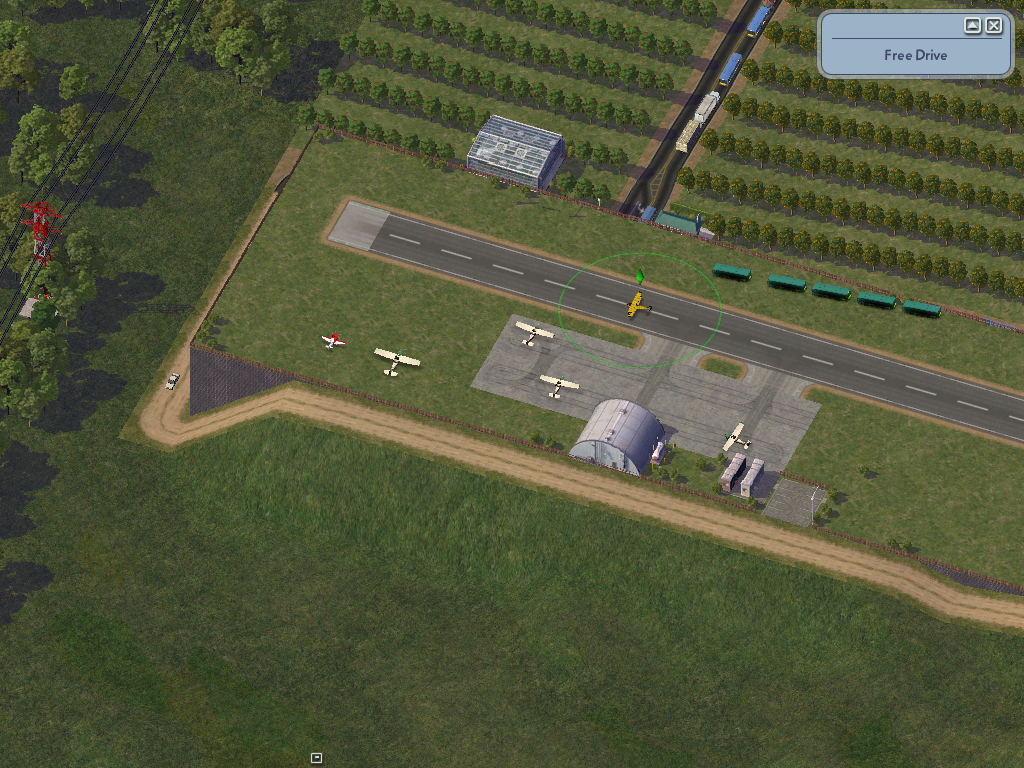 Then we took off, and soon found a hidden farm area within the crater of "Firepeak", the locals say that this once was an active volcanoe, and that she may blow any minute now,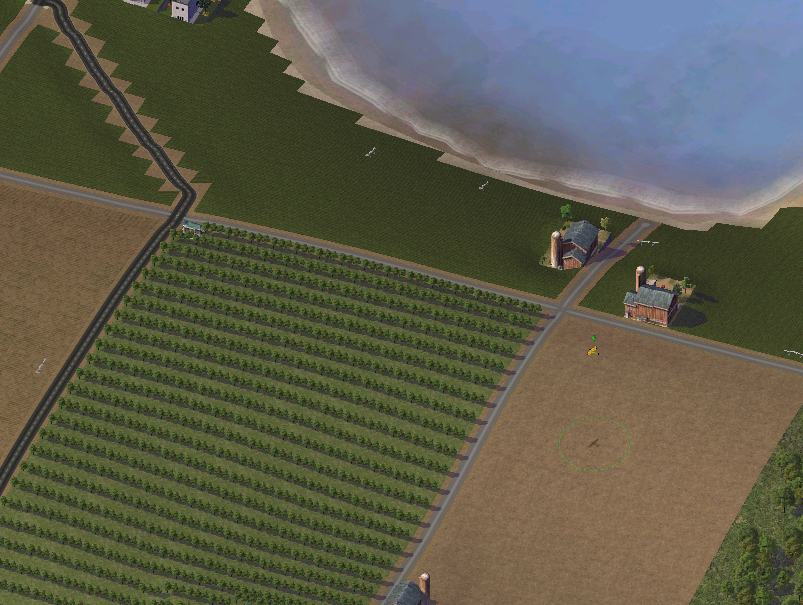 And then we headed back home and went to bed
Please comment and help me with ideas, Next entry will be on the realistic golf course and university!