Naba, Ugoi - So Tall!
Naba is one of the three sections of the city Ugoi.
The section of Naba filled with high-rises.
Do please enjoy, and at the end will be the replies.
*They say "pictures speak louder than words" so here are a few*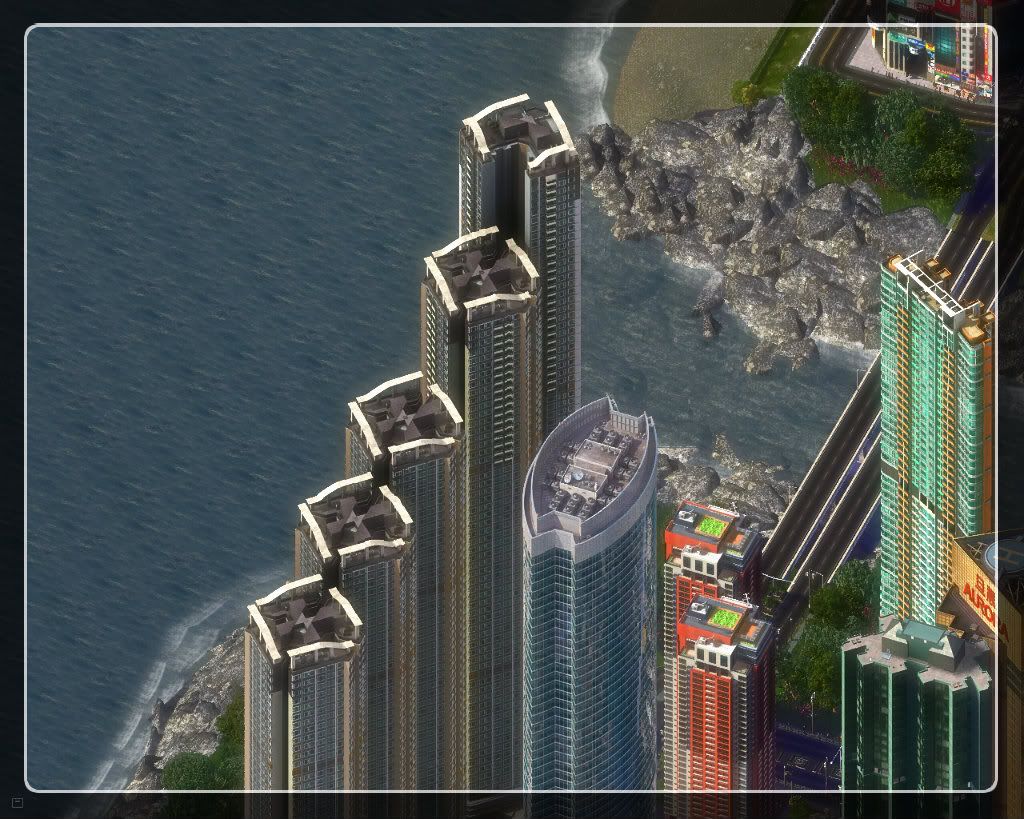 Machidendai Temple Island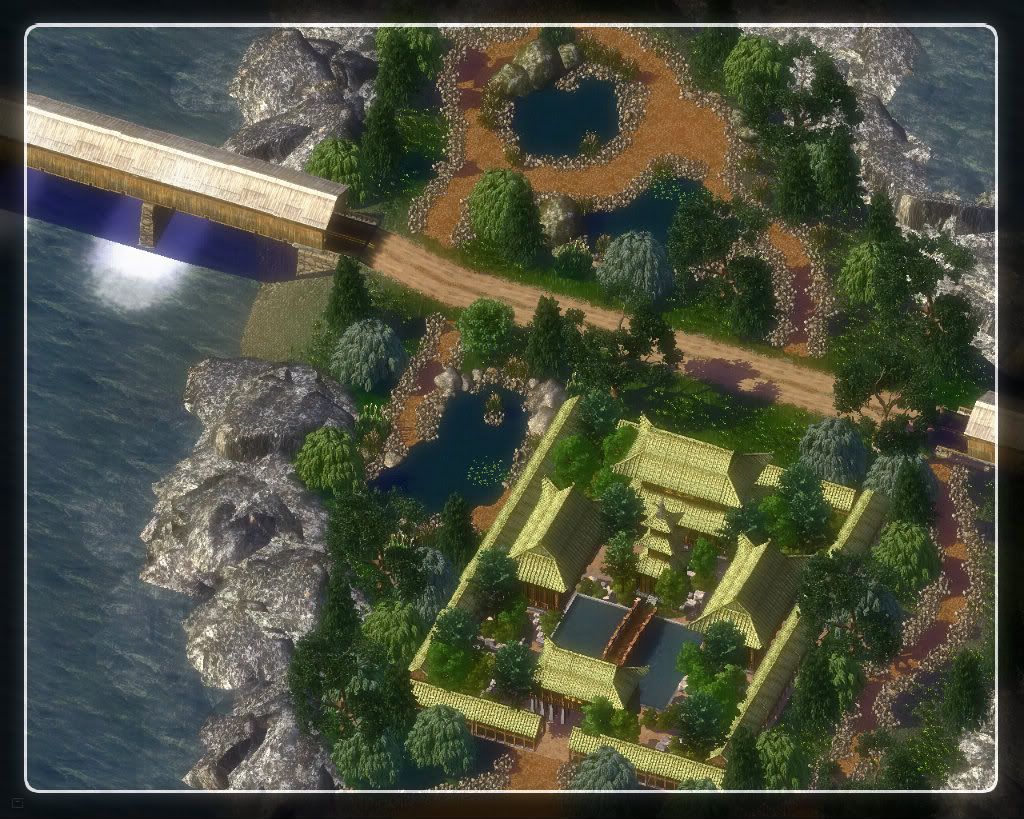 And please feel free to leave a comment.
@
ggamgus
- Thanks! and as to the views and comments, I concur.
@
elavery
- why thank you very much!
@
vivapanda
- Thanks!
@
Jetty Jockey
- You're very welcome. Thanks for the comment!
@
escilnavia
- Thanks! Very glad you did.