The Legend Of Dako Machi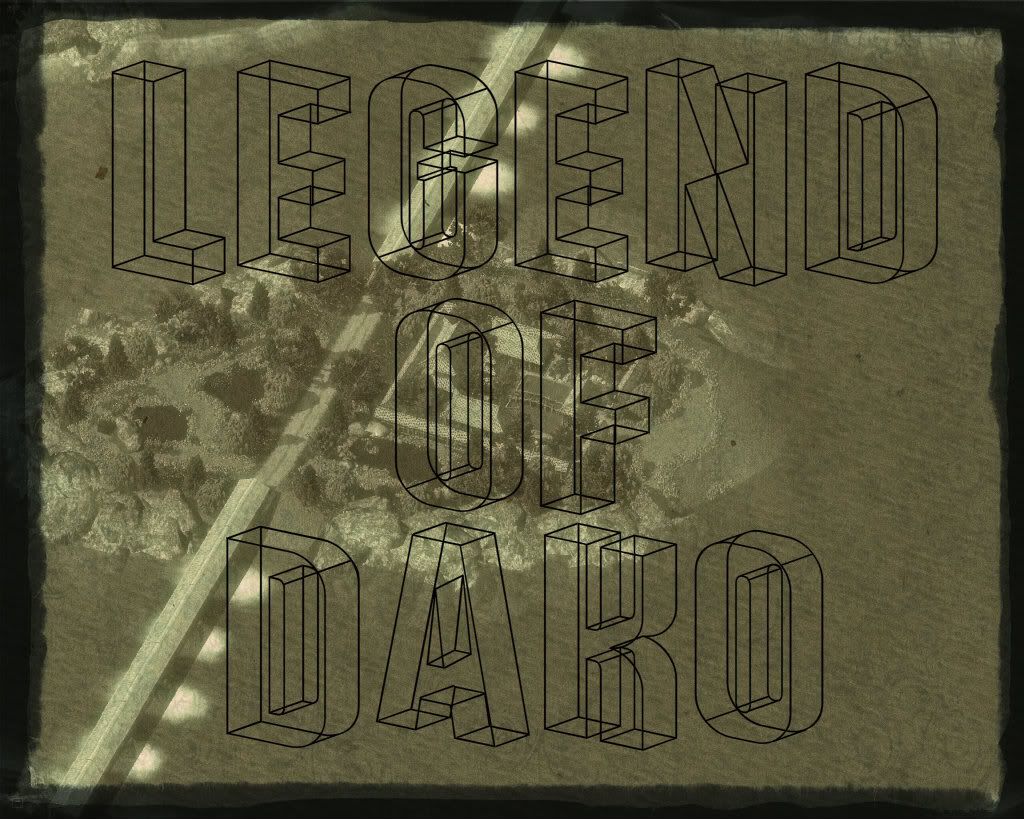 Dako Machi (Da-koh Ma-chee) was a twenty year old woman, who played a big roll in the Hokkodian revolution in the late 14th Century.
Many consider her to be the Joan d'Arc or Mulan of Hokkodo.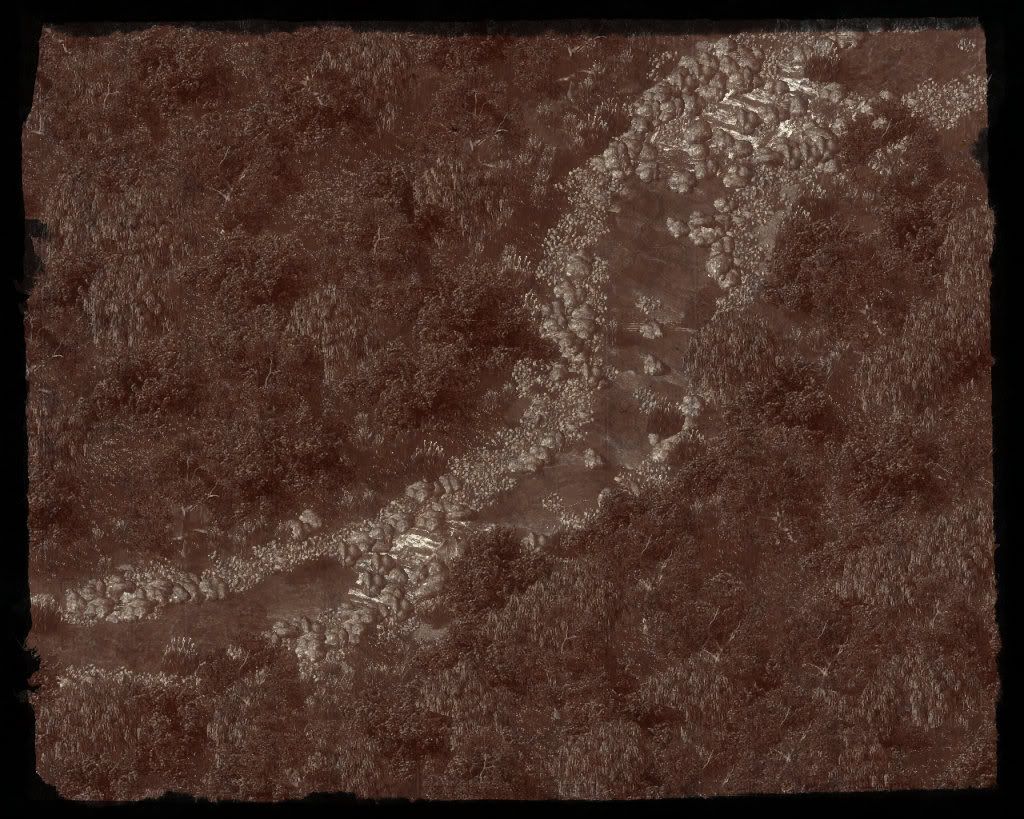 Dako was live the typical 14th Century Hokkodian lifestyle, and, as many women her age, she was pushed to learn the ways
of beauty and how to run a good home. and all that she would have done until her country was pushed to the brink of war, with itself.
Our heroin was torn between two thing in the war. Her family or what she believed. Because her uncle Tao was a revolutionist General and her father was a Hokkodian Commander.
Tao was who she believed to be right.
(Mite (Mee-te) and Kouga (Coo-ga) rice screens. Fun Fact: Mite was actually believed to be a young Samurai. And Kouga was not a Dragon, but a style of fighting.)
Through much pain Dako had decided to side with her uncle Tao.
Over the next seven years the war grew past what any would have believed or hoped.
Filled with lives taken by blade and arrow.
Families torn in half between ideas new and old.
Natural beauty ravaged by war.
Soon places of fun and theater, over run by war camps and outposts.
But the thing to turn all tides and causes Dako to be considered a legend!
The thing that happens in the midst of war and strife!
(Dako's home. unfortunately not still standing today.)
During pain and treachery!
In the heat of battle after she had landed a crippling blow to Mite..
Something so persuasive, so cunning, she did not even believe....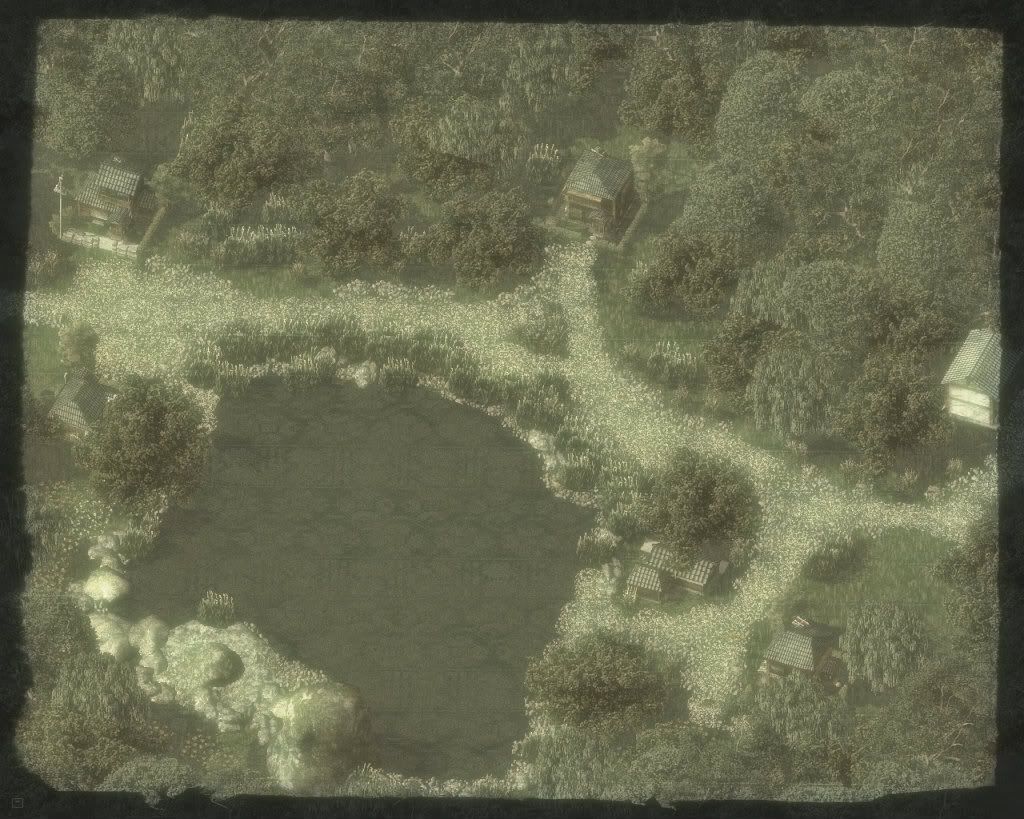 "You could save the people that love you!"
"So join me in taking back the land from those who ravage it, steal our hope, and who are oh so wrong in what they do!"
Mite, With all that was said, chose to side with Dako and the revolutionists.
Because he believed that she would be the only way to unite Hokkodo.
And these words not on any scroll, or set in any stone.
Are passed on from generation to generation by word of mouth alone.
(A painting of Dako receiving a new record player from General Tao.)
Now with the Grand Tiger Mite and an all consuming confidence Dako and the revolutionists
were able propel them selves through to the palace and take the throne.
to once again bring peace and prosperity to Hokkodo.
(talk about speed ending)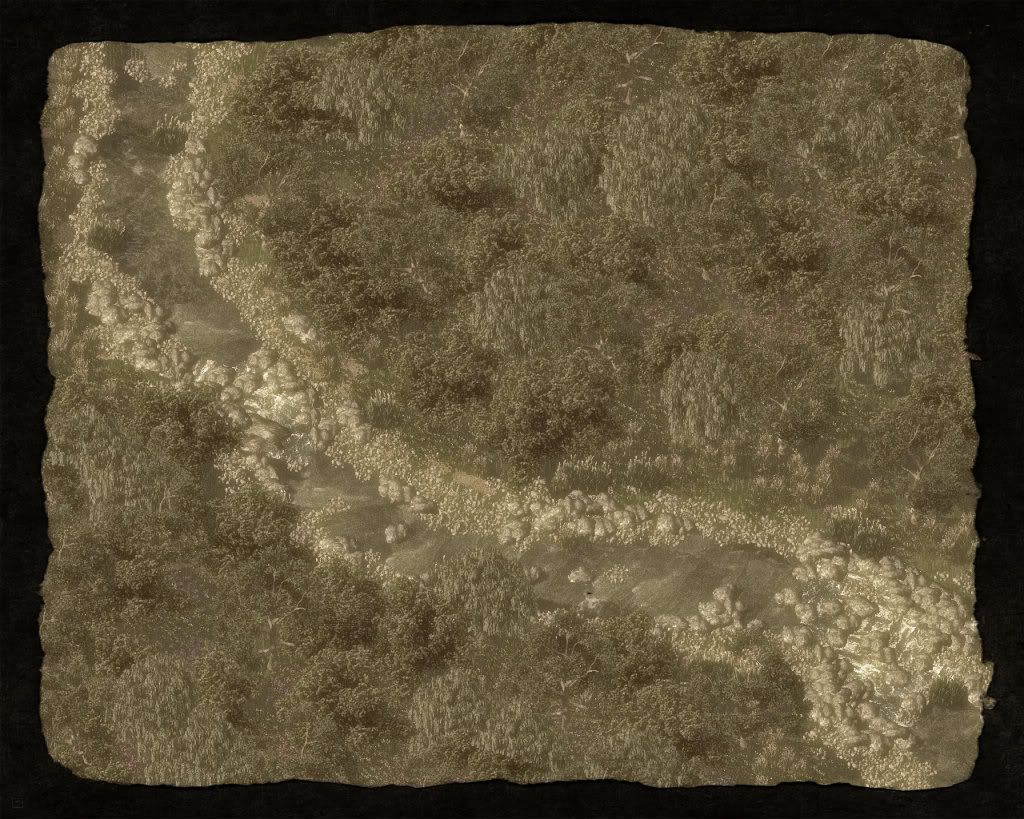 After the war Dako was 27!
She was also chosen Empress and reined for 33 years!
The latter 30 were considered to be the greatest in Hokkodian history
because of the technological advances in art and agriculture that were made.
I hope you enjoyed this little lesson in history!! Fun although very abridged. and hopefully not too cheesy.
(Thanks and do come again!)
Thanks everyone for the comments!
No this is not Skimbo in disguise.
But I take that as a huge compliment!