Nature Anyone?
So, I was thinking recently that My CJ isn't just buildings and streets and lots of concrete.
So I took some nature pictures!
@
NMUSpidey
Very nice. P.S. Is fant-Asian good?
@
ggamgus
Thank you! Btw love the new
CJ
!
@
Mastof
Thanks! I agree, but the houses I got off of moonlight's site don't seem to be working.
Now I have to warn you, if you're afraid of heights this my not be for you!
Today we are visiting a trail that many can't make.
A trail that some fall short.
A trail with many heights.
But also a trail with great rewards.
A trail with great views!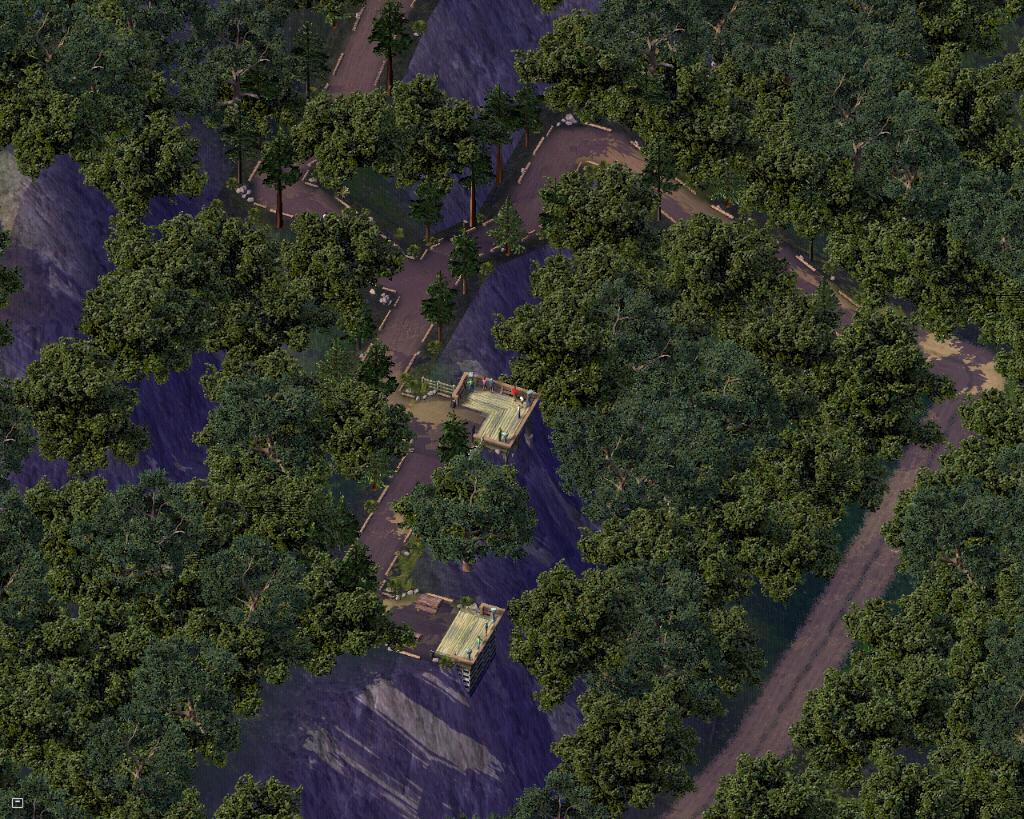 That right there is the beginning of our trail! plus several low lookout points!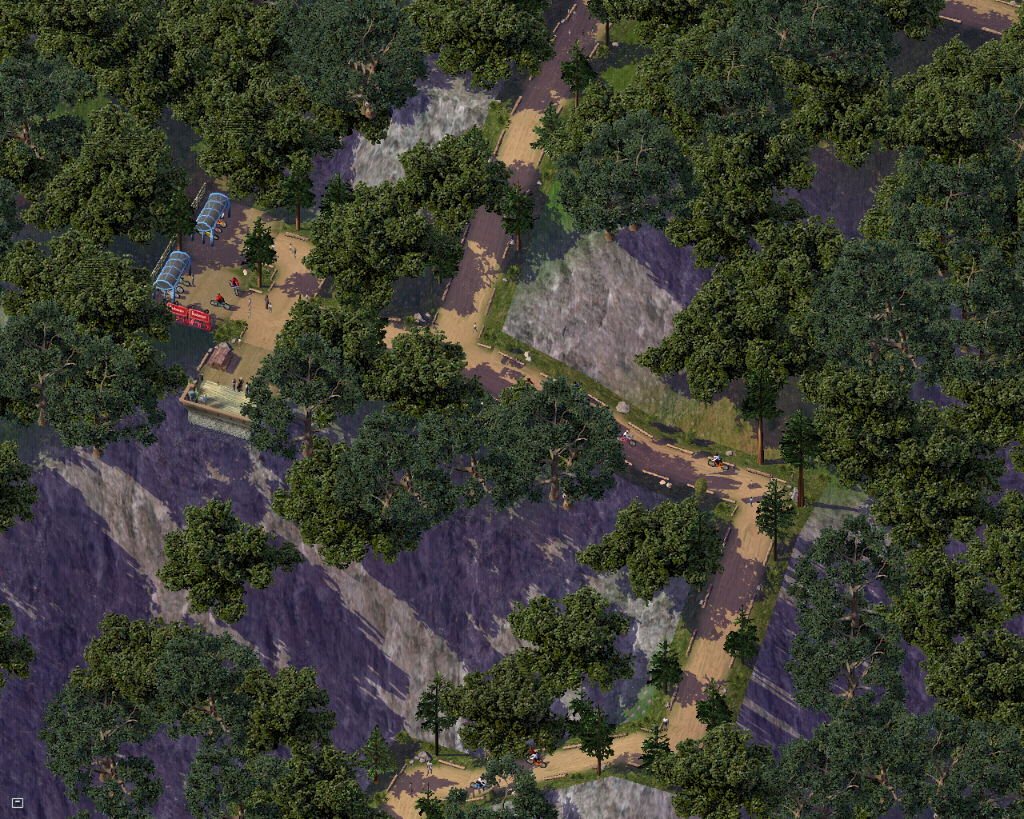 Bikes. for those who dare challenge this mountain.
A nice little overview of the trail so far.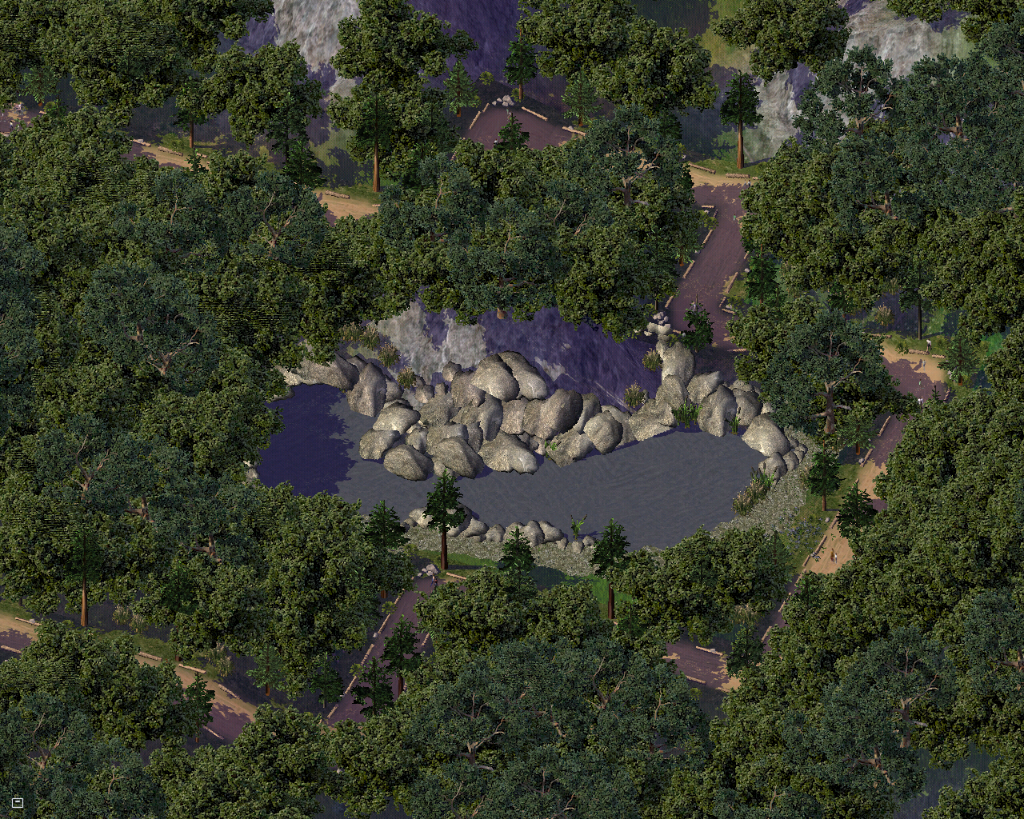 A Relaxing little pond for when you make it to the top! If you do...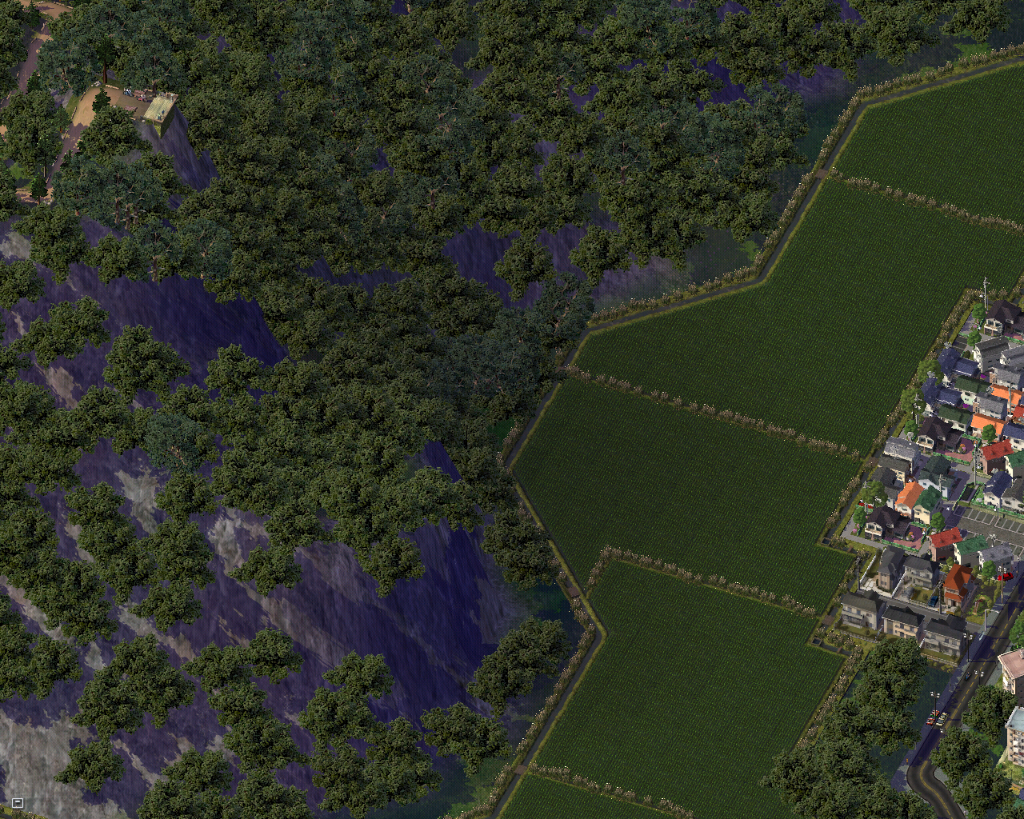 And after those, more of what you can see from the mountain!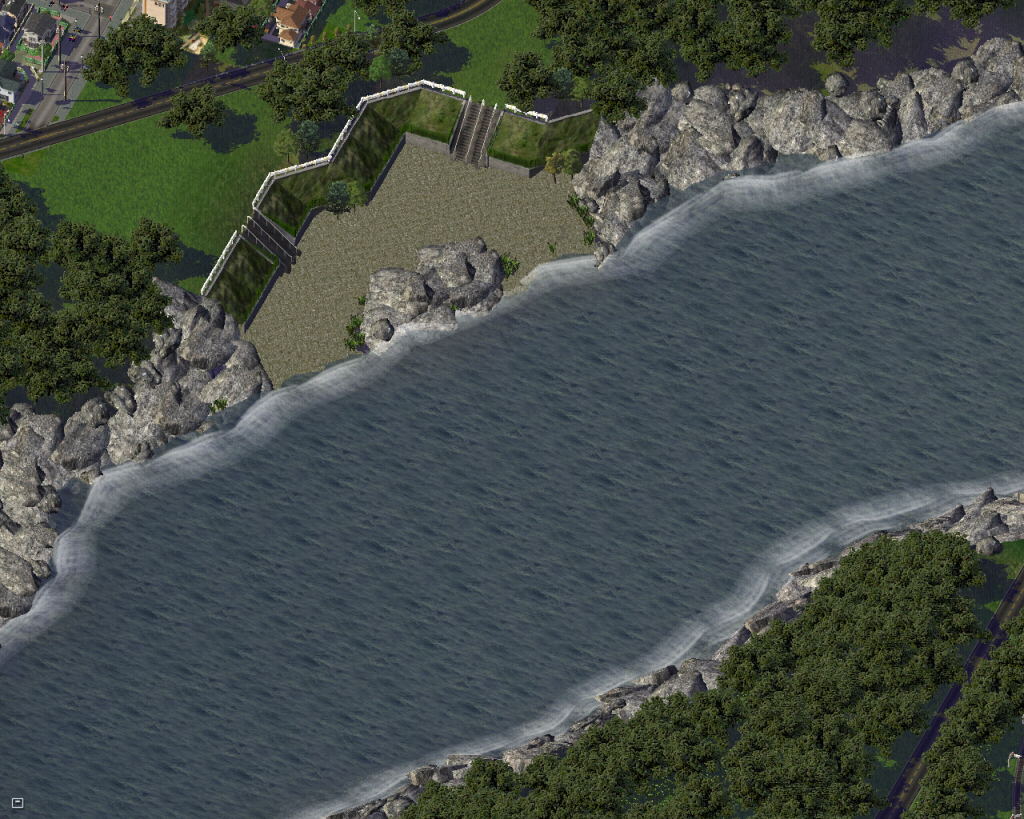 And for some reason my Mosaic shrunk... oh well.

hopefully you still liked it!
Real soon.