Mustering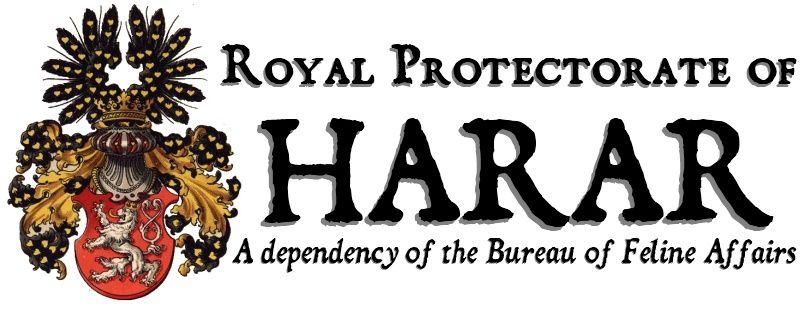 Mustering
Baron Nik, husband of Admiral Hestorb, has been at home reviewing military information from Schulmania. The news from the eastern front has not been good lately and he is growing concerned that Harar's dependence upon the Bureau of Feline Affairs Military Command for its defense may put it at risk of invasion if the BFA's forces are depleted in the defense of Schulmania.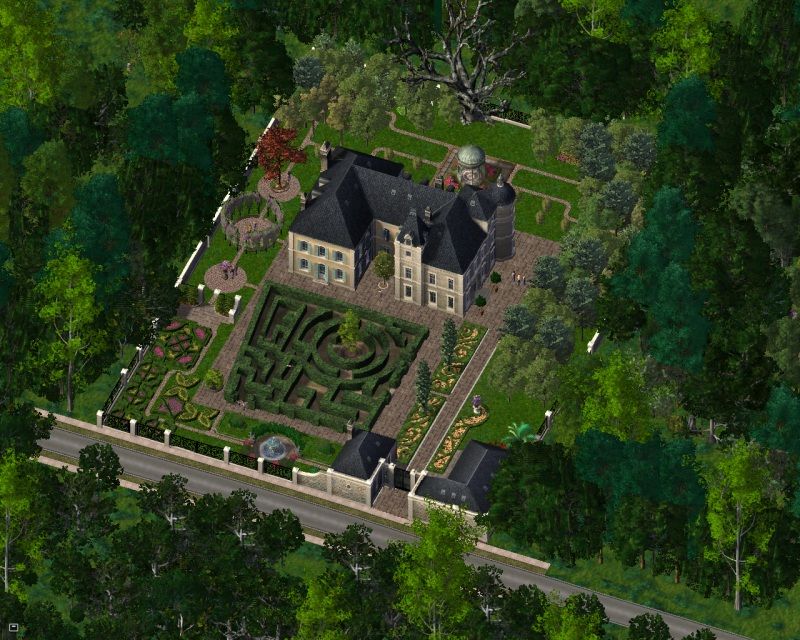 He decided that it's about time that Harar recruits soldiers to send to the BFA. And, surely, plenty of residents will want to join in the fight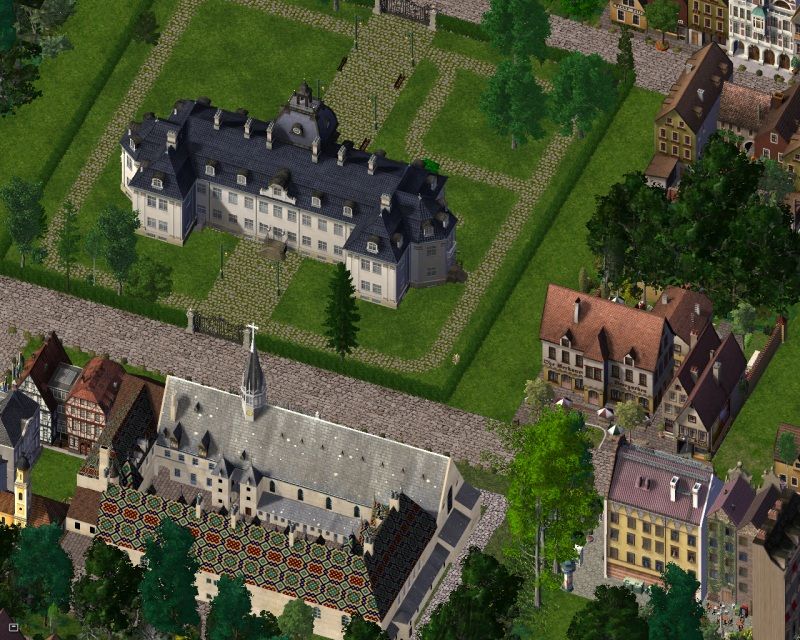 He went to the palace to have an audience with Queen Vera and to the BFA offices to discuss his plan
Baron Nik's plan was warmly received by the BFA and by Queen Vera. He was authorized to canvass the land from coast to coast to assemble a force estimated to be 8-10,000 strong and march them north into Schulmania for training in The Wirdleplex. The force, to be called the Royal Harar Volunteers, would be a new division fighting under the BFA Military Command structure.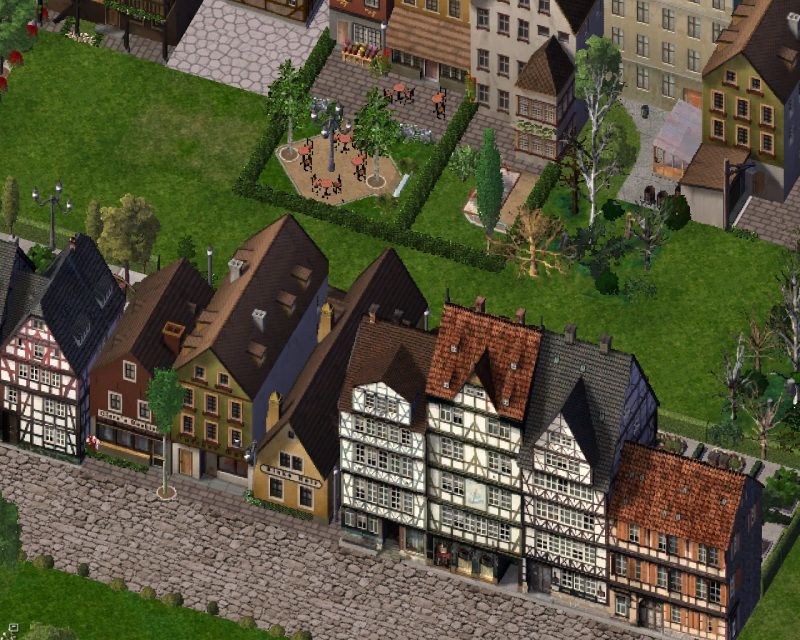 Nik, promoted to General in the BFA Military, wasted no time circulating around Lake Felis to recruit volunteers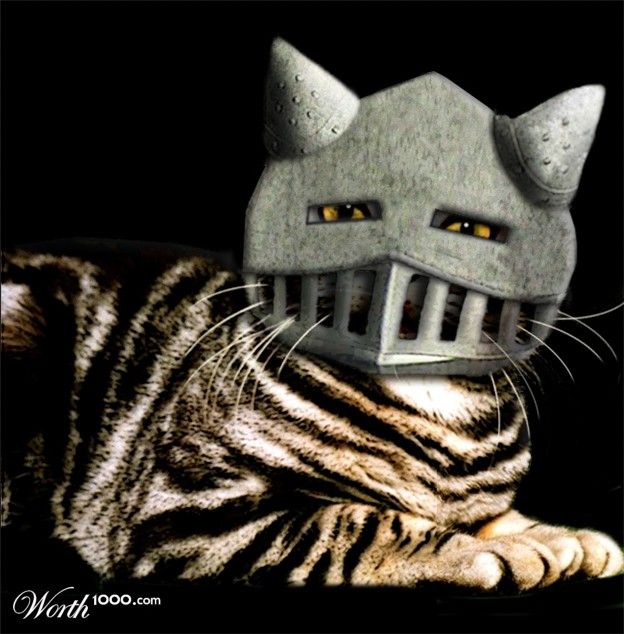 His first recruit was so eager that he came with his own armor!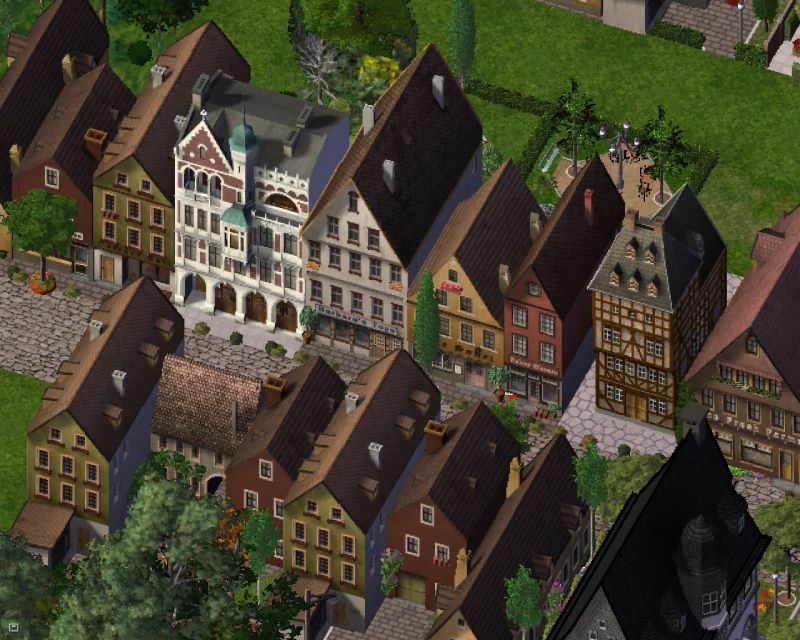 As Nik made the rounds about Lake Felis, more and more volunteers agreed to join him on this noble quest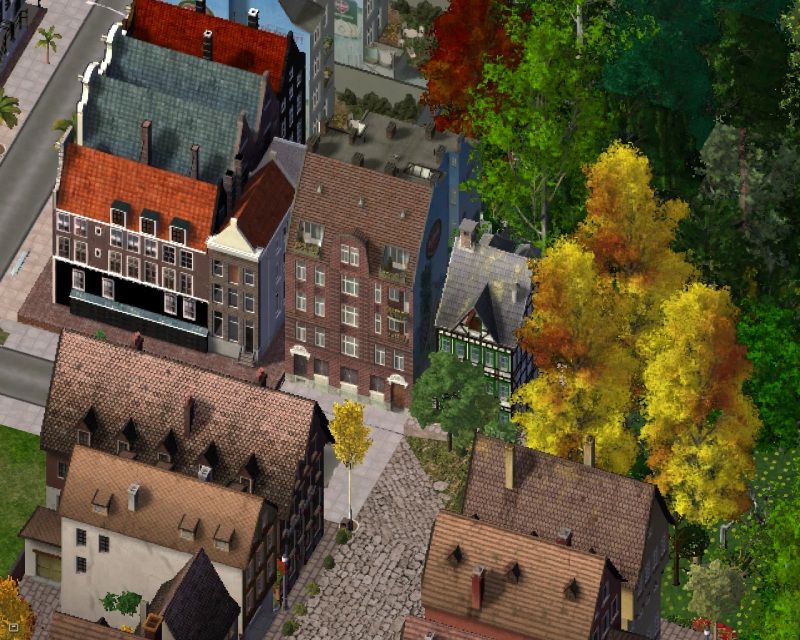 Nik became concerned that he had too many volunteers from the capital… nearly 1/3 of the citizens were ready to leave their homes at a moment's notice. Though it would make Lake Felis much smaller, he thought it would still be prudent to take the larger force.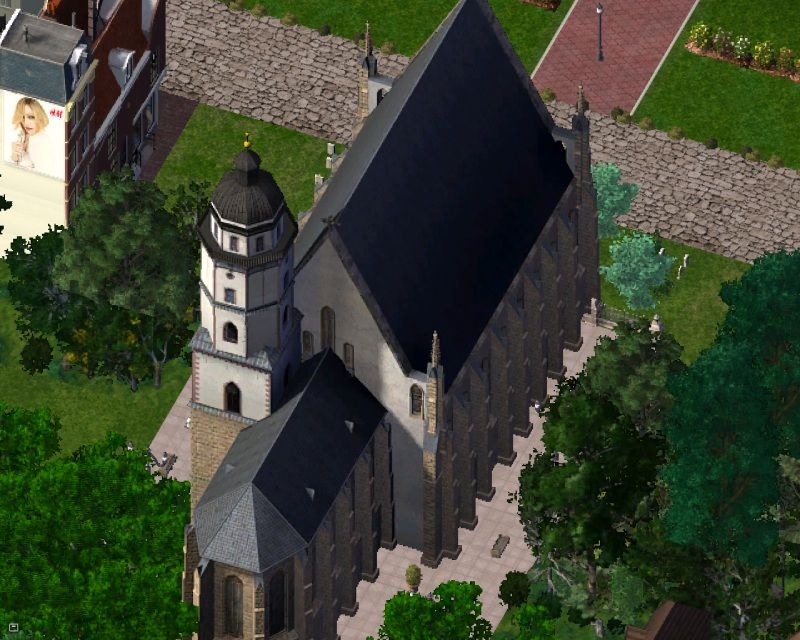 Nik stopped at the national cathedral to secure blessings upon his journey around the country and his upcoming quest before heading out into the Harar wilderness in search of recruits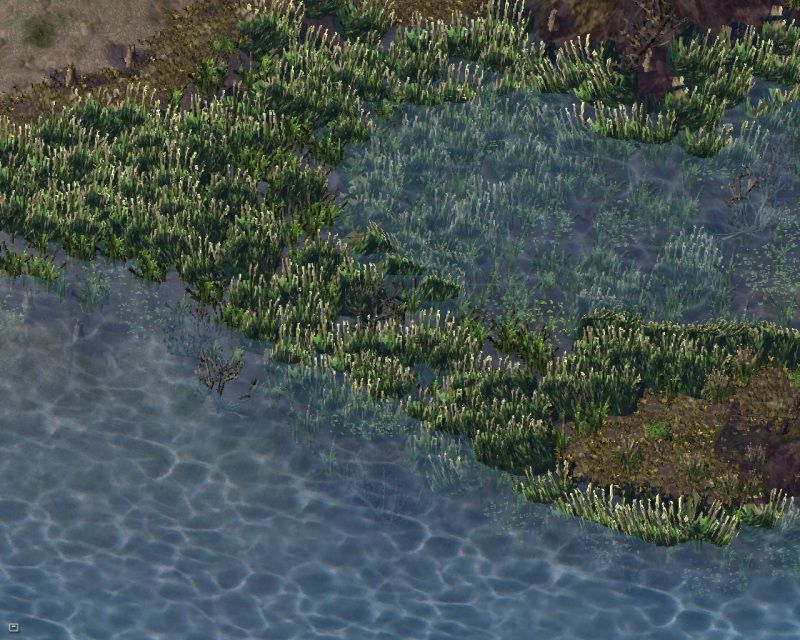 His journey carried him west past Huddleston to the coast and netted him hundreds of volunteers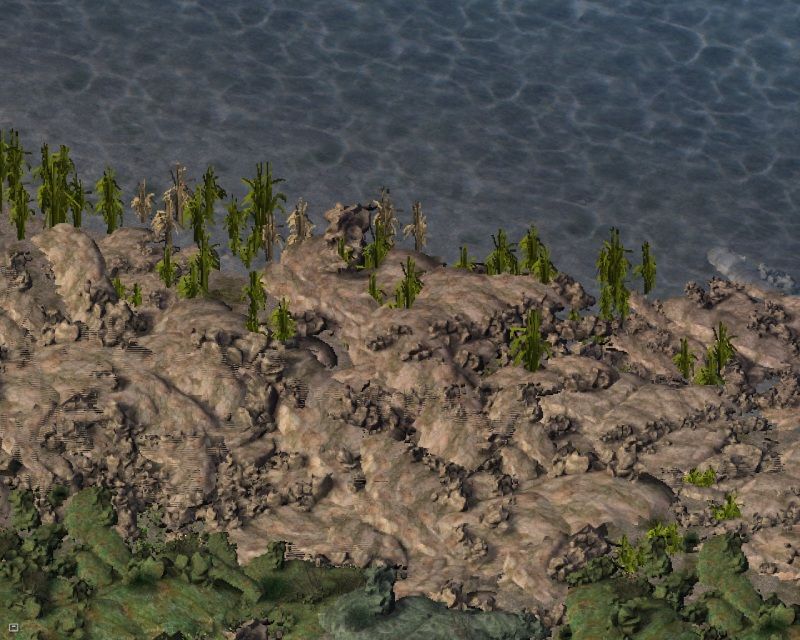 He went east, up and down the coast from Tangaloor
In all, Nik's volunteers far exceeded the estimates by military planners. He led a force of 28,857 recruits in a quick march north across the Schulmappalachian Mountains and toward The Wirdleplex… and destiny.
<------Click here to see the revolving globe showing Harar's visitors!