Orléans
Entry posted by Paris ·
141 Views
This is a small meadevil town,locaied under the largest mountain chane.Tjis is a rare town that still hase it's fortifications.
This is the oldes part of the town with it's main swuere and lots of hiden ones just waithing to be descuvert by turists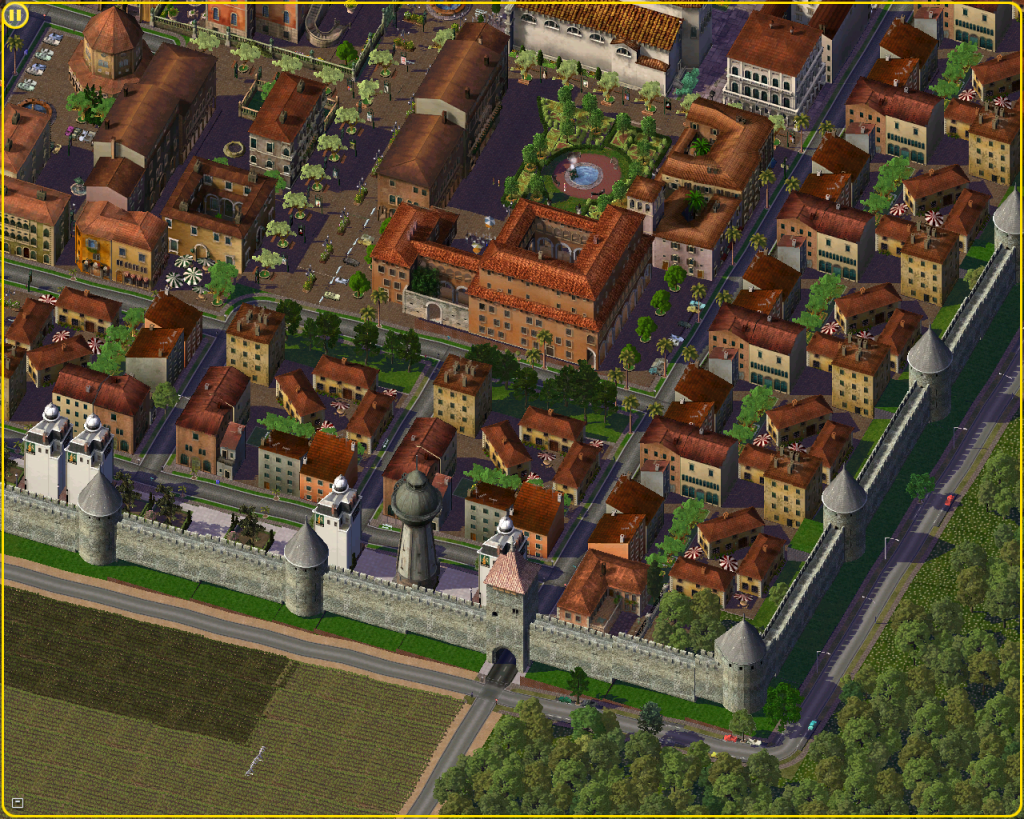 Samo pictures of the fortification around the old city.
And this is new newer part of the city,which was build around this abbey
Last but not least en aerial view.