Kaihal
Further out the coast of Gobar lays a small town called Kaihal, the special characteristic of this town is that its a hotspot for Asian goods such as fruit, fish, etc.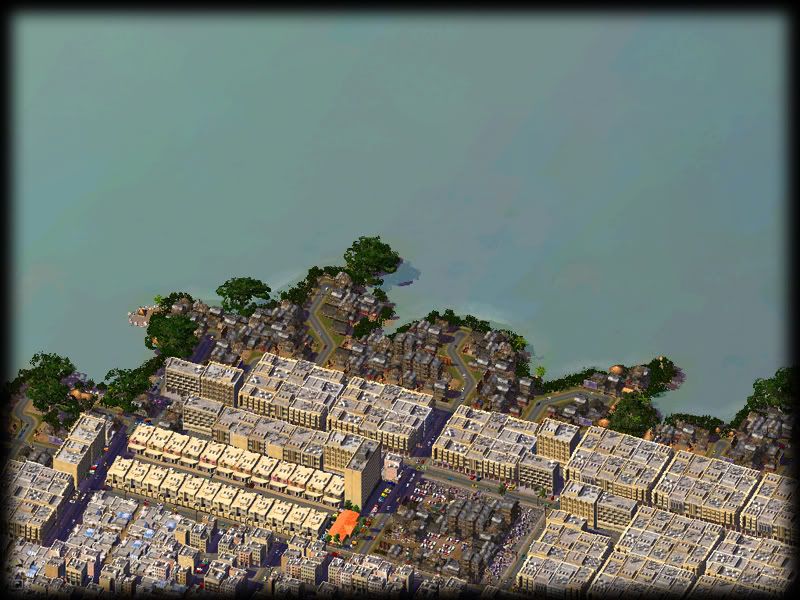 These type of housing are closer to the water because they are highly flammable.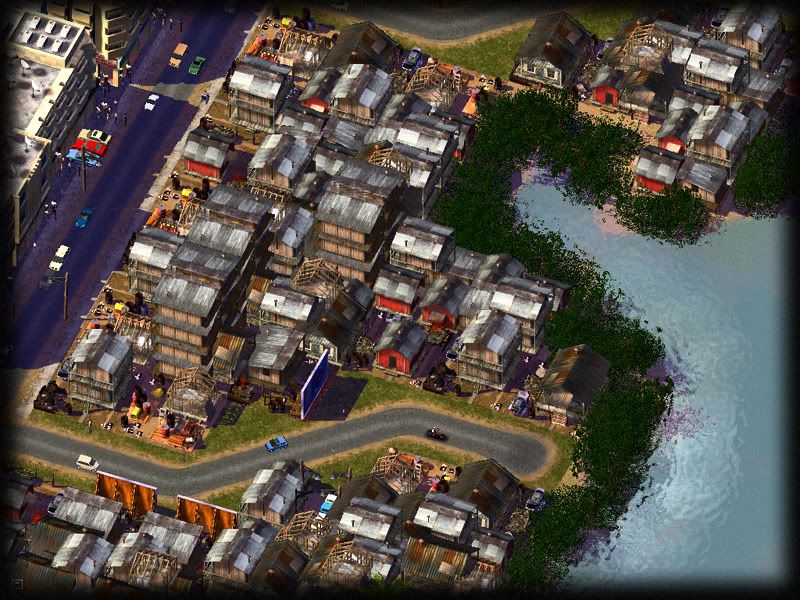 And we have the Asian Central Market, has everything from food, clothing, even entertainment.