Gobar
Gobar
The tallest building is the Onubis Tower containing condos and shopping centers.
The yellow building is the most luxurious apartment in all of the nation.
Zooming in closer.....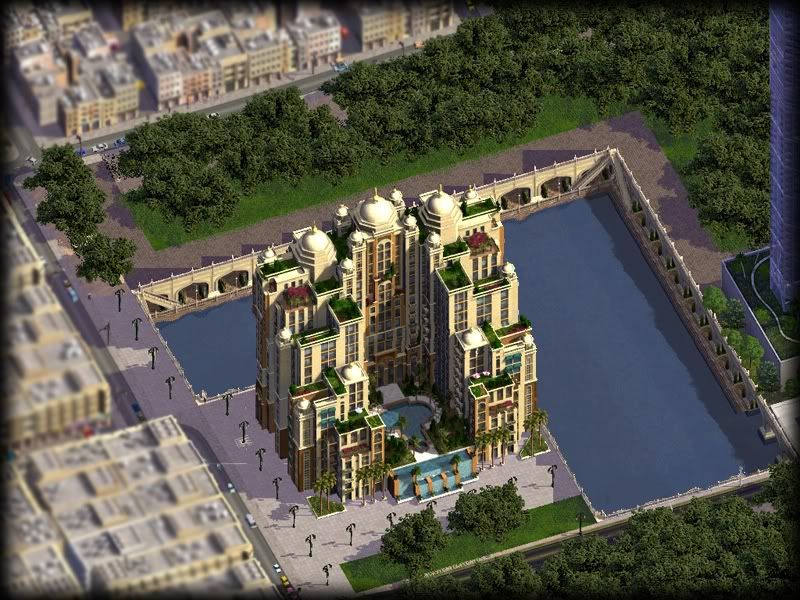 And a close up of the apartment
The city center cartering several international businesses.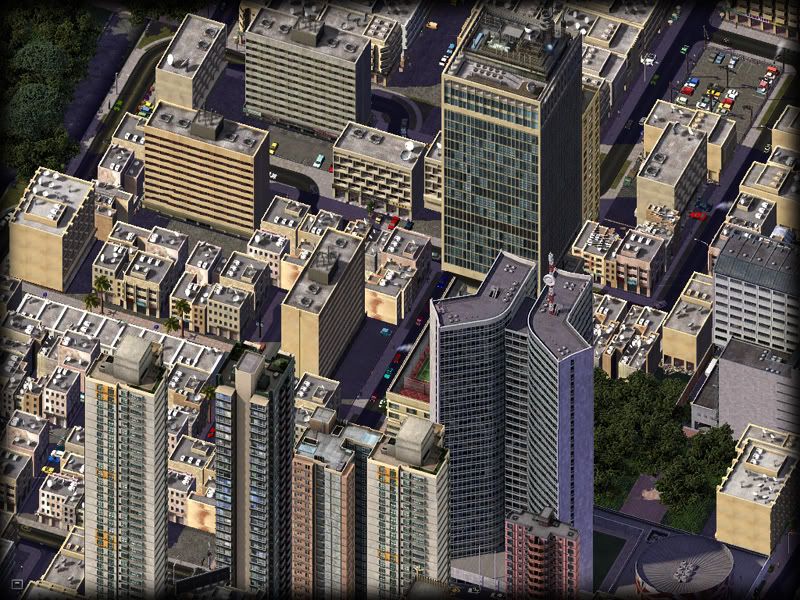 The city center at nighttime.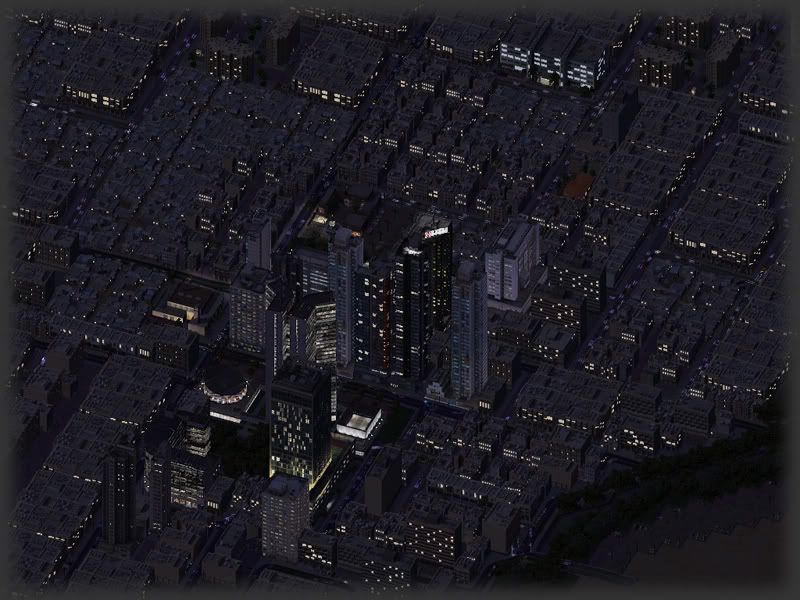 Next to the city center, this mosque is possibly the oldest structure in all of Onubis dating back to the 1400s.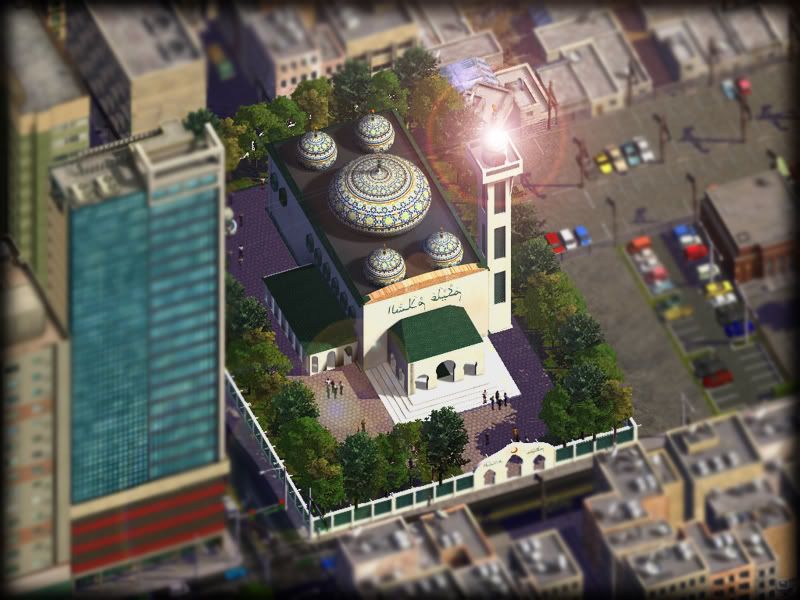 On the other side of Gobar, this newly erected mosque is next to a public park. Some say it gives more of a spirtual feeling to the mosque.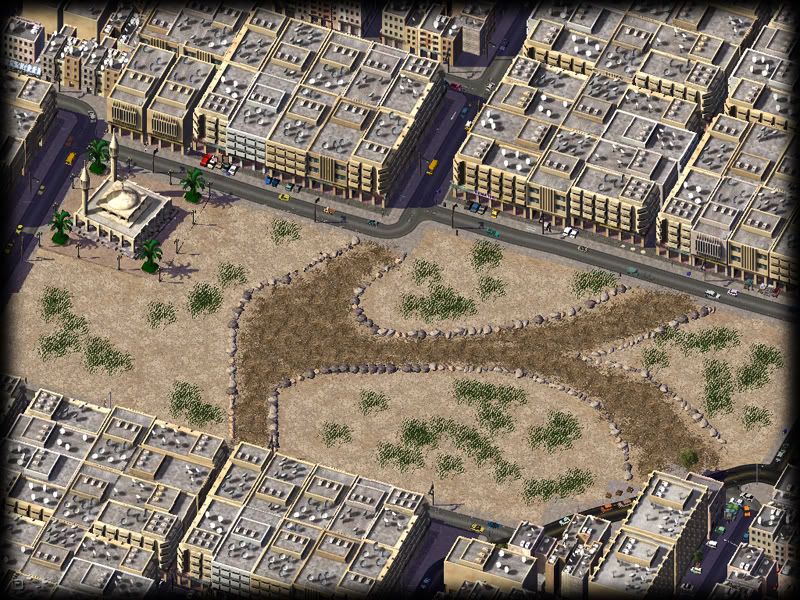 Before 1500s, ancient Onubisain rulers built these tall structures for everyone to remember their accomplishments in their years.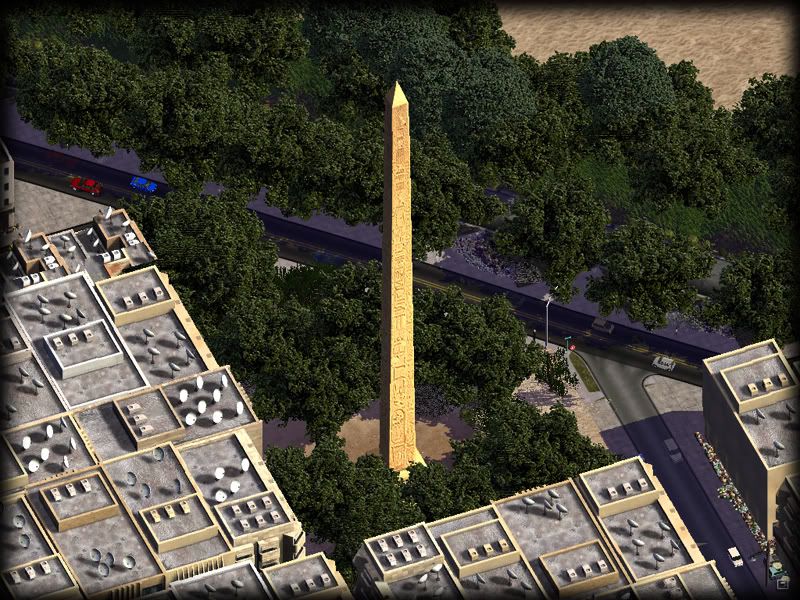 In the outskirts of Onubis holds a small oil port or locally known as Al Jakeb. The living conditions are considerably poor as the river is polluted with toxins and other chemicals. This shows how the life expectany is rather low in this part of Onubis.