The land where capitalism has won
Nogovicka Factornaja District
Pre-1951, Factoraja District was the center of the modern artistic life, here artists and musicians lived and created the beauty of the 20 centuary Nogovicka. The streets wore feeled with live and music every day of the week. In 1952, the great "Clean Up" against the western culture begun. Many artists wore deported from Nogovicka or executed, the district homes wore given to workers and all venues that wore seen as not communist wore closed or set a flame. The history of the district has ended as the Mecca for the Artists. Only in 1994, new artists started to settle in cheap district of Factornaja. The district started changing quickly as in 2001, most of Citi District was ready, Government has decided to rebuild the district in to a entertament, shopping and artistic district. As many said if you want to see capitalism at work visit Factornaja, a district where there is a explosion of styles, ads, people, music and live. This is modern Nogovicka 2011.
Look from Citi District in to Factornaja District. Offices, Malls, Hotels and Homes are located here, creating one of the most interesting district in the city.
Ploshad Svobodi - Plaza of Freedom. Located near the Temple build in the name of all killed in the conflict between USSR and Albion. Hotel Cattala, build in 1913, is one of the most loved places by visitors from Europe as this is the closest place to the old center and the new modern. Also near it are located one of the most important and first skyscrapers in Nogovicka.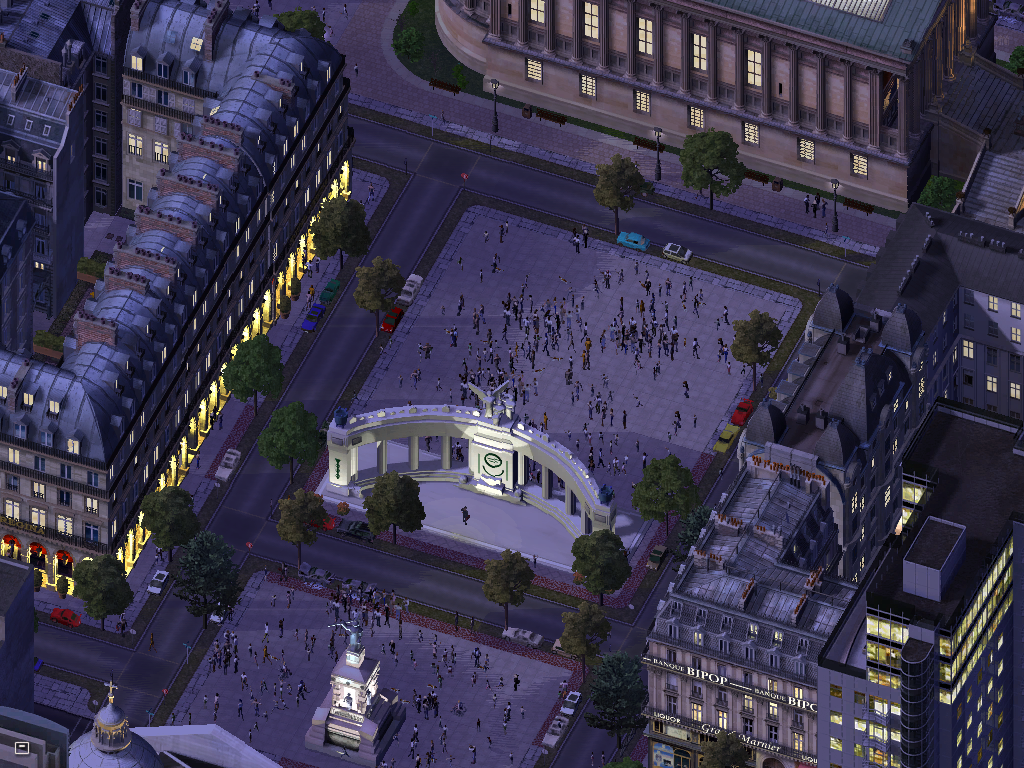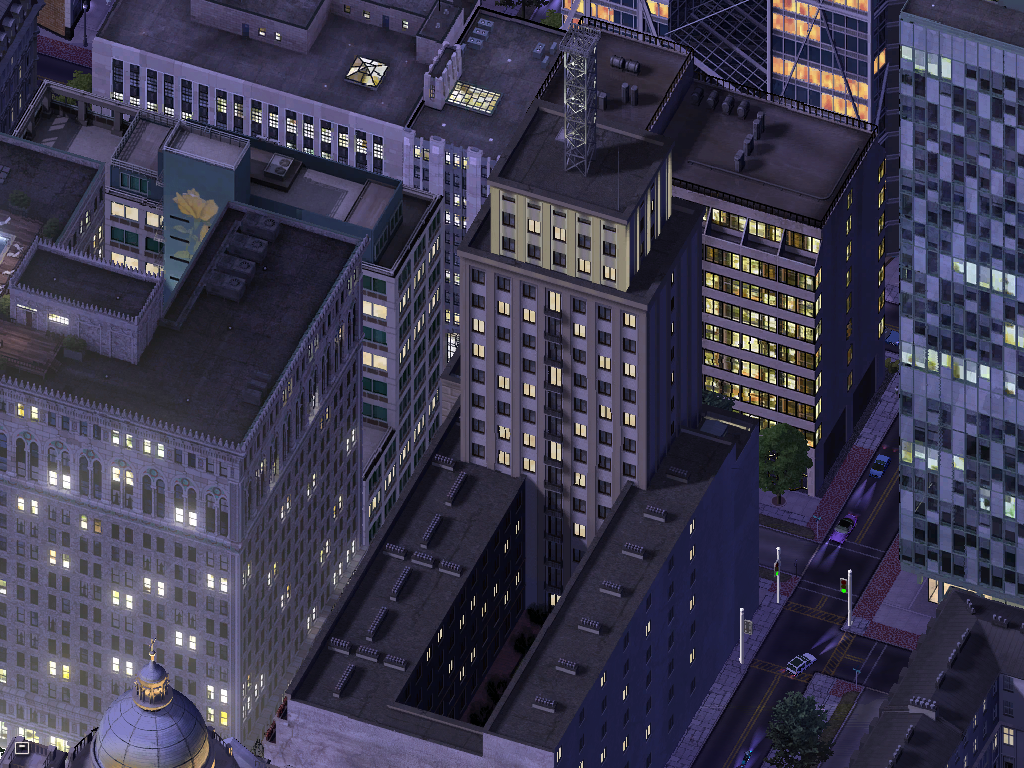 AIN HQ looking at the districts main street of Fedorski Street or Fedorka as many call it. Here are located Bars and Clubs and it is seen as the central street if you want to have fun, from Girl Bars to LGBT Clubs. On one stret there are located all what you need for a great time in the town.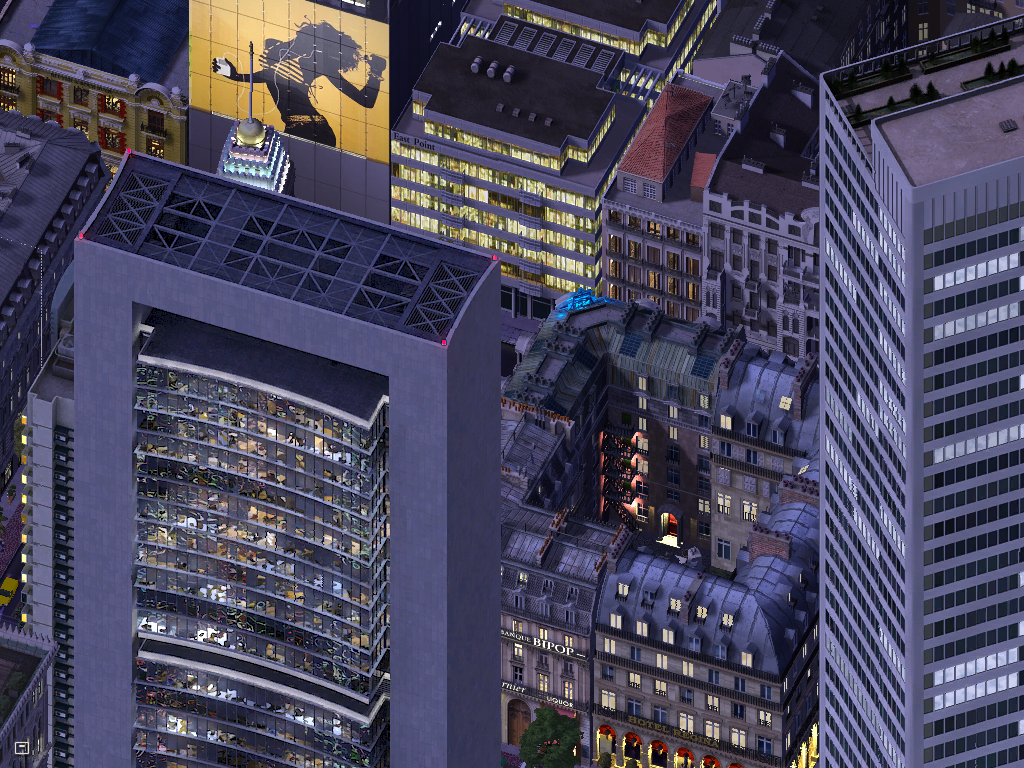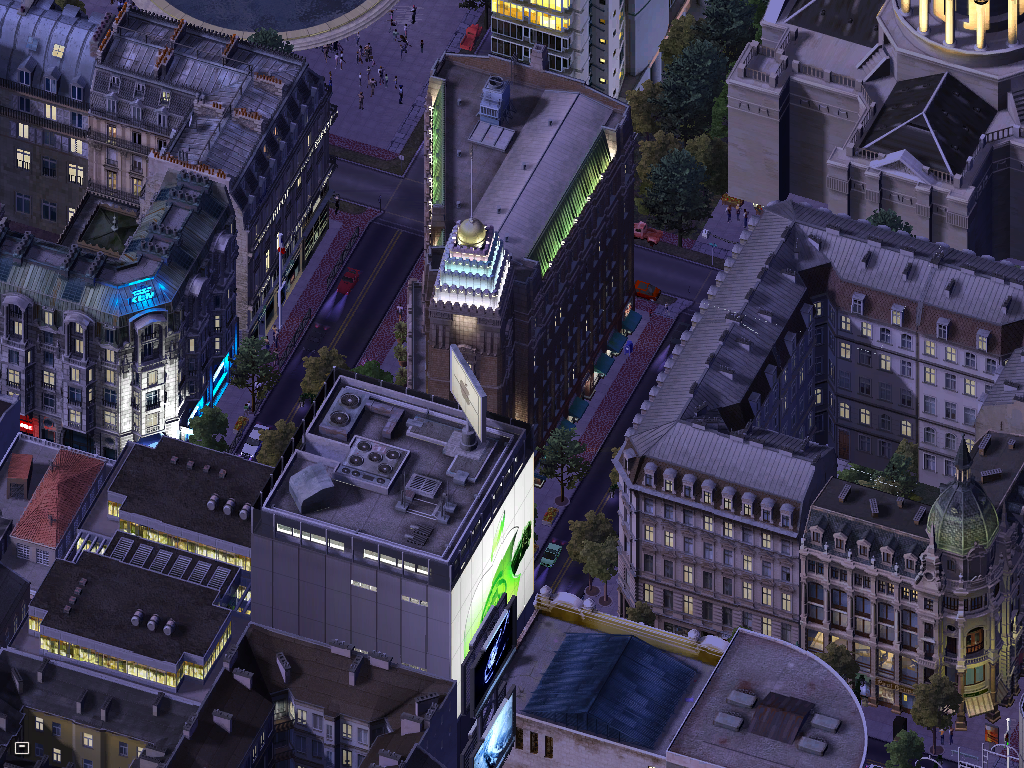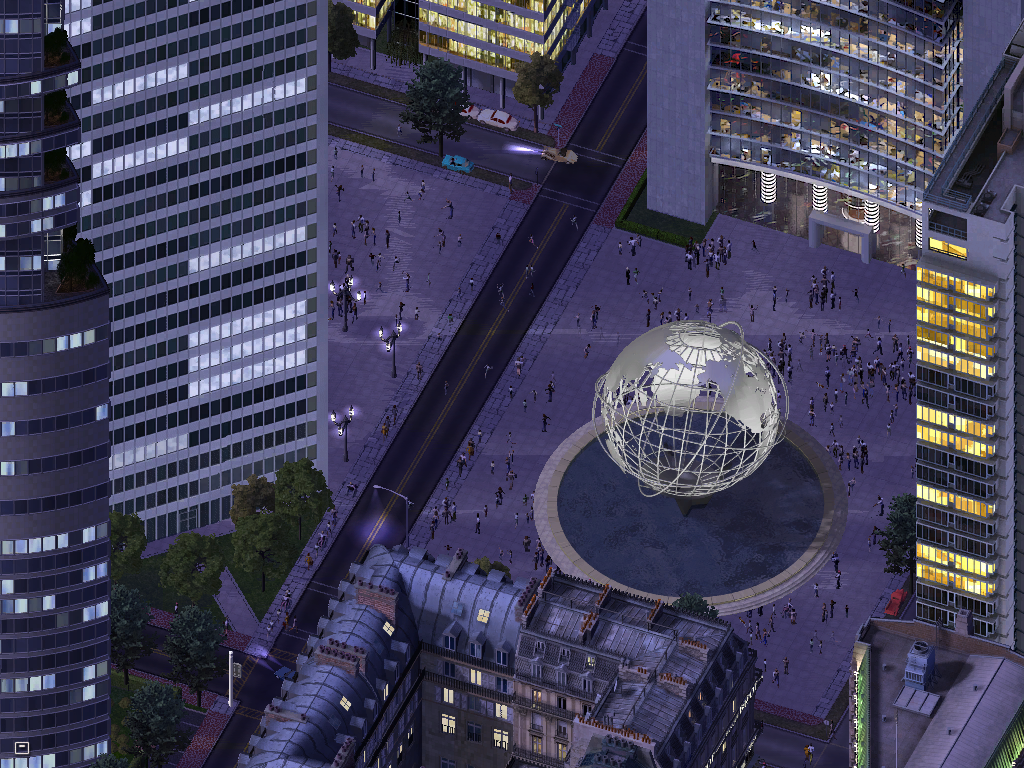 Krest, Cross. Here you can find the largest Mall in the city - Igorski Sklad. Offices and apartment buildings have risen around. Also Cafe 1961 is one of the hottest Clubs in the city.
And some photos of the city.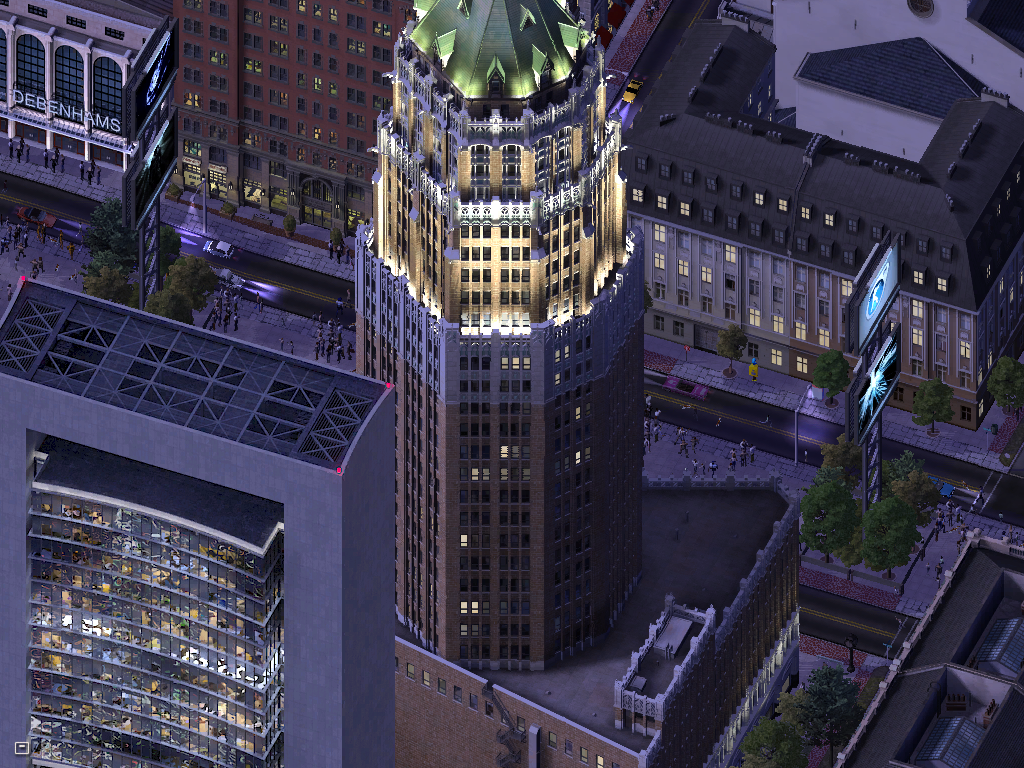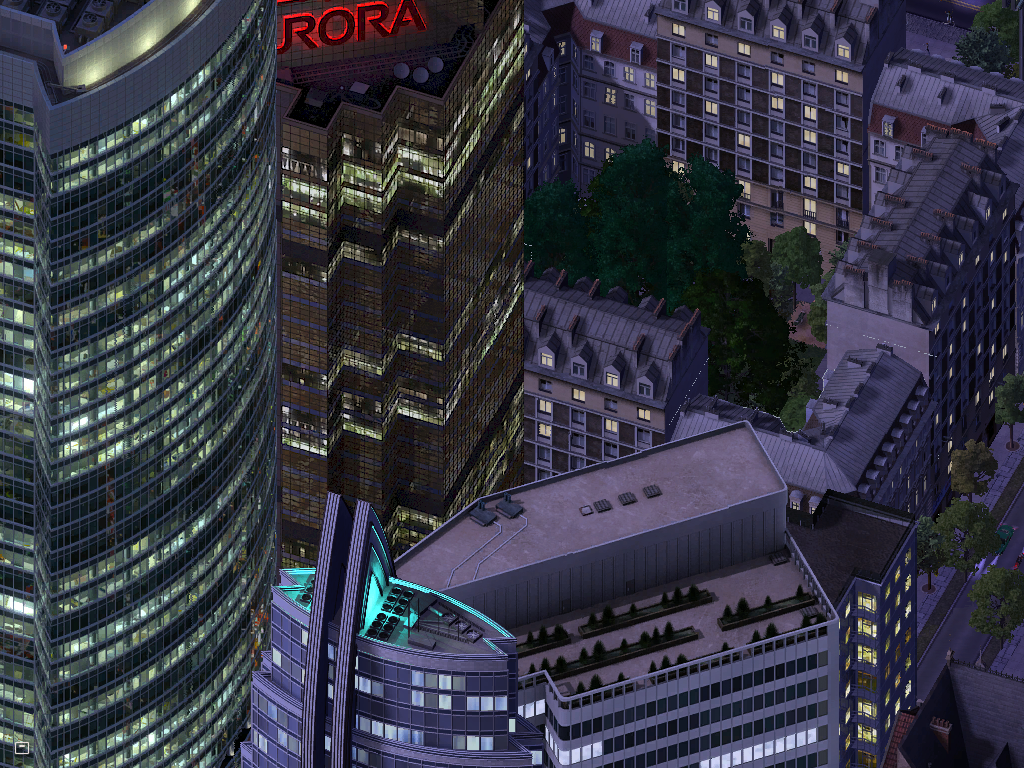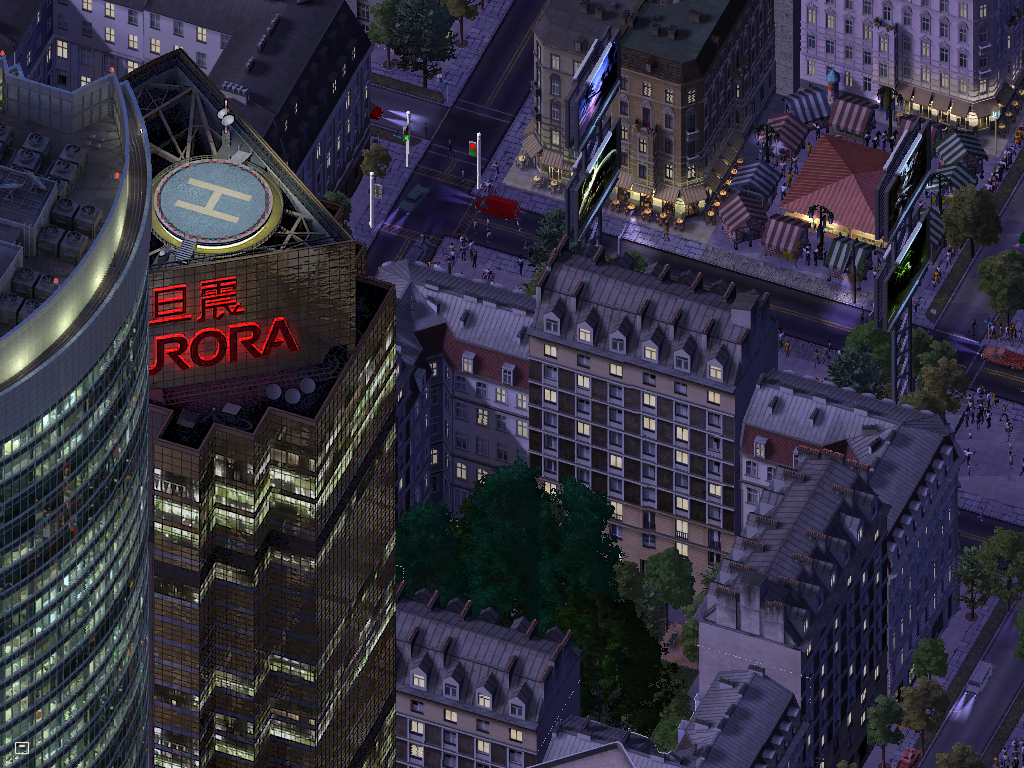 Shabolov Tower looking at the district of Ukraja, located near the road to Wislavka Palace and the Shabolov Tower. Here you can find cafes, apartments for AIN workers and Hotels. This district is one of the best places to live if you are working in AIN Government, the AIN Tower is located not far and the Palace of Bagotochi (AIN). This district also has the Vertona Park, build in 1834, before this date here wore located small shops and homes. Here are a few pictures say what you think.