Spartanburgh
Replies:
Blakeway: What you mean, I thought you knew? Matinenda will continue so don't worry.
Bipin: Thanks. Though I was told by some others that it had too much repetition, which I didn't intend on doing.
Schulmanator: I ran Matinenda though. Makes me think that you didn't care for Matinenda.
TowerDude: Thanks, but get ready for better.
Ok so do you remember all of my unrealistic cities in my unrealistic nation? Well I am remaking them. Only this time I am making the cities more realistic. You know how all of my cities had skyscrapers and were always bigger cities? Welp, no more. Spartanburgh is now a suburban city with a calm atmosphere.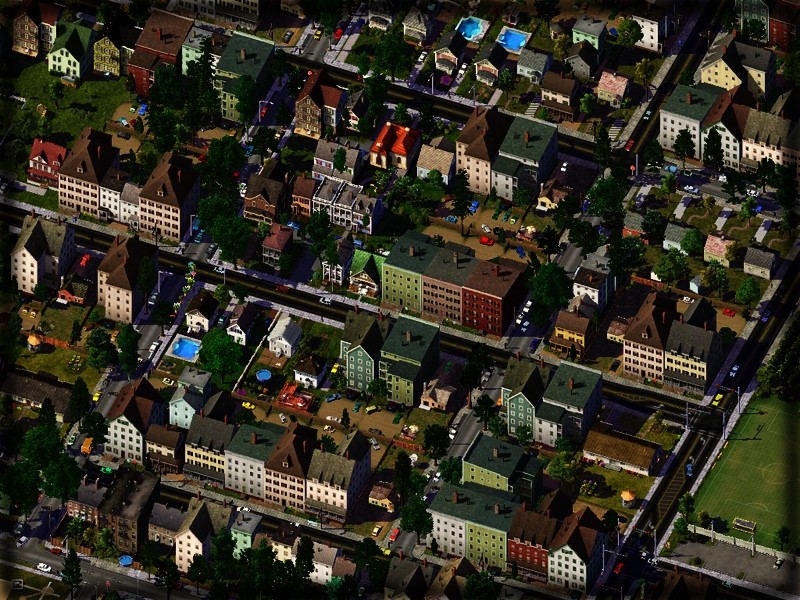 As you can see here, a majority of the houses in Spartanburgh were built in the 19th Century. No more big urban city.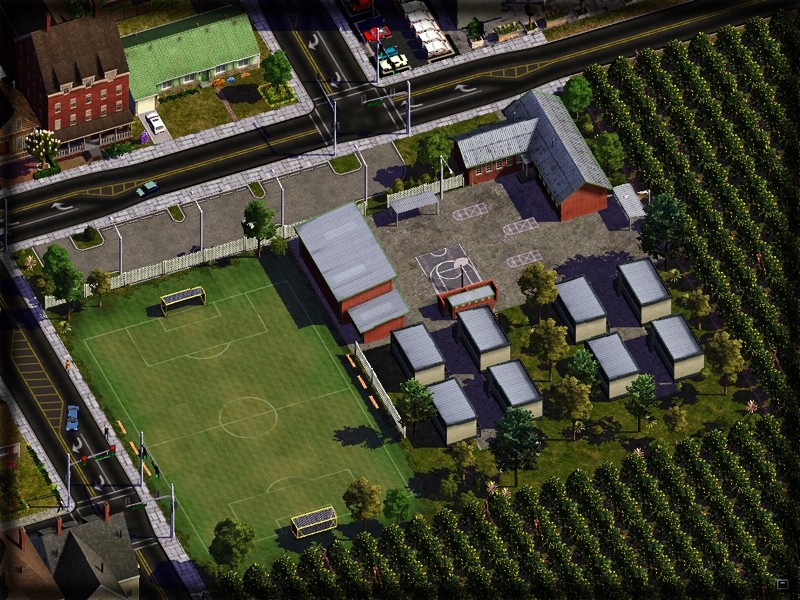 One of the few schools in Spartanburgh. The school being right beside the farm is convenient for the kids that work part-time jobs there. They won't have to worry about a long walk or waste gas to get a ride to it.
A shot of some of the many businesses in Spartanburgh. Not much else to say.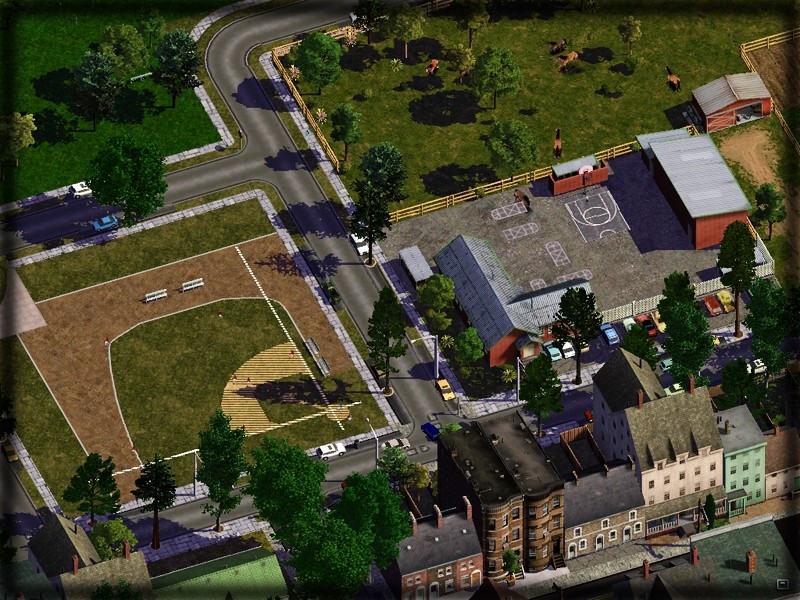 Another school but this one being beside a baseball field. As long as it is nice that day for Gym Class, the kids are taken out to the baseball field to play. (The lines on the baseball field are a glitch that is made by my laptop, I apologize for that.)
This was to show what divided the residential from the commercial parts of Spartanburgh, and it is the crops.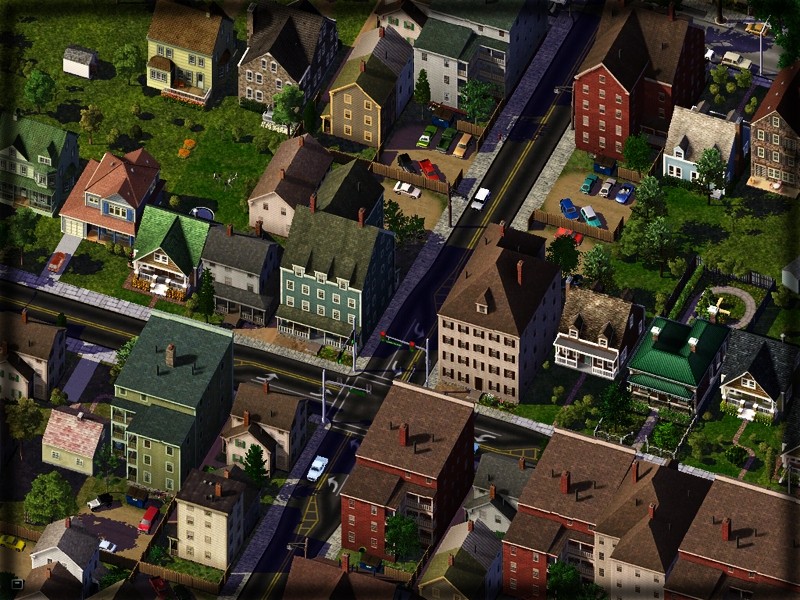 Finally one last picture of some of the wondrous houses in Spartanburgh.
Hope you enjoyed this update. I worked hard on it, please comment and tell me what you think!