Spartanburgh V2
Replies:
panthersimcity4: Thanks, Spartanburgh is meant to be an older city.
TekindusT: Thanks, glad you like it!
ROFLyoshi: I'm starting over from scratch. Glad you like the new Shayden!
k50dude: They are in CP's 19th Century Housing Pack. The Farms are meant to show that it's a smaller city. Hopefully everything was realistic.
I decided to keep the old CJ section for the updates, yadda yadda yadda, so enjoy the post:
Spartanburgh is a smaller town with a population of 136,000. Jobs are plentiful and the city is going strong.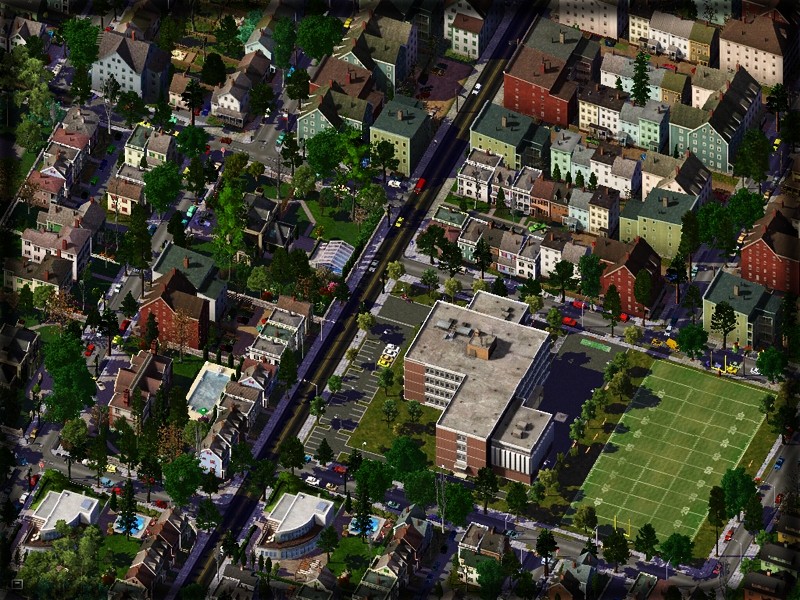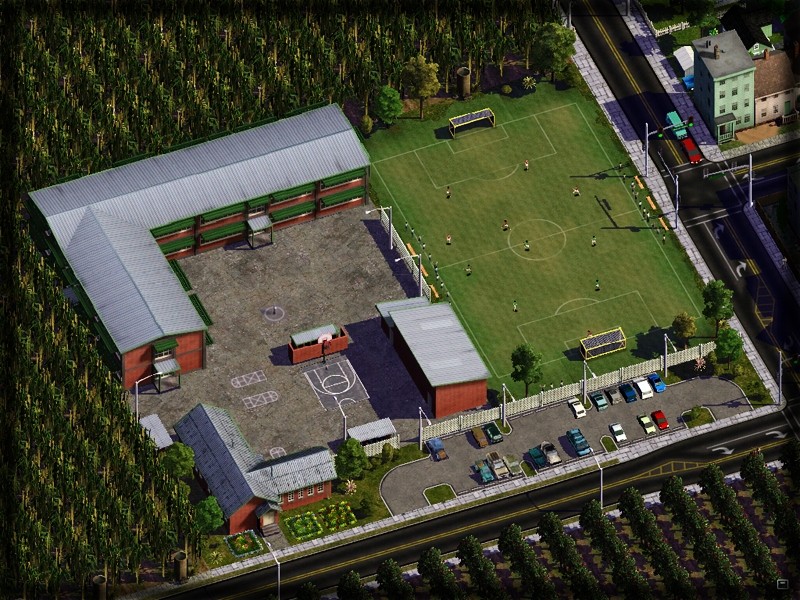 Remember the school right by the crops? Well here it is.
A view of the Solar Panels. These Panels help give this fine suburban city the energy needed keep it's citizens happy, and less of a worry
about pollution that you'd get with urban machines.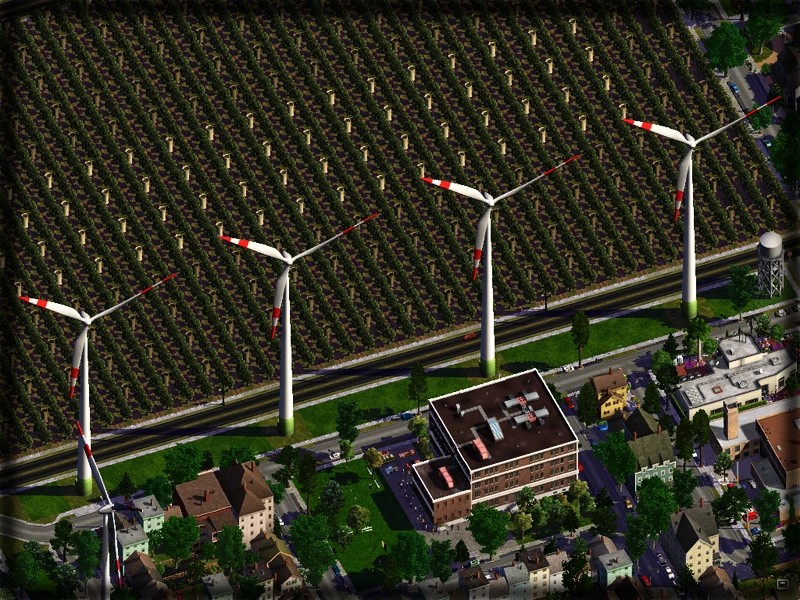 Some Windmills that give additional electricity to Spartanburgh. Once again, energy needed to keep it's citizens happy, less pollution to
worry about.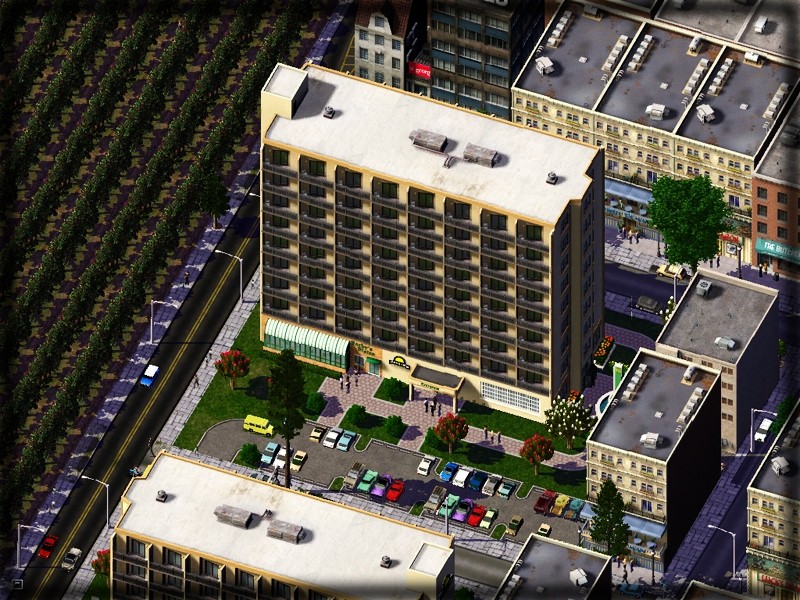 Days Inn Hotel. Apparently this city is so nice that tourists like to visit it. They must like the many shopping areas of Spartanburgh.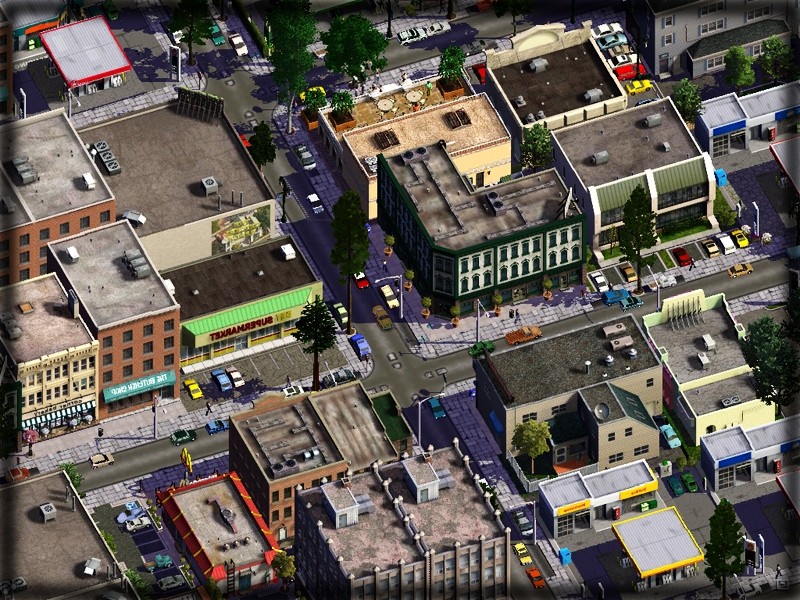 Enjoy the city, and stay tuned for more! The banner I haven't been able to get to yet because of me working in Spartanburgh perfecting it. It will come soon don't worry!