Ongoing problems
Taken from a local middle class man:
This civil war has gone too far because the oil wealth has corrupted too many citizens. Look at the rich! All they do is just sit there and drink vodka all day. This really makes me mad because they don't use their excess cash to do anything for the good of the people.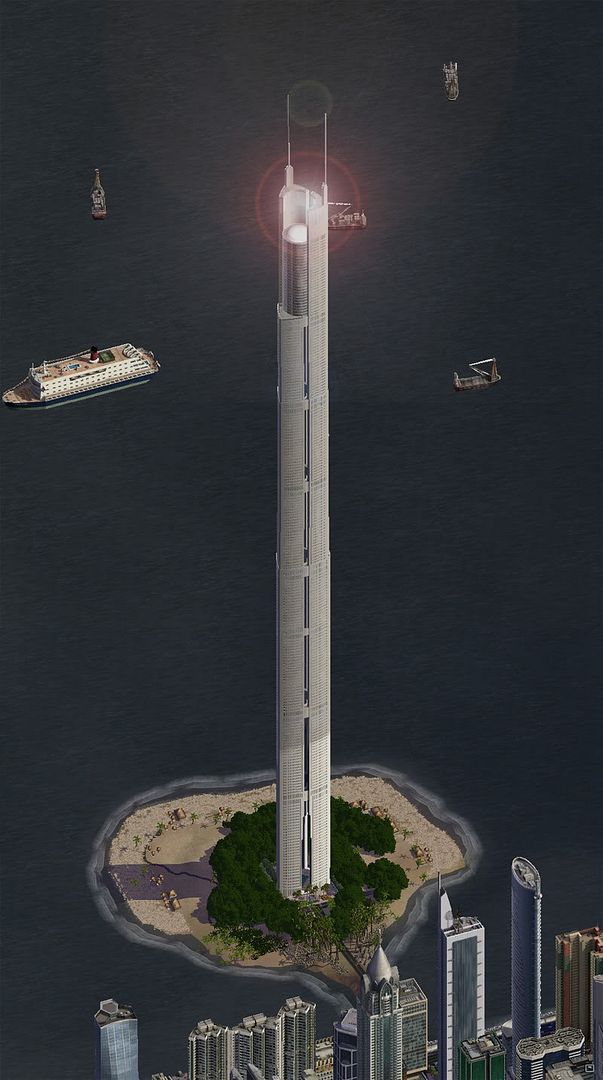 Even the city center is filled with those type of people, sinners...
I mean, look at this, they're even wasting our well-earned wages just to light the high-rises.
Meanwhile in Europe....
The AIN Union has responded to the ongoing civil war and met in Trussels to discuss ways to stop the civil war. Currently, it's going to take days before any action could be put in place. So far, they're planning to support the Onubis government because the Prime Minister only served for four years and increased the overall wealth of Onubis.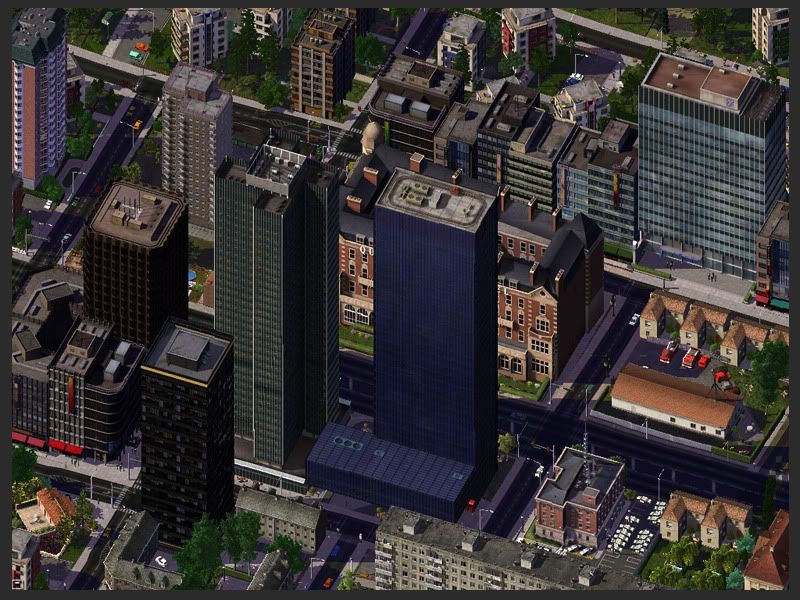 Even at night, they still work around the clock to find ways to support the Onubis government.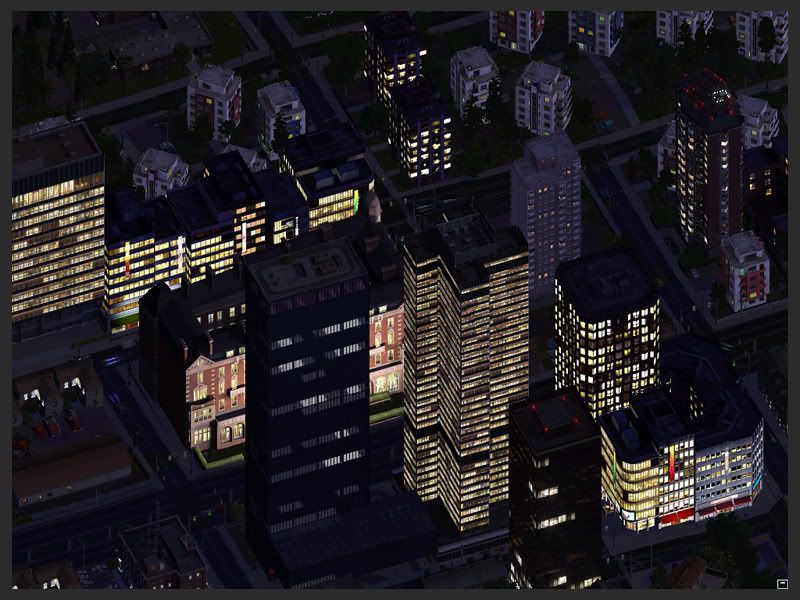 ----------------------------------------------------------------------------